Apple's iPadOS 16 software update is delayed
Apple's iPad software update will emerge later than planned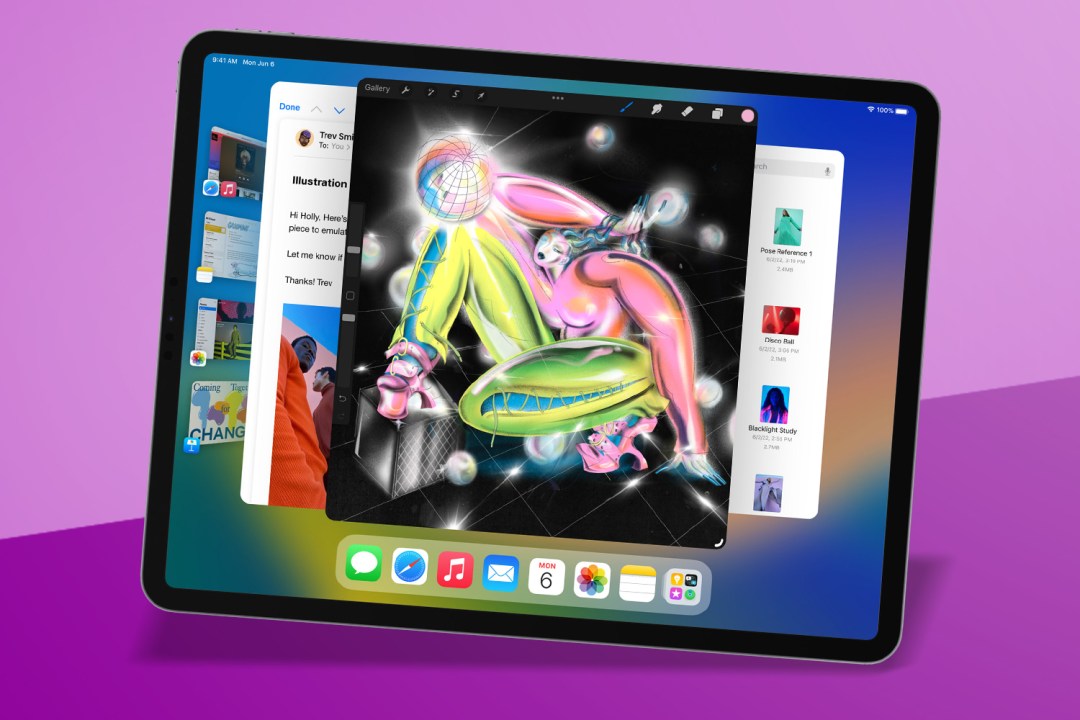 Apple has confirmed that the latest update to its iPad software will land later than the counterpart for the iPhone.
Traditionally both arrive together in September, but iPadOS 16 will be released later than iOS 16. The first version generally available will be 16.1.
We don't have any confirmed details on what the delay is down to, but we suspect it is related to Stage Manager which we've written about before as being half-baked in the beta. In an opinion piece at the start of the month we said we felt the feature needed a lot of work:
"Stage Manager requires an M1 chip and currently exists in iPadOS betas as somewhere between 'dumpster fire' and 'grudgingly acceptable' on the quality scale. It's buggy. It's finicky. It complicates matters by welding a second multitasking system to iPadOS.
"It wastes a ton of screen space, but turning off space-munching components requires a trip to Control Centre or Settings. Its reliance on the cursor and manual dragging and fiddling to fine-tune the position of windows – rather than 'snapping' them to half a screen or full screen with keyboard commands, as in Split View – feels archaic and inefficient."
In a statement provided to TechCrunch, Apple said: This is an especially big year for iPadOS. As its own platform with features specifically designed for iPad, we have the flexibility to deliver iPadOS on its own schedule. This Fall, iPadOS will ship after iOS, as version 16.1 in a free software update." As Apple says, it can be flexible with this – there's no real reason why the releases have to be together. But it does suggest that serious work was required after the initial betas.