Hannspree's Pulse smartwatch packs proper smarts in a sleek shell
Taiwanese tech titan waves bye bye to budget tech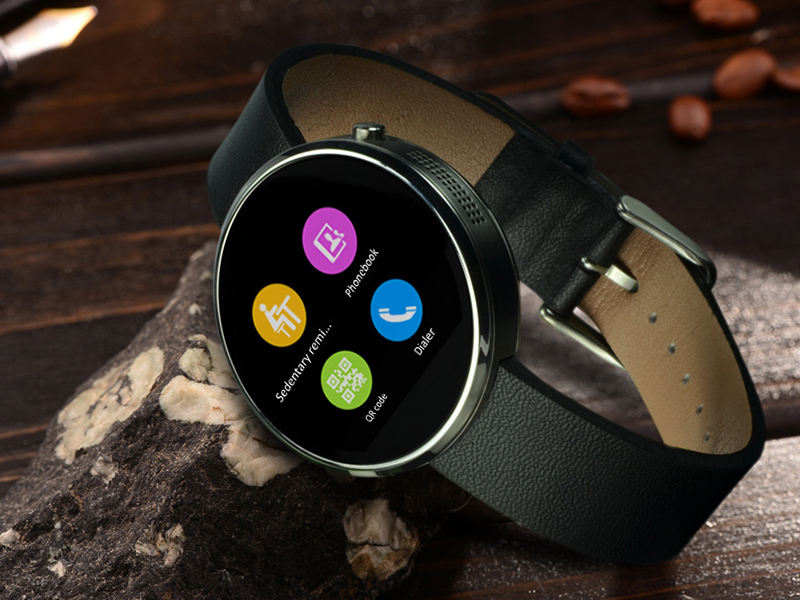 We've seen a wearable from Hannspree before – and it was, well, interesting. Ok, we'll say it: it was pretty rubbish.
The £40 SportWatch was a high in promise, low in just about everything else offering for fitness fanatics looking for some wrist-wrapping action.
Happily, it seems Hannspree has learnt its lesson, at least if the spec sheet for its latest wearable is anything to go by. An all-metal, leather-strapped ticker complete with touchscreen and heart rate monitor, the Pulse promises a plush package of packed-in smarts.
Android and iOS compatible, the £90 Pulse is the latest on-the-arm option for those who go in for flat-tyre frontages. Yep, like the Moto 360, its display is an almost-round affair with a frustrating flat bottom.
Still, viewing angles on its IPS screen should be decent and hopefully its touchscreen interface will be a vast improvement on the tap-to-do-nothing tech on its SportWatch.
What's more, as the name suggests, the Pulse pushes optical heart rate monitoring for activity and sleep sensing, together with standard fare step tracking.
As for time-telling longevity, the watch carries a high-capacity cell good for two days of standard use, or a week in standby. Whilst that certainly won't be game-changing, it matches the average for other always-on wrist offerings.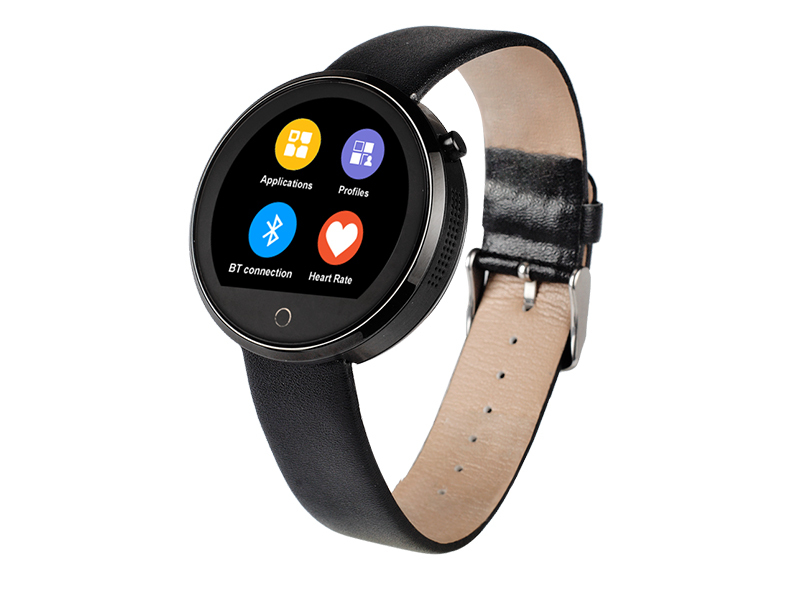 Looking for a wrist-mounted phone friend? The Pulse is able to speak to your smartphone too, offering call capabilities with its built-in speaker and microphone setup, as well as notifications and music controls.
Will it be any good? Well, like the SportWatch, it seems Hannspree is happy to go it alone on the software front – meaning there's no clear indication as to just how well this well-worked watch will actually perform, until we get our hands on one.
That said, it's no bad thing to see the manufacturer taking a leaf out of Huawei's book and putting premium smarts squarely in its smartwatch strategy.
If you fancy taking a punt on the Pulse, you can pick it up from eBuyer.