Google's Project Ara planning pilot test this year as latest prototype shown off
Modular phone will launch first in Puerto Rico as the kinks are worked out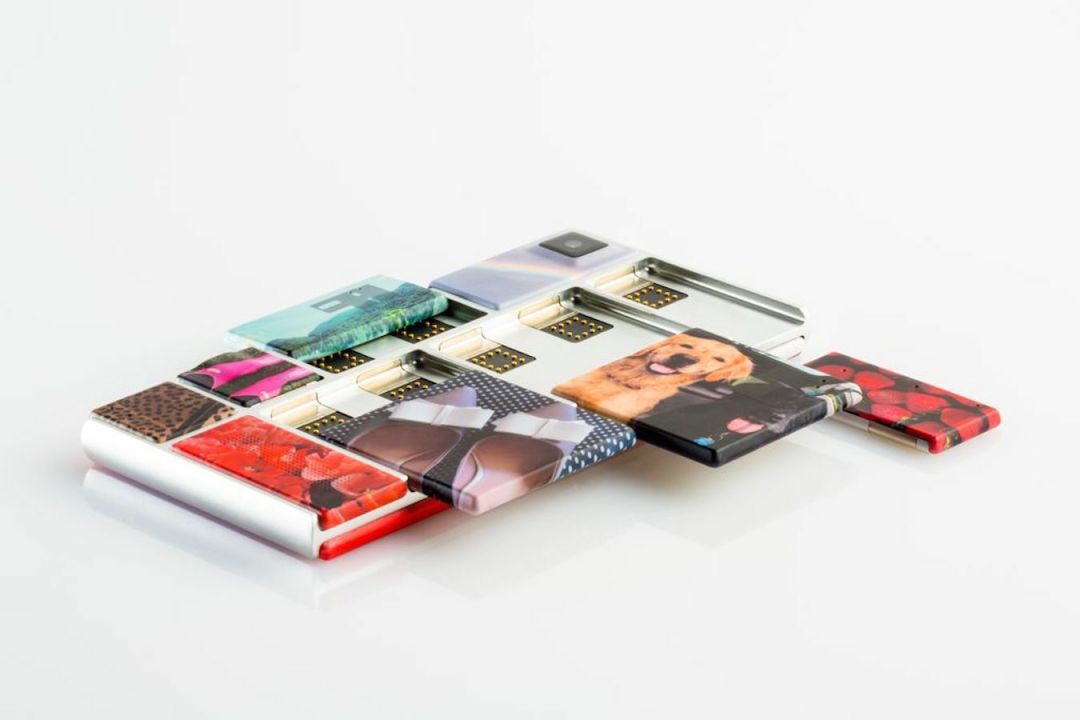 Project Ara aims to shake up the way we buy smartphones, letting users swap physical modules to upgrade tech and replace damage – and it'll reach the first wave of consumers later this year.
Google showcased the latest version of the Ara prototype at the Project Ara Module Developers Conference yesterday, and shared some new details on how the process of buying and customizing your modular phone will work.
The current prototype phase is called "Spiral 2," and while it looks a bit more refined and tweakable than earlier versions, there's more work to be done: Google wants the third iteration to support upwards of 20 to 30 different modules, as well as offer 4G LTE and full-day battery life, reports The Verge.
As for how you'll obtain the core of your phone and the right starter modules, Google will offer an Ara Configurator app that lets you tweak and customize the smartphone of your dreams. You can add and remove the virtual modules, and the app will offer estimates on specs and performance, plus you'll be able to add personal photos to be printed onto the parts. From there, you can place your order.
And once you have an Ara phone, the included Ara Manager app will let you oversee its myriad parts, including giving preference to certain modules if you've doubled up, or even allowing you to hot-swap in a new battery without turning off the phone. And it'll help you troubleshoot any issues that'll inevitably come up with a do-it-yourself handset.
While there's work still to be done, Google plans to do a limited initial pilot test release in Puerto Rico, where roving food truck-style vehicles will make stops to showcase the tech and sell the wares. If Ara's island getaway goes well, hopefully we'll see a proper launch not long thereafter.
READ MORE: Stuff Gadget Awards 2014: Google's Project Ara is the Innovation of the Year