Has Google's modular phone project been dismantled?
Evidence suggests Project Ara DIY phone initiative has been reduced to a pile of parts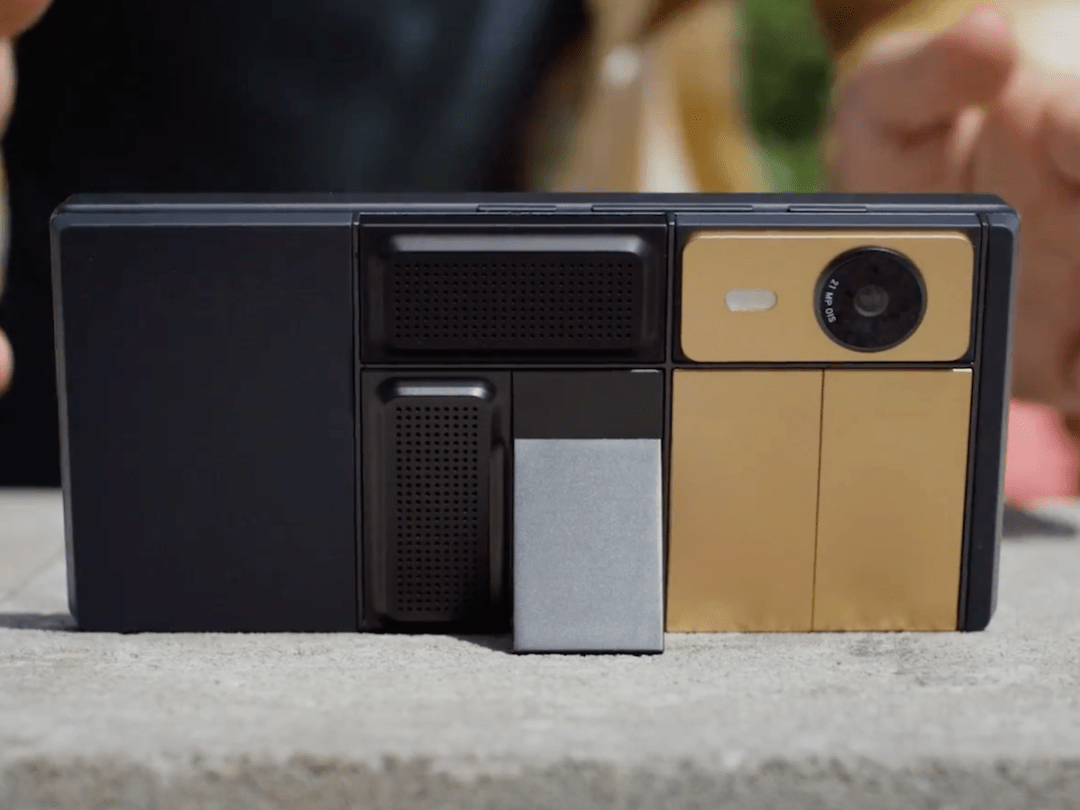 The LG G5 and Lenovo Moto Z have both offered their interpretation of a phone with modular add-ons, but a true modular, pick-and-choose smartphone has remained just out of reach – and will continue to do so.
Google's Project Ara smartphone, easily the most anticipated and best known of the modular phone projects, has reportedly been cancelled. That's according to a report that just broke from Reuters, which claims that the delayed project won't actually see the light of day.
Sources say that Google has halted the project in an effort to streamline its hardware plans, with former Motorola president Rick Osterloh now running the division. Last year, Google delayed Project Ara due reportedly to issues with the magnetic modules, but then it resurfaced at Google I/O this May with a promise of a developer kit out later this year before a consumer launch in 2017.
The version of the phone that we saw in May had been streamlined considerably from the first iteration, packing the screen, processor, RAM, and base internal storage within the spine. From there, users would be able to purchase different modules to add things like advanced cameras, additional storage, an E Ink screen, and more.
By contrast, the earlier version of Ara offered a far less concrete initial experience, meaning key elements like the processor and RAM were separate modules rather than permanent parts of the spine, plus you could 3D-print custom modules. In either case, it was a more ambitious attempt than what we're seeing with the Moto Z and G5.
This isn't necessarily the last we'll ever see of the Ara tech: Reuters says that Google could license the technology to a partner company that might be more willing to test the market. And in any case, the lessons learned from the extensive work on the project will surely inform future Google hardware, whether we know it or not.
But at least for now, if you've been awaiting the release of the true modular Android phone, it's all bad news.
[Source: Reuters via The Verge]