Google head hints that second foldable form-factor in the works
Google has another foldable model that's "not good enough yet".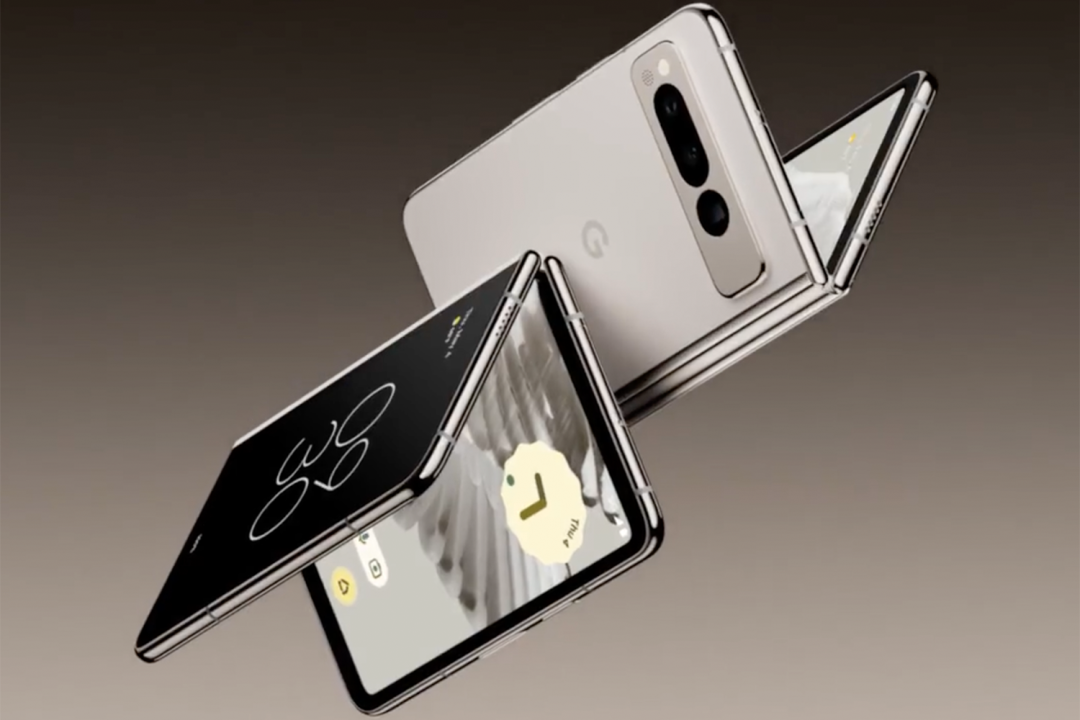 Google's foldable upcoming phone was announced less than a month ago but already the brand has hinted that there's another foldable model currently in the works.
The Pixel Fold debuted at Google's I/O 2023 event. It's not quite on the shelves yet, but Pixel fans are excited to get their hands on the new handset. But there's more foldable Pixel news to be excited about.
Speaking on the official Made by Google podcast, the company's head of design, Ivy Ross, hinted at a second foldable smartphone from the Big G. Ross explains that there "was another foldable model created" which wasn't released because it's "not good enough yet". The team doesn't want to release the device until it's "something good enough or better than what's out there already".
Google is still actively working on a second foldable smartphone form-factor. While Ross didn't provide any details on the device, we'd assume that this would be a clam-shell model – similar to the Samsung Galaxy Z Flip series. This style of device opens vertically rather than like a book. It's essentially a regularly sized smartphone folded in half, just like old-style flip phones.
Clearly, it's still very early days for a second Pixel foldable. But it's worth keeping one eye out for news on the device, as we could see a new handset design over the next couple of years.