Fully Charged: Volvo's self-driving car test dated, Lumia 640 leaked, and the sinking Titanic video game
Load up on the morning's top tech and gadget news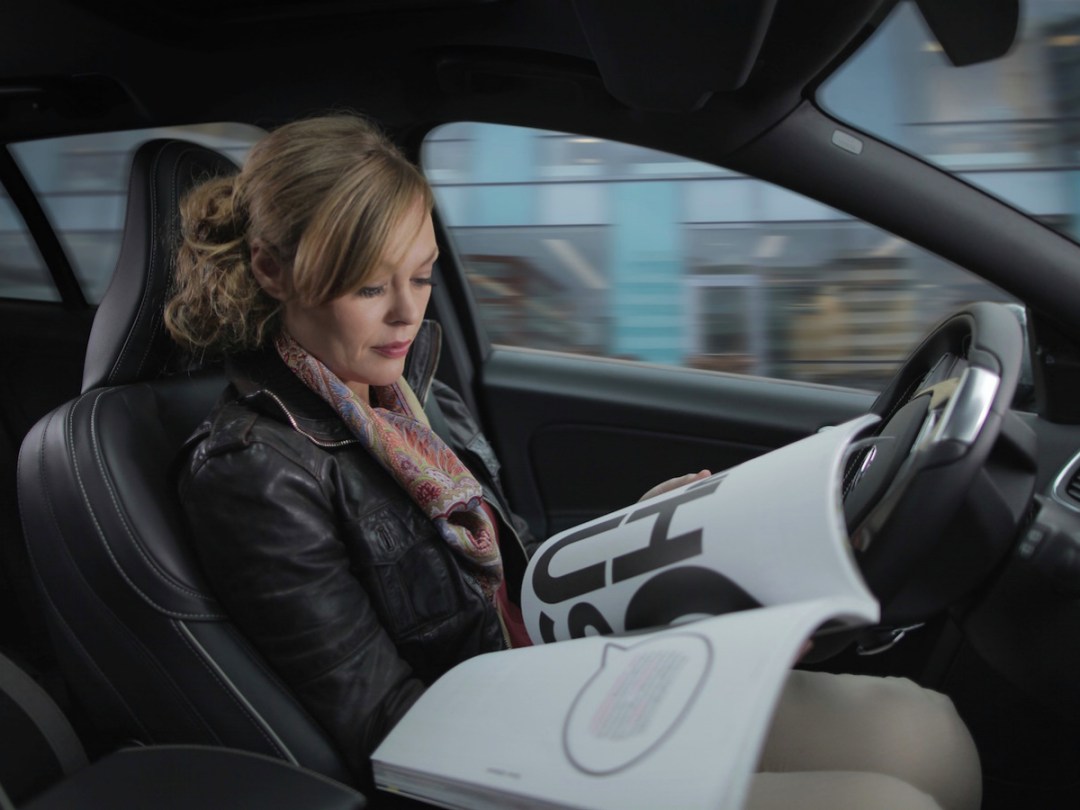 Volvo plans self-driving car test for 2017
We've heard about Volvo's plans to test a whole fleet of self-driving cars in Gothenburg, Sweden, and even had a go in one of the cars ourselves a couple years back. But now Volvo says its grand test will begin in 2017, and it'll have 100 cars on the road with real, everyday drivers behind the wheel.
Granted, they won't be doing much of anything behind the wheel, assuming the weather is decent and the systems are working. Passengers in the driver's seat can stare at their phone, read, or do whatever else can be done comfortably in the XC60 SUV. Watch the above video for a closer look at how the driverless system works (hint: lots of sensors and cameras), and maybe start considering relocation if you want to be among the first shepherded around in a self-driving Volvo.
[Source: Wired]
Lumia 640 leaked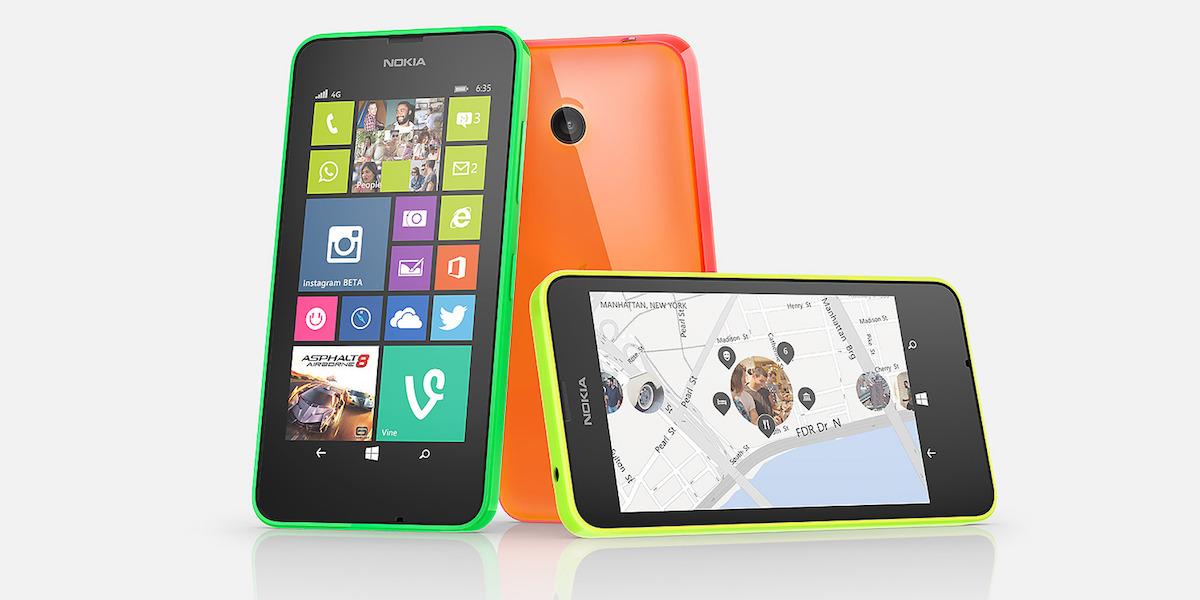 It looks like Microsoft is planning to release an updated version of last year's Lumia 635 (pictured) smartphone that doubles the RAM but leaves everything else unchanged. That's according to a report that lists a Lumia 640 with 1GB RAM, as opposed to 512MB on the Lumia 635, but nothing else is different – such as the 4.5in screen and quad-core Snapdragon 400 processor.
The gut reaction is that Microsoft wants to get more phones with 1GB RAM out before Windows 10 rolls around, but keep in mind that the Lumia 635 is one of the six phones compatible with the Windows 10 Technical Preview. It might simply be a case of Microsoft trying to get a newer low-end handset on the market without spending big on a major redesign. Perhaps we'll hear something next week at MWC 2015.
[Source: Phone Arena]
Sinking Titanic game revealed
The RMS Titanic is considered by many to be the peak of hubris – a passenger liner so extravagant, yet unable to deal with the actual challenges of sea travel. It sank on its maiden voyage across the Atlantic in 1912, but you'll have a chance to explore the stunning vessel in an upcoming video game, including as it plunges to its eventual ocean home.
Well, only if the game is funded. Titanic: Honor & Glory has had previous crowdfunding campaigns, but is now seeking an additional US$250,000 (about £162,000) to continue ahead with development. And that's just a fraction of what the team says it needs to finish the game – which is pegged at US$2 million (just shy of £1.3 million), otherwise the project will have to be scaled back. The ship sure looks nice in the video above; hopefully the team gets what it needs to make it happen.
Cancelled Legacy of Kain game video
The Legacy of Kain game series has gone 12 years without a proper new entry, but it's not for a lack of trying: Climax Studios reportedly spent three years working on a new game for Square Enix called Dead Sun, but it was cancelled in 2012 and remains unreleased.
Amazingly, you can watch 32 minutes of game footage above. It's from an early build, no doubt, but the world-shifting mechanic looks really neat, and we're sure fans will be heartbroken to see it all the same. Square Enix is now pursuing a free-to-play multiplayer entry called Nosgoth, which is in open beta on PC, but that's likely little solace to those still desperate for a traditional revival.
[Source: Polygon]