Fully Charged: Google's self-driving car pulled over, and SteamOS performance lags behind Windows 10
Get the week started with these handpicked weekend tech news tidbits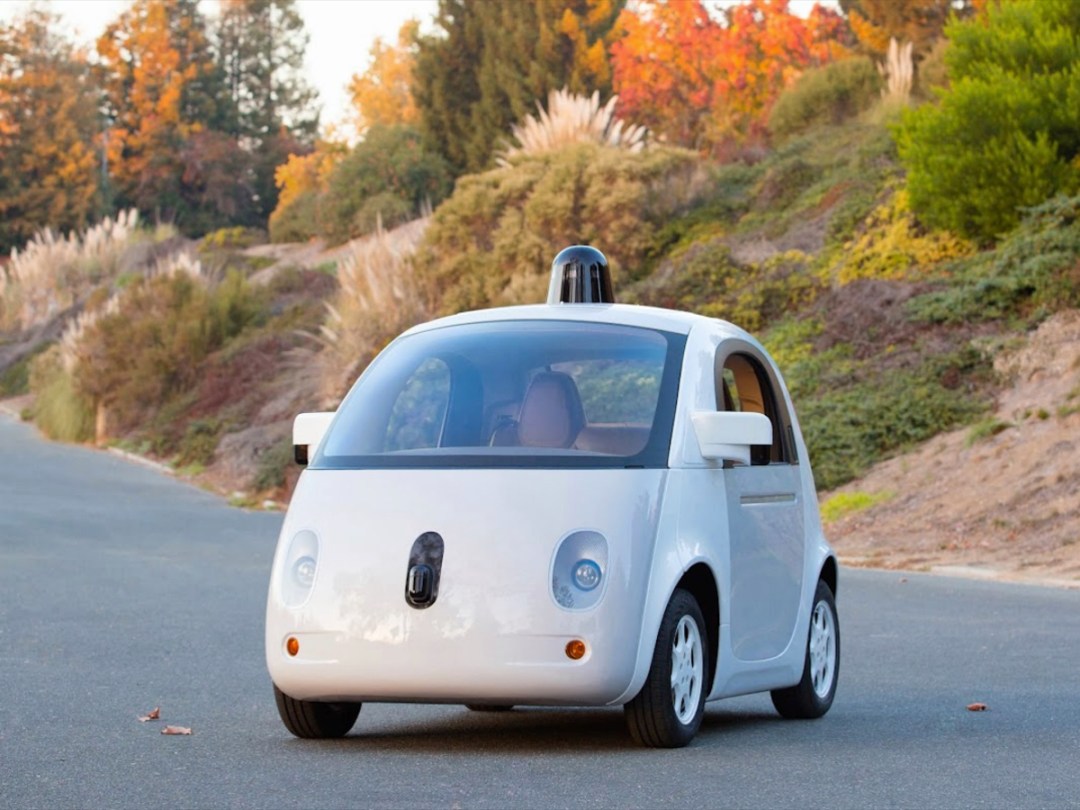 Google's self-driving car pulled over
There's an unexpected problem with self-driving cars at this still-early stage: they're often too cautious compared to human drivers, and that's sometimes causing problems during testing in the real world. And amusingly, one of Google's self-driving cars was pulled over by police for going too slow recently.
Google acknowledged the photo late last week, noting that its cars are currently capped at 25 miles per hour during testing, and that the officer declined to issue a ticket for the offense. With more than 1.2 million miles of testing logged so far, Google can still say it hasn't received a ticket. Close call this time, however!
[Source: Facebook, Fusion, and Google+ via The Verge]
SteamOS gaming performance suffers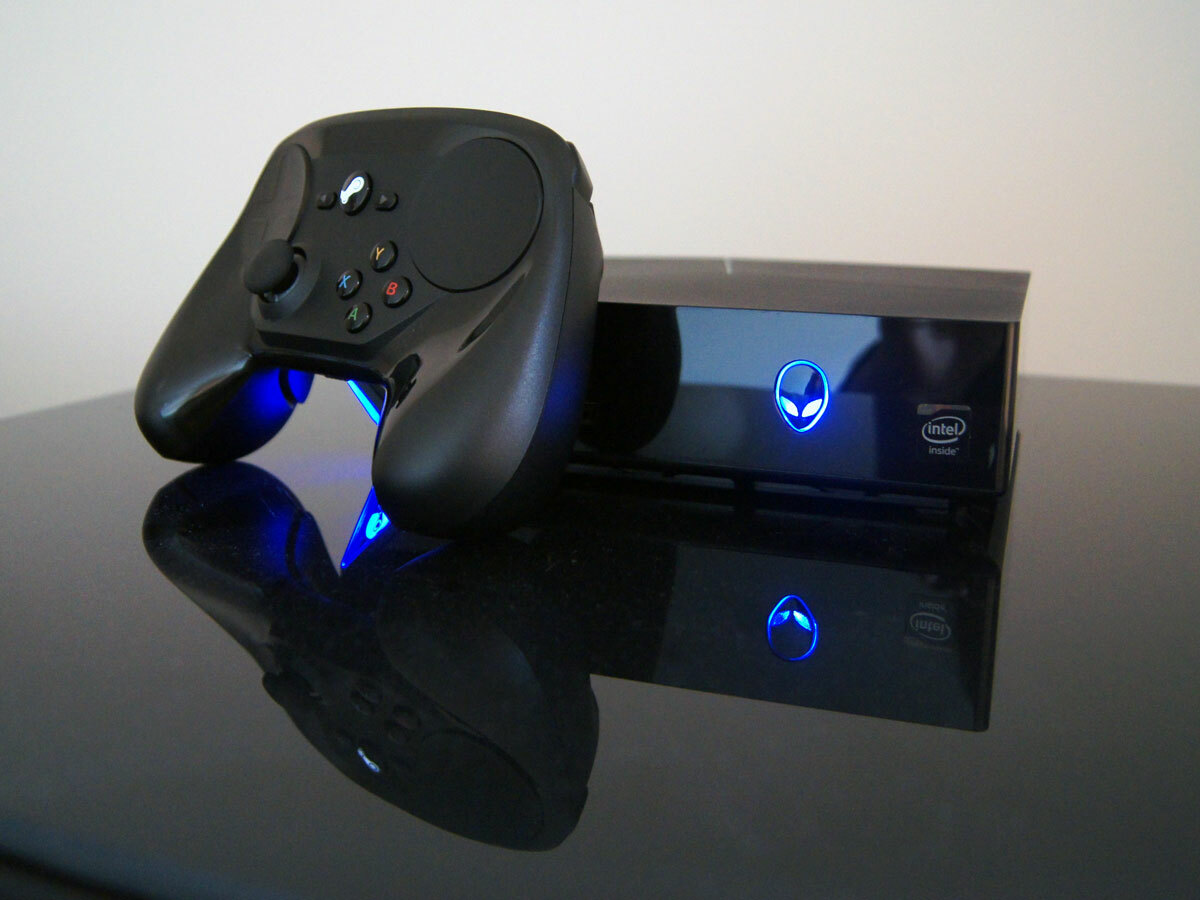 Valve's Steam Machine initiative has partners making compact PCs designed not for your desktop, but rather your entertainment center – and the first of the boxes finally shipped out just recently (that's the Alienware above). The boxes are powered by the Linux-based SteamOS, but there's some potentially bad news: benchmark tests show weakened performance for the OS compared to a Windows 10 PC.
Ars Technica ran a battery of tests on a dual-boot PC rig (full specs found at the source link), and found that in games like Middle-earth: Shadow of Mordor and Metro: Last Light, the SteamOS performance was significantly diminished. Synthetic benchmark tests showed mostly small advantages for Windows, but they're much larger when it comes to actual gameplay performance comparisons.
Why the discrepancy? Well, Linux gaming hasn't had nearly the amount of attention paid to it as Windows over the years, so drivers, game engines, and other tools aren't typically optimized to work best on the OS. As SteamOS gains… well, steam, we may start seeing more parity, especially with newer releases. But for now, it sounds like a Steam Machine might be a gamble if you favor frame rate and performance above all.
[Source: Ars Technica]
Final Smash Bros. Nintendo Direct
We're a year out from the release of Super Smash Bros. for Wii U and even longer for the 3DS version, and Nintendo is still supporting the raucous brawlers with add-on content. Just last week, the company announced that Cloud Strife – iconic hero of Final Fantasy VII, which never released on a Nintendo platform – will be added as a playable character with his own stage.
And that could be the last of it. Last week, Nintendo teased another Smash Bros-specific Nintendo Direct livestream event in December, and now we know it'll be the final one dedicated to these versions of the game. Nintendo of Europe confirmed the news late last week, according to Polygon.
We have to imagine there's more coming than just Cloud if Nintendo is doing another dedicated stream, particularly since the company held a fan vote for new characters that just ended in October. Here's hoping the DLC parade goes out with an even bigger bang (Waluigi?)
[Source: Polygon]