Fully Charged: Call of Duty continues sales dominance, and U.S. backs self-driving cars
Friday morning's top tech news tidbits, all collected within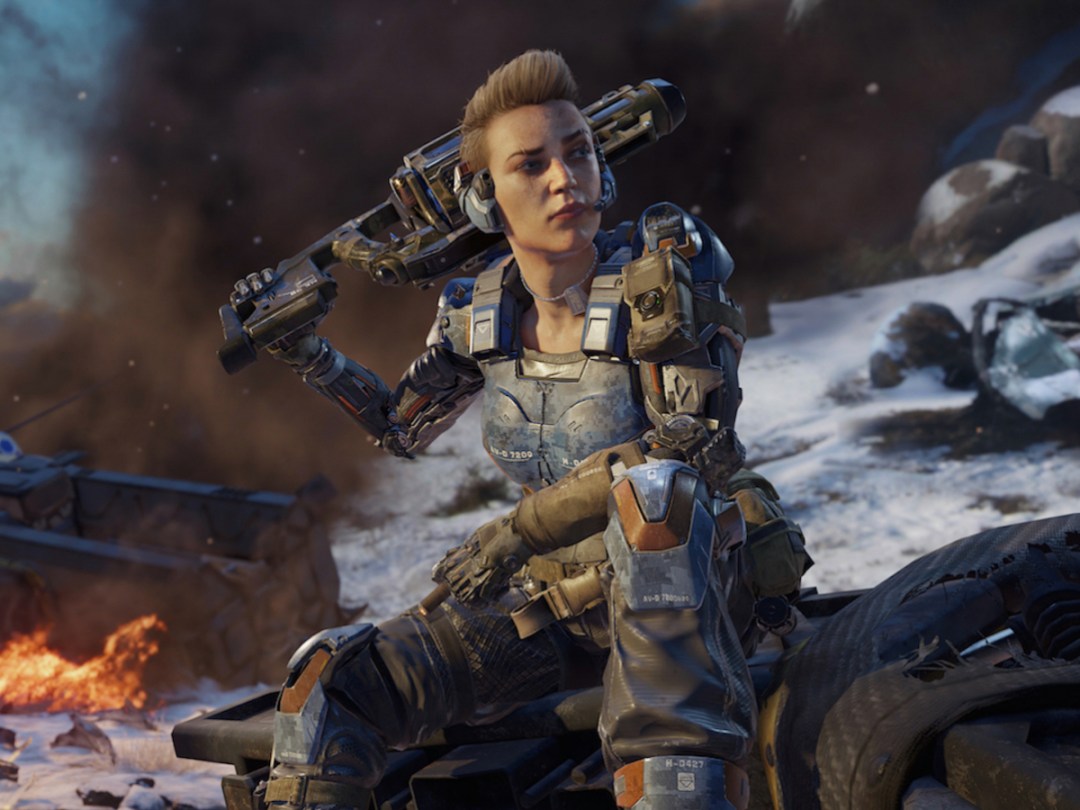 Call of Duty tops annual sales
Gaming's biggest franchise continued its run unabated in 2015, apparently, as Activision has proclaimed Call of Duty: Black Ops III the best-selling game of last year across the globe. In addition, it was the best-selling game in the United States for the seventh year running, a stretch that began with Call of Duty: Modern Warfare II.
Activision also says that the series has sold more than 250 million units worldwide, which is a staggering figure for the shooter series. Franchise fatigue means the impact of each new release doesn't feel as significant as in the past, but clearly Call of Duty endures – and Black Ops III really was one of the series' best entries in recent years.
[Source: VentureBeat]
U.S. backs self-driving cars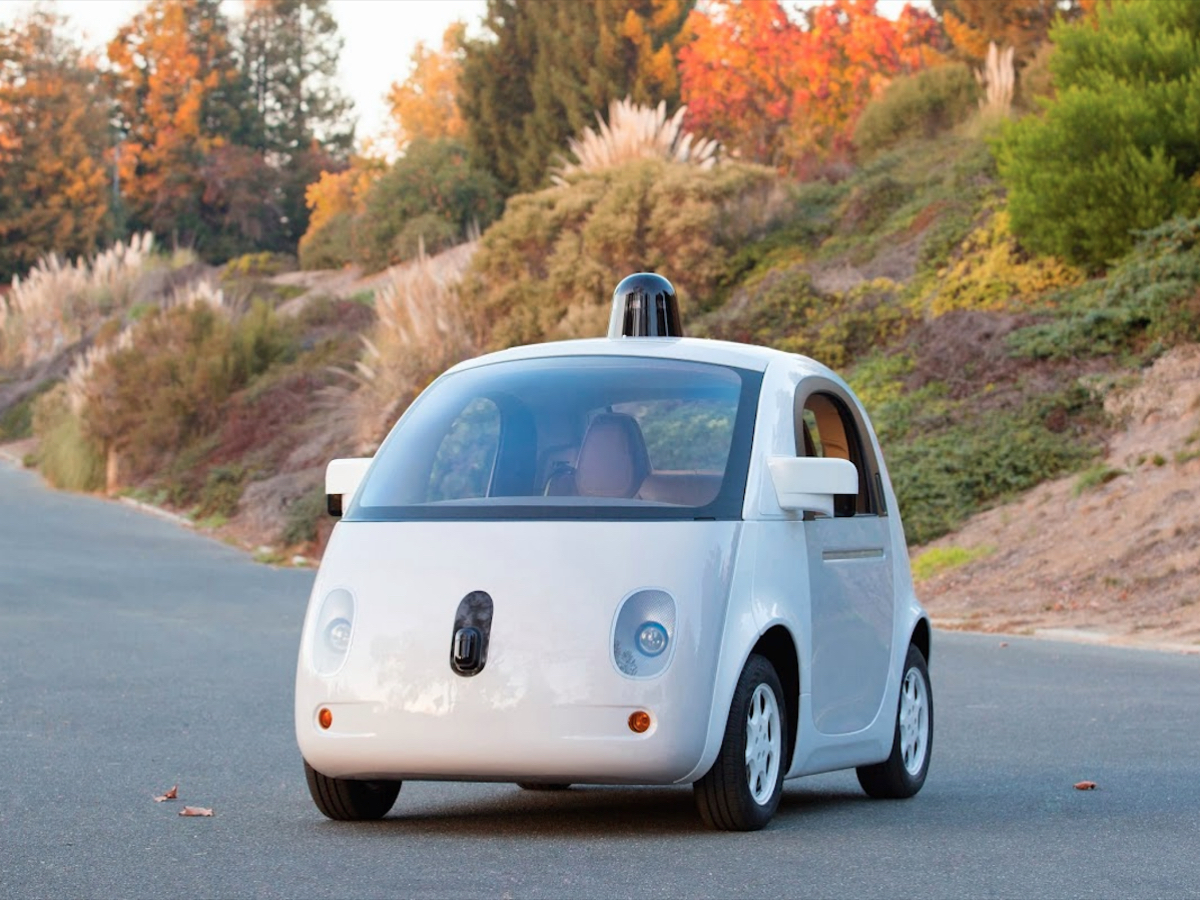 Plenty of driverless car innovation is coming out of the United States – particularly from Google – and the government wants to make sure companies have the support needed to elevate the tech. Yesterday, U.S. Transportation Secretary Anthony Foxx announced that the country will release a national blueprint for testing and self-driving car tech within the next six months.
And perhaps more significantly, President Obama plans to earmark US$4 billion (about £2.77 billion) into the 2017 national budget, allocated over a 10-year span, to help push the technology forward. That could be huge for the companies trying to make waves in the States, and help the country take a clear lead in the race for automated cars.
[Source: Recode]
Virgin unveils Adidas spacesuits
If you're going to travel in sub-orbital space, you might as well travel in style – right? That's our takeaway from yesterday's first look at Virgin Galactic's new space apparel, which is made by Adidas and Y-3, the company's collaboration with Japanese designer Yohji Yamamoto.
Highlights include the light-but-tough fire-resistant Nomex boots, zippers that run along the sides (for added comfort when seated), and the "DNA of flight" design on the back that uses minimal iconography to show the evolution of air travel. Virgin's crew will wear them not only in the SpaceShipTwo, but also on the ground.
As for passengers? Well, Virgin's ships are grounded for now after 2014's explosion, but the company plans to show off a new craft next month.
[Source: The Verge]