Fully Charged: Samsung unveils Gear Circle headset, GoPro's dog harness, and Doctor Who coming to Minecraft
Once you've read the morning's smartwatch news, take in everything else here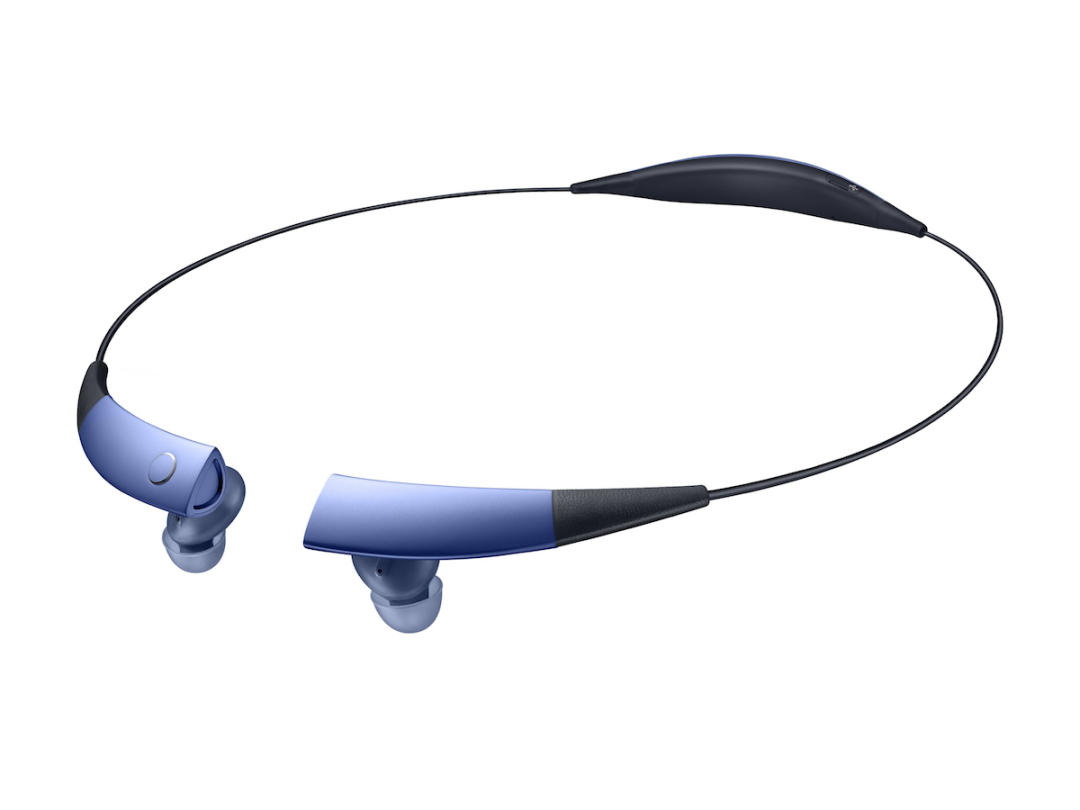 Samsung announces Gear Circle headset
Alongside the Gear S standalone smartwatch, Samsung this morning revealed the Gear Circle, a new headset designed to be paired with smartphones. When connected via Bluetooth 3.0, you'l be able to take calls, use voice commands, and listen to music via the device.
The Gear Circle features a magnetic lock that secures the device around your neck when not in active use, with vibrations used to alert you to calls and notifications. As for how long it'll actually be useful while worn, Samsung says the 180mAh battery provides about 11 hours of talk time and nine hours of audio playback.
Pricing details aren't yet available, but the Gear Circle is set to launch in October (like the Gear S), and we expect to see it next week at IFA.
[Source: Samsung]
READ MORE: Samsung announces the Gear S, its standalone 3G smartwatch
GoPro's dog harness is a wonderful thing
We've seen insane shots of extreme sports antics, car crashes, and so much more thanks to the versatility of GoPro cameras, but even amidst all that large-scale action, the thought of seeing the world through the perspective of our pups can't help but bring a huge grin to our faces.
That's now officially possible thanks to GoPro's new Fetch dog harness, which has two mounting locations (chest and back) for multiple views, plus it's washable, water-safe, and well-padded, not to mention designed for dogs between 15-120lbs. It's sold for US$59.99 (about £36) from GoPro's website, and YouTube should be flooded with amazing dog clips any moment now…
[Source: GoPro]
READ MORE: Turn your car into a movie camera with GoPro integration for BMW and Mini
Doctor Who skin packs coming to Minecraft on Xbox 360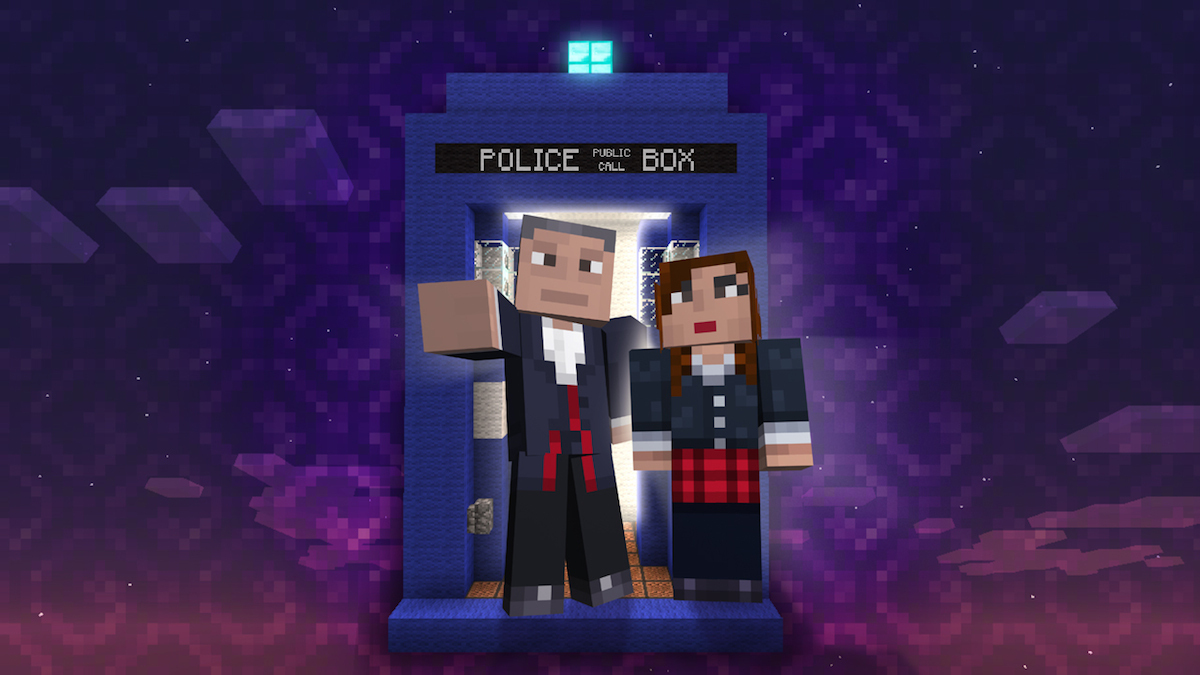 Marking the recent premiere of Series 8 of Doctor Who (with the new doctor, played by Peter Capaldi), BBC Worldwide announced yesterday that characters from the long-running show will be made available for Minecraft: Xbox 360 Edition in premium content packs.
The first, due out in September, brings Capaldi's Twelfth Doctor along with five others to be named, each with its companions and some adversaries, including the Daleks. More packs are due out as Series 8 unfolds over the next few months.
[Source: Doctor Who]
Disney planning massive drone-controlled puppets?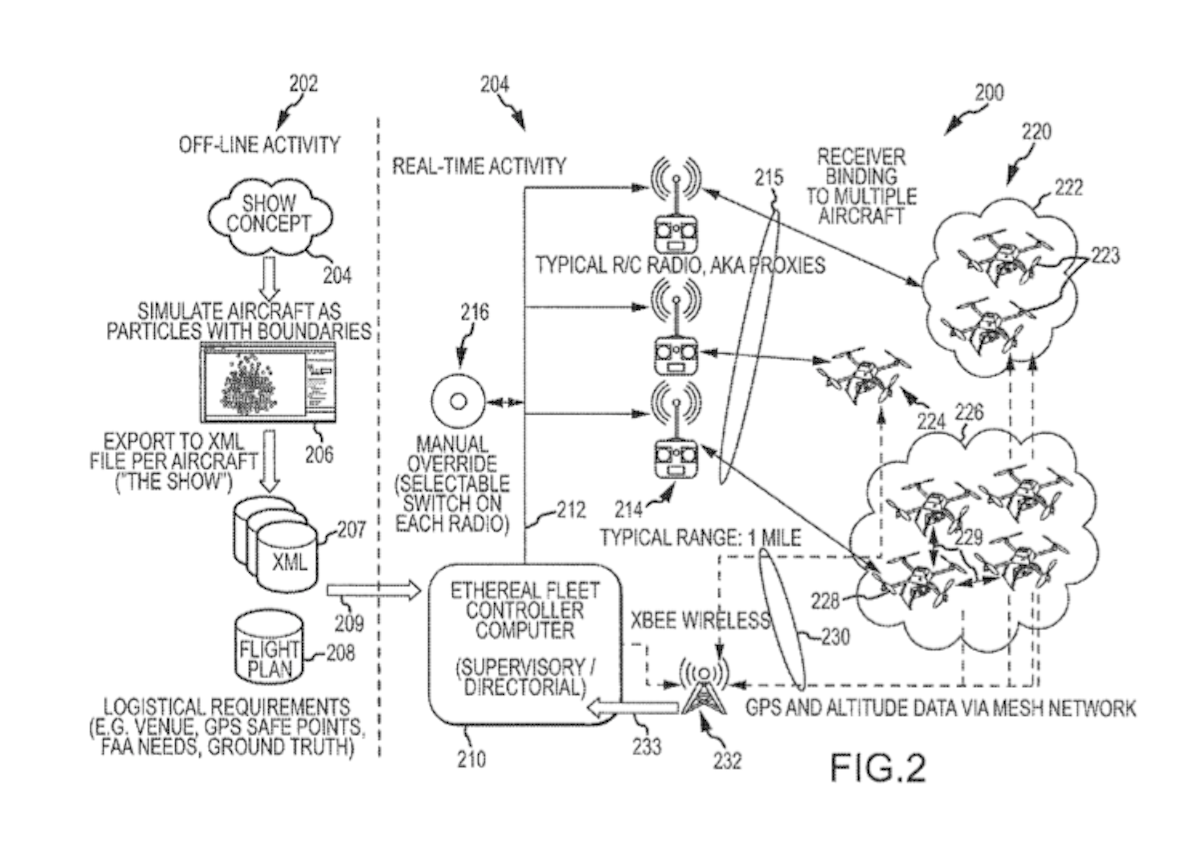 Disney is in the business of amusement and entertainment, so it's no doubt always seeking new and interesting ways of bringing that to paying customers. Might the next big thing for Disney parks be gargantuan, blimp-like puppets controlled by flying drones?
That's what some recently discovered patents for "aerial display systems" seem to imply, which includes one that would "turn the sky or some other airspace into a display 'screen,'" says the Washington Post. With regulations for commercial drone use still being hashed out in many places, this might not be an innovation we see anytime soon – but at least Disney's thinking about it.
[Source: Washington Post]