CES 2017: the hottest stuff from the world's biggest tech show
Hello Vegas - what's cooking? (Updated 1900)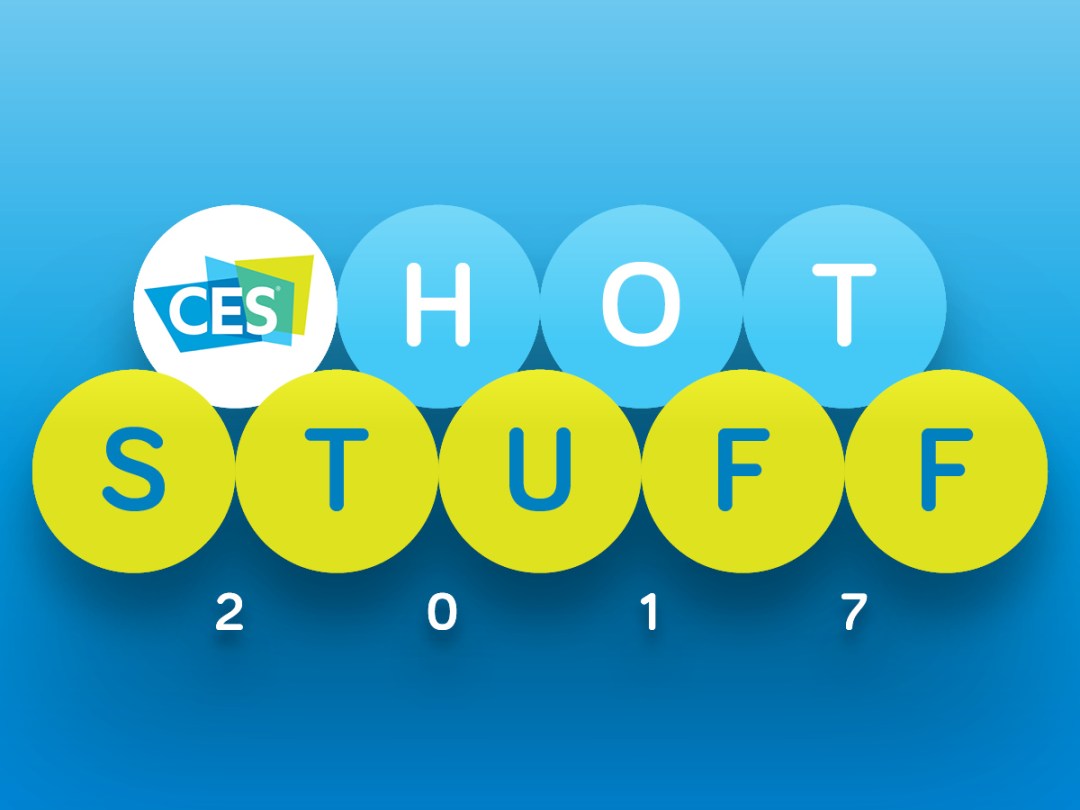 It's a tricky time of the year to be a tech journalist, January. See, CES means long, sleepless nights in Las Vegas hotel rooms, running on nothing but fumes and too much cheap coffee.
Thing is, it also means a host of some of the year's most exciting gadget announcements – from TVs and smartphones to wearables, cameras and, well, everything in between.
In fact, CES is regularly the tech fuel to the shiny fire that burns for the rest of the year.
What's in store this time around? Well, as ever, CES 2017 should see several big reveals, a load of things we've already heard about in the flesh and a handful of surprises, too.
Want to know more? Here are the things most whetting our gadget appetite at CES.