Fully Charged: Logitech's elaborate iPhone case, Oculus Rift tech theft allegations, and Snapchat enhancements
Begin your day right with the top news from overnight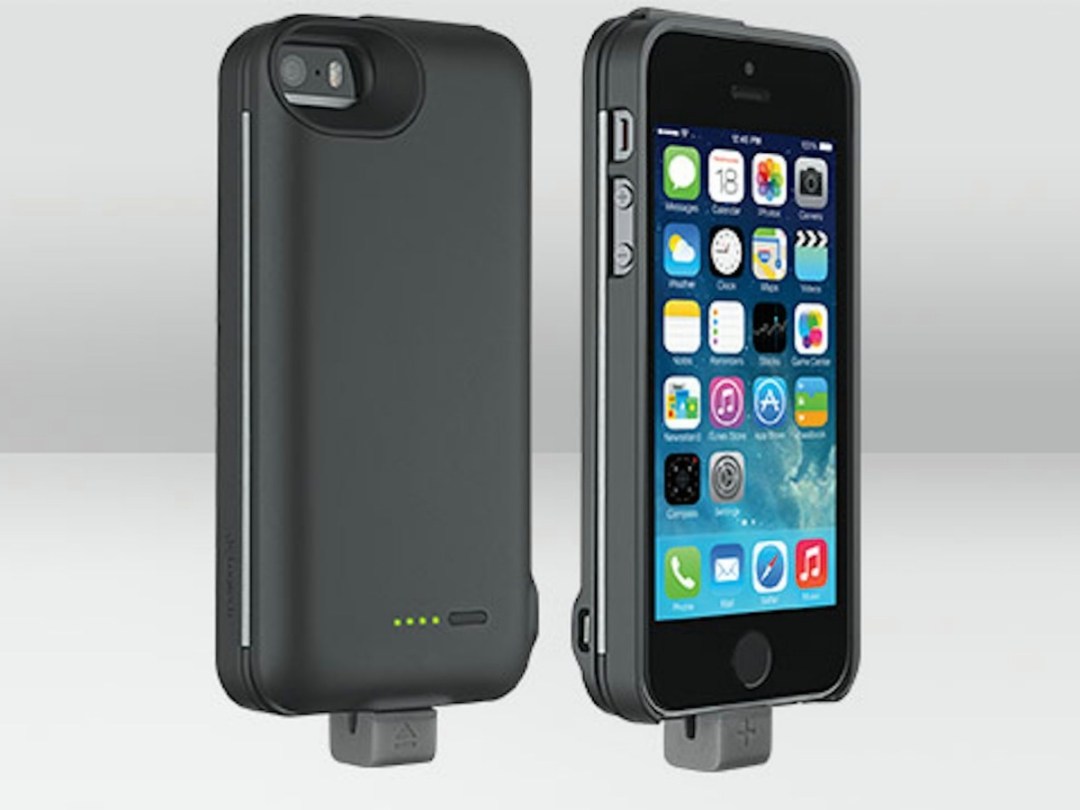 Logitech's Case+ is five iPhone cases in one
Tired of juggling multiple iPhone cases for different needs in your life? Logitech hopes so, and it has a solution—albeit a rather pricey one.
Logitech's new Case+ is a modular iPhone 5/5s case option that takes five different forms. The main case is simple and slim, but you can swap to a battery pack to add 2300 mAh of extra power, a wallet clip to hold credit cards and cash, a kickstand for upright viewing, and a magnetic mount for the car.
All of those forms ship together in one box, but if there's a bundle discount, we're not seeing it—Logitech plans to sell the Case+ for US$200 when it launches sometime this month. Better be sure you're not upgrading to an iPhone 6 anytime soon, then.
[Source: Logitech]
READ MORE: Mophie's Space Pack case injects your iPhone with extra juice and storage space
ZeniMax alleges John Carmack stole tech for Oculus VR
Oculus VR became rather well-known recently when it sold to Facebook for US$2 Billion on the back of its still-in-development Oculus Rift headset. One of its key assets is John Carmack, the legendary id Software co-founder and lead programmer of Doom and Quake.
Unfortunately, his former employer believes he brought some of its assets with him when he joined Oculus last August. ZeniMax Media—which owns id Software—recently sent a notice to Oculus VR alleging that technology that Carmack helped develop while at his former employer was used to bring the Rift to life.
ZeniMax also claims that it already attempted to work out an equity deal with Oculus VR as compensation, but those talks fell through. This public salvo seems designed to force an amicable resolution outside of the courtroom, otherwise Facebook's promising new toy may be tied up in legal battles for some time to come.
[Source: The Wall Street Journal via Engadget]
READ MORE: Next-gen Oculus Rift is coming and "twice as good" as the current version
Snapchat adds actual chat (and video)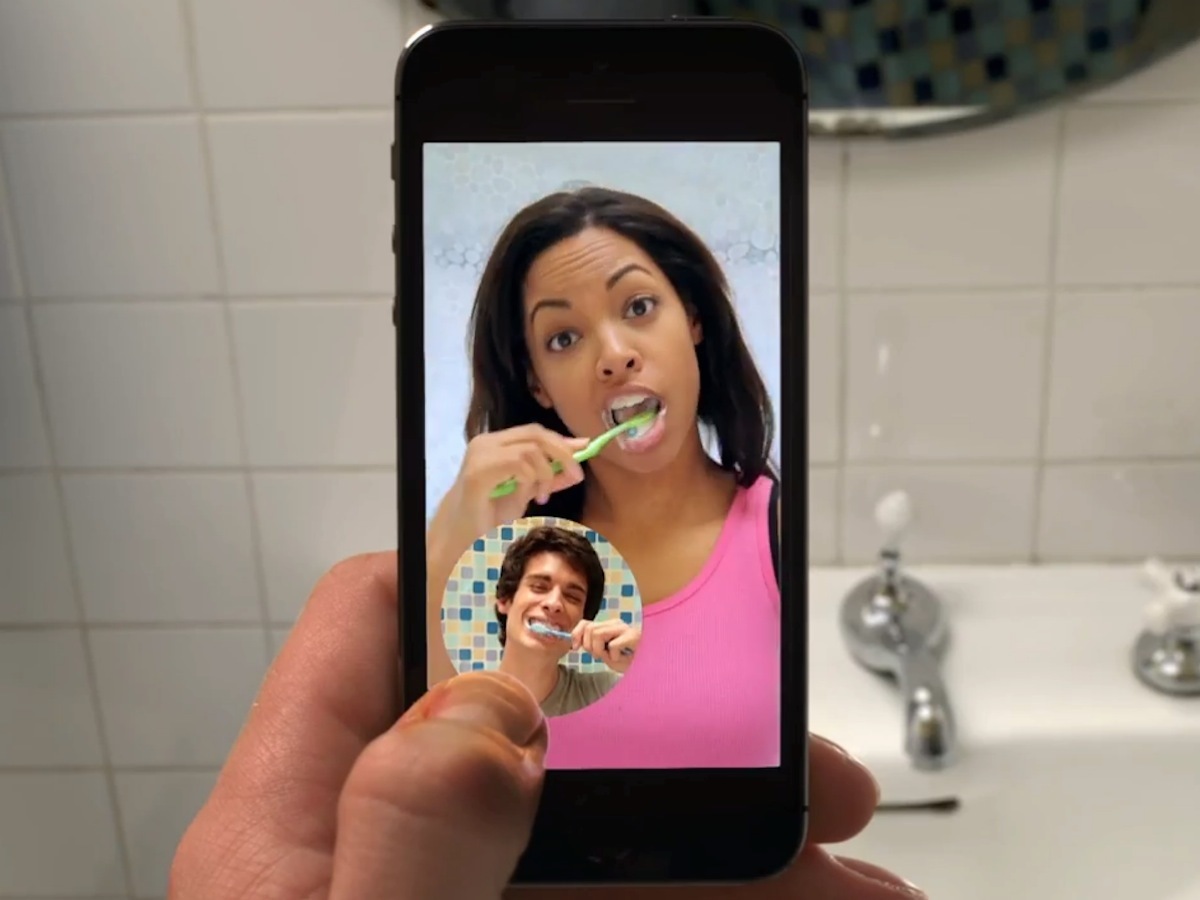 Snapchat, the app of choice for sending shots of your naughty bits (and more civil photos) to others, significantly expanded its offerings today with the addition of text and video chat.
Now it's easy to swap written messages with pals, and with a quick tap enter live video chat, with the ability to move your own little bubble of footage around the screen. Many other apps offer similar core capabilities, of course, but this move shows Snapchat aiming to hold onto its users and become an all-in-one chat option.
[Source: Snapchat]
READ MORE: Fully Charged: NASA joins Instagram, Google updates Glass, and Snapchat app coming to Galaxy Gear