Fully Charged: First look at the new big-screen Steve Jobs, Sony's MMO game studio going multiplatform, and Snapchat has a scripted webseries
Load up on tech and entertainment news with our breezy morning recap
First glance at Fassbender's Steve Jobs
Been following the news surrounding the new Steve Jobs biopic? Well, it's finally shooting, and Universal has announced the primary cast and confirmed some of the details of the intriguing narrative structure. And now, courtesy, of the Daily Mail, we have our first look at Michael Fassbender as Jobs and Seth Rogen as Steve Wozniak.
And… well, the initial impression isn't the greatest. With the earlier Jobs movie, Ashton Kutcher might not have been the finest of actors, but he nailed the look of the iconic Apple co-founder. In this case, Fassbender is a celebrated and truly talented thespian, but he hasn't got the visual down. Even the apparel seems off, assuming he's in costume. Granted, these candid shots may not give the fullest indication of what to expect.
But if the Aaron Sorkin-penned film can nail Jobs' story and Fassbender gives the kind of virtuoso performance he's capable of, then we may very easily forget the resemblance issue in a heartbeat. Here's hoping, at least. You can catch a few more photos at the source links below.
[Source: Daily Mail via Cult of Mac]
READ MORE: Steve Jobs title, cast, and synopsis released
Sony Online Entertainment sold off
EverQuest developer Sony Online Entertainment has been sold off to a private investment firm, and has rebranded itself Daybreak Game Company. The 20-year-old studio remains fully intact, and not only will it continue to support its current games and pursue announced future projects, but Daybreak is also planning to go multiplatform beyond PS4 and PC.
Yes, that means the studio once known as Sony Online Entertainment will be developing Xbox One games, as president John Smedley affirmed on Twitter. Daybreak just recently launched H1Z1 (shown) into Steam Early Access and is working on PlanetSide 2 for PS4, as well as EverQuest Next for PC and PS4.
READ MORE: These are the 35 most influential video games of all time
Snapchat has an original scripted series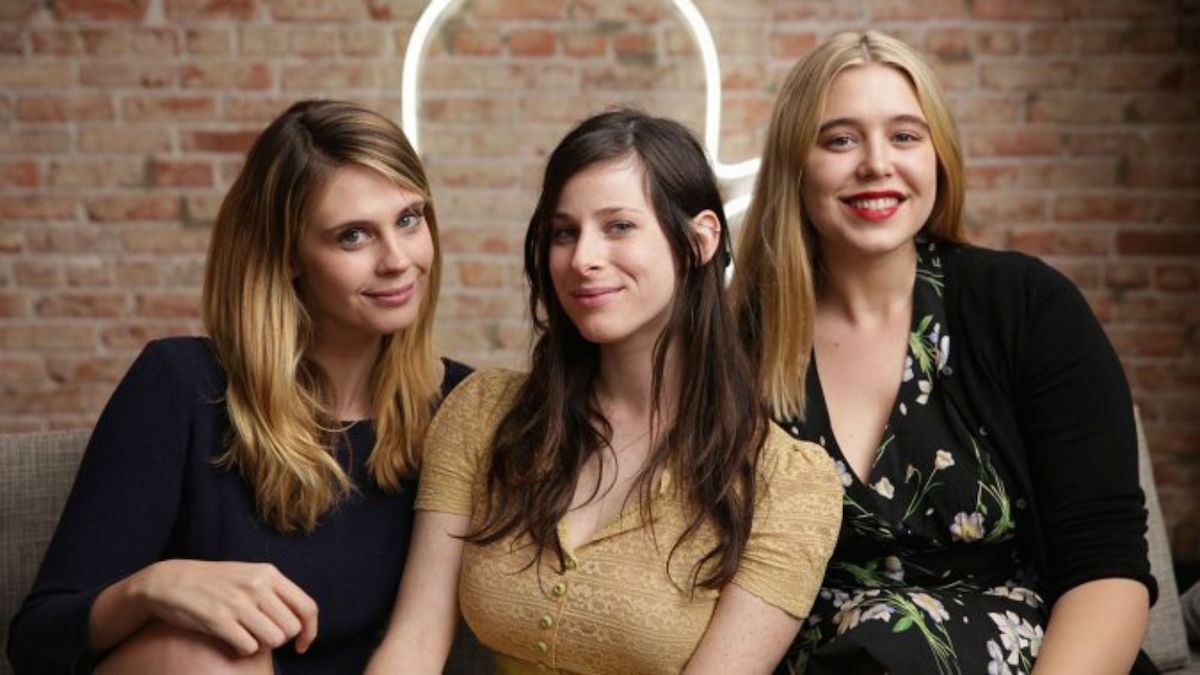 Netflix has original scripted shows, and so does Amazon. It makes perfect sense, then, that Snapchat would have it's own… right? The messaging app's first webseries is called Literally Can't Even, which we literally can believe makes it a perfect fit for Snapchat's many, many teen and pre-teen users.
Keeping with Snapchat's core theme of one-time message viewing, the first episode is only available for 24 hours. We literally (not actually literally) can't be bothered to watch all five minutes of it, but Gizmodo calls it "an unfunny vanity project that regurgitates internet-speak like it's inherently comical and whiffs hard at the zeitgeist (they make fun of AOL accounts)." Good enough for us.
[Source: Gizmodo]
READ MORE: Snapchat adds actual chat (and video)
Minecraft convention returns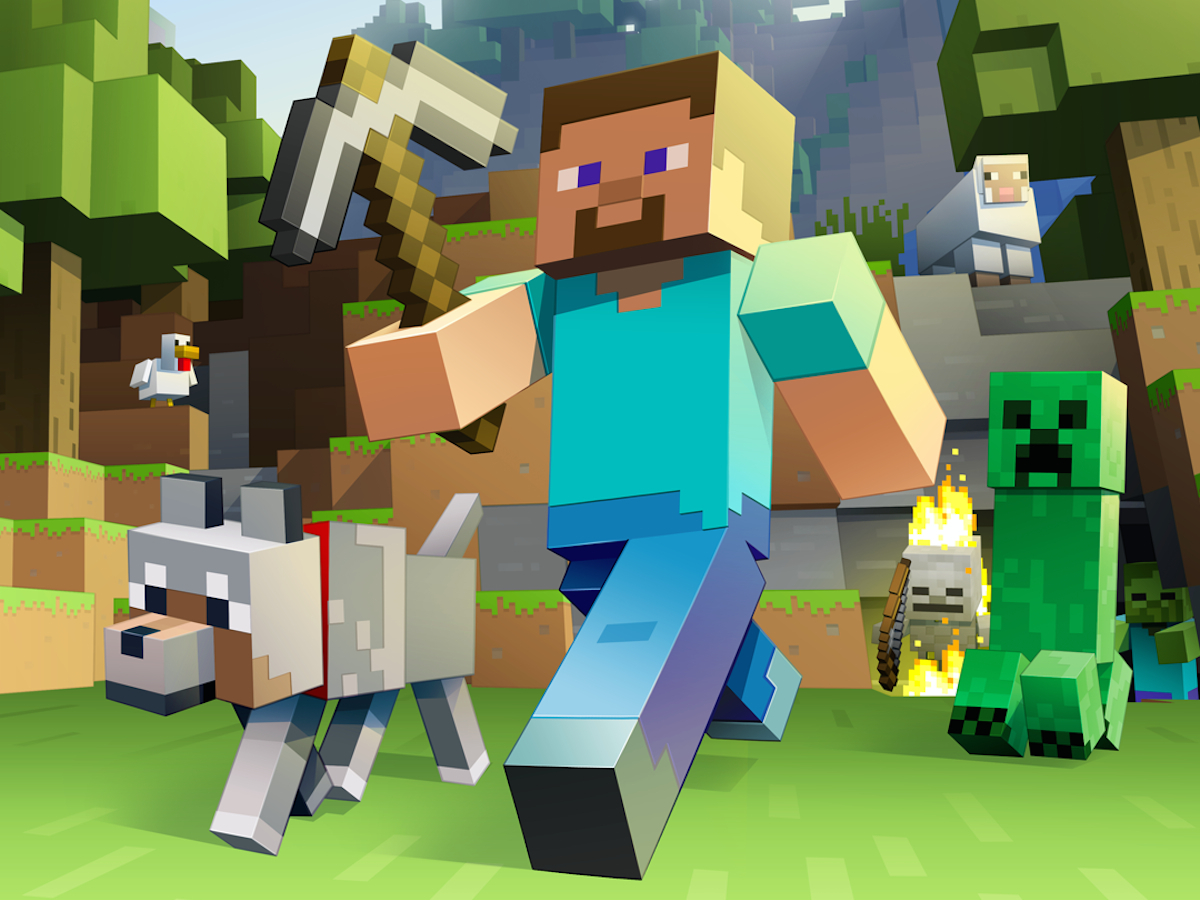 MineCon, the official Minecraft convention, is springing back to life this summer after a year off in 2014 – and this time, it's coming to London. It'll be held on 4-5 July at the ExCel London Exhibition and Conference Centre, and 10,000 tickets will be available later this month. Find more info on the coming con and volunteer opportunities at the source link below.
[Source: Mojang]
READ MORE: Minecraft: Story Mode series coming from Mojang and Telltale Games