Fully Charged: A monster of an Apple Watch dock, and new Steve Jobs documentary trailer
A quick weekend news catch-up to get your Monday started
WatchMe Apple Watch dock
Numerous Apple Watch docks are already on the market, but most opt for sleek metal or wood designs to hoist your smartwatch. Officially licensed ones are on the horizon, but if you're craving something whimsical and unique to display and charge your Apple Watch, consider backing the WatchMe stand on Kickstarter.
It's a cartoonish blob – available in white, black, yellow, black/white, and yellow/white – that you can stick your Apple Watch charger into, and then it'll use an app to display an eye on the Watch face to create the illusion of a cyclops monster. Designer Vivien Muller is more than a third of the way to his goal of €20,000, and just €19 will get you one of the single-colour models. They're slated to ship in December if the campaign is funded.
[Source: Kickstarter via DesignBoom]
Trailer for Steve Jobs documentary
Late Apple co-founder Steve Jobs will have a second feature film based on parts of his life and career released this autumn, but before then, we'll get a new full-length documentary in the form of Steve Jobs: The Man in the Machine. It comes from prolific director Alex Gibney, who is responsible for a couple dozen documentaries, including Enron: The Smartest Guys in the Room and the recent Going Clear: Scientology and the Prison of Belief.
It's also already controversial, despite being months away from proper release. Gibney showed a cut of the film at South by Southwest in March, and Apple's Eddy Cue said he was "very disappointed," and called it "an inaccurate and mean-spirited view of my friend. It's not a reflection of the Steve I knew."
Jobs was legendarily known for his intense personality and fiery temper as much as his immense career accomplishments and innovative mind. The documentary seems intent on exploring all of that, along with observations from people who may have been on the wrong side of Jobs' actions. It's slated to hit cinemas and be on demand and downloadable on 4 September, a month before the new Steve Jobs film starring Michael Fassbender.
[Source: YouTube via Engadget]
China ends game console ban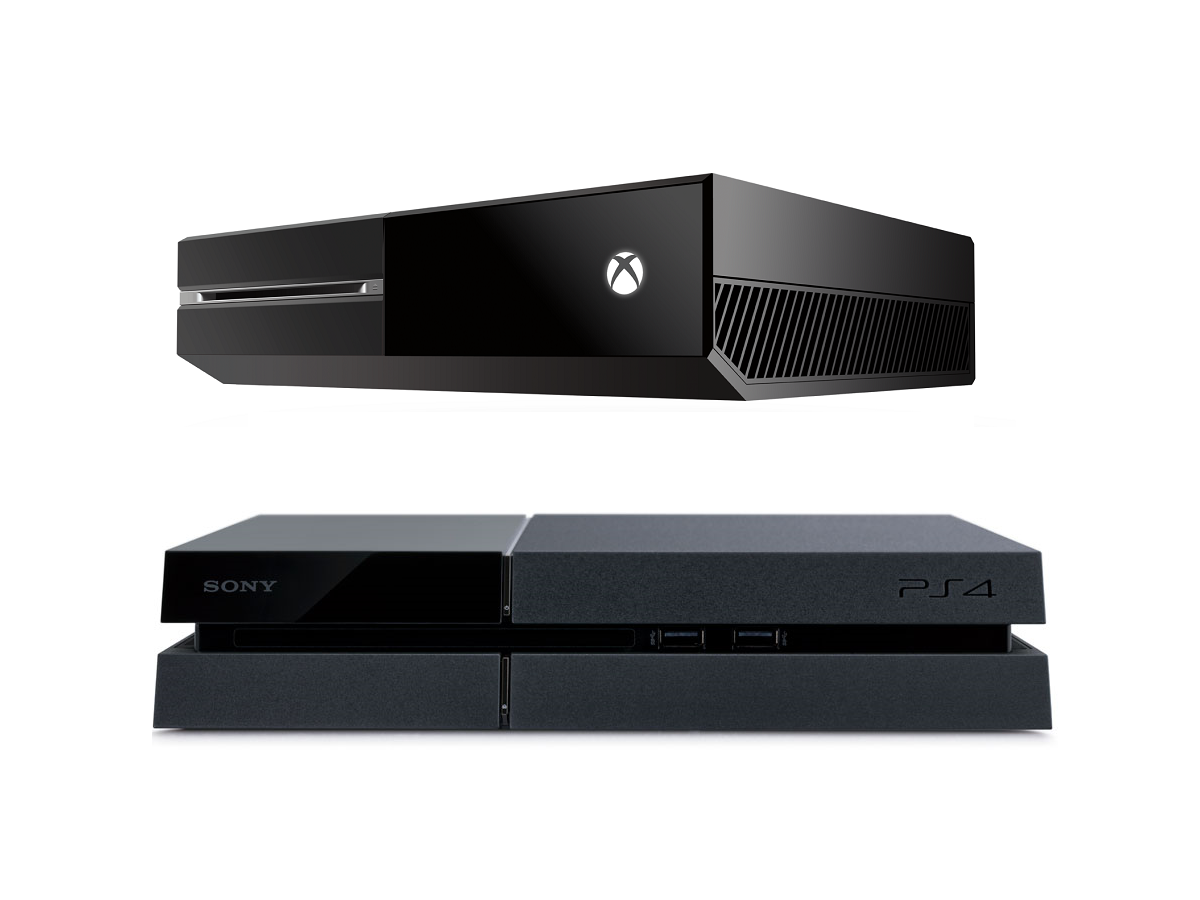 Since 2000, China has banned the sale of game consoles, fearing that they negatively affected the youth. However, last year, a free trade zone was established in Shanghai to test a move away from that ban, and it's been deemed a success – so now all the limitations have been eased for the entire country.
Microsoft launched its Xbox One in China last autumn, while Sony followed with the PlayStation 4 this spring – and now that the restrictions are gone, both companies can significantly expand their reach in the area, and perhaps Nintendo will get into the fray. PC and mobile dominate Chinese gaming, but it'll be interesting to see what happens now that China's massive population can be courted by console makers.
[Source: The Wall Street Journal]
Nintendo TVii dropping service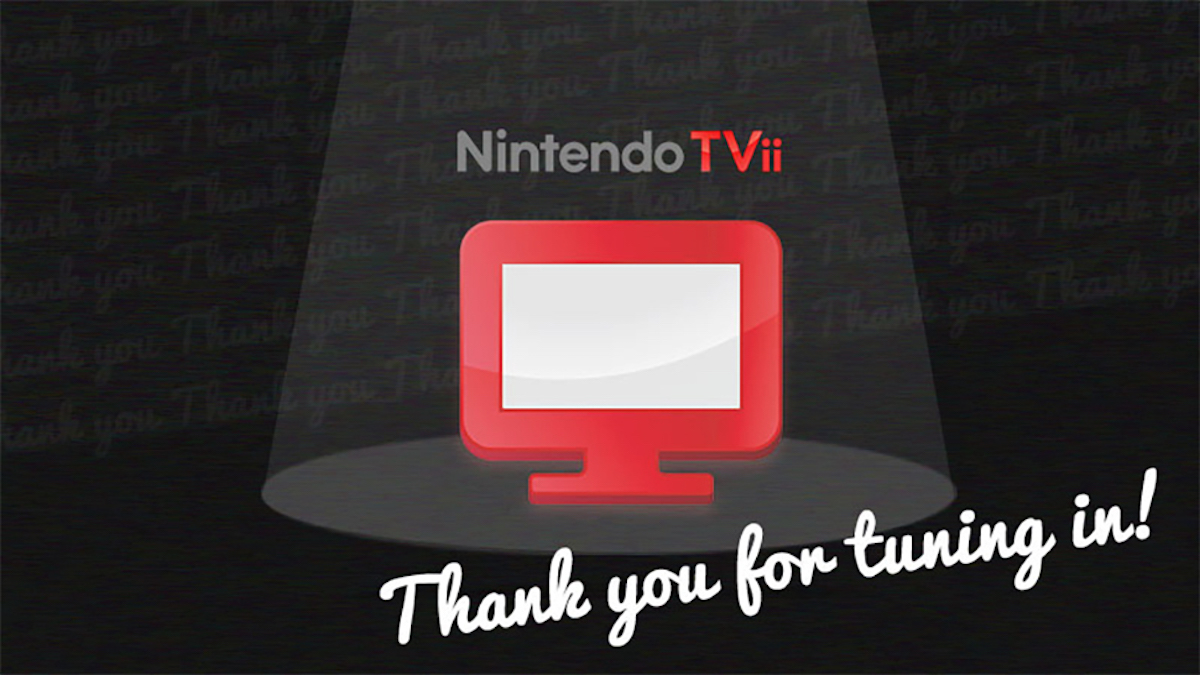 European countries never even got Nintendo's TVii functionality for Wii U, as it was quietly cancelled in February before launching – but the United States and Japan did, and now Nintendo's pulling the plug for good. The GamePad-driven TV channel listing service will end on 11 August, and while it may never have been hugely popular, it was an original selling point of the Wii U console. To end it less than three years after launch is sure to disappoint at least a few users.
[Source: Kotaku]