Fully Charged: Grand Theft Auto 5 for PS4, XB1, and PC, Facebook's accidental Slingshot launch, and SteelSeries' eye-tracking gaming device
An morning mash-up of hot news from all around the tech universe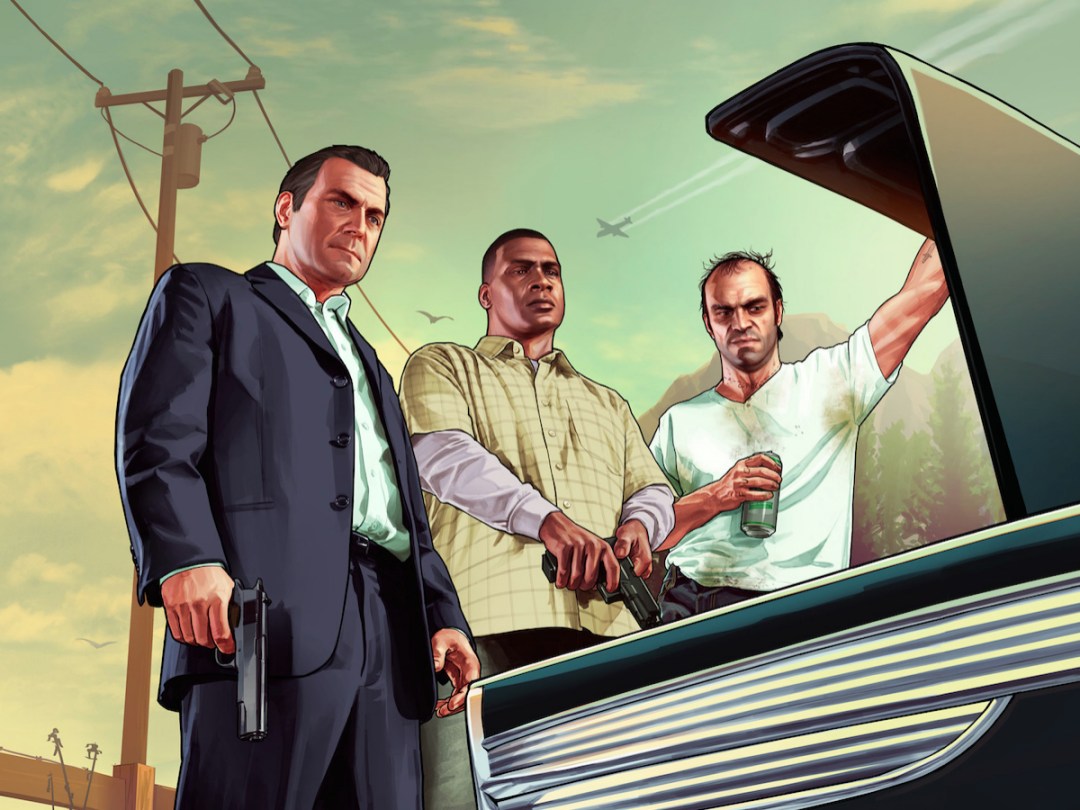 Grand Theft Auto 5 coming to PS4, Xbox One, and PC
Sony had a nice little surprise in its E3 media briefing last night, revealing that last year's smash Grand Theft Auto 5—still leading our list of the Top 10 console games right now—will be released on PlayStation 4 this autumn. Moments later, Rockstar clarified that the upgraded open-world port will also see release on Xbox One and PC at the same time.
Like most such "HD upgrades," Grand Theft Auto 5 will utilize the extra processing power of new-gen consoles (or a nice PC) to enhance the experience, with better textures, increased draw distances, heavier traffic, and higher resolution support giving the game a nice new sheen. The PC version will also include a built-in video editor.
Additionally, current players of Grand Theft Auto Online—the included multiplayer component—will be able to transfer their characters and progress to any new version, even if it's from Xbox 360 to PS4, or PS3 to Xbox One (or PC for that matter). Check out the trailer above for a small taste of this amazing game made even better.
[Source: Rockstar Games]
READ MORE: Grand Theft Auto 5 review
Facebook debuts—and then yanks—its Snapchat competitor
Spurned by Snapchat after a reported acquisition attempt, Facebook has been hard at work as its own simple photo and video sharing app wherein the media disappears after viewing. Yesterday, that app—titled Slingshot—appeared on the App Store. And then a few hours later, ironically enough, the app itself disappeared.
Facebook confirmed to The Verge that it jumped the gun and dropped the app ahead of schedule: "Earlier today, we accidentally released a version of Slingshot, a new app we're working on. With Slingshot, you'll be able to share everyday moments with lots of people at once. It'll be ready soon and we're excited for you to try it out."
No word yet on when we'll actually see Slingshot go live and stay that way, but it sounds like Facebook doesn't want this to be something that quietly sneaks out—the app sure to be a big focus for the social networking company once it decides the time is right.
[Source: The Verge]
READ MORE: Fully Charged: Logitech's elaborate iPhone case, Oculus Rift tech theft allegations, and Snapchat enhancements
SteelSeries introduces eye-tracking PC peripheral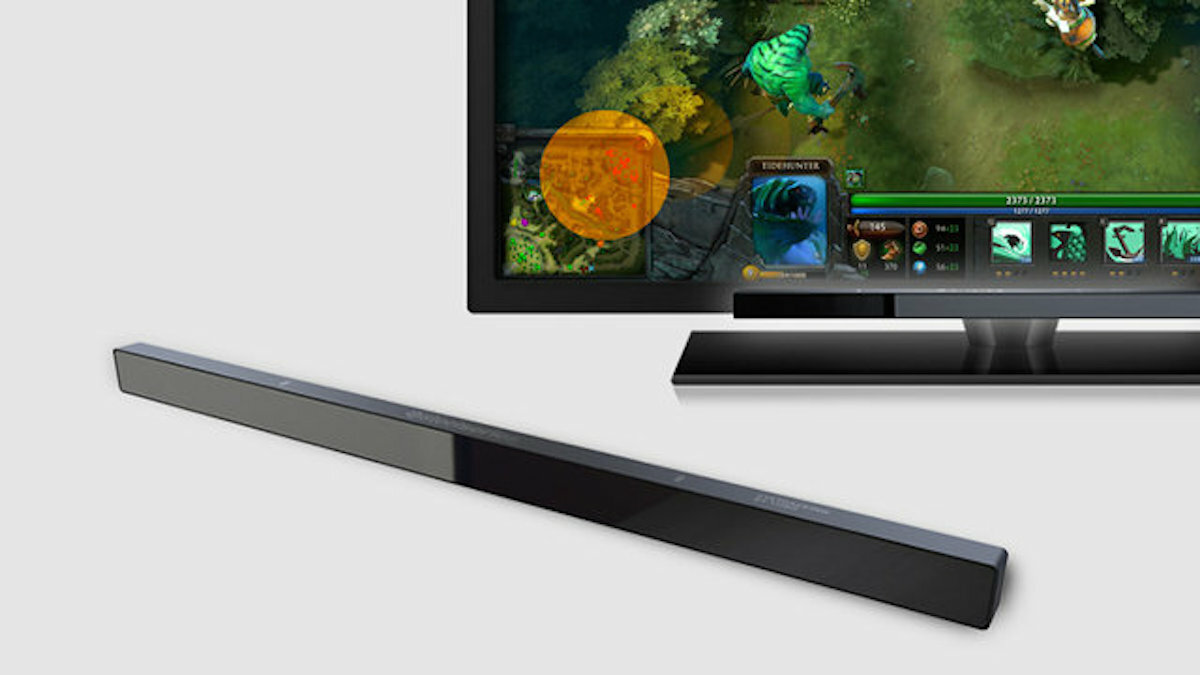 Hardcore PC gaming enthusiasts who wish to up their game by any means necessary will want to keep an eye—pun obviously intended—on SteelSeries' upcoming Sentry Eye Tracker, which is designed to compile data on how often (and where) players focus their eyeballs while playing games.
It's targeted at competitive gamers, and designed to sit beneath your monitor; while you play, it collects the data for you to analyze later. Clearly, this isn't meant for the average, casual gamer, but rather the extreme die-hards. Still, it's an interesting innovation, and SteelSeries says that the device will be available later this year.
SteelSeries also just introduced the Stratus XL wireless gaming controller for iOS devices, which follows the solid (albeit very compact) standard Stratus from earlier this year. The Stratus XL looks incredibly similar to the Xbox One controller, but assuming it functions as well as its predecessor (without its cramping issues), this could be the best iPad and iPhone controller to date.
[Source: SteelSeries]
READ MORE: SteelSeries outs iOS games controller to help rack up those high scores