Fully Charged: GoPro will trim its camera lineup, and original YouTube content out soon
Get the morning started with our quick-hit news digest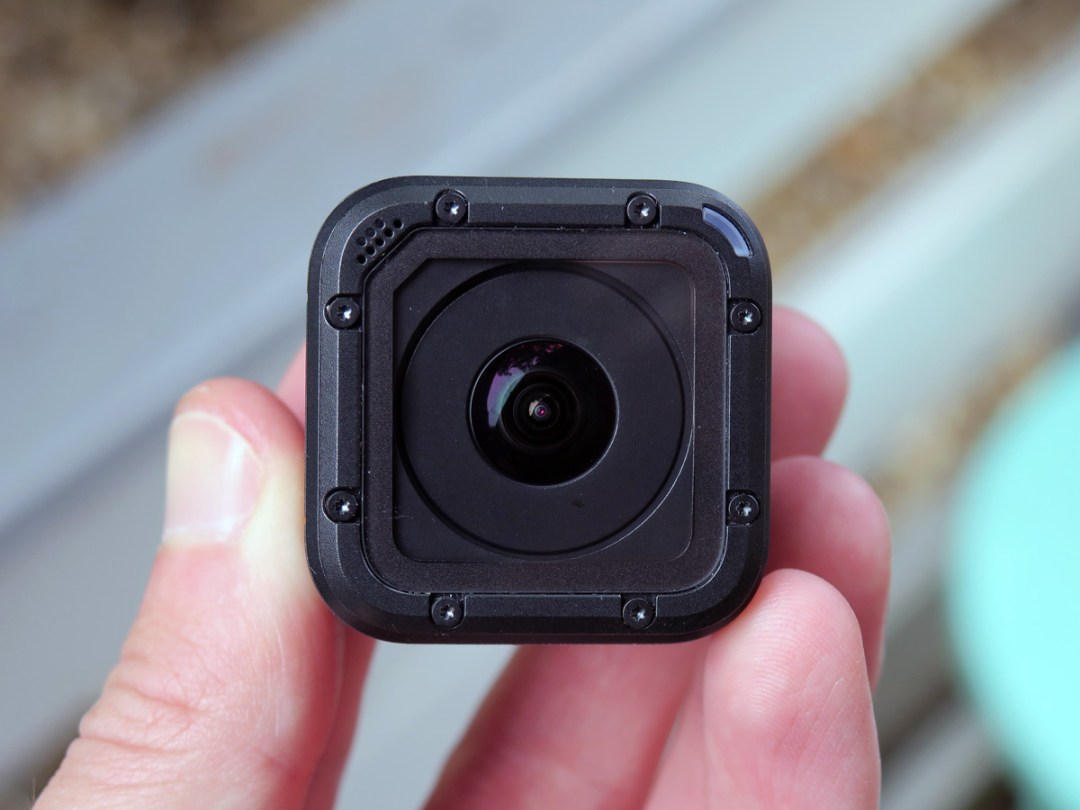 GoPro will trim lineup
GoPro's action camera dominance is starting to crumble, and the company reported a loss for the final quarter of 2015 after weak sales. The company says that 2016 may be sluggish, as well, and part of its plan to bounce back is to streamline and simplify its lineup.
As a result, starting in April, GoPro will only offer three cameras: the Hero4 Black, Hero4 Silver, and Hero4 Session. Other current models – including the Hero+ and standard, cheaper Hero – will no longer be shipped. The Hero 5 is coming sometime in 2016, along with GoPro's teased Karma flying drone, but it sounds like a sprawling lineup wasn't the best approach for the camera giant.
[Source: The Verge]
YouTube's original movies debuting
If you subscribed to YouTube Red due in part to the allure of the company's impending original movies and shows, you're in luck: the first batch of Red-exclusive content will debut next week, on 10 February. Only one show is in the initial set: Scare PewDiePie takes the popular gaming streamer and tosses him into frightening scenarios inspired by his favourite games (see trailer above).
Three movies will also be available: action-comedy Lazer Team from Rooster Teeth, drama Dance Camp from AwesomenessTV, and documentary A Trip to Unicorn Island about comedian Lilly Singh. All of these are already based around top YouTube stars and channels, so they're catering to their base for now, but maybe the next batch will break outside their comfort zone.
[Source: YouTube Blog]
Amiibo sales revealed

Nintendo's Amiibo smart figurines have been a massive hit for the company, which sold more than 31 million of them worldwide in a little over a year, and they've revealed which were the most popular in various regions in 2015. In Europe, the classic-colour retro Mario led the chart, followed by Link, the Inkling Squid from Splatoon, the Green Yarn Yoshi, and the modern Super Mario-style Mario.
Meanwhile, in the United States, Link led the overall list, followed by Bowser, Toon Link, Mewtwo, and Sonic the Hedgehog. And Japan's list was headed by the three Splatoon Amiibo, followed by a trio of Mario versions. Hit the source link below for complete charts from all three regions if you're curious.
[Source: Polygon]
Five more years of Fast
The Fast & Furious action movie franchise surged to new peaks with 2011's Fast Five, and it's been soaring ever since – last year's Furious 7 made more than US$1.5 billion worldwide, nearly double as much as Fast & Furious 6. And while we already knew Fast 8 was coming in 2017, that's not all.
Star and producer Vin Diesel took to Instagram to confirm that a ninth film is due in April 2019 and a 10th and presumably "final" entry will follow in April 2021. In his words, "2 Decades, 10 Films, 1 Saga." Oh, and probably spinoffs too. And likely another sequel after a few years have passed.
[Source: Instagram]