Fully Charged: February's free PS4 and Xbox One games, plus Chrome on iOS is overhauled
Grab the morning's tech news leftovers before the day truly begins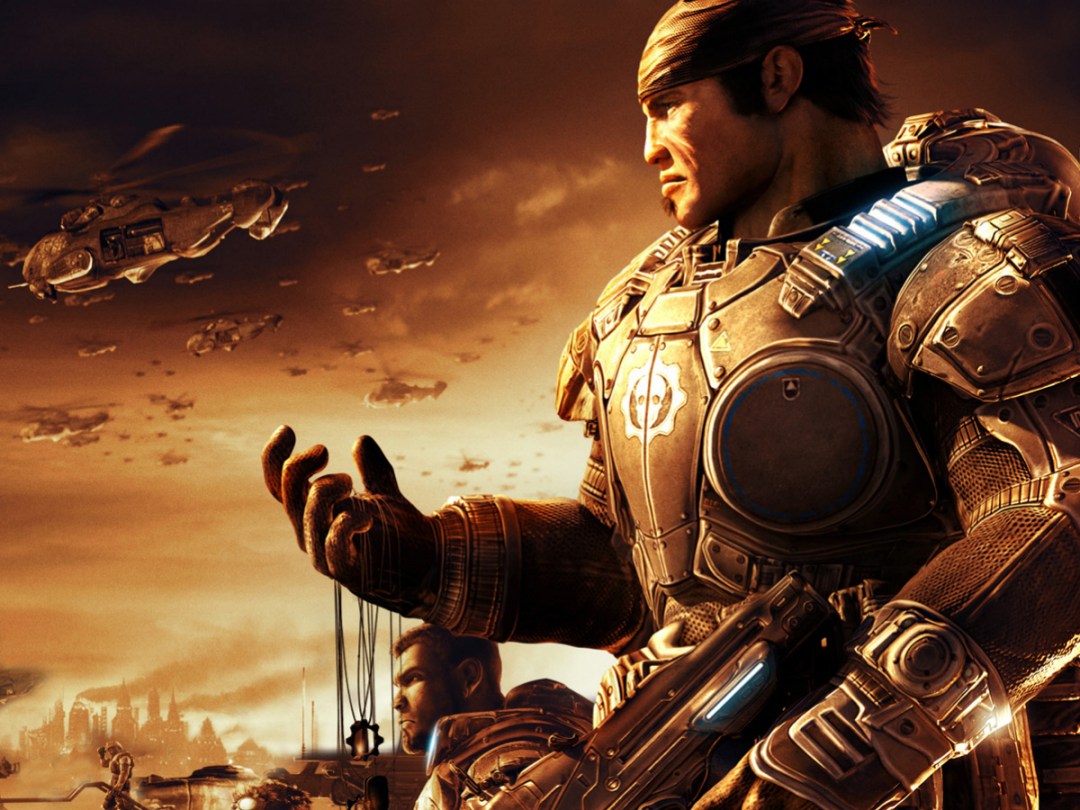 February's free PS4/XB1 games
If you're a current PlayStation console/handheld owner with a PlayStation Plus subscription, or a current Xbox console owner with an Xbox Live Gold membership, you've got a nice new stack of free games coming your way in just a few days.
Once February rolls around, PlayStation 4 owners will be able to snag top-down shooter Helldivers: Democracy Strikes Back, as well as Nom Nom Galaxy, a strategy game in the PixelJunk series. Meanwhile, PlayStation 3 owners will gain access to sim-racer Grid Autosport, anime-stylized fighter Persona 4 Arena Ultimax, and Helldivers, while Vita users get Lemmings Touch, Nova-111, and Helldivers.
For Xbox One owners, card-based dungeon battler Hand of Fate is available all month for free, while stealth role-player Styx: Master of Shadows goes free from 16 February through 15 March. Over on the Xbox 360 side, side-scrolling action game Sacred Citadel is available from 1-15 February and Gears of War 2 is free the rest of the month – and both of those are playable on Xbox One, as well, via backwards compatibility.
[Sources: PlayStation.Blog, Major Nelson]
Chrome on iOS is hugely improved
You might love Chrome on your PC or Mac, or even on an Android device, but on an iPhone? Sadly, it hasn't been nearly as fast or reliable as Apple's own mobile Safari, thanks to past Apple restrictions. But those went away with iOS 8, and now Chrome has finally taken advantage of the better rendering engine and JavaScript abilities available to everyone.
With yesterday's update, Google says that Chrome on iOS now handles JavaScript as quickly as Safari, plus it crashes 70% less than the previous version. That's an amazing leap, and one that makes Chrome a hell of a lot more useful on the go now.
[Source: Chrome Blog via The Verge]
Amazon brings Prime Now to Liverpool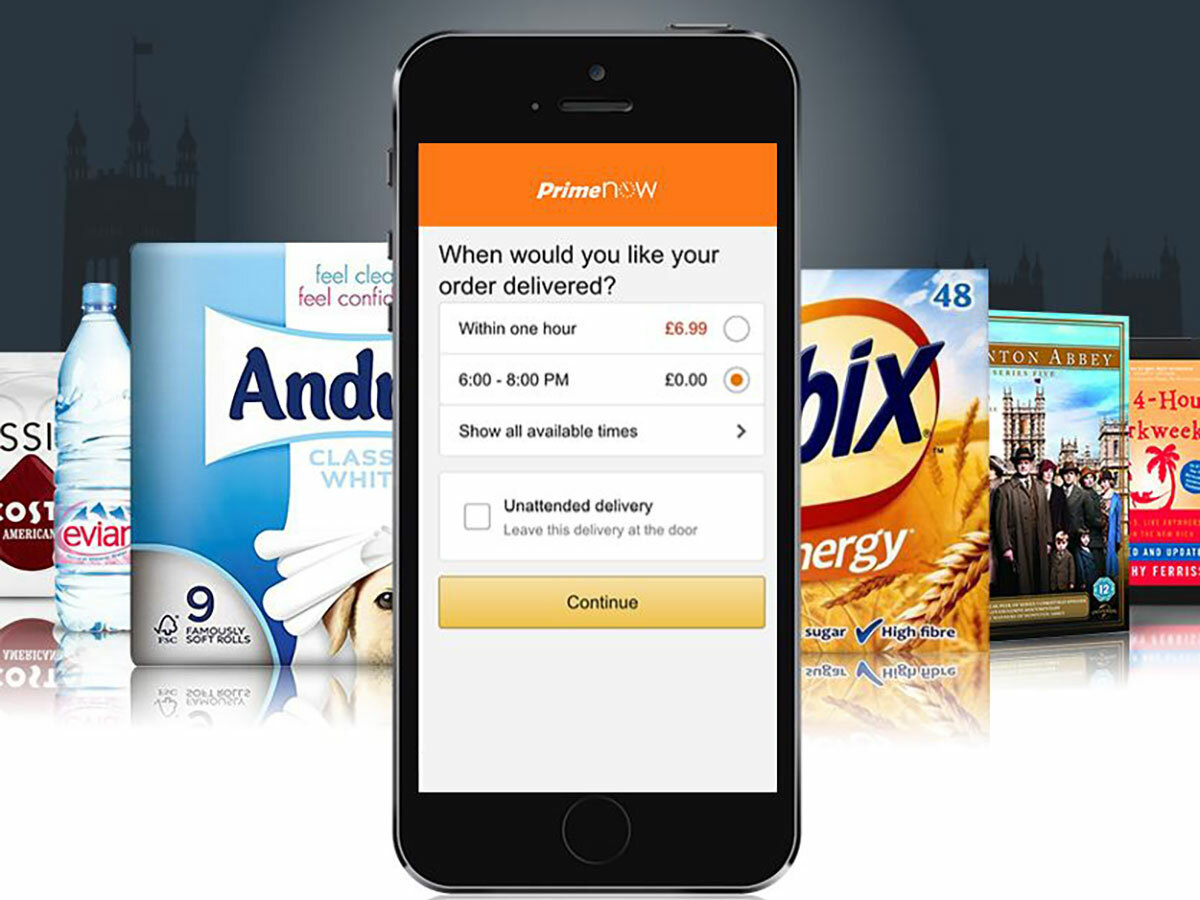 Amazon's quick-delivery Prime Now service has spread from London to Birmingham, Newcastle, and Manchester, and now it has extended its reach into Liverpool and surrounding areas, as well. Certain zip codes can opt for delivery of more than 15,000 items within an hour for a fee of £7.
Meanwhile, the ability to choose free same-day delivery within a two-hour window is available for a wider segment, including all of Liverpool as well as Birkenhead, Warrington, and Wigan. You'll need an active Amazon Prime subscription to use the service, of course; this perk isn't open to just anyone with a need for milk, snacks, gadgets, and video games. Oh, and if you're ordering in the area, use coupon code "TRYITNOW" to get £10 off your first Prime Now order of £30 or more.
[Source: Amazon]