Fully Charged: Pelé sues Samsung for $30M, and April's free PlayStation Plus games
Load up on Thursday's top tech and gaming news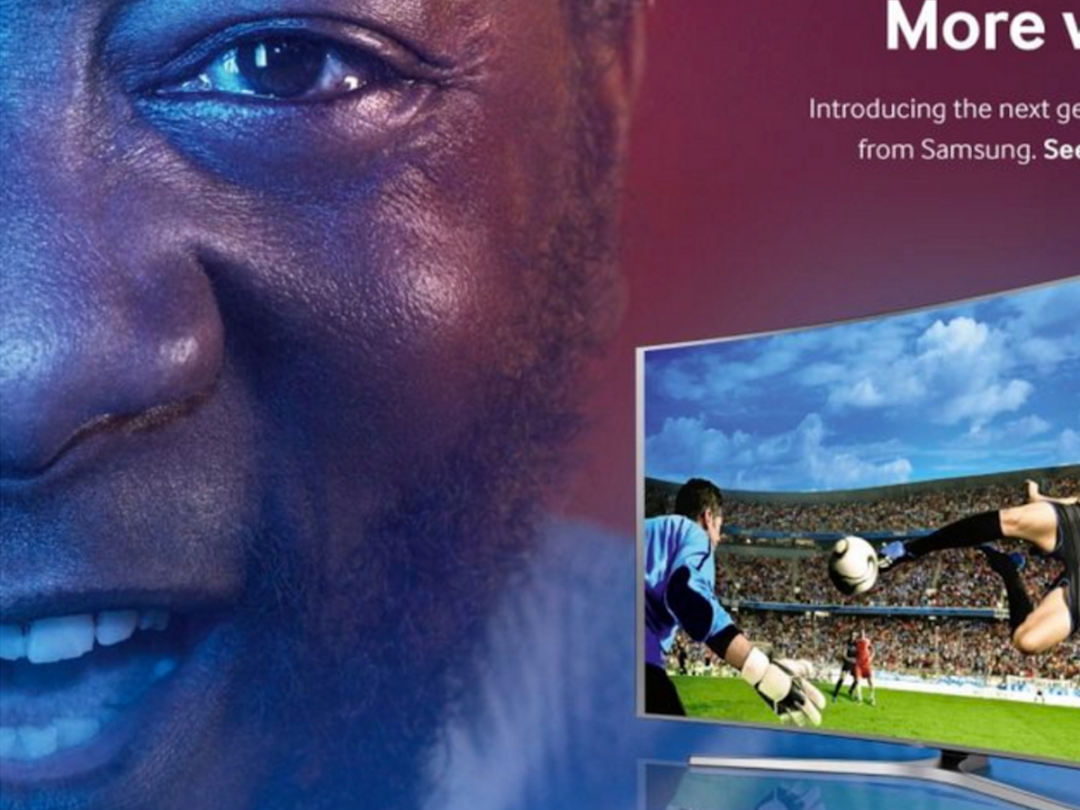 Pelé sues Samsung
Samsung learned a harsh lesson this week: don't piss off Pelé. The football legend just filed a lawsuit for US$30 million (almost £21 million) in a Chicago court, alleging that Samsung used a lookalike actor to try and fool viewers into thinking he promoted their 4K Ultra HD TVs. An image of a man doing Pelé's iconic bicycle kick is also shown on the TV screen.
Although Pelé isn't named in the lookalike's ad (shown, cropped), he believes the move was intentional: Samsung reportedly tried to sign Pelé to a deal in 2013 before talks fell through. But now he's ready to collect some cash, according to the suit. Pele's lawyer, Frederick Sperling, recently had success taking down former U.S. grocery chain Dominick's Finer Foods on behalf of Chicago Bulls basketball legend Michael Jordan, so he has some experience in this department.
[Source: BBC]
April's PlayStation Plus games
Got a current PlayStation device and a PlayStation Plus subscription? Perfect: you've got a new batch of free games coming next week. On PlayStation 4, you'll get top-down shooter Dead Star, along with Ubisoft's undead survival game Zombi, which started life as ZombiU on Wii U.
Meanwhile, PlayStation 3 players can grab disaster survival game I Am Alive and sci-fi tower defense game Savage Moon, while Vita owners will have free access to A Virus Named Tom and Shutsumi. If you haven't already, be sure to grab March's free games while they last!
[Source: PlayStation.Blog]
HoloLens ships to developers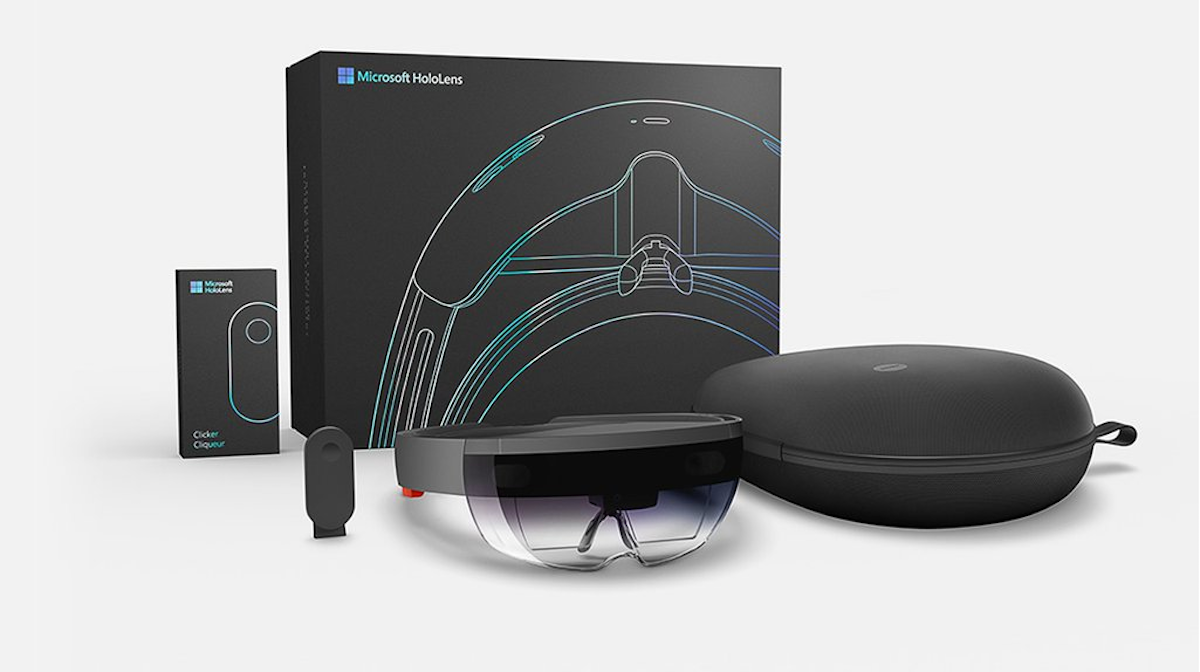 Sadly, Microsoft didn't shine much of a light on a proper consumer release for HoloLens at Build 2016 yesterday, but at least the augmented reality headset has started shipping out to developers. First orders of the US$3,000 dev kit went out yesterday – look at that sleek box! – and more are going out in waves, says Microsoft.
Did you catch this week's Holoportation demo? That's awesome. Hopefully as more developers get their hands on the headset, we'll see even more amazing demos like that. And some idea of a release for the rest of us, of course.
[Source: Engadget]
Robin update incoming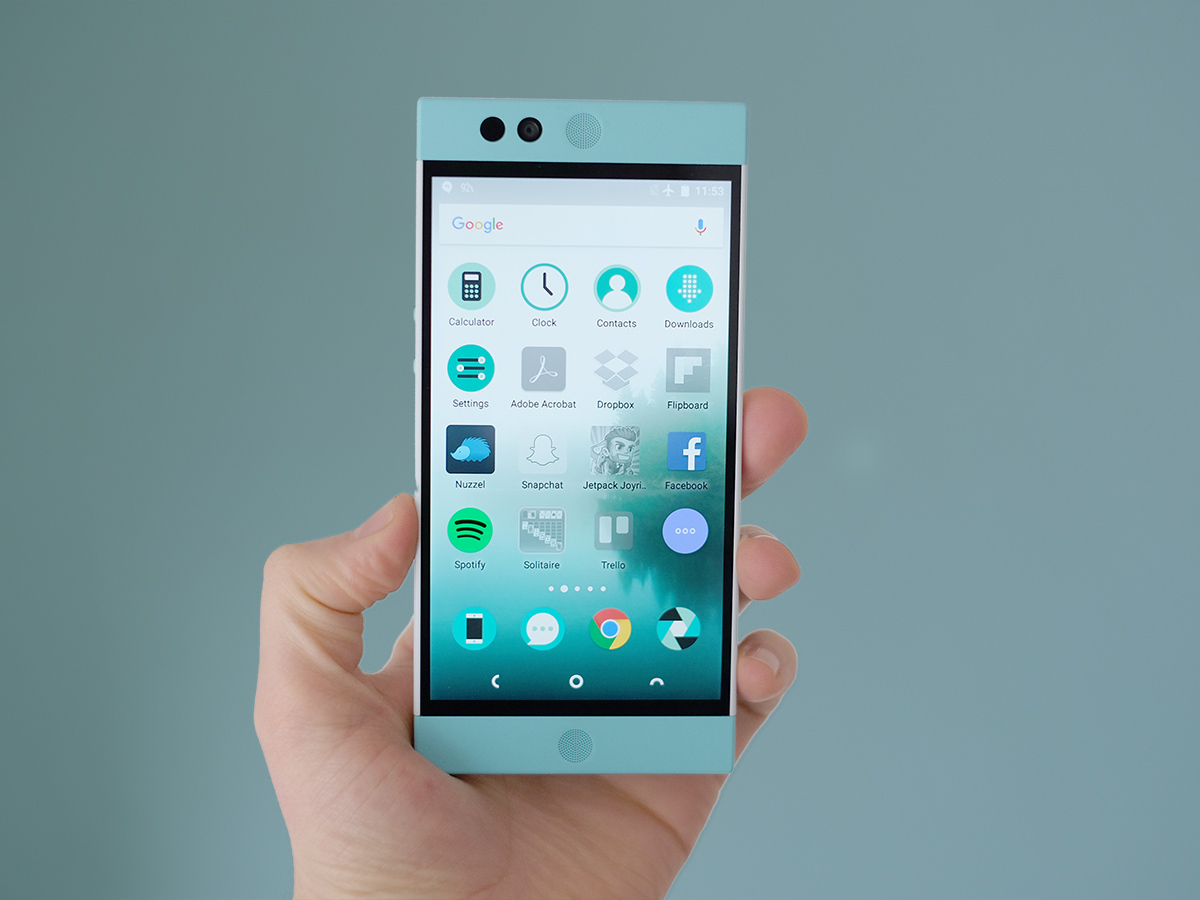 Lastly, if you have Nextbit's intriguing Robin smartphone, here's good news: a fix for the incredibly slow camera is coming next month. It also brings along Android Marshmallow 6.0.1, additional emoji, and better front-facing speaker performance. Hopefully it helps make this cloud-centric phone a bit more appealing.
[Source: The Verge]