Batman: Return to Arkham remasters Asylum and City for PS4 and Xbox One
The leaks are true, and the bundle is out in July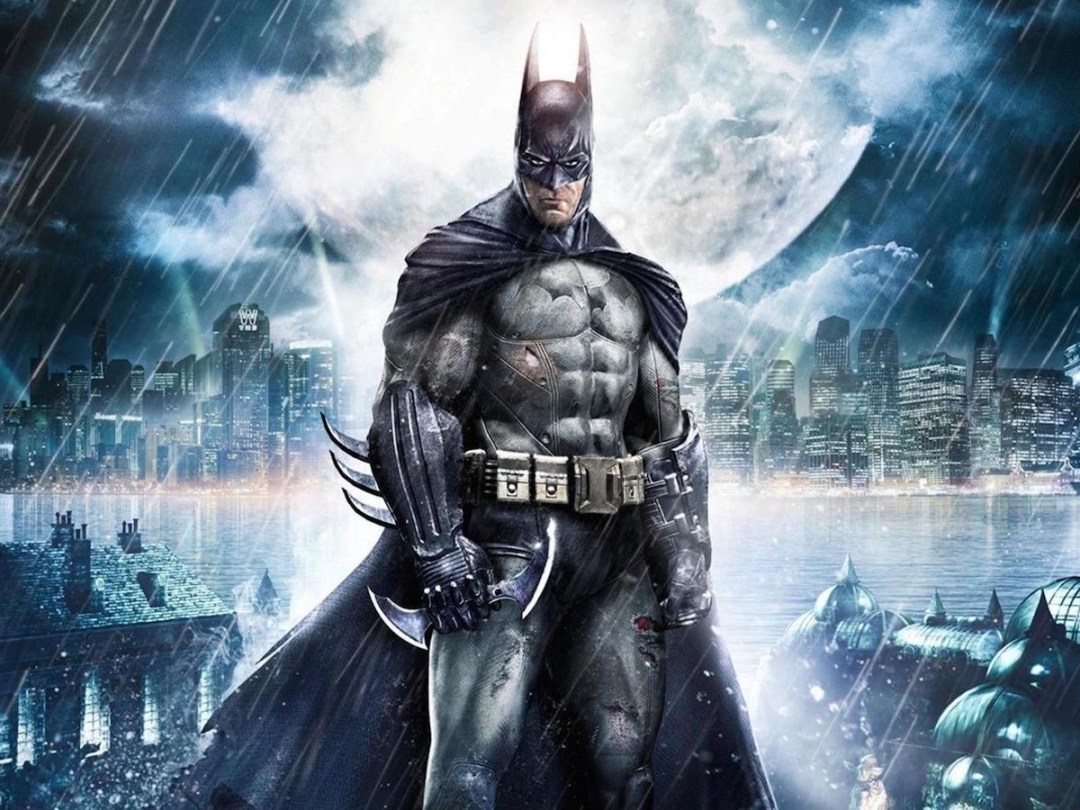 UPDATE: It's coming just a little bit later than expected, but last month's leaks (see below) are legit: both Batman: Arkham Asylum and Batman: Arkham City are headed to PlayStation 4 and Xbox One.
They'll be bundled together as part of the Batman: Return to Arkham release, and feature updated graphics as well as all of the DLC for both games. Return to Arkham will release in the UK on 29 July for £40, while the U.S. version comes a little earlier on 26 July for US$50.
ORIGINAL STORY (18/4/16): Many of the best games from the last generation of consoles have been given a bit of extra spit-polish and re-released for PlayStation 4 and Xbox One – and it looks like the Dark Knight may join the party.