Fully Charged: Facebook getting real-time translation, Wi-Fi doorbell comes calling and actual jetpack cleared for take-off
Kick off your day with these dark, bitter and glorious espresso shots of tech news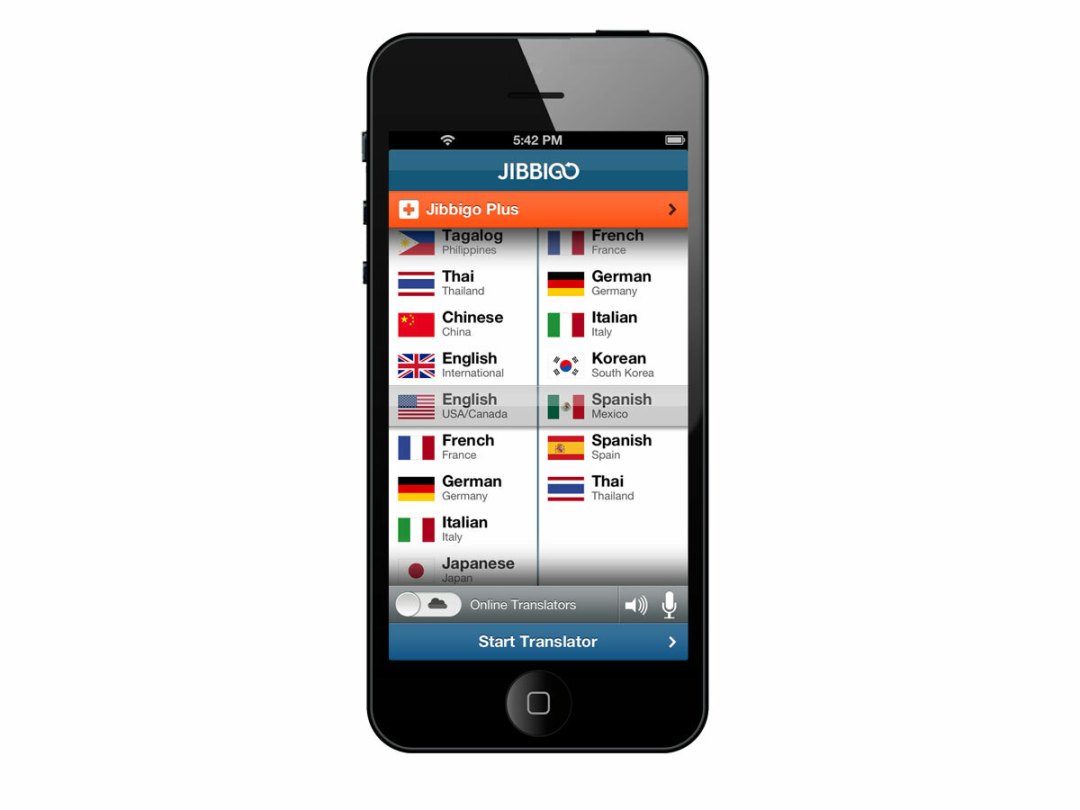 Facebook buys translation tech company
It seems as though Facebook may soon be able to translate text into different on the fly. The social network has just announced the acquisition of Mobile Technologies, the US company responsible for Jibbigo, a mobile translation app. Available on iOS and Android, it can translate voice or text into one of 25 languages almost instantaneously – so it would seem that this tech is destined for a future version of Facebook. Stay tuned for more. [Source: Jibbigo via Telegraph]
Wi-Fi doorbell hits Indiegogo
iDoorCam is a smart doorbell, if you will: a Wi-Fi-equipped twist on the classic ding-dong-maker that alerts you, via a smartphone app, when someone comes a-calling. Not only that, it comes with a microphone, speaker and video camera, so you can actually have a chat with the person on the doorstep; you don't even have to be at home.
The iDoorCam is currently seeking US$100,000 on crowdfunding site Indiegogo, and with over US$60,000 pledged and 34 days to go, it's well on course to reach its target. Pledge at least US$127 (£80) and you'll be sent one if and when it launches (the target is this October, which is less of a wait than many crowdfunding projects). [Source: Indiegogo]
Jetpack cleared for test flights
You may have believed jetpacks to be merely the stuff of Bond films and science fiction, think again: they're coming and they're coming sooner than you might expect.
New Zealand company Martin Aircraft has just been given official permission to take its jetpack prototype to the skies for trial flights. While the device, which consists of a pair of propulsion fan-equipped cylinders on a carbon fibre frame, will be restricted to altitudes of under 20ft, the fact that it's being allow in the air at all is a huge leap forward. In fact, Martin Aircraft is aiming at a 2015 commercial launch for the device, along with a price of around £97,000 to £160,000.
The video above shows the latest prototype being flown by remote control. Soon, there'll be a person in place of the ballast weights and behind the twin joystick controls. [Source: Sky News]
Google Nexus 7 gets an official sleeve – and it's expensive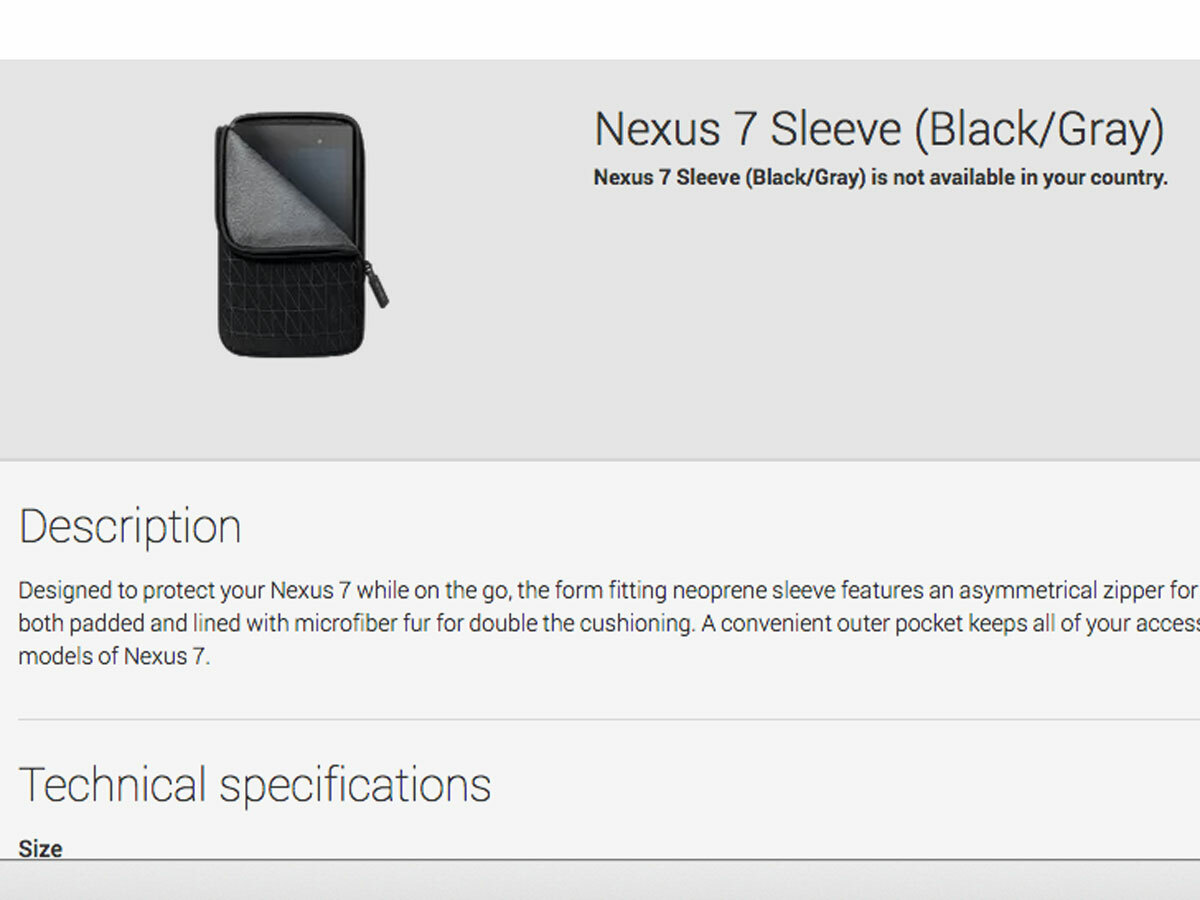 Google has plopped an official soft sleeve for the 2013 Nexus 7 tablet up at the Play Store – and it's surprisingly pricy. Well, at least the shipping is. The sleeve itself, which is padded and lined with microfibre fur, costs US$29 (about £19), which seems fairly reasonable, but shipping is another US$18 (£12). It's all academic for those of us in old Blighty anyway, because neither the Nexus 7 or the sleeve is on sale yet. Look out for the tablet, at least, to hit the virtual shelves on 28th August. [Source: Google Play via Pocket-lint]