Meta Threads: everything you need to know about the Instagram-linked Twitter/X rival
Meta has launched a new text-based platform to rival Twitter. Here's everything we know about it so far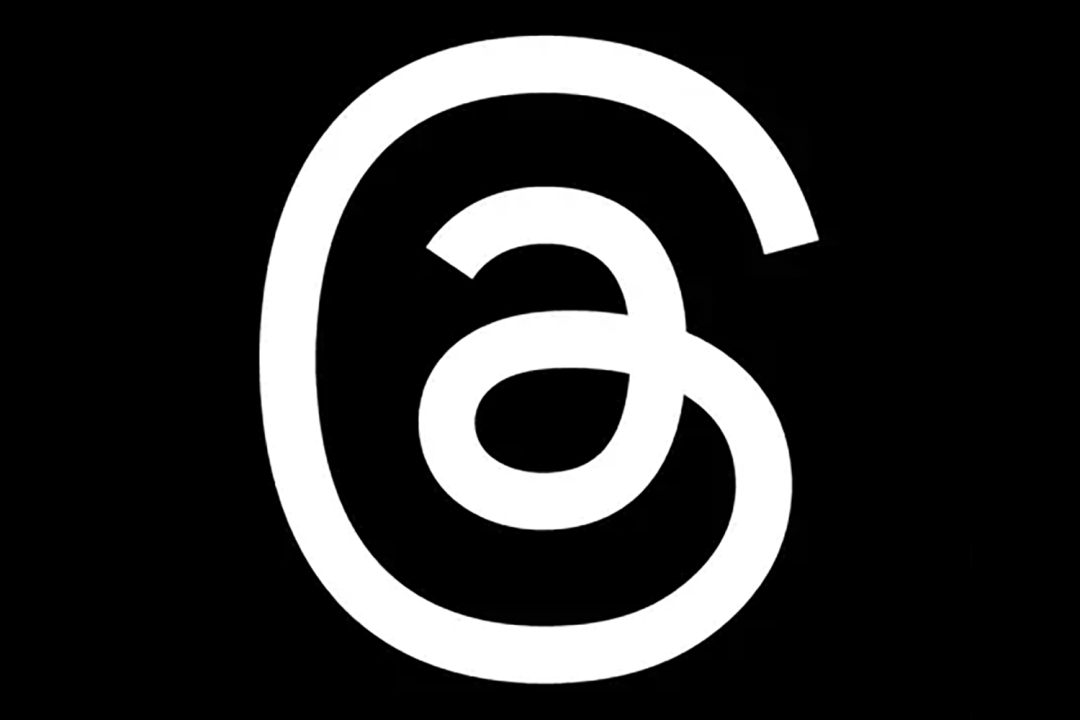 The key Twitter/X rival has come from Meta – the owners of Instagram and Facebook. Threads is "Instagram's text-based conversation app." It's clear that Meta wants to distance this app from Facebook and, presumably, attract Instagram's younger demographic.
You can keep your Instagram handle. while your list of followers can be pre-populated depending on who you follow on Insta. You don't have to do this if you don't want to.
That immediately makes it more compelling than Twitter/X rivals Bluesky and Mastodon. On those platforms you have to start from scratch. But we found it a little confusing following people who we didn't already follow on Instagram. It would be good to be able to opt to follow them on both platforms.
Threads: what is it?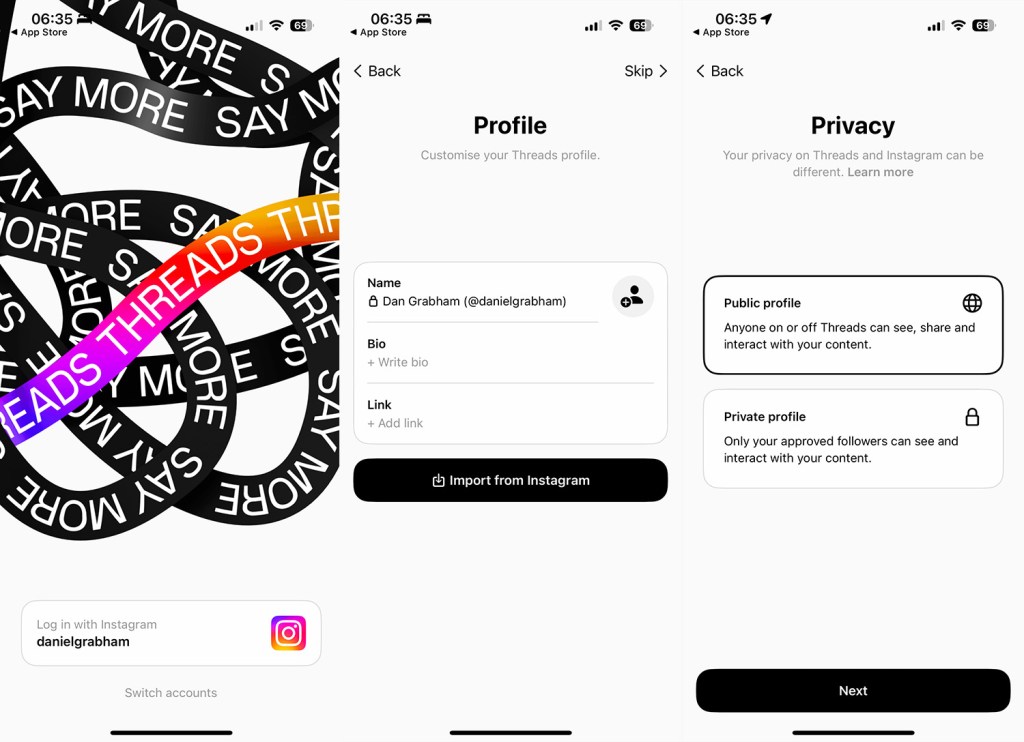 First off, Meta says that Threads is available to download via Apple iOS and Android in 100 countries and more than 30 languages. However, Threads is not available in the EU at present due to regulatory concerns. In other words, it isn't currently GDPR compliant.
Like other Meta products, it does suck up a lot of your data as you use the app. This has always been a Facebook/Meta thing because that's how it sells you ads. Note that Mastodon, for example, makes a point of not harvesting user data. But just like Instagram, you can opt to make your Threads profile public or private.
Meta describes the app as the following – and the similarities to Twitter/X and Facebook are obvious. "Threads is where communities come together to discuss everything from the topics you care about today to what'll be trending tomorrow. Whatever it is you're interested in, you can follow and connect directly with your favorite creators and others who love the same things — or build a loyal following of your own to share your ideas, opinions and creativity with the world."
While it had a rush of users initially after the July 2023 launch, interest theoretically cooled. Although the quality and breadth of posting seems to be increasing. In late October 2023, Mark Zuckerberg said it had "just under 100 million users" which he claimed to be happy with. He also said "I've thought for a long time there should be a billion-person public conversations app that is a bit more positive." And that's where Meta wants to take the platform.
Threads: how does it work?
The interface is like Twitter, there's no getting away from that. In fact, Twitter/X has threatened to sue Meta over alleged infringement of "intellectual property rights", says The Guardian. Though Twitter/X says a lot of things these days.
There are per-post controls that are very similar to Twitter's, with Like, Reply, Repost and Direct Message buttons. There is currently no way to manage two accounts unless you sign out and back in as the other account. However, this process is relatively easy.
Threads integrates with Meta's Messenger/Instagram messaging platform, too. It also ties into Meta's paid verification program across Facebook and Instagram.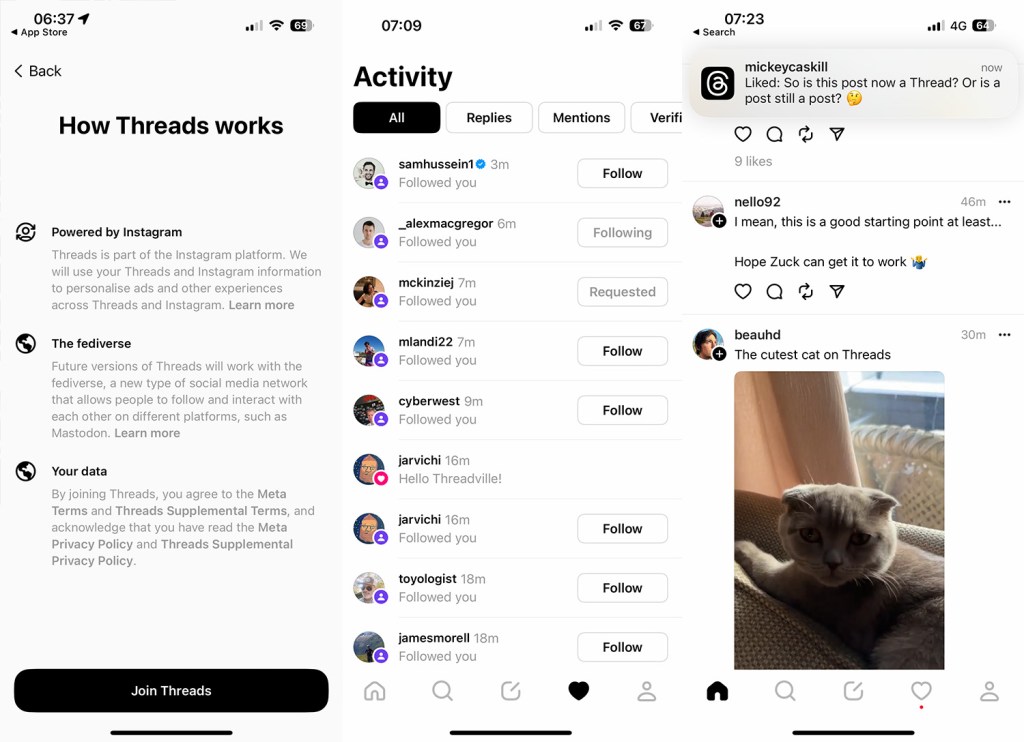 The new platform is intended to be decentralised. Mastodon has responded to the advent of Threads on its own blog. As it says there, "Threads intends to become part of the decentralized social web by using the same standard protocol as Mastodon, ActivityPub." But Instragram boss Adam Mosseri has stated that this won't be supported initially.
It's possible the two could work together in future. "We expect that eventually Mastodon and Threads will be interoperable, and from a technical standpoint, users will be able to follow each other and exchange messages. However, it is up to the operator of the Mastodon server you're are using to decide whether to allow communication with Threads or not."
Why you should download Threads
It's easy to understand why millions of people have already downloaded Threads. Sure, there's likely an element of being part of a new social media craze. But the app is already home to a number of brands, celebrities, journalists and high-profile accounts. The fact it's partly an oven-ready app that can sync to your existing follows on Instagram will likely be a bonus for many, too. Threads also has the bonus of attracting a whole bunch of people who have become disillusioned with Twitter/X.
Threads is also a doddle to use, and works intuitively. It's arguably a much more streamlined platform compared to the likes of Mastodon, but privacy concerns may put off some folks. That said, if you're comfortable having a Facebook account, then Threads isn't much more to worry about in that regard.