How to fix your Twitter feed and save your timeline
Twitter's broke. Here's how to fix your feed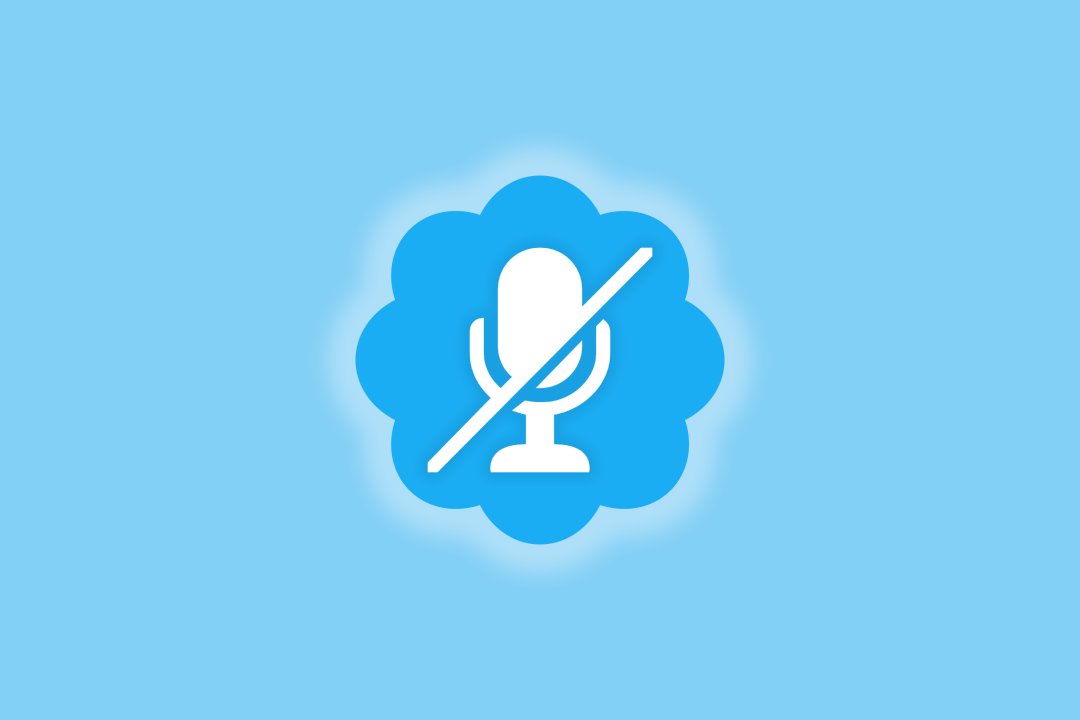 Whichever way you look at it, Twitter is not in a great place right now. Advertising has slumped, features are breaking, and the blue check system hasn't quite been the success that a certain person might have hoped. We're betting it's no longer the first app you open on your smartphone each morning.
This isn't a slander on blue checks. Celebrities and public figures benefit from millions of people knowing they're the real deal, not an impersonator called '@ThrillaryClinton43279376236'. But Twitter is a town hall, and the majority of blue ticks are paying to shout the loudest. Or, in this case, appear first under every post you want to look at. Blue ticks are pushed harder in your 'For You' page. Is your rant on a roll? Then tweet up to 10,000 characters with Blue.
Whether you're paying the richest person in the world $8 a month or not, Twitter shouldn't be (and isn't) working like this. A free Spotify account has adverts and a limit on skipping tracks – but it doesn't force you to listen to ten amateur musicians before you can play Taylor Swift. Users have the right to pay for a membership, but everyone should have the right to choose what they see on social media.
We've already covered what to do if you're getting out of dodge and moving to a different social media platform. But if you're sticking with it like the musicians of the Titanic, then here's a few tips to make the whole thing a little more pleasant. Maybe.
---
Filter blue ticks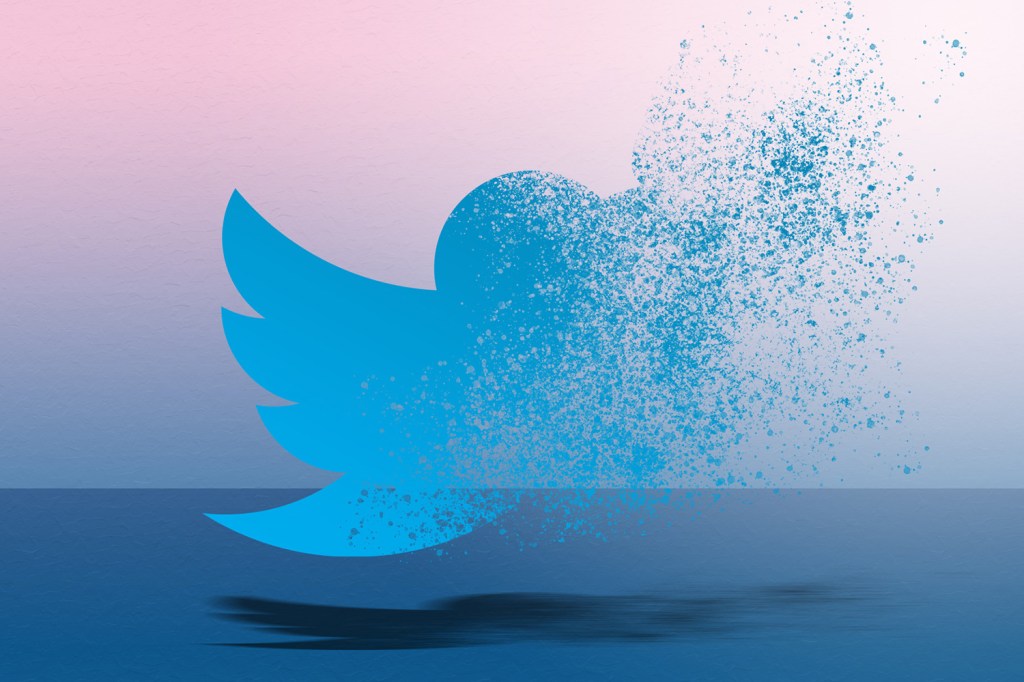 This is not to say all those who paid for a blue tick should be blocked. But a feature of the paid-for blue tick is that your replies to a Tweet show up first. This makes scrolling through the replies of a natural conversation unnatural. It's overridden by blue checks, and frankly it's annoying.
There are a few ways to blanket block all blue checks. With the Chrome Extension BluesBlocker, users can mute or block blue tick holders, and can schedule actions to happens over milliseconds, seconds, or minutes, to stay within Twitter action API rate limits. If you're already, or unknowingly, following some blue ticks you want to keep on your feed, BluesBlocker has an option to avoid blocking people you already follow.
There's also BlueLiteBlocker, an open-source browser extension that offers more levels of customisation than BluesBlocker. It does a similar job – filters blue tick comments from your feed – but hides comments without muting or blocking the user. It can also leave out any Twitter accounts with a certain number of followers. The baseline is 100,000 followers, but this can be changed to any number you want.
---
See more of what you want
Scrolling the 'For You' tab is an extreme content minefield. Since Musk's takeover, Twitter has dissolved its Trust and Safety Council, an advisory group set up to address hateful content on the platform, ceased enforcement of its COVID-19 misinformation policy, and reinstated a whole bunch of formerly banned accounts. It's little surprise that hate speech on the platform has risen to 'unprecedented' levels, researchers found.
You can safeguard your feed, but it's a bit of a nuclear option. In the Privacy and safety settings, you can choose whether you want your feed PG-13, or R rated. On the Content you see tab, you can choose whether to Display media that may contain sensitive content. It's hard to know how much impact this feature truly has, though.
There's also options to change your Twitter-defined 'Interests', which is matched to the user based on profile, activity, and Topics followed. These interests also influence what ads you see.
---
Purge promoted tweets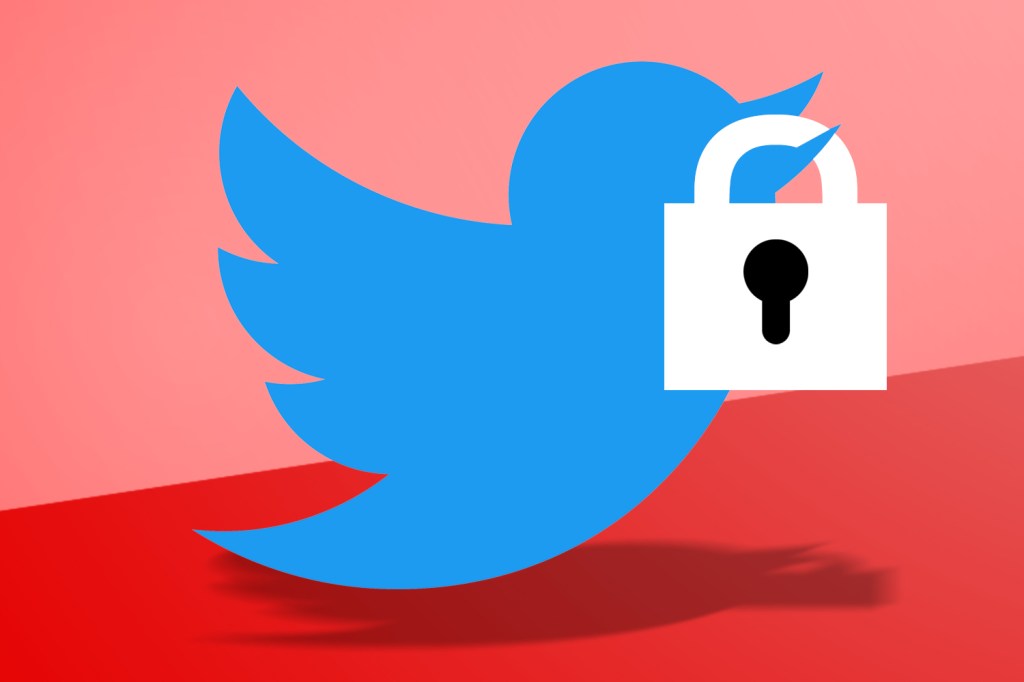 Adverts aren't the problem with 2023 Twitter. It's the type of adverts. We're used to brands promoting chocolate bars and washing powder. But with major advertisers reluctant to associate their name with Twitter, they've been replaced with a jumble sale of random promoted tweets from crypto gurus.
There are ad-blockers, but one of the best ways is to tinker around with your own Twitter settings. An immediate step is to change your ad settings. To do this, navigate to Settings and Preferences, select Privacy and Settings and scroll down to Ads Preferences. From there, you can decide to opt in or out of personalised ads. Opt out. This won't stop ads entirely, but it should reduce them.
All that said, there's no guaranteed way to block all ads and promoted tweets. Twitter blue is not an ad-free service, with some users reported seeing the same amount of ads as free accounts.
---
Use lists
There may be enough admin in your life that re-arranging your Twitter account into lists becomes yet another boring task, but it'll help in the long run. Twitter List Manager is a great tool for splitting those you follow into bitesize categories. Using Twitter list Manager, you can quickly view a list of who you follow and use checkboxes to assign them to one or more lists. Want a work only feed of office pals? Or a feed of sports pundits to feed you real-time information on a Saturday afternoon? You can do all that and more.
---
Get creative
In all honesty, personalising your Twitter experience isn't really in our hands anymore. Twitter has an owner who'll delete inactive legacy accounts at will, wiping the digital footprints and memories of lost loved ones in the process. It's likely some of these hacks will be broken at some point, so in the long term it's good to get creative.
A good keyword muting goes a long way. In Settings and Privacy, find the Mute and Block menu on the search bar. From there, you can mute to your hearts content.
If you're too bombarded with news in the 'What's happening' section, we'd recommend changing it to a language you don't understand. Yes, really. Ignorance is bliss, but it's your right to choose what news you're being exposed to on a daily basis. It's quite simple to do, too.
Click on the #Explore tab on the left hand menu, then to the right of the Search Twitter box at the top of the page is a gear icon. Click it to open Explore settings, which displays a couple of personalisation options. You can check or uncheck whether to Show content in this location, which displays news close to your location. But through the Explore locations tab, you can set your What's happening feed to pretty much anywhere in the world.