Fully Charged: Christian Bale probably won't play Steve Jobs, WWE Network launch delayed, and Grand Theft Auto V soundtrack hitting vinyl
All the tech news you need to know to start your day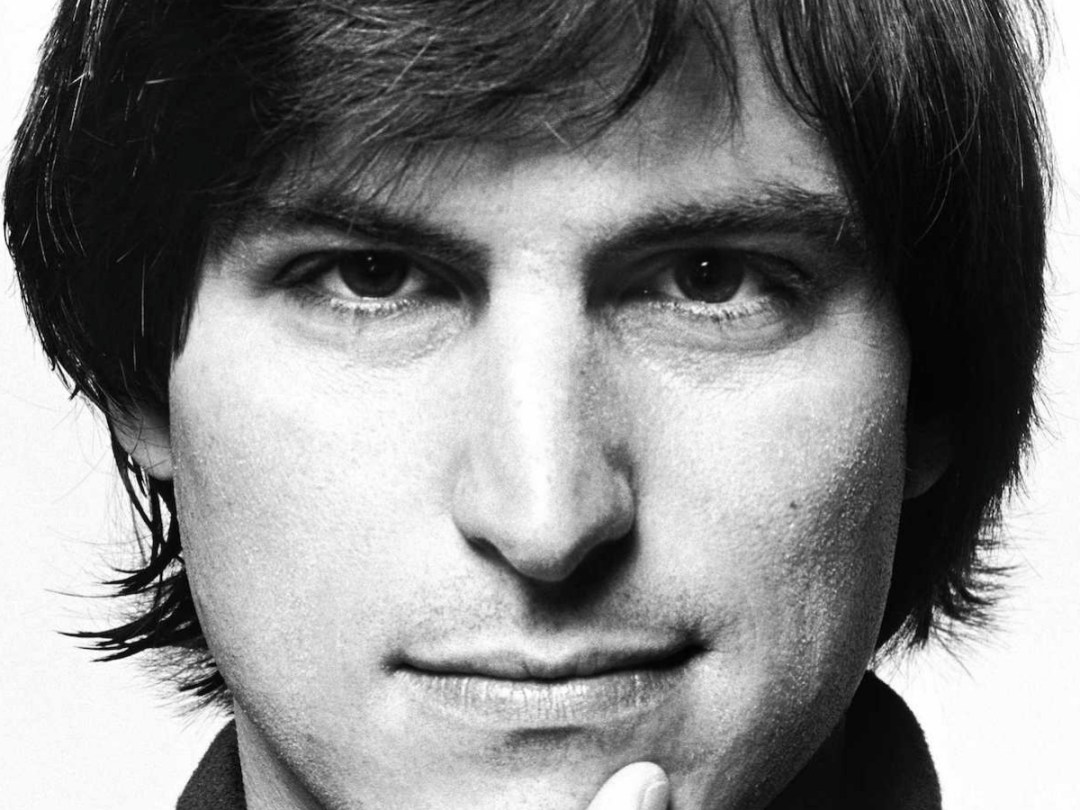 Bale reportedly drops out of Steve Jobs film
It seemed certain that Christian Bale (The Dark Knight trilogy) would play iconic Apple co-founder Steve Jobs in Sony's upcoming biopic (not to be confused with the wretched Ashton Kutcher one). After all, writer Aaron Sorkin confirmed it in an interview late last month.
But that's apparently no longer the case, as the Hollywood Reporter claims Bale had a change of heart and opted not to grace us with a surely-intense performance. "Sources say Bale, after much deliberation and conflicting feelings, came to the conclusion he was not right for the part and decided to withdraw," reads the report.
Where does that leave the film? A project this high in profile (Danny Boyle is set to direct) seems likely to still be made, but it's already been through at least a couple of planned leads, including Leonardo DiCaprio before he also dropped out. Seth Rogen has been pegged to portray Apple co-founder Steve Wozniak, but no deal has reportedly been inked.
[Source: The Hollywood Reporter]
WWE Network launch delayed at last minute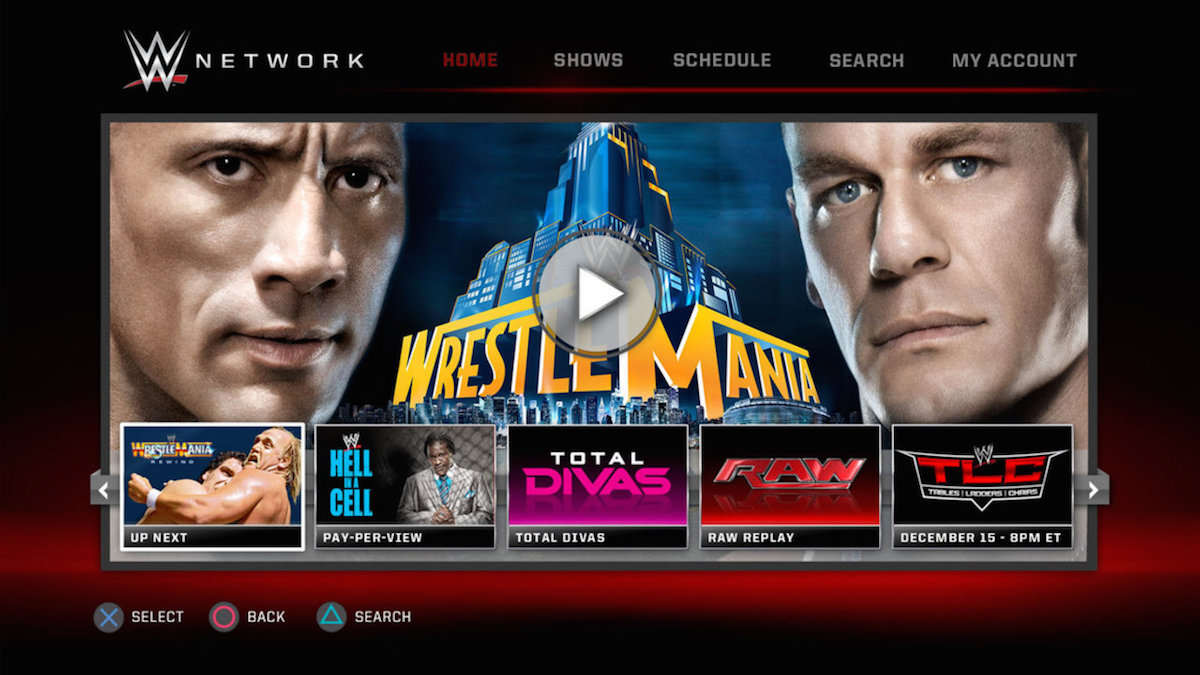 The WWE Network was slated to launch yesterday in the UK, delivering a streaming treasure trove of classic and current pro wrestling action – but as The Verge reports, the launch was delayed mere minutes before the planned launch time via a vague tweet.
As of this writing, there's no explanation for why the debut was canned so late in the process, nor is there any public timeline for when the WWE Network will go live here. But expectedly, there are a lot of angry wrestling fans blowing up social media in the meantime.
[Source: The Verge]
READ MORE: WWE 2K15 First Play preview
Grand Theft Auto V soundtrack out soon on vinyl and CD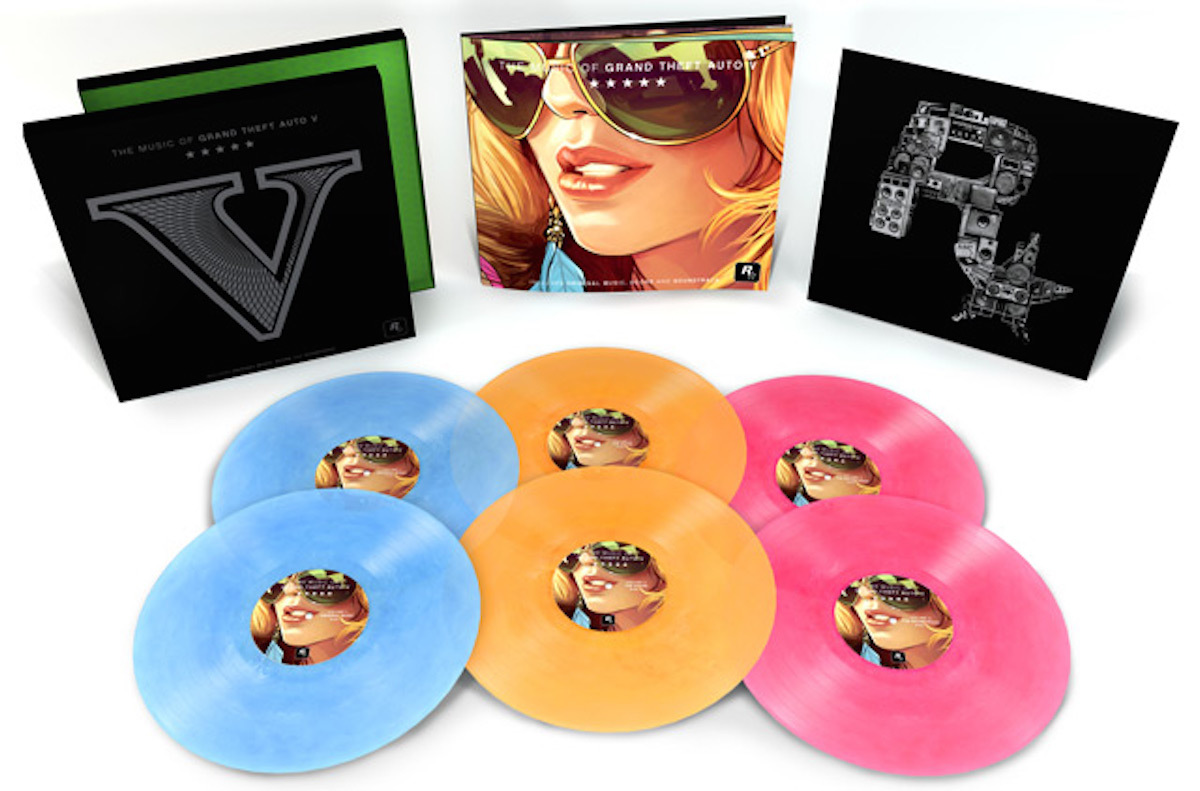 If you find yourself at the intersection of vinyl elitist and hardcore gamer, take note: Rockstar Games plans to release the Grand Theft Auto V soundtrack next month, with a super-slick six-disc vinyl collector's set. The 59 tracks include the original score, as well as extended versions of the radio bits from the game.
And if you're into CDs instead, that three-disc set also includes a gold brick-shaped USB drive inside the die-cut package. Both are out on 9 December to commemorate the game's upcoming re-release on new-gen consoles (and PC next year), and Rockstar says they're limited to less than 5000 total units, though it's unclear if that's per edition or total between the two.
[Source: Rockstar Games]
READ MORE: Grand Theft Auto V review
Skype Translator opening preview program
If you're eager to be one of the first to try out the amazing-looking Skype Translator service, which translates spoken language in near-real-time, Microsoft has announced an early preview program that is accepting applicants now. Those running Windows 8.1 on their computer or tablet and want to be among the first chatting it up with worldwide pals with ease can hit the sign-up page now.
[Source: Skype Blogs]