Fully Charged: Apple might buy Beats, new Unreal Tournament is free and community-designed, and a game console for dogs
Fill your groggy brain with the most interesting and entertaining tech news around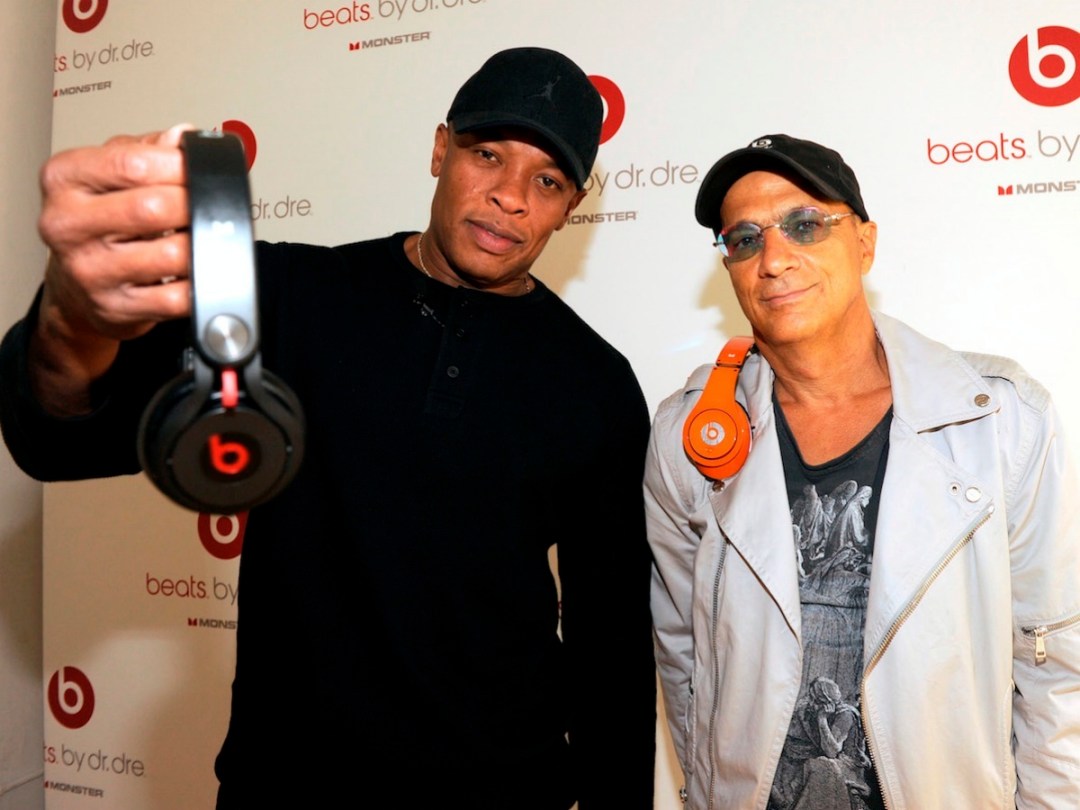 Report: Apple in talks to buy Beats Electronics
Apple often makes (relatively) small company acquisitions that end up helping it down the line, but its next target would be its biggest and splashiest by far. The Financial Times reports that Apple is gearing up to acquire Beats Electronics for US$3.2 billion.
Beats, of course, produces its very popular line of headphones, and earlier this year launched the Beats Music streaming service. The company was co-founded by rapper and producer Dr. Dre along with producer and label executive Jimmy Iovine.
Should the deal be finalized, it's expected to be announced as early as next week. Beats has taken flak for middling headphones in the past, but seemed to be upping its game with recent releases. If it means getting better earbuds with Apple devices, we're all for it.
[Source: The Financial Times]
READ MORE: Luke Wood from Beats: "We want to raise the sound quality bar"
New Unreal Tournament to be free, co-created by fans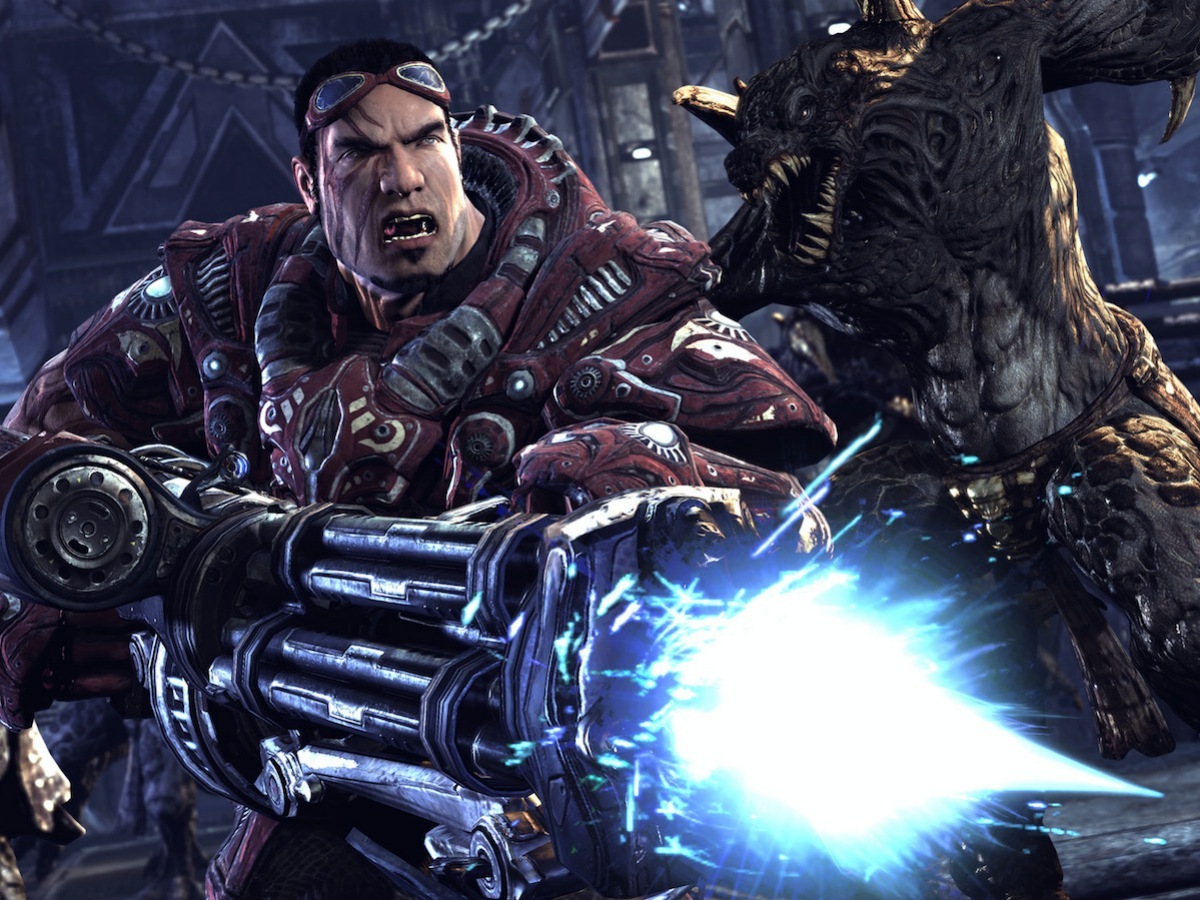 Before Gears of War and the mass licensing of the Unreal Engine to power everything from mobile to high-end PC and console games, Epic Games was best known for the competitive multiplayer Unreal Tournament shooter series. It's coming back after several years away, but with some twists.
Epic is starting from scratch with the Unreal Engine 4, and will be working to get a deathmatch mode playable in a matter of several months—all with the help of fans and creators from the community. And then once it's live in an alpha form, modders will be called upon to help expand the experience.
The new Unreal Tournament will be a fully free game without microtransactions, though an in-game store will eventually launch in which creators can sell mods and level packs, netting Epic a share of the profits. Unreal Engine licensees can get in on the action now and help shape the initial version of the game.
[Source: Unreal Engine]
READ MORE: 25 best FPS games ever
Skin cancer? There's an app for that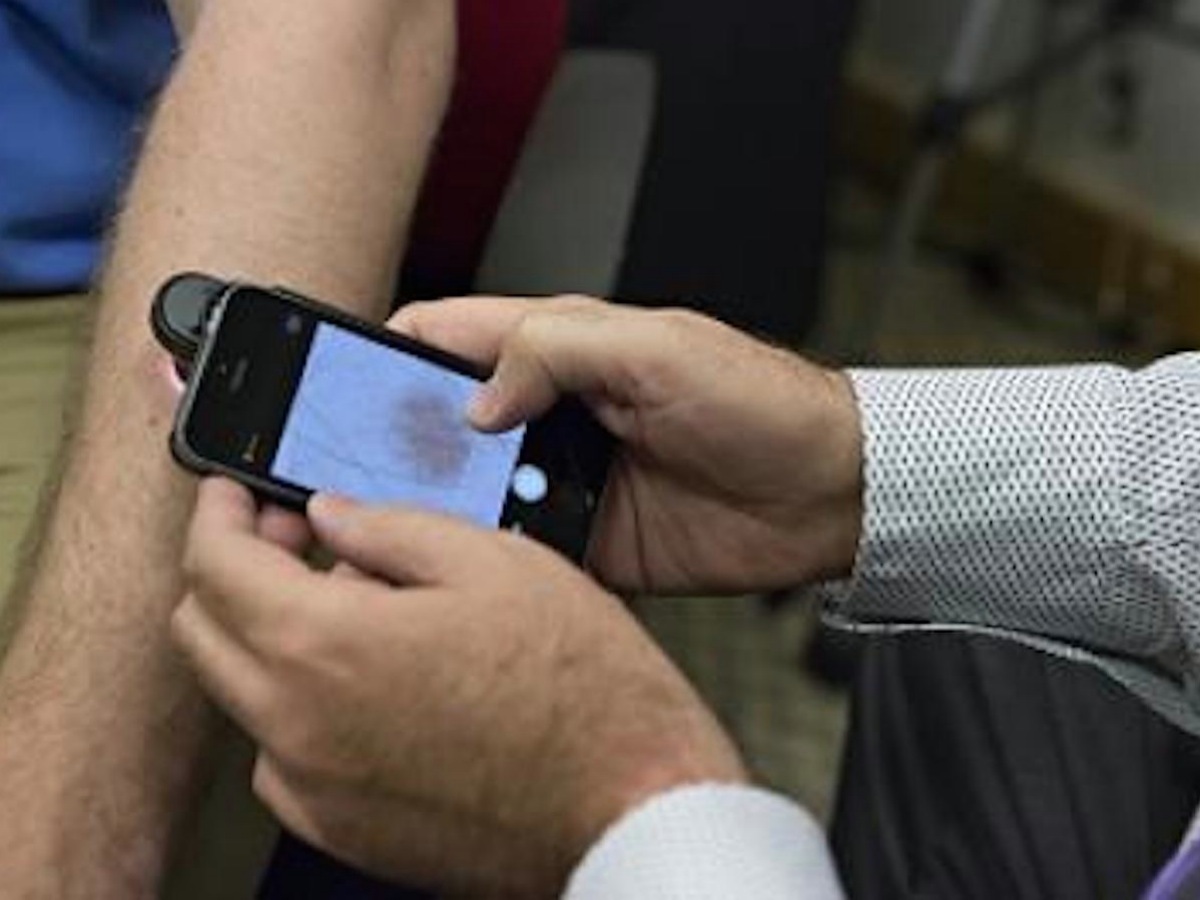 Next time you need to get a suspicious mole checked out, it might be an iPhone making the diagnosis. A University of Houston professor has created an app, DermoScreen, that analyzes an up-close photo of a skin lesion and determines whether it's cancerous or not. Initial testing shows that it's 85% accurate, which is on par with trained dermatologists and better than the average general practitioner.
Granted, the app requires a US$500 magnifying lens attachment to do its job, but it's not really meant for home use. Instead, it could be a helpful tool for early detection, especially in developing countries. DermoScreen is currently being tested more extensively at the University of Texas MD Anderson Cancer Center, and it could be released commercially if all goes well there.
[Source: EurekAlert via Re/code]
READ MORE: Play to Cure – Genes in Space: fly a spaceship to help cure cancer
CleverPet is a nearly-crowdfunded game console for dogs
Is your pooch sitting around bored at home all day while you're at work? Thanks to CleverPet—currently racking up pledges on Kickstarter—you can keep him or her entertained and well-fed while you're away. It uses light-up touch pads to engage your canine with games, and rewards correct actions by revealing a treat.
CleverPet can be updated with new activities through an app, and can even play your recorded voice via a built-in speaker. The device has already racked up more than US$85,000 on a goal of US$100,000, and has 24 days left to make up the difference. Just US$159 will get your pet some entertainment early next year. Cheaper than an Xbox One and easier to set up? Don't sleep on that, pups.
[Source: Kickstarter via Engadget]
READ MORE: This is the best Kickstarter project we've seen today, and it's a fake