Fully Charged: Free iOS apps no longer "Free" on App Store, Motorola's phone-finding Keylink, and why the iPhone 6 lacks a sapphire screen
A smattering of quick-hit tech news to energize your morning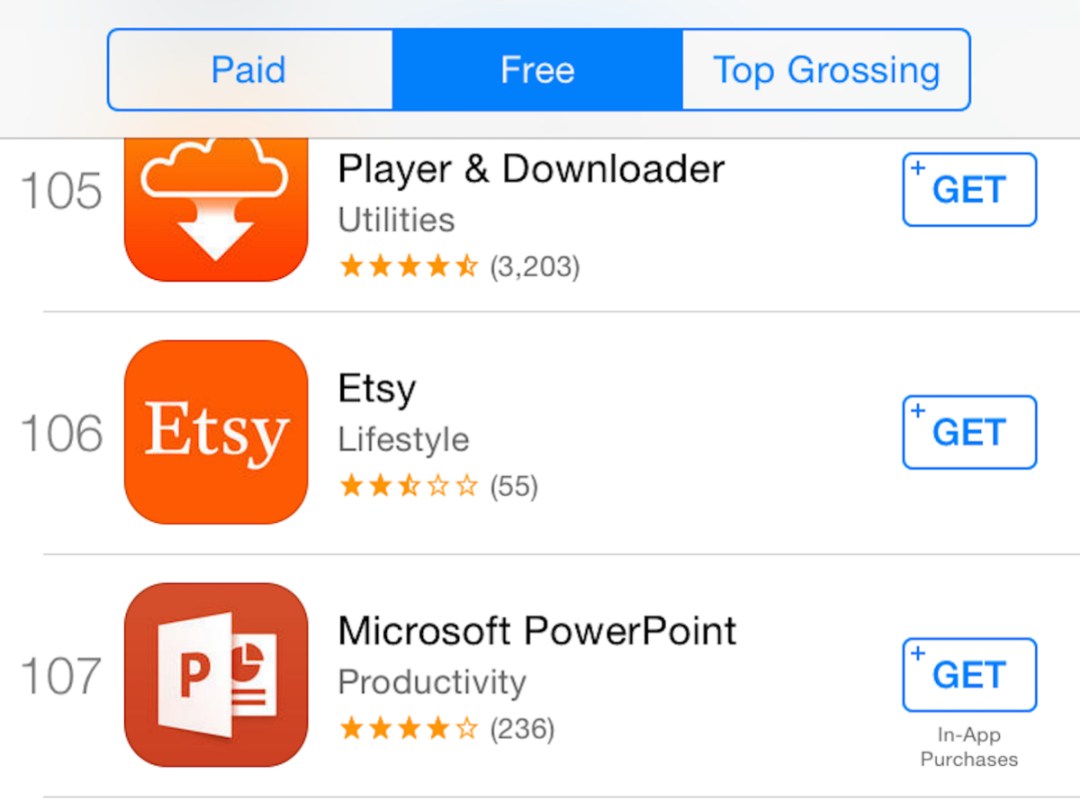 Apple changes listings for free apps
The rise of so-called freemium apps and their rampant in-app purchases have caused some confusion amongst consumers, not to mention a lot of surprise bills – and eventually lawsuits about how they're marketed and administrated. That's led to changes in how digital storefronts present their free-to-play offerings, and Apple has just made its own move.
You'll notice it right away on the App Store: free apps are now downloaded by tapping a button that says "Get" rather than "Free," with "In-App Purchases" written in small text below when applicable. The word hasn't been entirely banished from the iOS storefront; after all, the Free listing on the Top Charts remains. But Apple clearly sees value in changing the context of how you grab gratis apps and games.
[Source: Recode]
READ MORE: iPad Air 2 review
Motorola debuts Keylink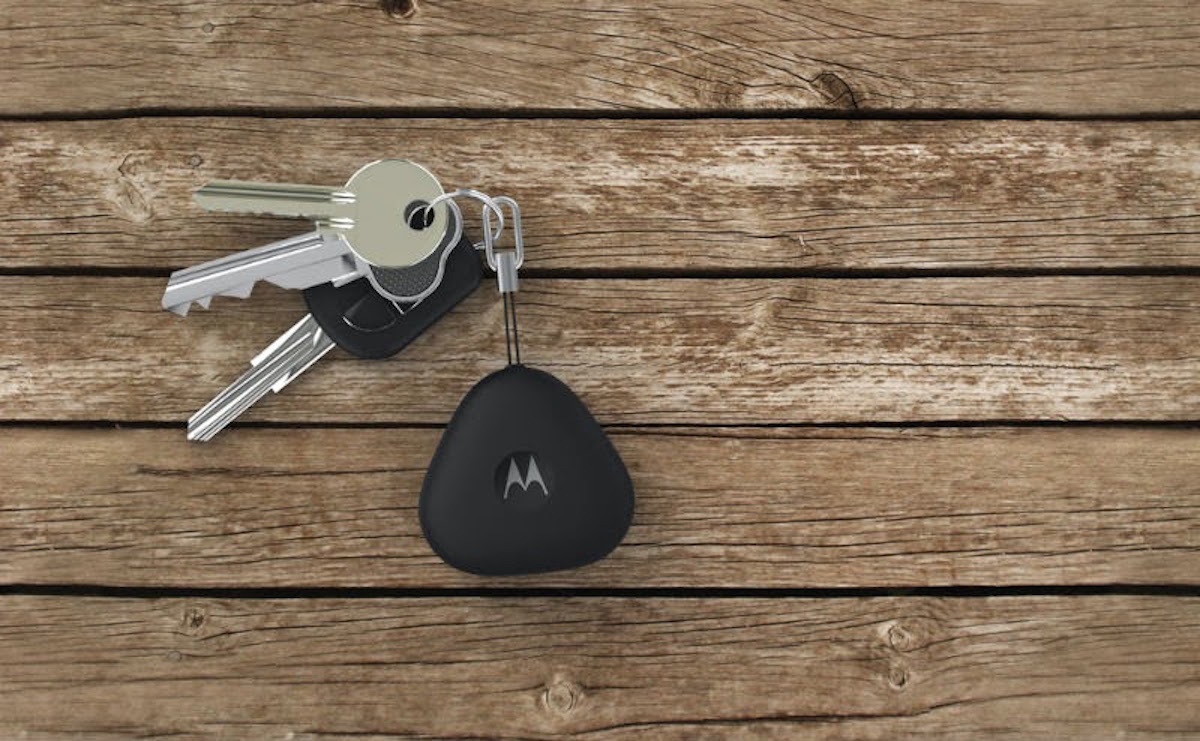 Do you frequently misplace your smartphone and/or keys? Well, Motorola has something for you. The newly-released Keylink is a small trinket that you'll attach to your keychain and pair with your Android or iOS phone via Bluetooth, letting you find one if you have the other.
It works up to 100 feet away, and you can make your phone ring with a push of the Keylink, or show the keys on a map via the Motorola Connect app. It's priced at US$24.99 (about £16) and promises a year of battery life, plus if you're running Lollipop on your Android device, you can use the Keylink with your trusted device settings so you don't have to enter a password when your keys are nearby. Very handy.
[Source: Motorola]
READ MORE: Moto X review
iPhone 6's missing sapphire screen explained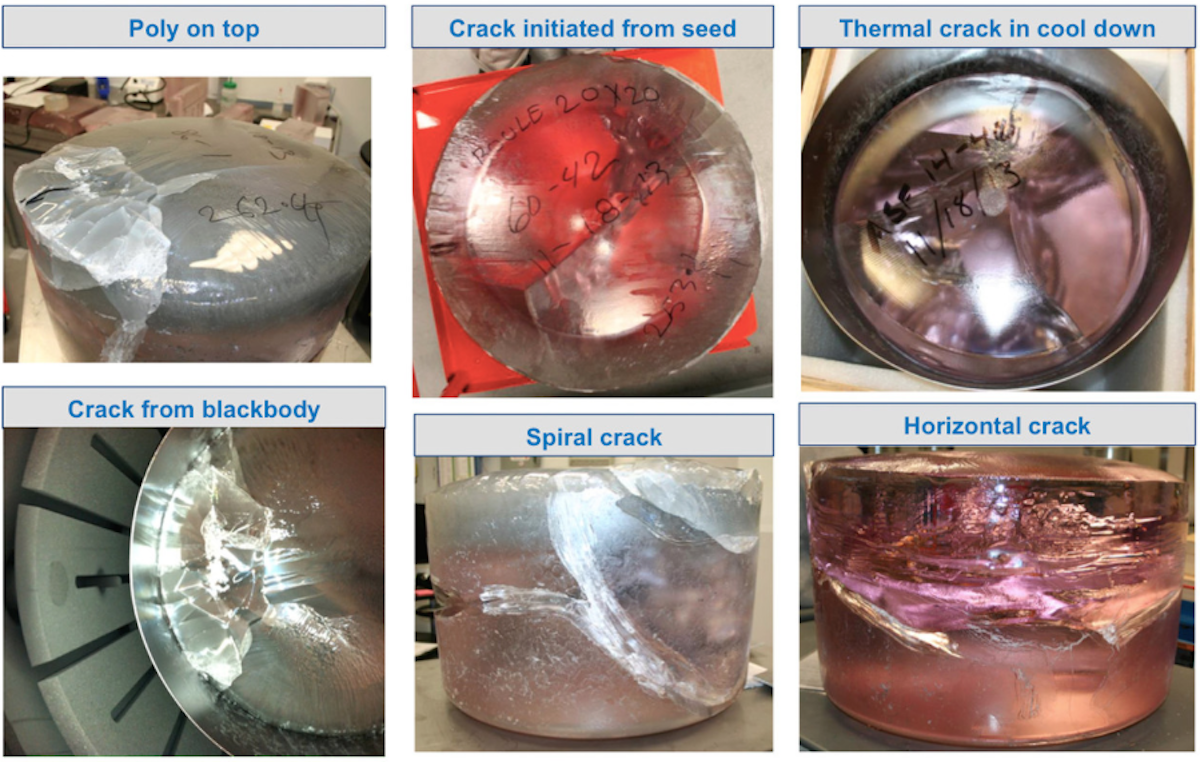 Durable sapphire screens were pegged for the iPhone 6 and iPhone 6 Plus months before they debuted, but curiously, the phones launched without that long-expected feature. And then GT Advanced, Apple's sapphire supplier, filed for bankruptcy weeks later. So what exactly happened?
The Wall Street Journal has a fascinating report on the breakdown between the two companies, suggesting that GT Advanced wasn't in a position to produce the amount of sapphire crystal it agreed to (see mistakes in the image above), that Apple's hard-driving partner agreements were a thorn in the company's side, and that countless management and manufacturing issues killed the iPhone 6's sapphire intentions. It's a worthwhile read.
[Source: The Wall Street Journal]
READ MORE: iPhone 6 Plus review
Family Library added in Kindle update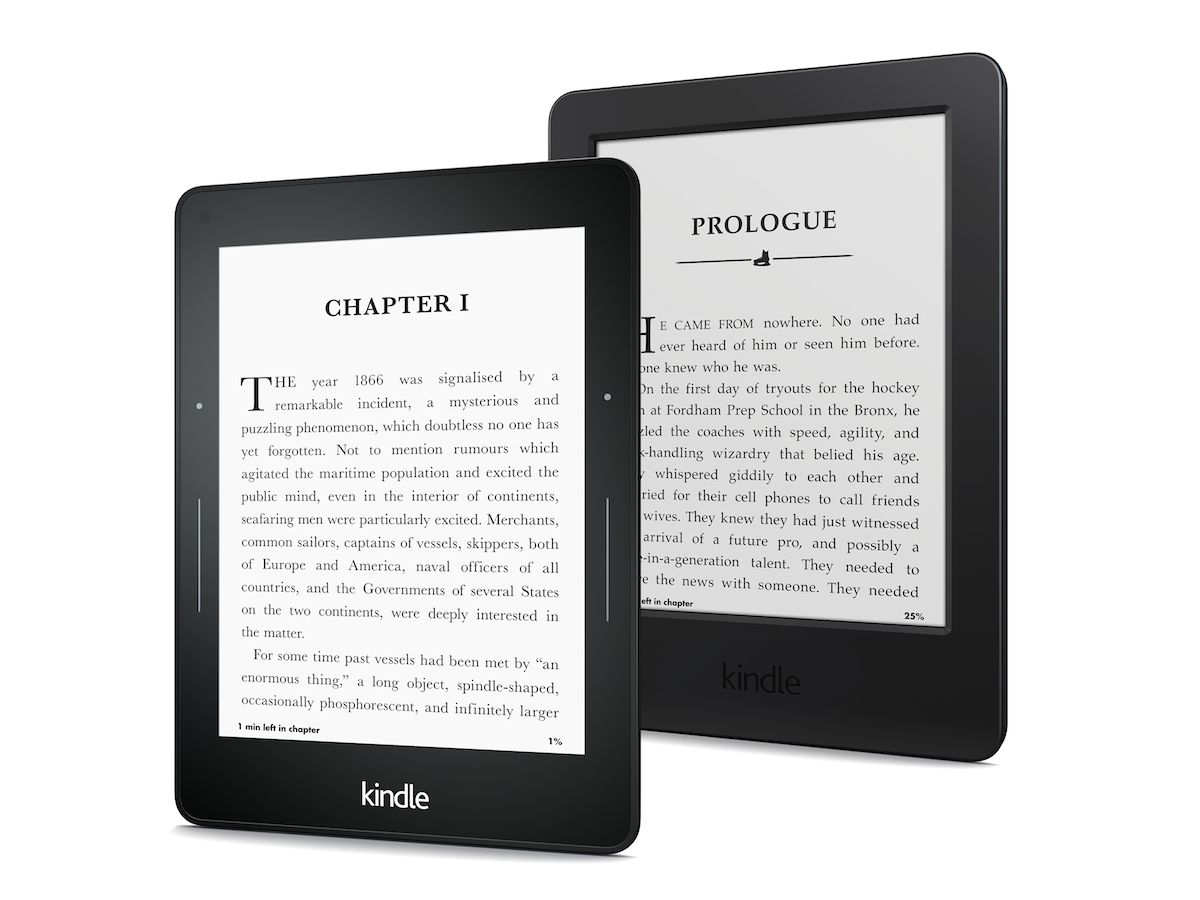 If you've got a new entry-level Kindle, the fancy Kindle Voyage, or tje most recent Paperwhite model, keep an eye out for an update that brings a couple of big features to the e-readers. Family Library is a particularly big one, as it lets you share books with a spouse or partner's Amazon account.
Word Wise is another significant addition, displaying short and easy-to-understand definitions above challenging words in thousands of supported books – ideal for younger readers or those still learning English. The update is rolling out over the air in the coming weeks, or you can grab it now directly from Amazon.
[Source: Amazon]
READ MORE: Kindle Voyage aims for premium e-reading bliss, plus the entry-level Kindle gets touch