Everything you need to know about Roku Originals
Original... but you've seen it before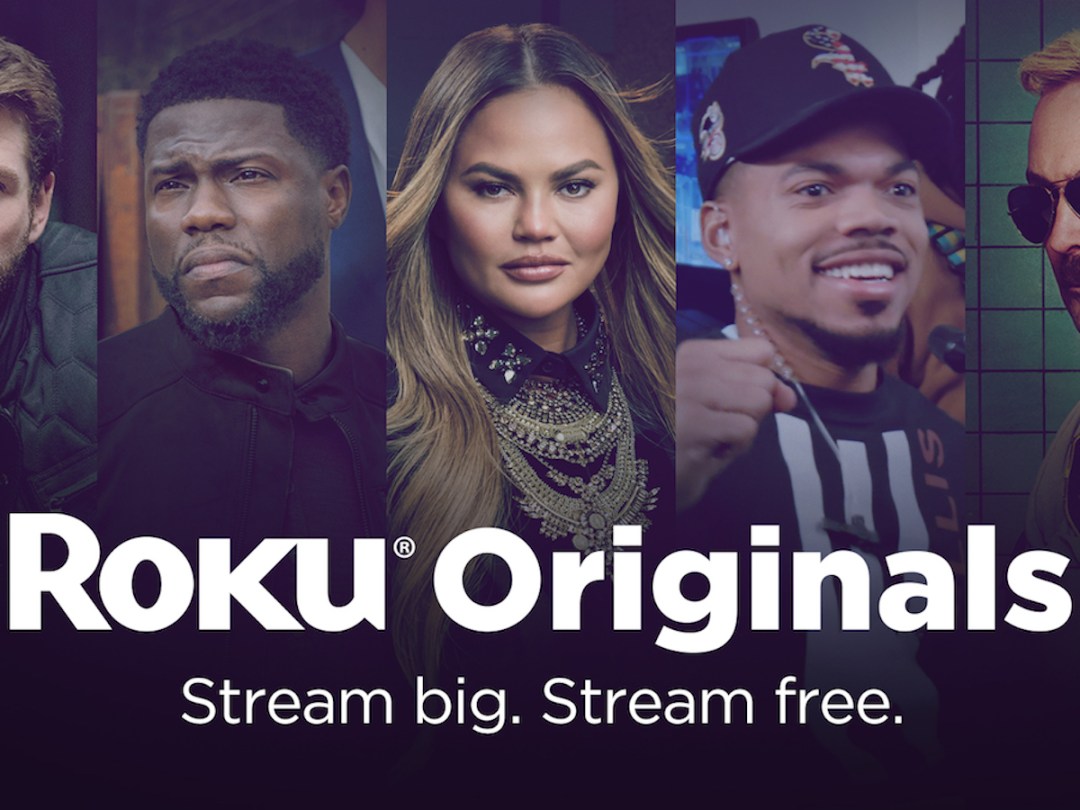 Earier this year, American tech company Roku acquired the catalogue of the lesser-known, and now defunct streaming service, Quibi, and from that comes Roku Originals – a free streaming service for all Roku users that's about to debut with 30 shows.
If you're not familiar with the company Roku, here's the lowdown:
Roku has numerous streaming devices, like the Roku Streaming Stick+ which plugs into your TV, but the Californian company also offers a dedicated soundbar with its own Roku OS built-in.
Not one for putting all its eggs in a single basket, the OS is now being included on many Hisense, TCL and Toshiba TVs, which make superb use of its intuative interface.
Roku devices come with a load of free channels which you can plunder at your leisure, plus premium apps like Netflix and Now, so you've got all your favourite services in one place.
1) It's free
Roku Originals doesn't require an additional subscription fee, but as with everything that's free, there's a catch, so there will be ads, you know, like old fashioned TV watching, but they won't be as long.
This doesn't stop you logging into other streaming platforms, like Netflix, Now and Amazon Prime Video, only you'll need to be a paying subscriber to those services.
2) Roku Originals 'debuts' 30 shows
Although it's called Roku Originals, most of its shows were part of the now defunct Quibi catalogue. However, this is just the beginning and as Roku grows its own channel we're hopeful for some actual original content in the pipeline. Some of the shows available on Roku Originals from the offski:
#FreeRayShawn
Murder House Flip
Shape of Pasta
You ain't got these
Cup of Joe Reno 911!
3) To celebrate Streaming Day, there will be discounts on all Roku products
Isn't every day 'Streaming Day'? Well, yes, but it's not every day you get some sweet discounts on Roku kit, so mark 20 May in your calendar.
Get £5 off a Roku Express, £10 off the Roku Streaming Stick+ up to 25 May. Look out for the excellent Roku Streambar, which will see a £30 discount up to 8 June.
You can find the Roku Channel on Roku streaming devices, Hisense Roku TV models, Now and Sky Q devices.