Cyber Monday 2019 U.S. deals
The best tech and gaming deals today for readers in the States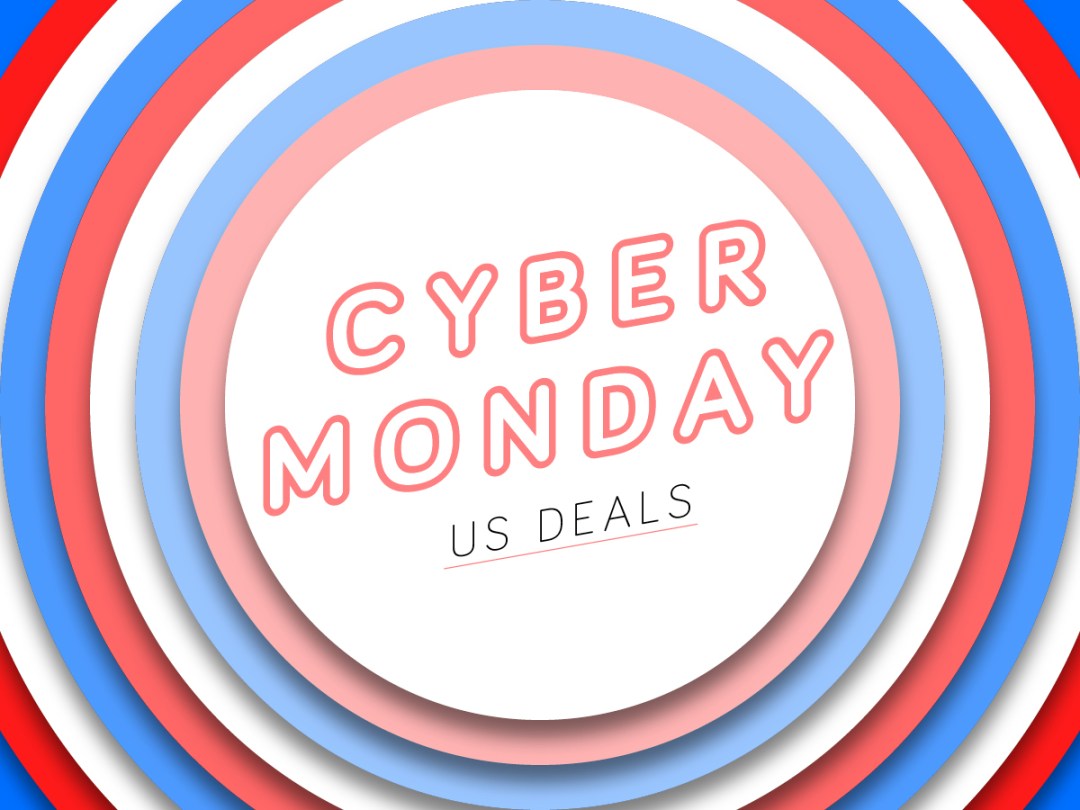 Didn't blow your whole holiday budget on Black Friday? Still eager to take advantage of some hot tech deals today? Don't worry: there's plenty worth snatching up right now.
We've already run through some of the best deals available to our UK readers, but for those across the pond, finding the best sales today requires more than simply converting £££ to $$$.
The U.S. has its own Cyber Monday deals that might convince you to grab your wallet or search your couch cushions – whatever you need to do. Here are our picks.
Apple MacBook Air (2019) with 256GB SSD ($299 off)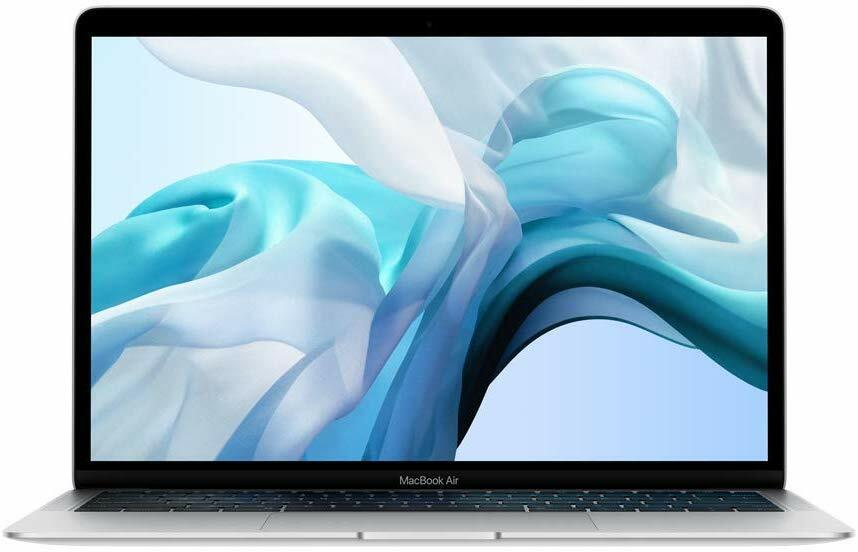 Apple's svelte MacBook Air reboot is one of the best lightweight laptops you can buy today – and seriously, today is the key word, as Amazon has the version with 256GB for $999.99. That's $299 off of the asking price, and note that $100 of that comes off during checkout (the listed price shows $1,099). That's a heck of a deal for a brilliant, super-portable Mac.
Was $1,299 | Now $999.99 ($299.01 off)
Hulu ad-supported streaming for $1.99/mo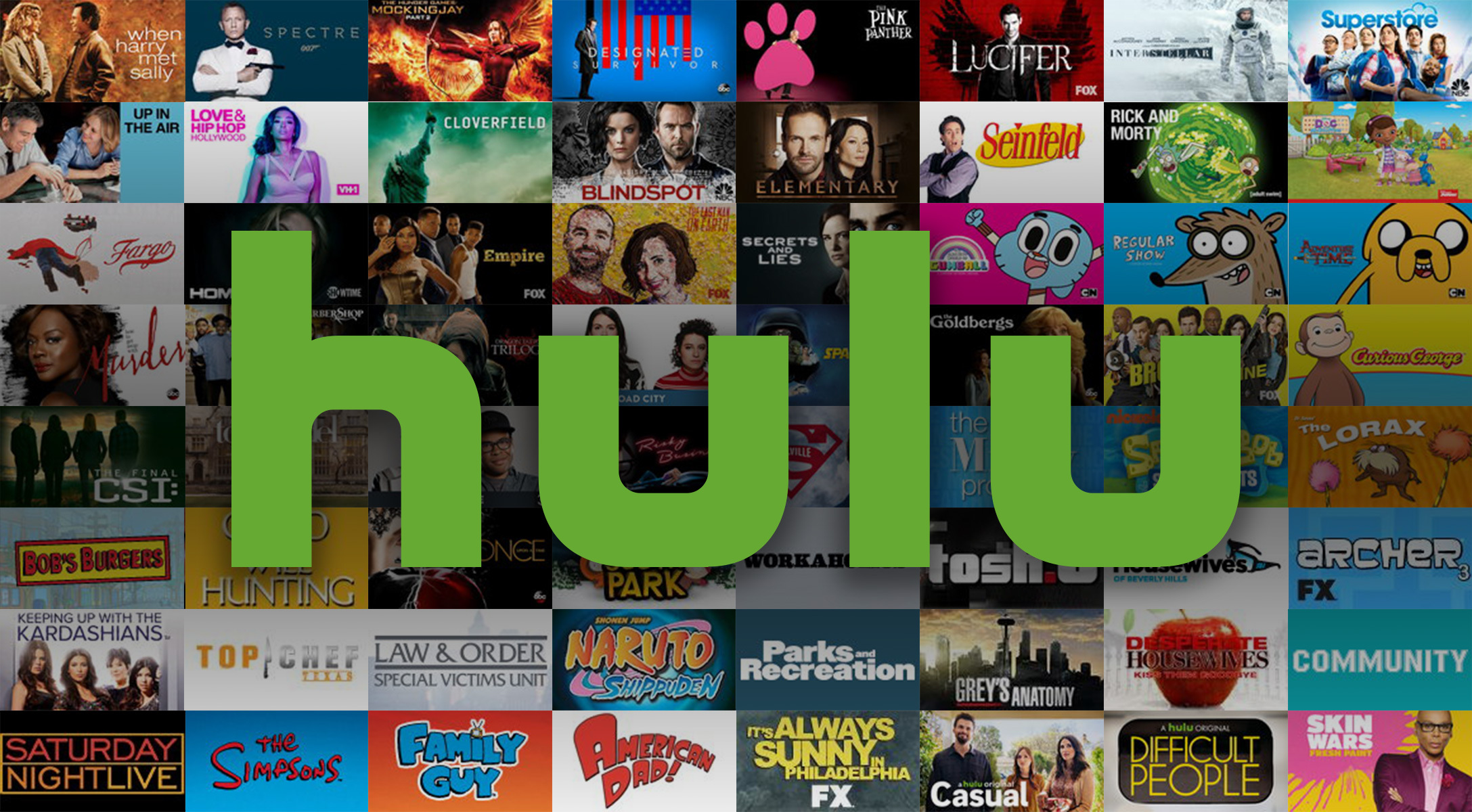 Don't have a subscription to Hulu? Whether you're a new or lapsed subscriber, right now you can pay just $1.99/month for a full year of the TV and movie-streaming service. That's a saving of $4 per month, ultimately saving you $48 over the course of the year (it's regular price after that). Hulu offers access to current TV shows from many channels, as well as full past seasons and movies.
Was $5.99/mo | Now $1.99/mo ($4 off per month)
OnePlus 7 Pro ($150 off)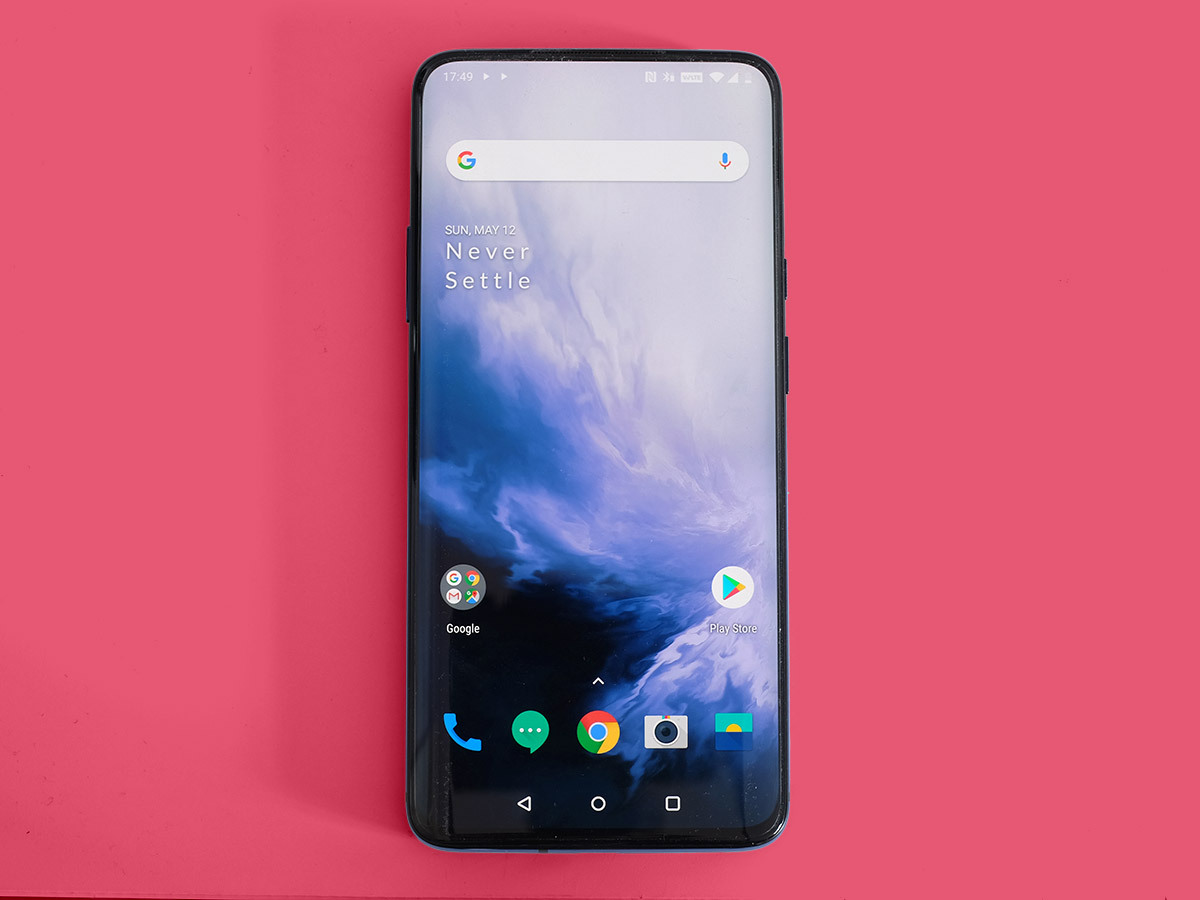 The all-screen OnePlus 7 Pro is one of our favourite smartphones of 2019, and wow, what a screen it is. The huge 6.67in display has a super-smooth 90Hz refresh rate – and pair that with plenty of flagship power and a sleek design with a pop-up selfie camera. The Mirror Gray edition with 8GB RAM and 256GB of storage is $150 off right now at $549 from OnePlus.
Was $699 | Now $549 ($150 off)
Amazon Echo Dot 3rd Gen ($28 off)
Want to add Alexa to your home? This is the cheapest and arguably smartest way possible, as Amazon's compact Echo Dot (3rd Gen) model is now available for just $22. Want two of them? You can get the bundle for $38. That's a savings of 56% on the single unit, and while this isn't the version with the built-in digital clock, it's still a heck of a deal.
Was $49.99 | Now $22 ($27.99 off)
Apple iPad (2019) 10.2in ($80 off)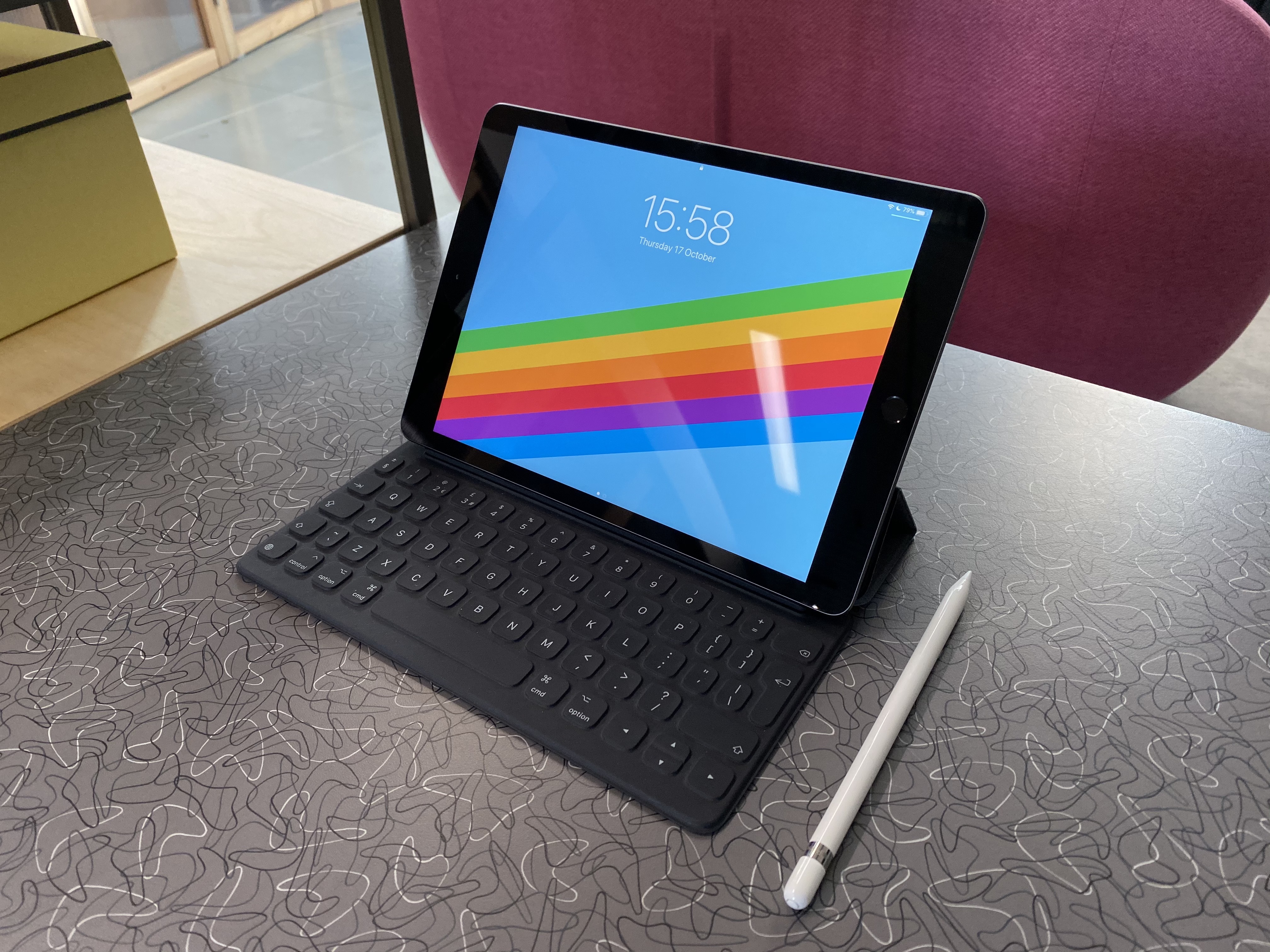 Apple's latest entry-level iPad is already plenty affordable at $329, but if you were on the fence at that price, surely a drop to $249 will convince you to take the plunge. At that price, you get a 10.2" display, an A10 Fusion processor that's capable of handling games, media, and all kinds of apps, and support for the Smart Keyboard and Apple Pencil.
Was $329 | Now $249 ($80 off)
Microsoft Xbox One X with Star Wars Jedi: Fallen Order ($150 off)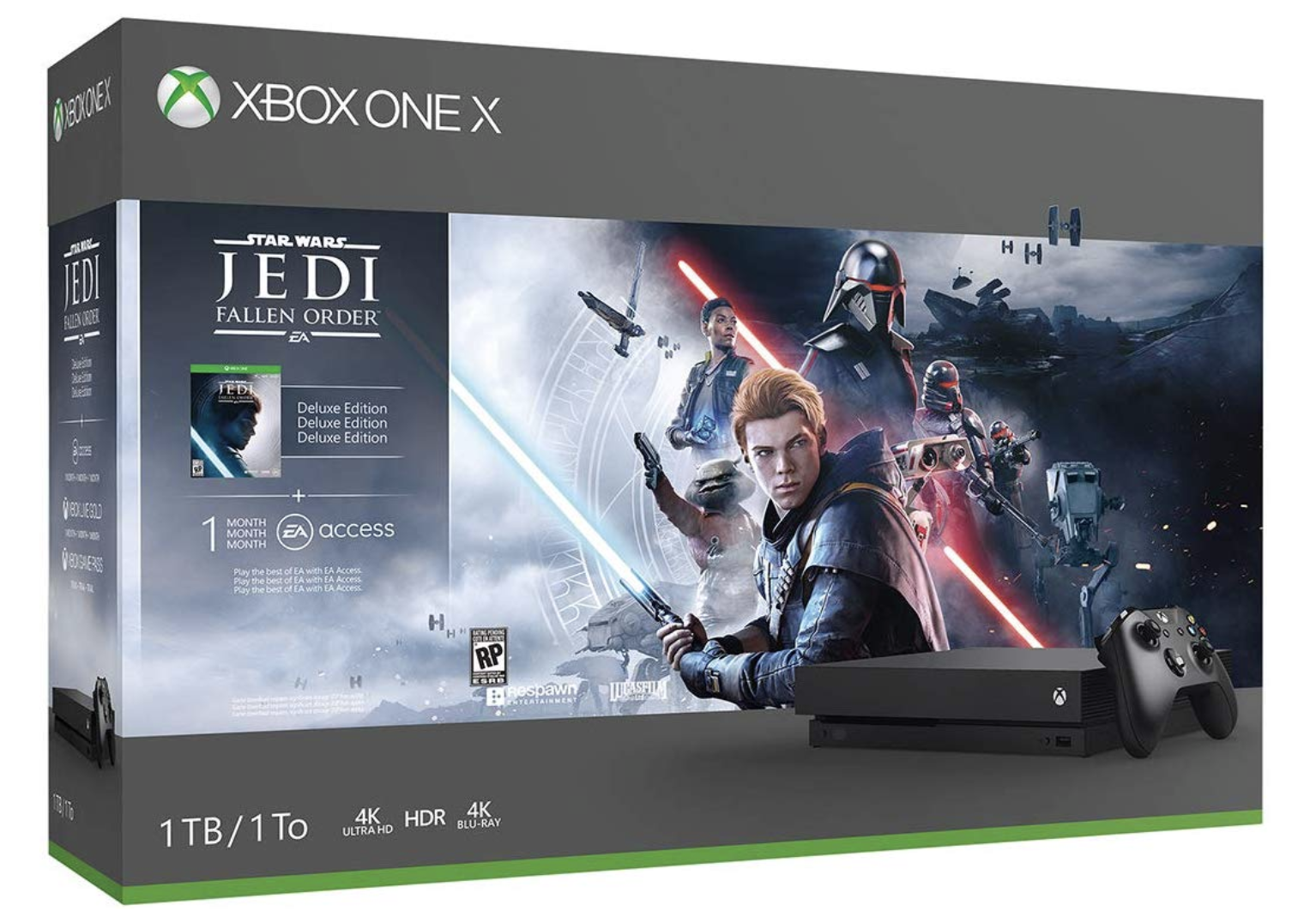 Not already one of the Xbox faithful? You can buy Microsoft's super-powerful Xbox One X console with one of the holiday's hottest games on the cheap, as Amazon has the Star Wars: Jedi Fallen Order bundle for just $349. That's a savings of $350, and the 1TB console will give you plenty of space to load up on other games and media.
Was $499 | Now $349 ($150 off)
Samsung Galaxy S10 with AKG N700NC Headphones ($551 off)
The S11 may be on the horizon, but Samsung's Galaxy S10 is still one of the best smartphones you can buy right now. Amazon has a heck of a deal, not only knocking off $200 from the base price of the 128GB model, but also bundling in AKG N700NC cans. All told, you're saving $551 over buying them both separately at full price.
Was $1,249.94 | Now: $698.99 ($550.95 off)
Alienware Aurora Gaming Desktop ($605 off)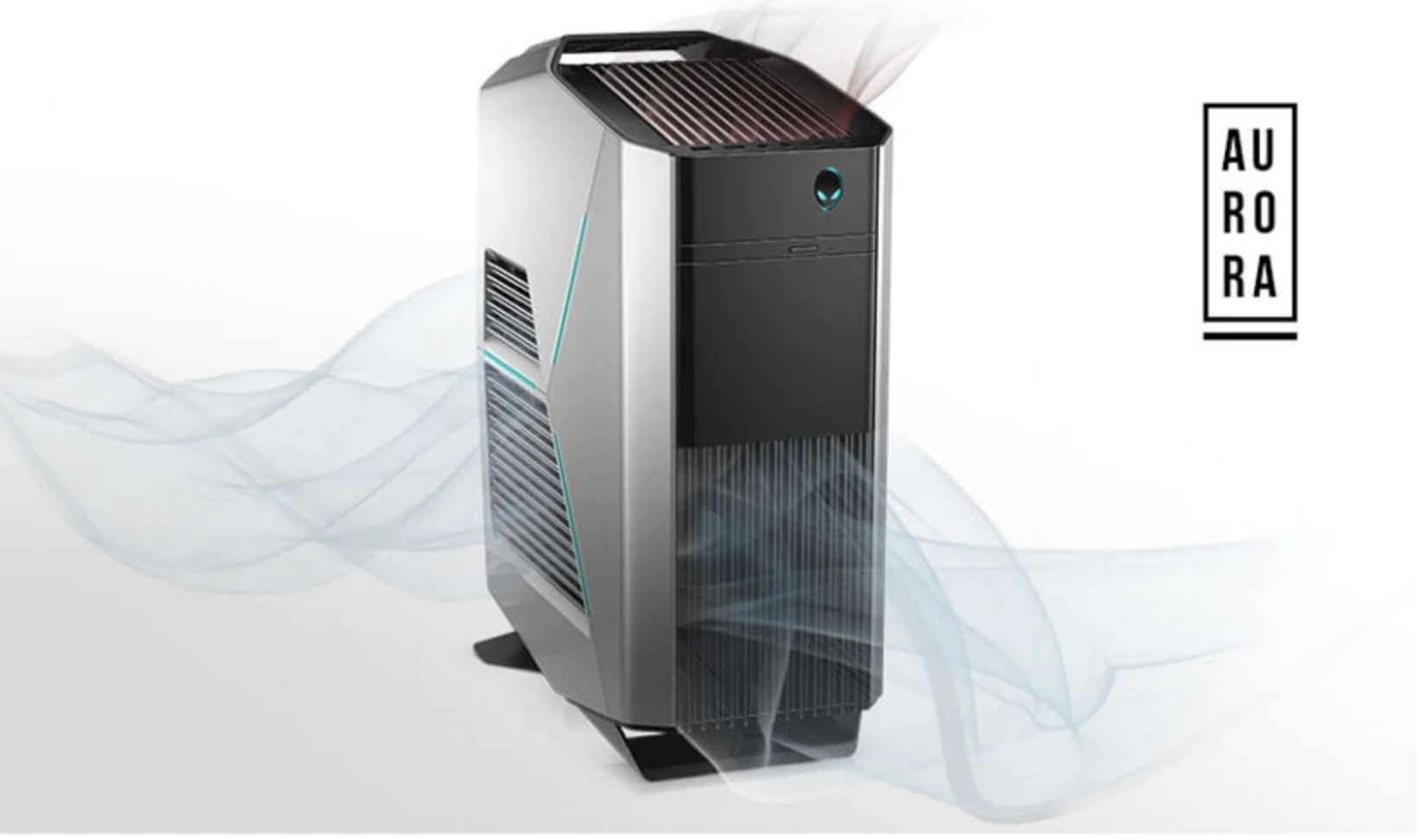 Not satisfied with merely great gaming performance? Invest in a beast of a PC gaming right with Alienware's Aurora Gaming Desktop, which matches its funky design with incredibly powerful components, including a 9th-Gen Intel Core i7 9700K processor and NVIDIA GeForce RTX 2080 8GB graphics card. Sure, $1,649.99 isn't cheap – but it's a $605 savings off the normal price.
Was $2,254.99 | Now: $1,649.99 ($605 off)
iRobot Roomba 960 robot vacuum ($251 off)
Cleaning your flat is no fun, but you know what really sucks? The iRobot Roomba 960 – and we mean that in a good way. This compact, traveling robo-vacuum can scoot around your space, sucking up pet hair and other dirt while you kick back and relax. It's even Alexa-compatible, enabling an even higher plane of laziness as you watch from the couch.
Was $649.99 | Now $399 ($250.99 off)
Samsung Chromebook 3 ($103 off)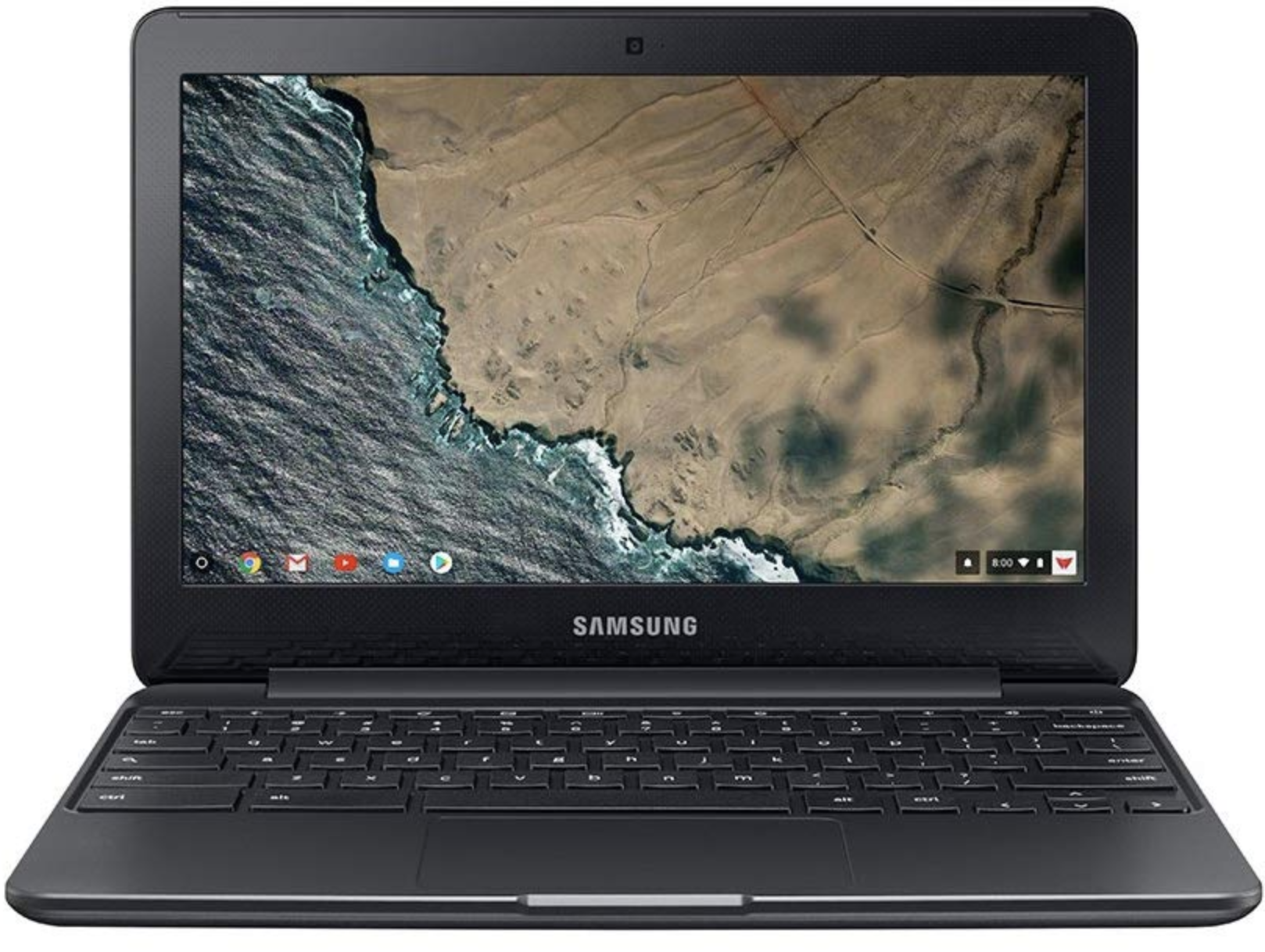 Chromebooks make it possible to get a solid laptop for cheap, and Amazon's Cyber Monday Deal of the Day puts one in the sub-$200 range for today only. Samsung's Chromebook 3 is pint-sized, with an 11.6" screen and a Celeron processor, but with 11 hours of battery life and Chrome OS onboard, this lightweight option ought to work just fine for basic needs.
Was $279.99 | Now $176.99 ($103 off)