Conquer this obsession: Sid Meier's Civilization VI is coming this year
Latest edition in the legendary PC strategy series is only a few months away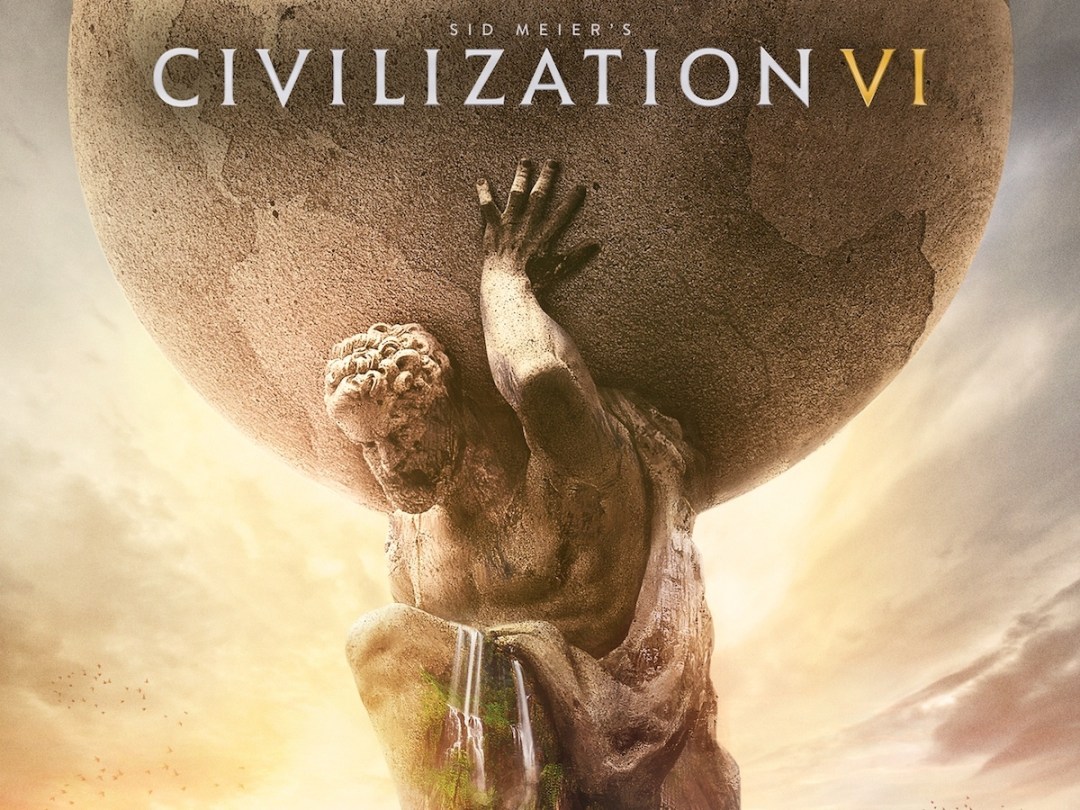 Ask a PC strategy fan his or her most-played games of all time and chances are you'll find a Civilization game (or three) in the bunch – and 2K Games is gearing up to unleash another surefire addiction this year.
With no prior build-up, Sid Meier's Civilization VI was just announced yesterday for release later this year, with Firaxis Games again developing the 4X strategy experience. While it's building upon an impressive legacy for the historical franchise, some changes and enhancements are ahead.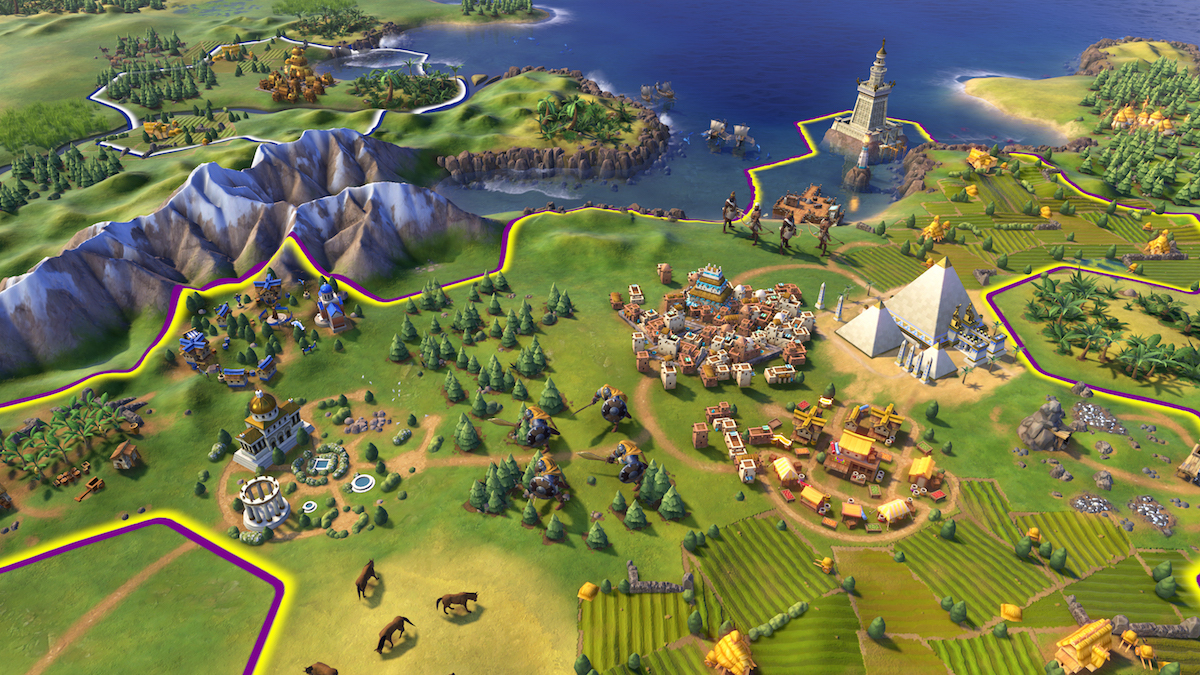 Most noticeable among them may be the more colorful and even slightly cartoonish aesthetic seen in the screenshot above, and the overall presentation and interface are "inspired by the maps and tools of the Age of Exploration," says Ed Beach, lead designer at Firaxis.
Furthermore, the cities will now be comprised of multiple tiles that let you tweak your layout to work better with the nearby environment, plus Firaxis says the game will add active research boosts, a wider array of diplomacy options, and the ability to combine support units.
And it's coming pretty soon: Sid Meier's Civilization VI will release on 21 October worldwide, with a Digital Deluxe version available and a Steam Controller Bundle currently available with a 40% discount on the peripheral.
That said, some Steam users don't seem very pleased with the visual overhaul and are savaging the game in early comments. Then again, they haven't played it and we don't know enough about the game just yet to draw any dramatic conclusions. We'll surely find out more soon, however, as E3 is happening in Los Angeles in about a month.
Also, all the previous Civilization games are heavily discounted on Steam as of this writing, so if you aren't acquainted with 2K's classic franchise, now's the time to change that.