The 15 best Mac games right now
Think your iMac's only good for GarageBand and iPhoto? Then think again - because inside that aluminium shell lurks a potential gaming monster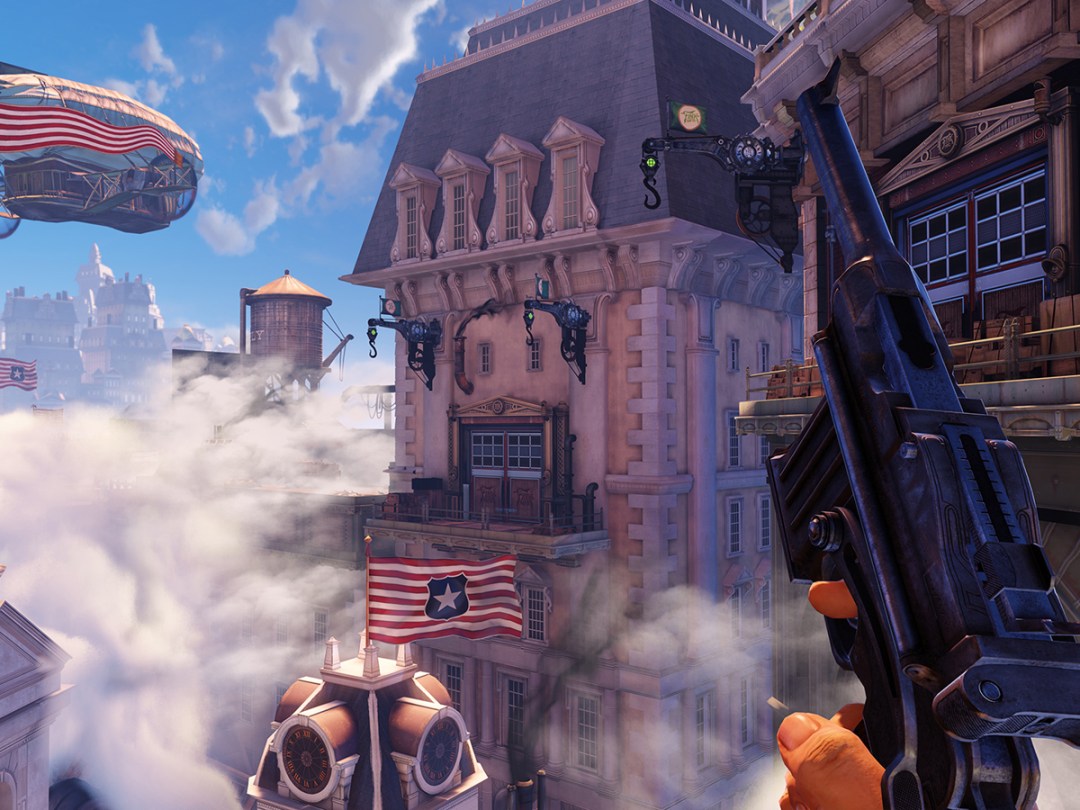 Here's something you might have missed: the Mac is a great gaming platform now. No, really!
For years, Apple gamers were restricted to little more than eons-late ports and the odd quirky strategy game. But while many AAA games still skip the Mac, and those that do come often arrive later than on other platforms, things are finally starting to change. The pack of omissions is thinning, the release turnarounds are swifter, and indie developers in particular are making Mac more of a priority.
Whatever kinds of games you're into, you'll find a wide array of fantastic choices on Mac, and quite easily too: thanks to Steam and the Mac App Store in particular, you can tap into thousands of titles large and small within moments.
Never thought about using your Mac as a gaming computer? Here are 15 of the absolute best titles available today – in no particular order – to get you started. Some are recent, some are old classics, but all deserve to be played. Happy gaming.
READ MORE: Mac OS X Yosemite beta hands-on preview