Beats Fit Pro get a reality-inspired refresh with skin-coloured options
Kim Kardashian meets Beats.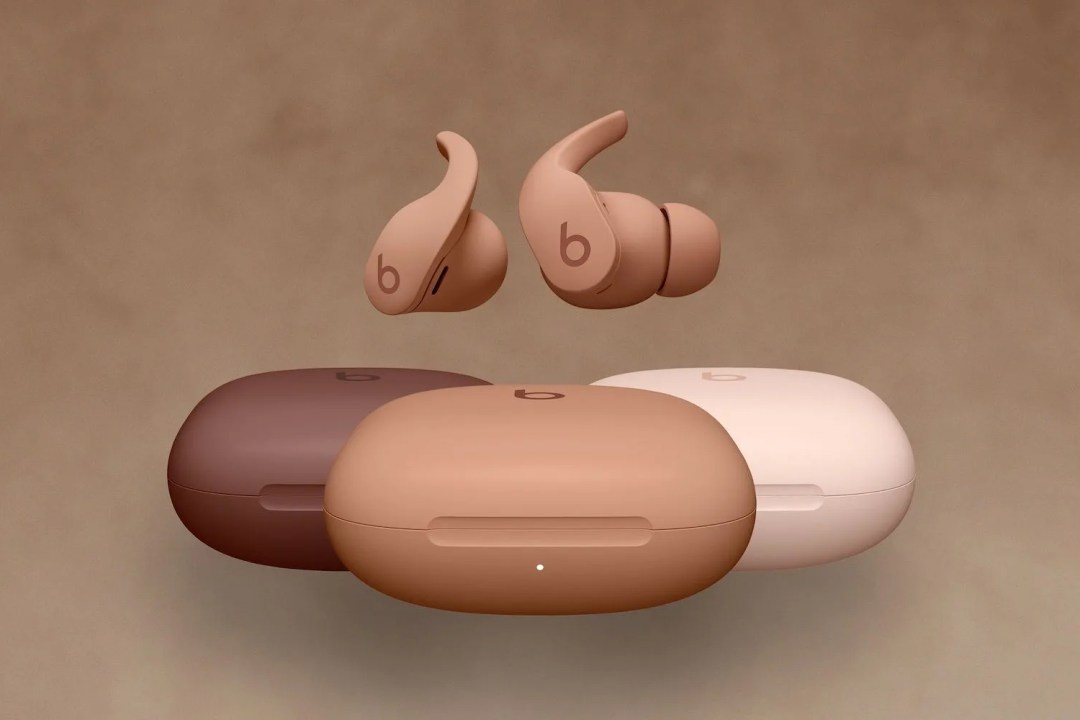 When you hear the name Kim Kardashian, the last thing you'd think of is headphones. No longer! Teaming up with Beats, the reality-star has launched a collaboration for a new range of colour options for the popular Fit Pro earbuds. Beats is no stranger to a collaboration, previously associated with musician Dr. Dre.
The wireless earbuds are now available in Moon (lighter tone), Dune (medium tone), and Earth (darker tone) colour options. Each are a different shade of skin tone with the intention of blending in with the wearer.
While the Kim x Beats wireless earbuds may offer a new look, they're the same Beats Fit Pro we know and love. They pack an impressive 7 hour battery life (with an extra 23 from the case), active noise cancellation, powerful sound, protection against sweat, and a lock-in fit. They scored an impressive 5 stars out of 5 in our review.
According to Kardashian, the new collaboration introduces a set of earbuds that gives you the ability to have them "blend in or stand out". In a behind-the-scenes video about the new earbuds, she spoke about Beats's history of making products that "showcase individuality". The newly colours Beats Fit Pro certainly make a statement!
If Kim Kardashian's Beats Fit Pro options have caught your eye, you'll be able to nab a pair soon. The refreshed earbuds go up for sale on 16 August, and you can buy them straight from Apple online. Be wary that in-store availability is limited, so opt for an online purchase. They'll retail for $200/£200, the same as the standard colour options. Unusually, the devices aren't available for pre-order, so make sure you're keeping up with the calendar. We had to fit one Kardashian pun in, after all.