Is Apple working on a weatherproof iPhone with auto-closing ports?
Patent application shows off self-healing elastomer that opens up for plugs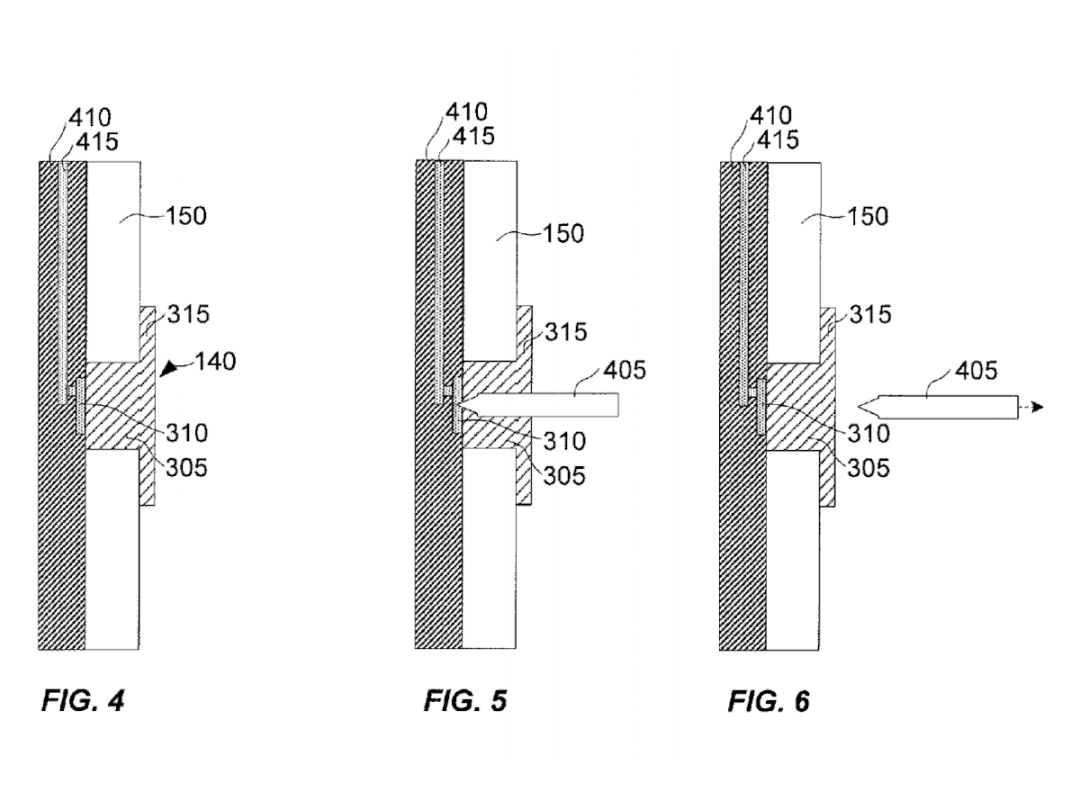 The iPhone 6s is already Apple's most water-resistant smartphone to date, thanks to an adhesive lining inside the casing and seals on the logic board protectors. But it's not advertised as a rugged, waterproof phone, and it could still be damaged by the elements.
That may not be the case with future iPhones, if a newly unveiled patent application is any indication. According to AppleInsider, Apple has filed an application to cover a technology that uses "self-healing" elastomer (rubber) to automatically close up external ports when they're not in use.
"The self-healing elastomer may obscure the electronic connectors from the user as well as provide environmental protection for the connector and the electronic device," reads the abstract for the application. "Electronic probes may temporarily penetrate the self-healing elastomer to mate with the electronic connector. After removal of the probes the self-healing elastomer may elastically reform and self-heal."
In easier-to-understand terms, the ports are lined with the elastomer, and when empty the elastomer keeps its full, normal shape and closes the gap. However, when a plug is pushed through, the elastomer shielding recedes to accommodate the headphone jack, say, or Lightning cable. And when you pull the plug out, the elastomer regains its default shape and fills in the empty space again.
Imagine an iPhone that's better able to withstand water and dust without compromising on design or bulk – a non-rugged phone that acts enough like one. The patent application doesn't specifically mention any devices, but considering how much time an iPhone spends in your pocket and hands, it seems the most likely target for such a technology.
Of course, patent applications are no guarantee that a technology will ever be used, whether in an expected or alternate manner. Then again, Apple's water-resistance techniques in the iPhone 6s were first found on a patent application in March, so the legal clues sometimes do point us in the right direction.
[Sources: USPTO via AppleInsider, Wired]