Apple sells more than 13 million iPhone 6s devices, smashing previous record
Last year's 10 million was tops, and now the 6s and 6s Plus are expanding worldwide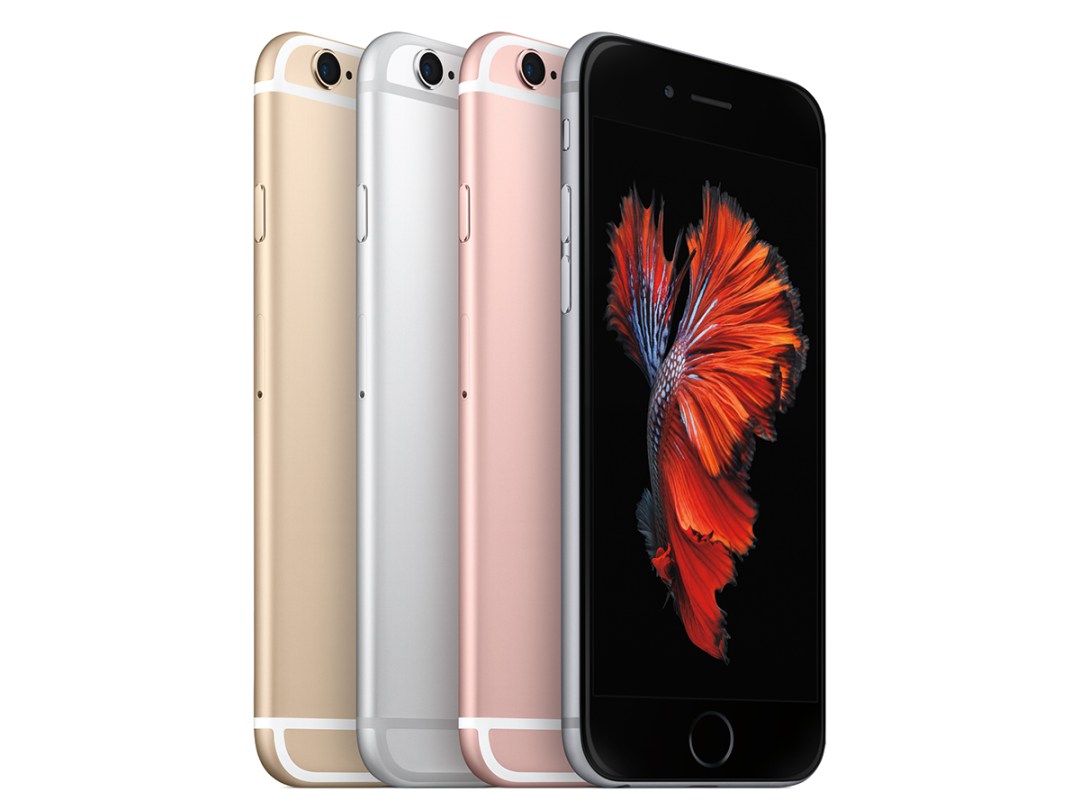 By embracing larger phones, Apple's iPhone 6 and iPhone 6 Plus proved the company's most successful handsets to date, breaking sales records after moving more than 10 million units in the first weekend alone last autumn.
But now that record has been replaced, as Apple says it sold more than 13 million units of the iPhone 6s and iPhone 6s Plus this past weekend after they went on sale Friday in several countries. That's a significant boost, especially for an "S" model versus the more obviously impactful numbered entry.
One big reason for the boosted sales? China, most likely. The country has become one of Apple's biggest markets, and the iPhone 6s launched there day and date with the likes of the UK, United States, and other countries. Even if overall demand was higher – and we heard months back that Apple was ordering many more units for this year – the addition of that market surely helped.
And Apple isn't stopping with its current rollout, of course. Starting on 9 October, countries like Russia, Italy, Spain, Mexico, Taiwan, and Ireland will be added to the list, along with several other U.S. countries. A few more will be added on 10 October, and then India, Malaysia, and Turkey are on tap for a 16 October release. More than 130 countries will have the iPhone 6s and 6s Plus before the end of 2016, says Apple.
We praised the phones in our reviews, with both scoring well for speedy performance, great cameras, and the addition of 3D Touch, but the iPhone 6s Plus dinged again for being a bit awkward in its large size. Still, they impressed us, and clearly they're resonating with consumers as well.
[Source: Apple]