All the details on Microsoft's Xbox One November update
Pssst. Wanna know the new features wending their way to Microsoft's console in a few days?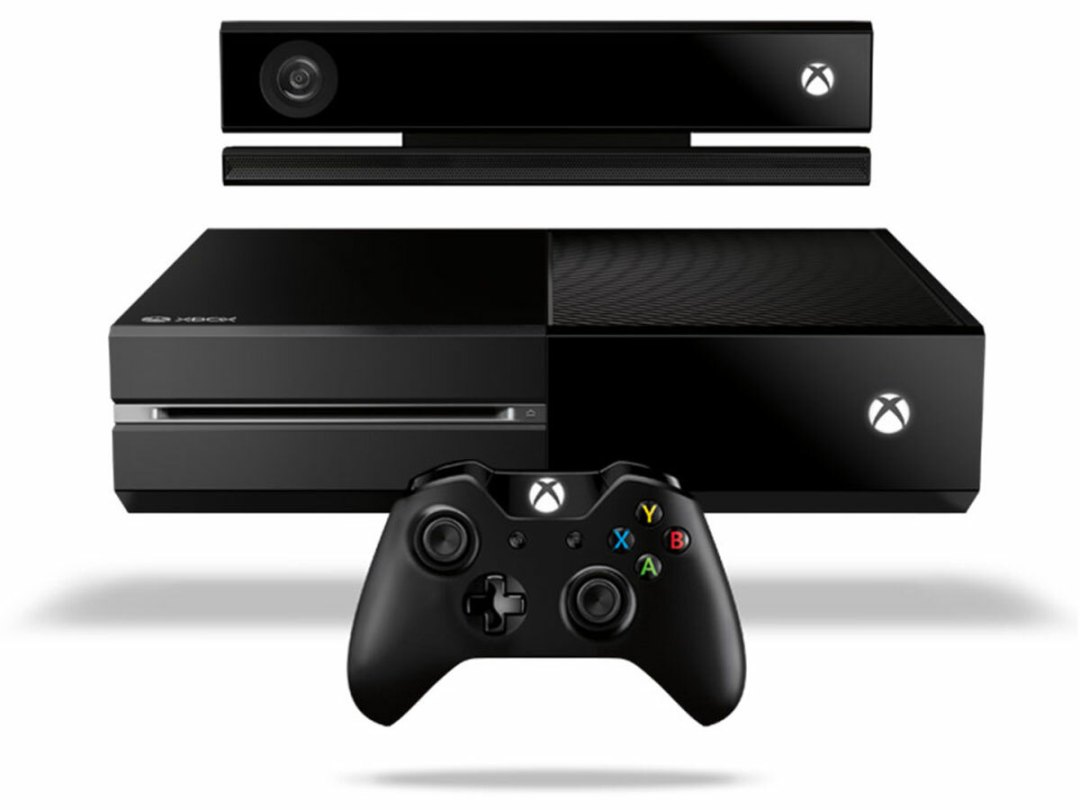 The Xbox One's latest firmware update is only a few days away, and Microsoft's Larry "Major Nelson" Hryb has revealed the changes and features it'll be bringing with it.
In a blog post and accompanying video (which we've embedded for your viewing pleasure below), Hryb said the November Xbox One update would be adding the number one fan-requested feature: custom backgrounds for the dashboard, which can either be a colour or art gained from unlocking an achievement.
READ MORE: Microsoft Xbox One review
The Gamer Profile has also been tweaked a little, with users now able to add location and bio information, as well as setting up "showcase items" – up to six accomplishments and Game DVR video clips of which you're particularly proud.
You'll be able to link your Xbox and Twitter accounts, too, which means you can share Game DVR videos directly from your console to your timeline (previously clips were only directly shareable via your activity feed or a message).
The Xbox One's TV section is also getting an overhaul, with a Live TV Trending tab appearing (for US, Canada and UK users) which displays the 20 most-watched shows, as well as a Twitter TV Trending tab that tracks the most talked-about shows.
A few minor changes to the store, SmartGlass and Internet Explorer round off the update, which will be rolling out to Xbox One preview programme members from today and other One owners from November.
[Source: Major Nelson]