25 VR games played, pro tablets tested, UHD Blu-ray rated and how to build your own car – it's June's issue of Stuff magazine
Available in all good newsagents and on your tablet right now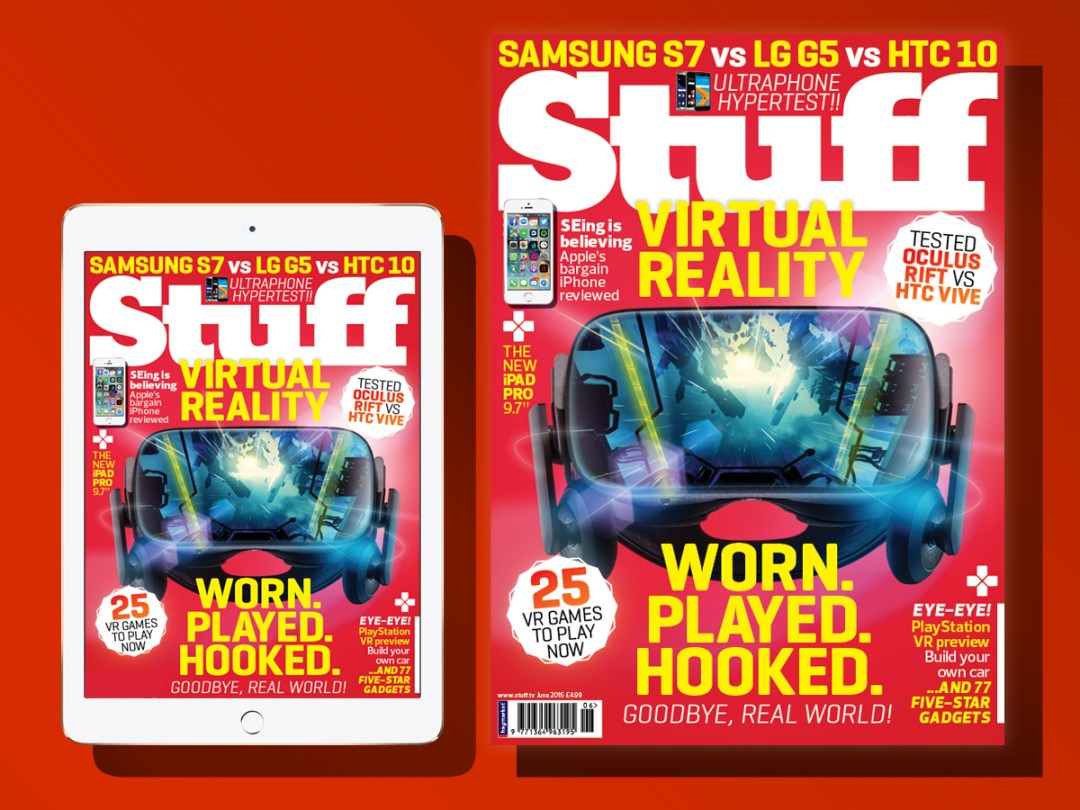 Knock knock…
Who's there?
Hello, it's the real world. Take that VR headset off, put some trousers on and eat your dinner before it goes cold. With the cutlery, not those Vive controllers, you fool. The new issue of Stuff magazine is out!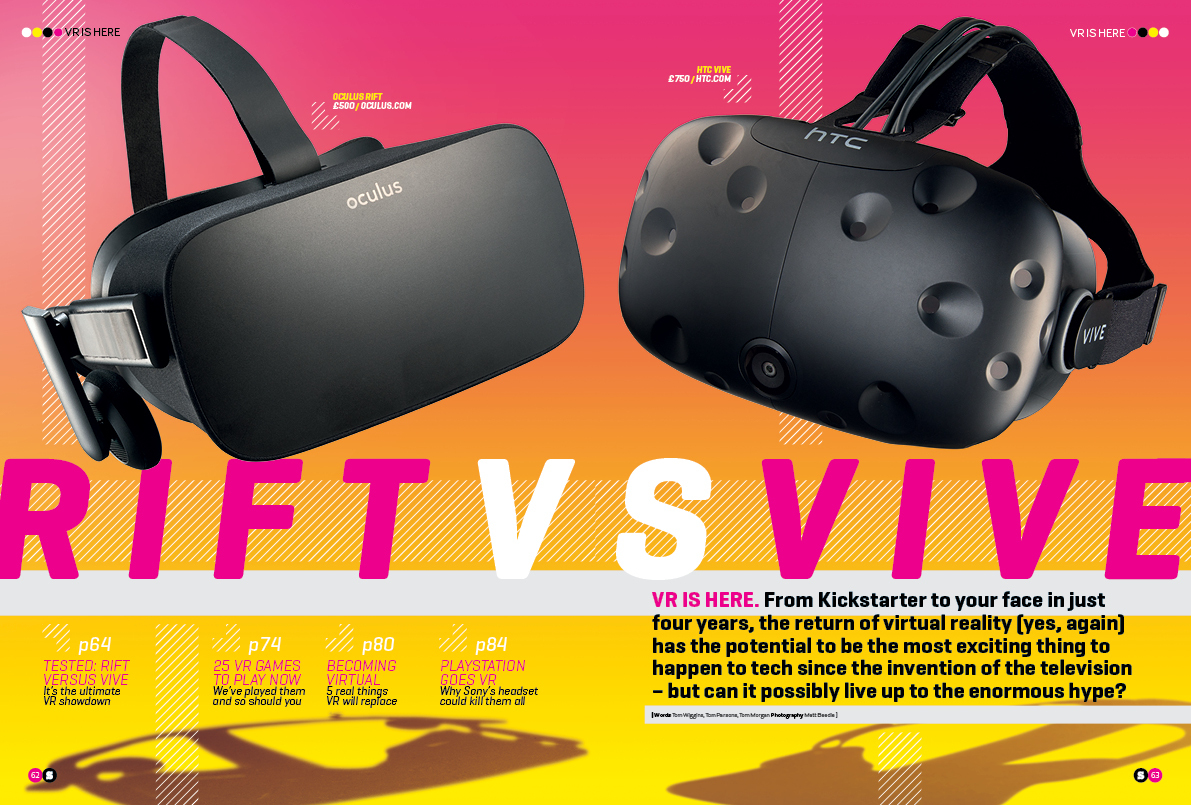 Much of the past month at Stuff Towers has been spent fighting off zombie hordes, trying to fix droids for Portal's GLaDOS and deflecting weaponised chunks of our iTunes library with colour-coded shields – and it's all been in the name of work.
Not only have we been testing the first generation of proper VR headsets, Oculus's Rift and HTC's Vive, but we've also put together a guide to the 25 virtual reality games you really must play. Headsets on!
We've also taken a look at the five things VR will replace and whether Sony's PS4-compatible headset will blow them all out of the water when it launches in October.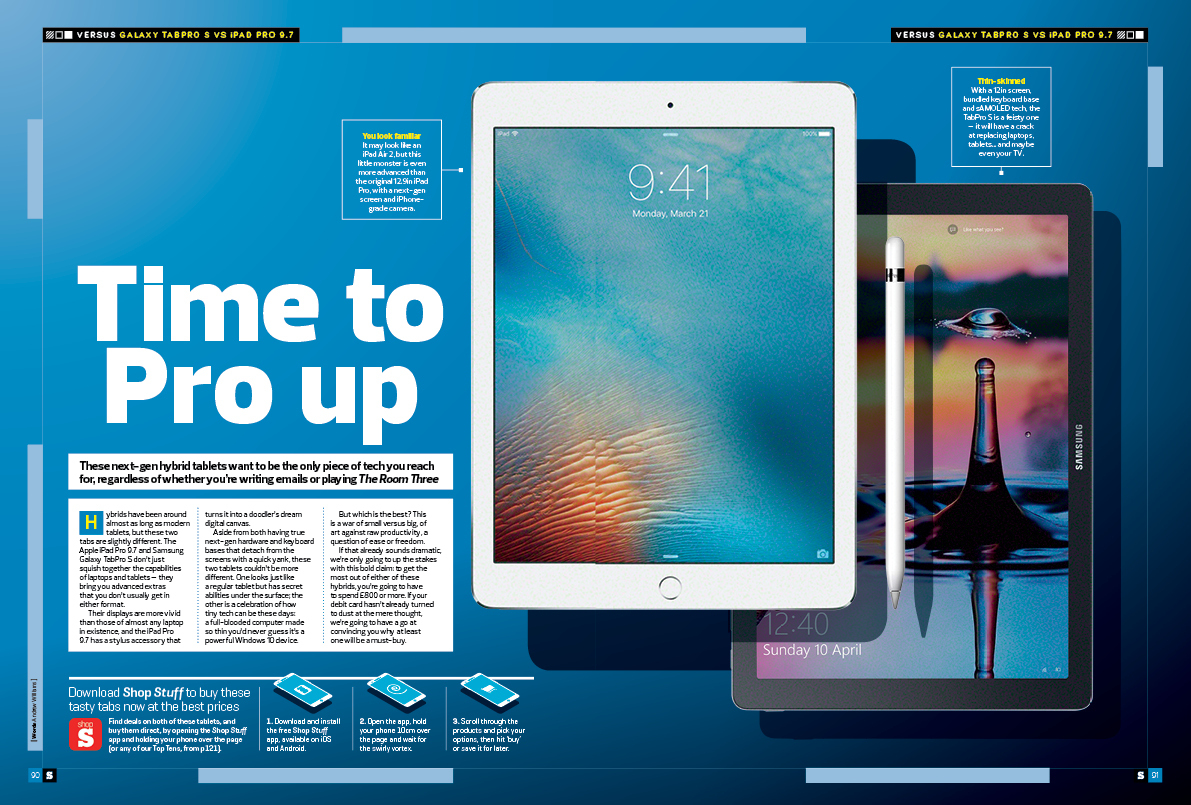 Stuff's top-secret testing labs have had a busy month, with a constant stream of new tech passing through on the way to their ultimate judgement. DJI's 'uncrashable' Phantom 4 drone flew through, followed swiftly by a four of the finest flagship phones money can buy: Apple's iPhone 6s, Samsung's Galaxy S7 Edge, LG's G5 and the HTC 10. Which will emerge victorious?
We've also put Panasonic's first Ultra HD Blu-ray player through its paces, run the rule over pro tablets from Apple and Samsung, and tested the patience of the neighbours with Roli's Seaboard Rise 25 keyboard.
In this month's Projects we've learned how to build our own car, get green-fingered with tech and watch films online for free (and completely legally), plus there's the world-famous Stuff Top Tens.
Don't forget, loads of this stuff can only be found by buying a copy of the mag, which you can pick up from both physical and digital newsstands right now.
Better still, why not subscribe? Right now you can get the first three issues for £1, with the mag delivered straight to your door. Just click here to take advantage of this unmissable deal.
Now you can also buy single issues of Stuff anywhere in the world, with free next-day delivery in the UK. Just click here to find out more!