This $100 phone you've never heard of has flagship-killing specs
Move quick to grab a bargain, only 1000 are available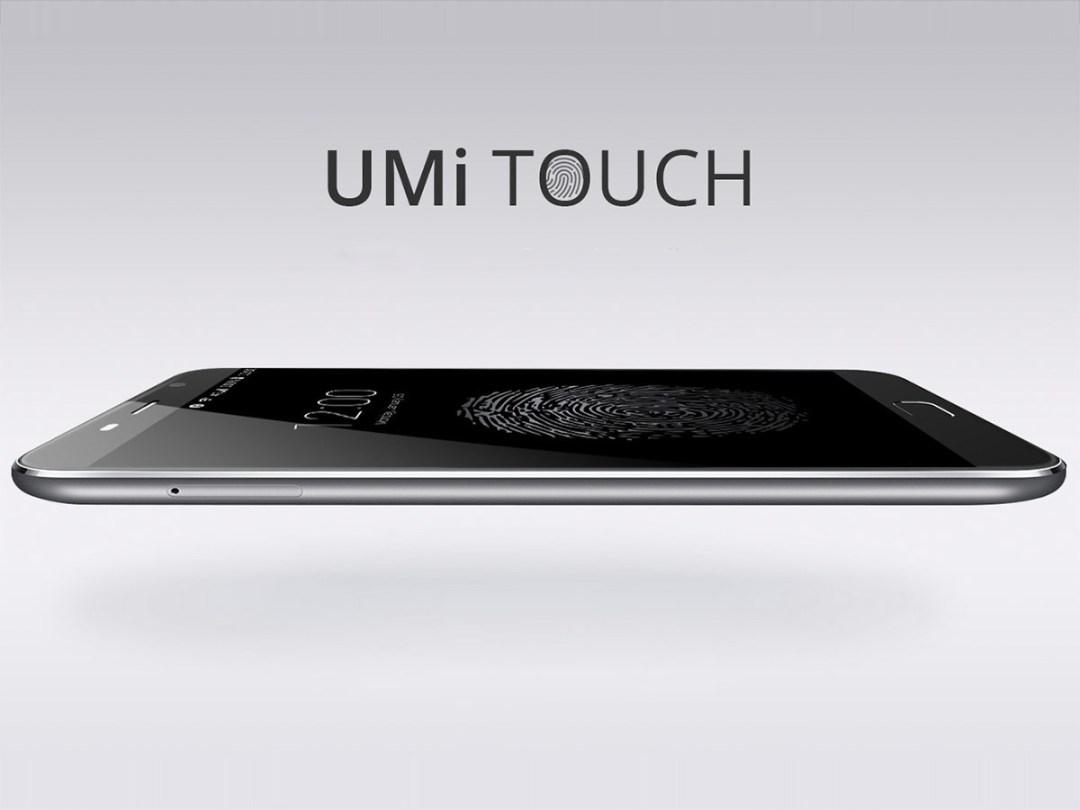 You probably won't have heard of UMi, but it looks ready to launch a sleeper smartphone that could be as big a game-changer as the OnePlus One.
The Chinese manufacturer is preparing the UMi Touch, a phone with premium specs but without a premium price. In fact, if you move quickly, you can grab one for US$99.
The UMi Touch is set to go on sale in March for US$170, but if you register for a discount through the UMi partner program, the first 1000 customers will get a major discount.
Why should you get excited about a phone from a company you've never heard of? Well, it's got an impressive feature list, headlined by Android 6.0 Marshmallow – still a rarity on seriously cheap phones.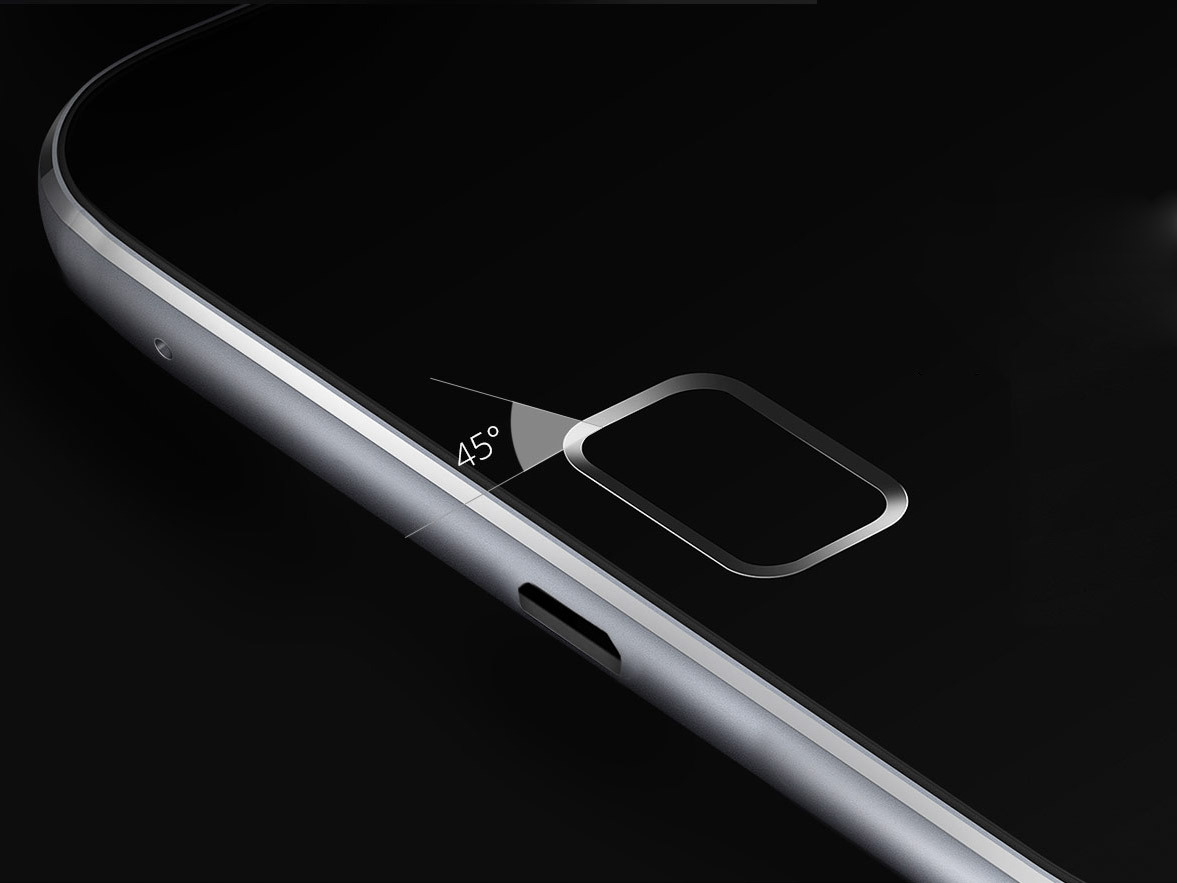 A 5.5in full HD display and a Sony-supplied 13MP rear camera are also near the top of the list, and while a MediaTek CPU might not be as fast as a Snapdragon or Exynos processor, the octa-core chip UMi has picked should still be plenty snappy – especially paired with 3GB of RAM.
Battery life should be fantastic too, with a 4000mAh cell promised to make an appearance.
If all that sounds good (and you're willing to take a leap into the unknown), then you'll have to move fast; there's only five days left to sign up for the partner program, with the first 1000 phones going on sale on 17 February. The price bumps back up to US$180 on the 18th, and phones should start shipping on 20 March.