Victrola's Stream Carbon is a Works with Sonos-certified wireless turntable
Sweet Streams (Are Made of This)
Victrola has a penchant for bridging the old with the new. We saw that with the Victrola Music Edition 2, a Bluetooth speaker that resembles a vintage radio. While it might upset a few vinyl purists, Victrola has gone a step further in modernising classic audio tech with the Stream Carbon – a Wi-Fi-enabled wireless record player, and the first officially certified by the Works with Sonos program.
The Victrola Stream Carbon needs no extra equipment to connect to your app-controlled Sonos ecosystem. There's no need for amplifiers, phono inputs or even speakers. Vinyl enthusiasts can control their Victrola Stream Carbon turntable using either the illuminated control knob or directly from the Sonos app. Listeners can also send whatever's playing on the turntable to any Sonos speaker in their home – and it works with the entire current Sonos ecosystem.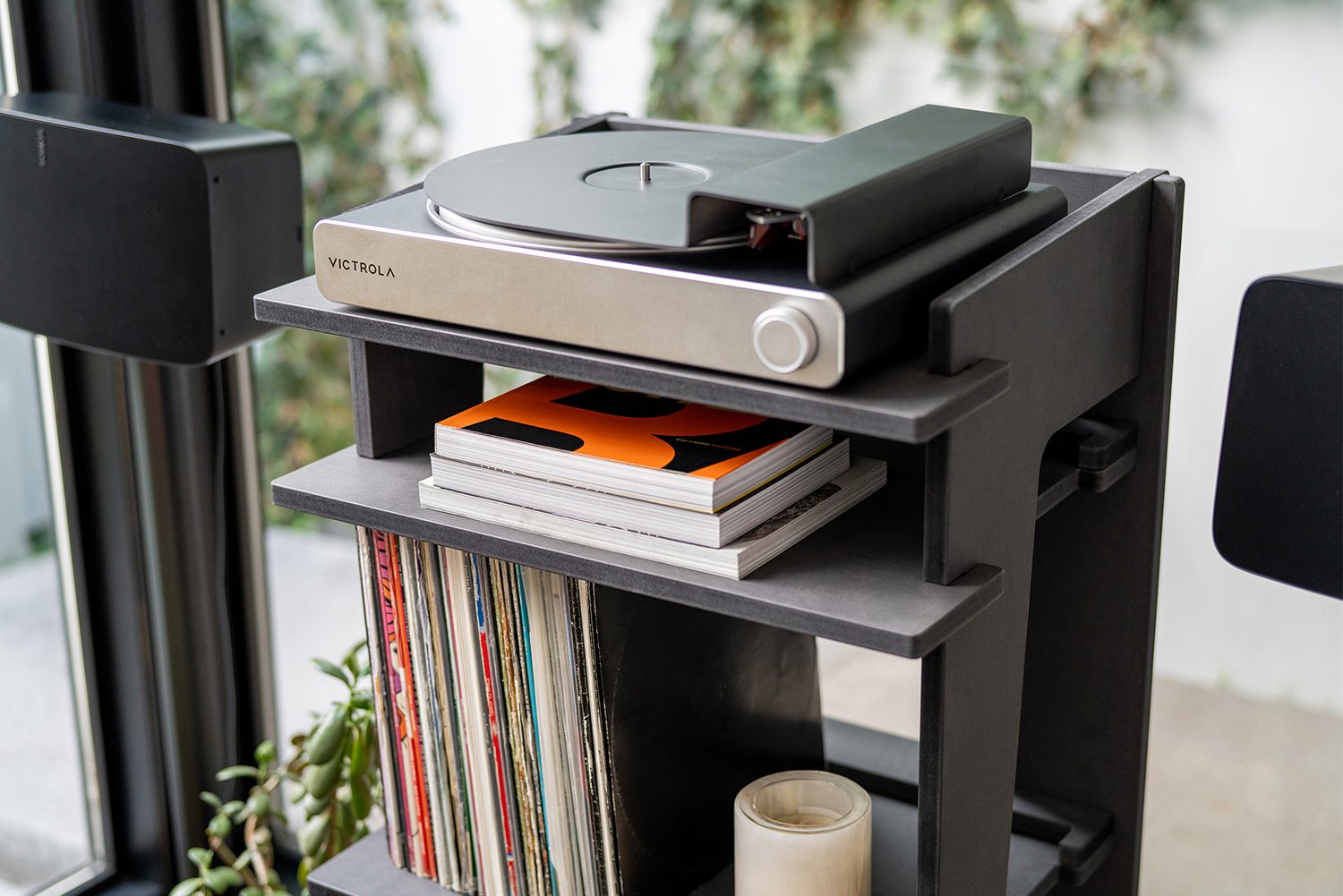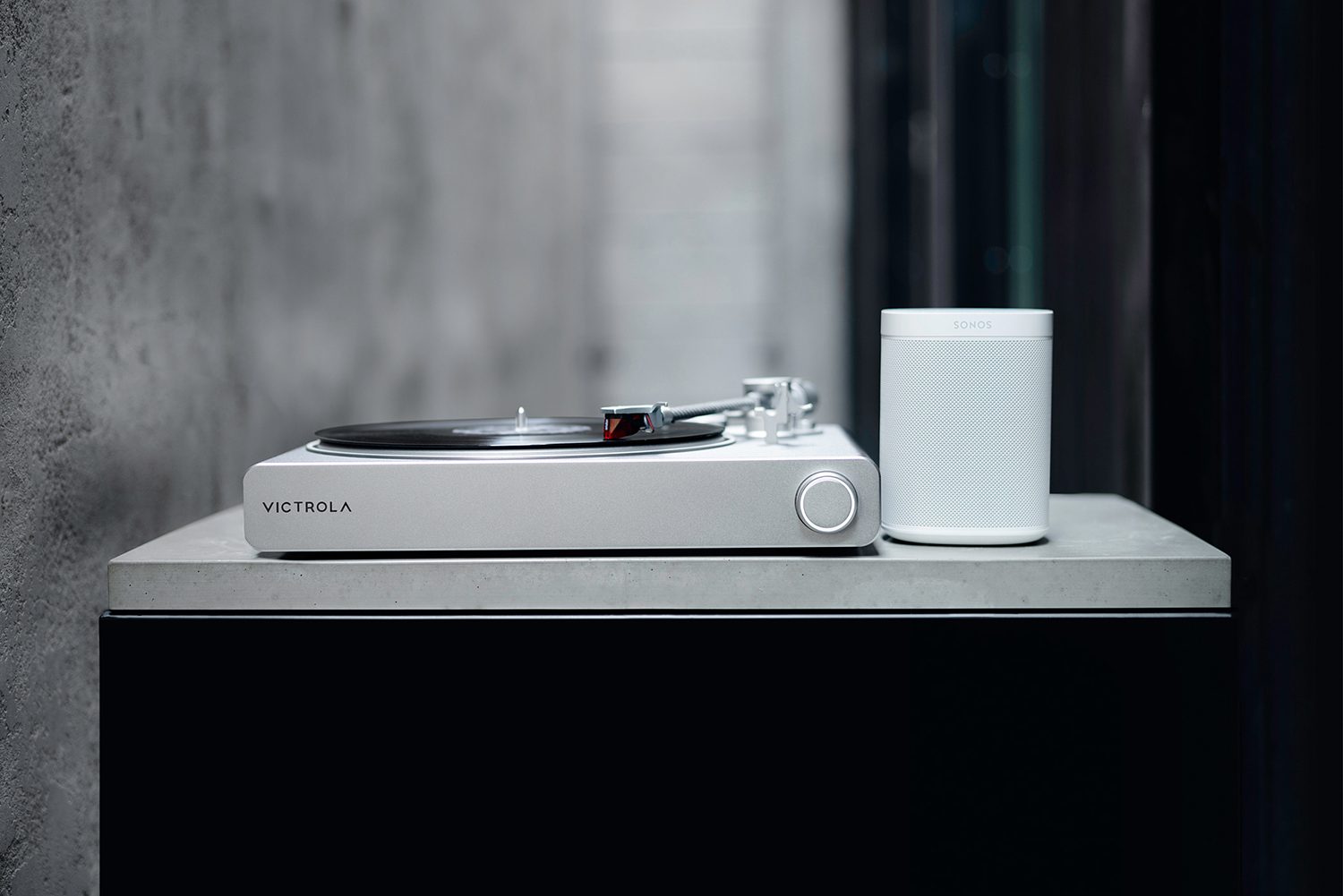 In place of the ditched wires, Victrola has added a low-resonance veneer plinth with metal turntable components, which should better isolate the turntable from vibrations and knocks. A carbon fibre tonearm with a removable headshell should deliver a good boost to the cartridge performance and overall sound quality, too. The Stream Carbon's literal needle mover comes in the Ortofon Red 2M cartridge, which features a tipped Elliptical diamond and split pole pins with a copper wire.
The Victrola Stream Carbon is not an official Sonos product, and won't come with any branded Sonos logo. Rather, the turntable has passed the Works with Sonos program test, awarded to products that have been proven to connect to the Sonos Home Sound System seamlessly. It's essentially there to offer a little extra reassurance before parting with your cash.
The Victrola Stream Carbon is available to buy now, with prices starting at $799/£899. Victrola says that additional products in the Stream turntable line will be announced in the coming months.