Promoted: 5 features that make the Oppo Find X2 Pro a world-class Android phone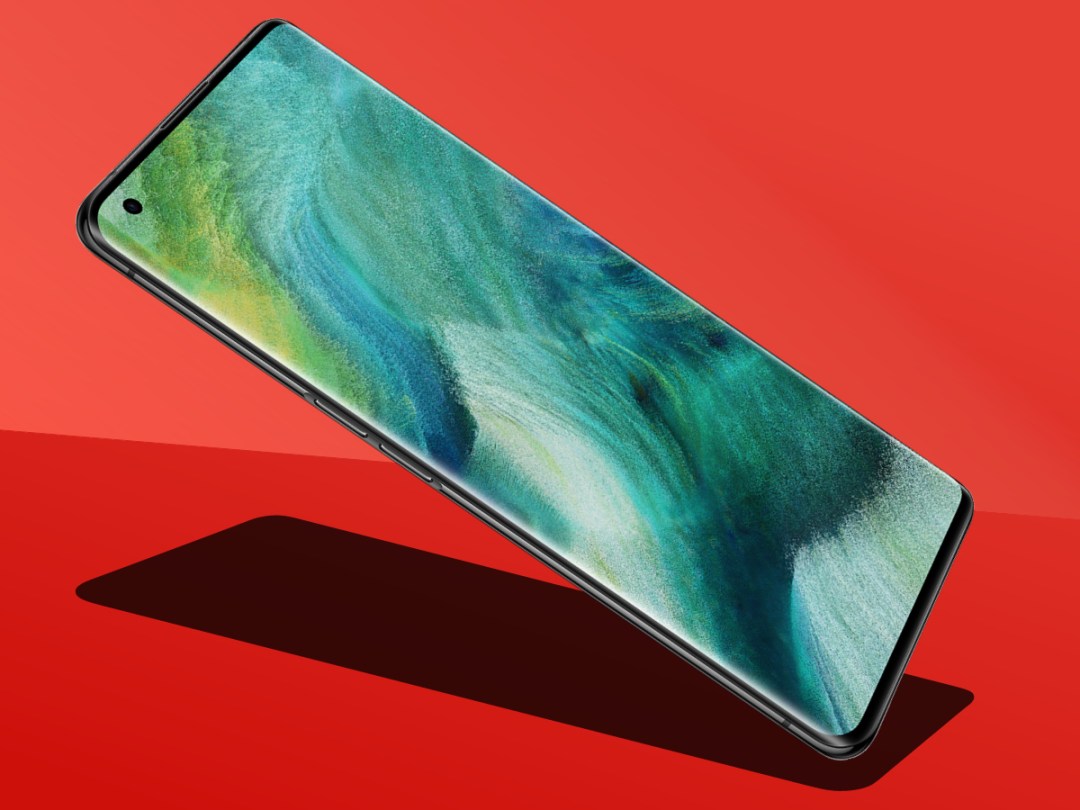 Just a few phones are so exquisitely designed, so advanced, they seem compromise-free. These are the phones you can be proud to own, not just make do with.
The Oppo Find X2 Pro is one of these phones. And it is Oppo's best Android to date.
Five amazing features make the Oppo Find X2 Pro a phone you should snap up when you next upgrade. Together, they make this a dream Android, the best phone you've ever owned.
Let's jump straight to the Oppo Find X2 Pro's greatest hits.
Vegan leather is a stand-out look
Many Android phones look similar. You see curved glass and slim screen surrounds everywhere you look.
But vegan leather? That is unusual.
The Oppo Find X2 Pro has a striking orange vegan leather back. It has the soft and supple feel of leather, but this advanced microfibre fabric is cruelty-free, eco-friendly and hard wearing.
There's a practical benefit too. The phone is less likely to slip out of your hand, as vegan leather offers much better grip than glass.
Don't want the bold style of the orange Oppo Find X2 Pro? You're missing out, but the phone also comes in a silky smooth Black Ceramic finish. Even in this lower-key version, Oppo avoids the commonplace. And ceramic is both harder and stronger than the glass used in other phones.
A double threat battery
We love a phone with a long-lasting battery. The Oppo Find X2 Pro's 4260mAh unit will let you sail through a day, and into the second, before you need to plug in.
Years of testing phones has shown us there's more to battery life than just cramming in a big battery too. Oppo's backroom software and the efficiency of the of the superb Snapdragon 865 CPU give the Find X2 Pro an edge, one that sees the phone outlast some that on paper seem to have bigger batteries.
The Oppo Find X2 Pro sits high on the list of 2020 phones on which you can rely. Oppo's SuperVOOC 2.0 charging also makes battery top-ups ultra-fast. The 65W charger gets you a 37% boost in just 10 minutes. And from flat to full in just 38 minutes. That is fast.
5x zoom lets you take quality photos other phones won't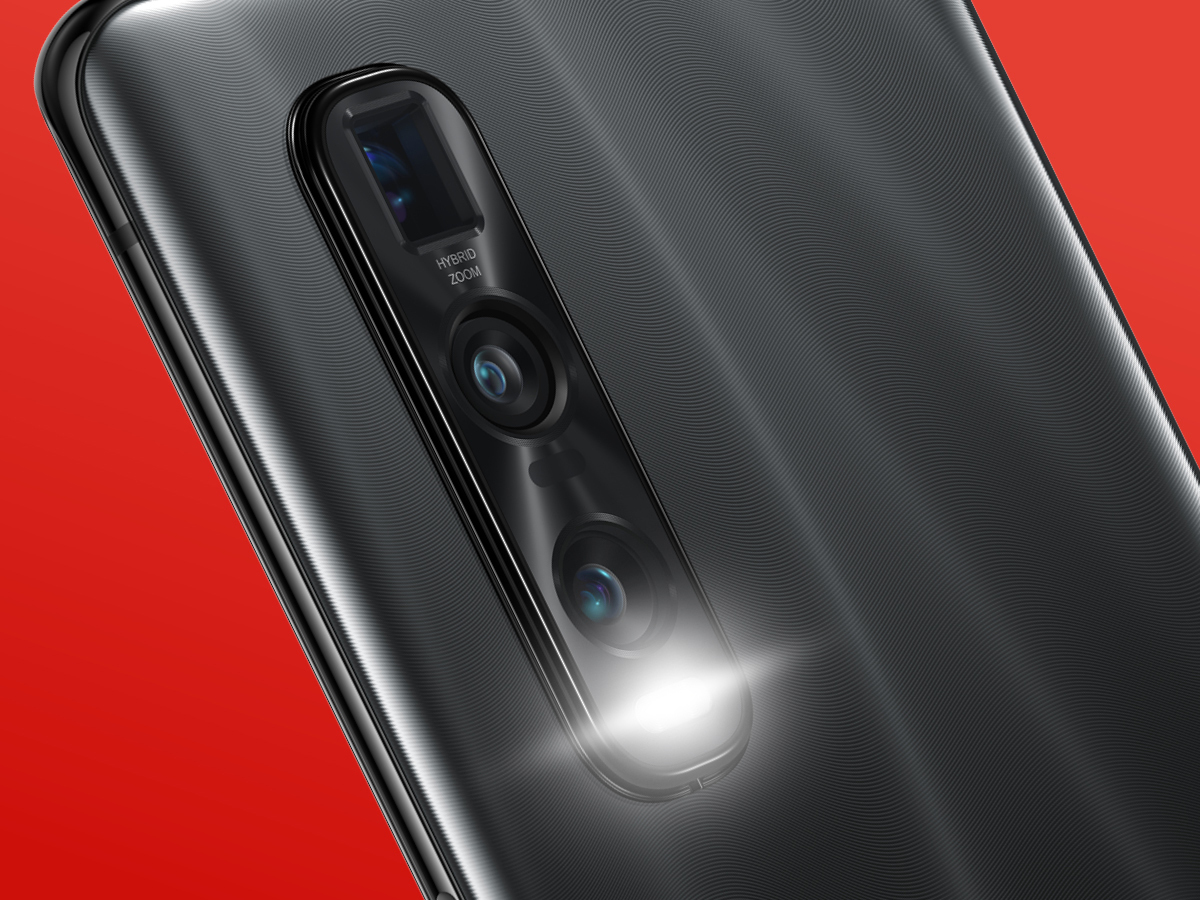 Too many 2020 phone makers try to lure you in by putting extra cameras on the back that are barely useful. The Oppo Find X2 Pro's triple rear cameras are all killer, no filler.
The 5x cam is our favourite. It uses a periscope structure, folding the optics to fit a true zoom lens into a phone under 9mm thick.
But the real-world benefits matter most. Want to capture that dog running across the park 25m away? Or shoot a butterfly without getting too close and making it fly away? The Oppo Find X2 Pro's 5x zoom is perfect for the job, capturing sharp and detailed photos other phones simply can't.
High-quality 48-megapixel wide and ultra-wide cameras also mean you can shoot countless different frames without even moving.
Your next holiday may feel far off right now, but the Oppo Find X2 Pro is a star at helping you appreciate the world around you. From macro shots of the veins of a leaf to the fine fur detail of the cat sleeping on your neighbour's wall, this triple camera array can handle it all. It is a real creative tool.
It has best phone screen you've ever used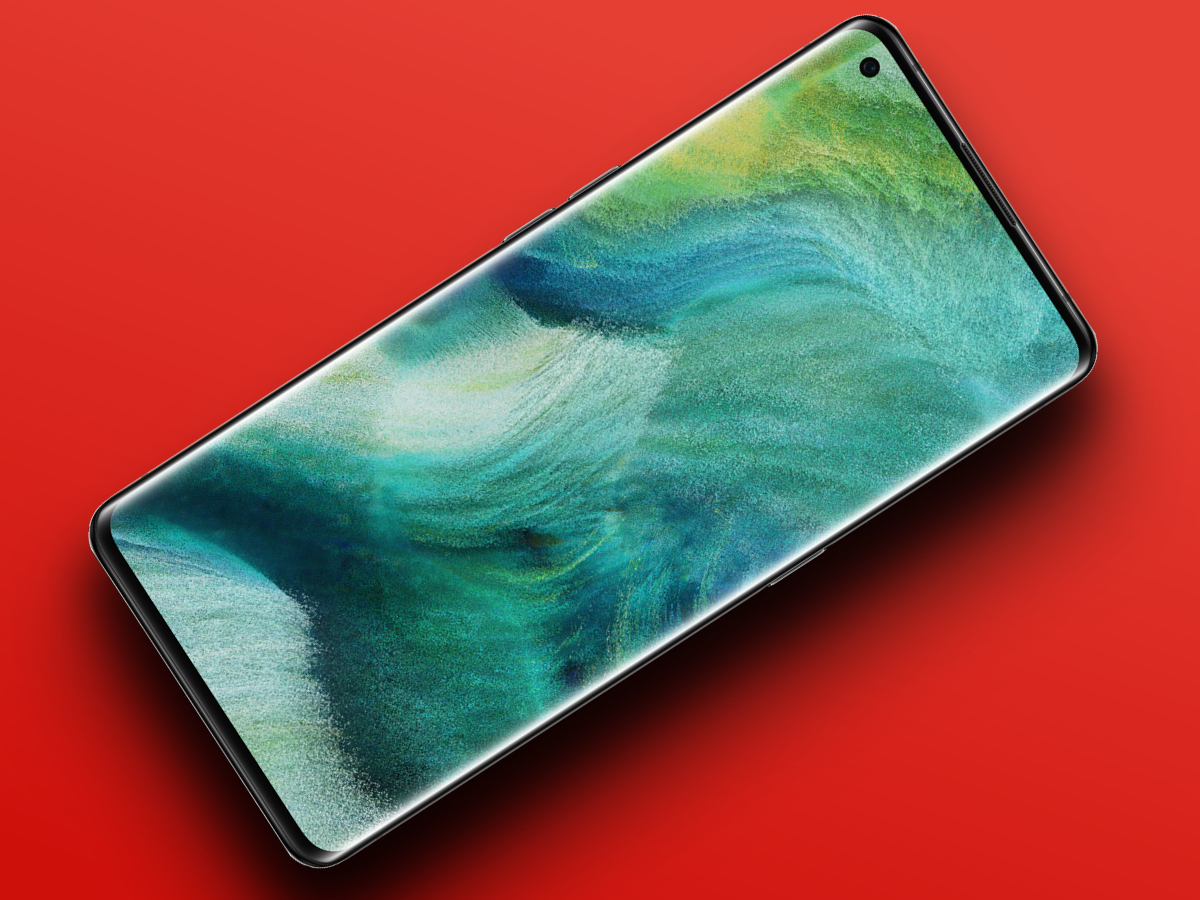 We have a big claim to make about the Oppo Find X2 Pro's screen. It's probably the best you've ever seen.
This is a 6.7-inch OLED display with a 120Hz refresh rate. Android scrolls by at twice the frame rate of other phones, making it look and feel faster and more responsive than ever before.
And unlike some other high refresh rate phones, the Oppo Find X2 Pro can use its full 1440p resolution at 120Hz. No training wheels are required for this screen.
The tech plaudits keep piling up. Its OLED panel offers incredible contrast, deep and rich colour, and 800 nit max brightness shrugs off sunny days.
Suddenly making Netflix movies look great in direct sunlight seems easy. It's not, by the way. It's something only the boldest, brightest screens can manage.
The Oppo Find X2 Pro also supports HDR10+, and this is an XL-size movie canvas, ready and prepped for blockbusters.
5G: a phone ready for the future
Want a phone you can use for years? There is one feature you need to tick off, and it's not a big OLED screen or a fancy selfie camera. It is 5G.
The Oppo Find X2 Pro has the Qualcomm X55 modem, which supports new 5G networks sprouting up across the world.
We've already seen 5G download speeds in the UK upwards of 700Mb/s. That's well over 10 times faster than the average 2019 UK home broadband speed. And 5G isn't just about speed, but also latency and the number of devices that can connect at the same time.
5G is only going to become more important over the months and years. The best way to avoid being left behind is to make sure your next phone is a 5G one, like the Oppo Find X2 Pro.