Large-sensor DJI Osmo Action 4 covets GoPro's crown
A Hero killer at last?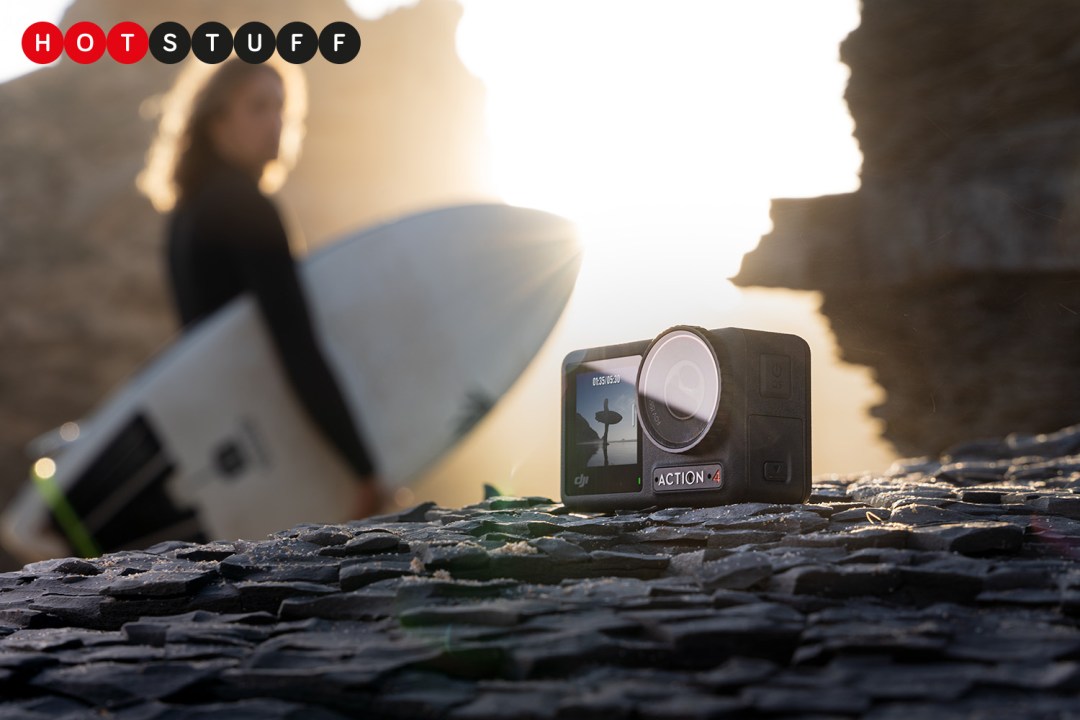 DJI is the undisputed king of the camera drone market, but the company's ambitions don't end there. It seemingly wants to supplant GoPro as action cam leader too – and the new DJI Osmo Action 4 might be its means of doing so.
While the Osmo Action 3 was a solid effort that undercut its rival on price, it couldn't match the GoPro Hero 11 Black's video quality or social media friendliness. The Osmo Action 4 ups the ante with a new, larger 1/1.3in sensor with 2.4μm-equivalent pixel size and an f/2.8 aperture – two attributes that allow the camera to flourish in tricky low-light situations, according to DJI. We note, however, that the Action 3 had a larger f/1.8 aperture and the same 100-12800 ISO range – yet didn't perform particularly well in difficult lighting conditions. We're eager to see if the larger sensor and pixels have improved things.
There's an ultra-wide 155º field of view (same as the Action 3) and support for DJI's impressive HorizonSteady and RockSteady image stabilization technology, as well as 10-bit D-log M video recording that should capture a wider dynamic range than standard settings. Again, dynamic range wasn't a strong point of the Action 3, so this is an area where DJI seems to have made improvements.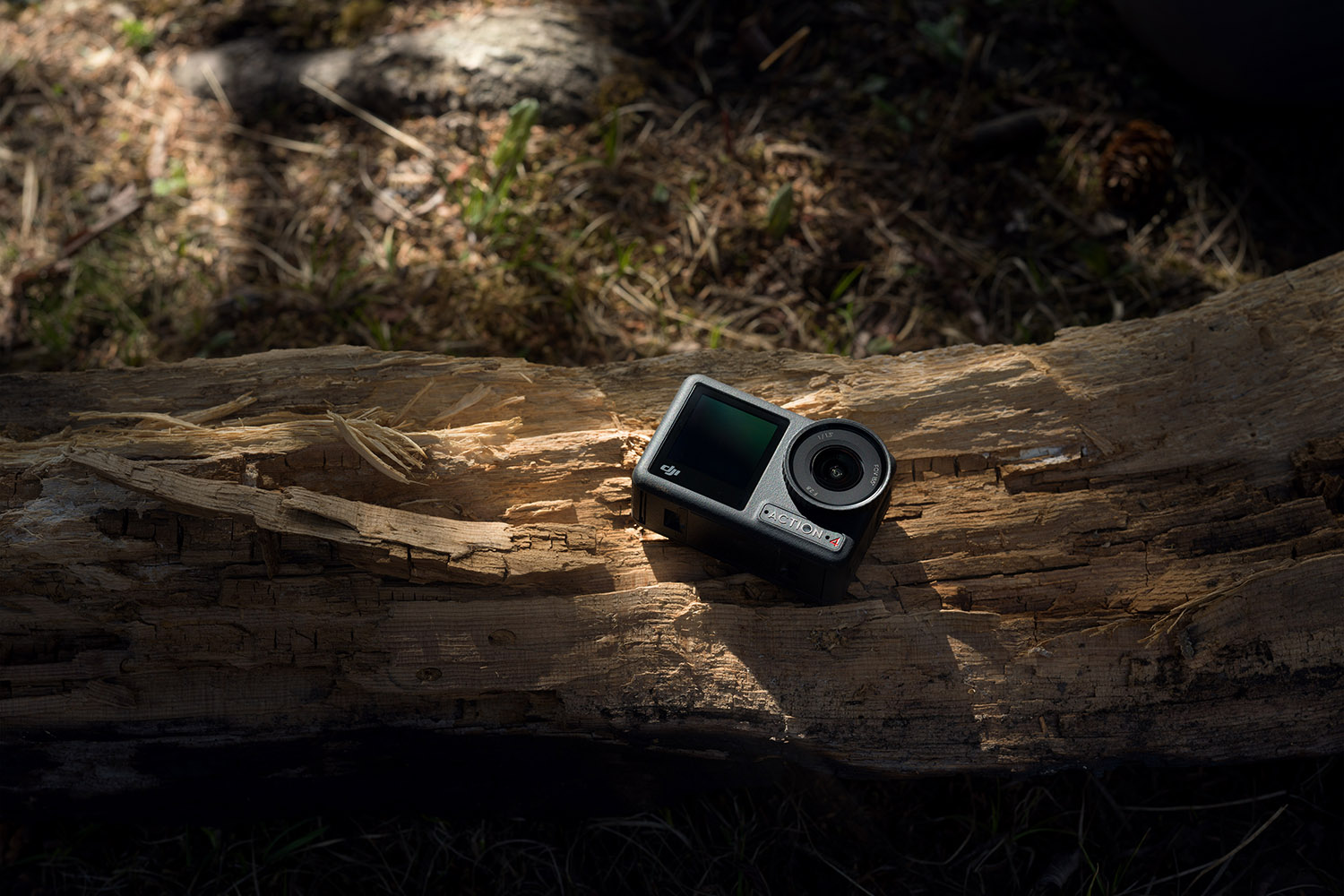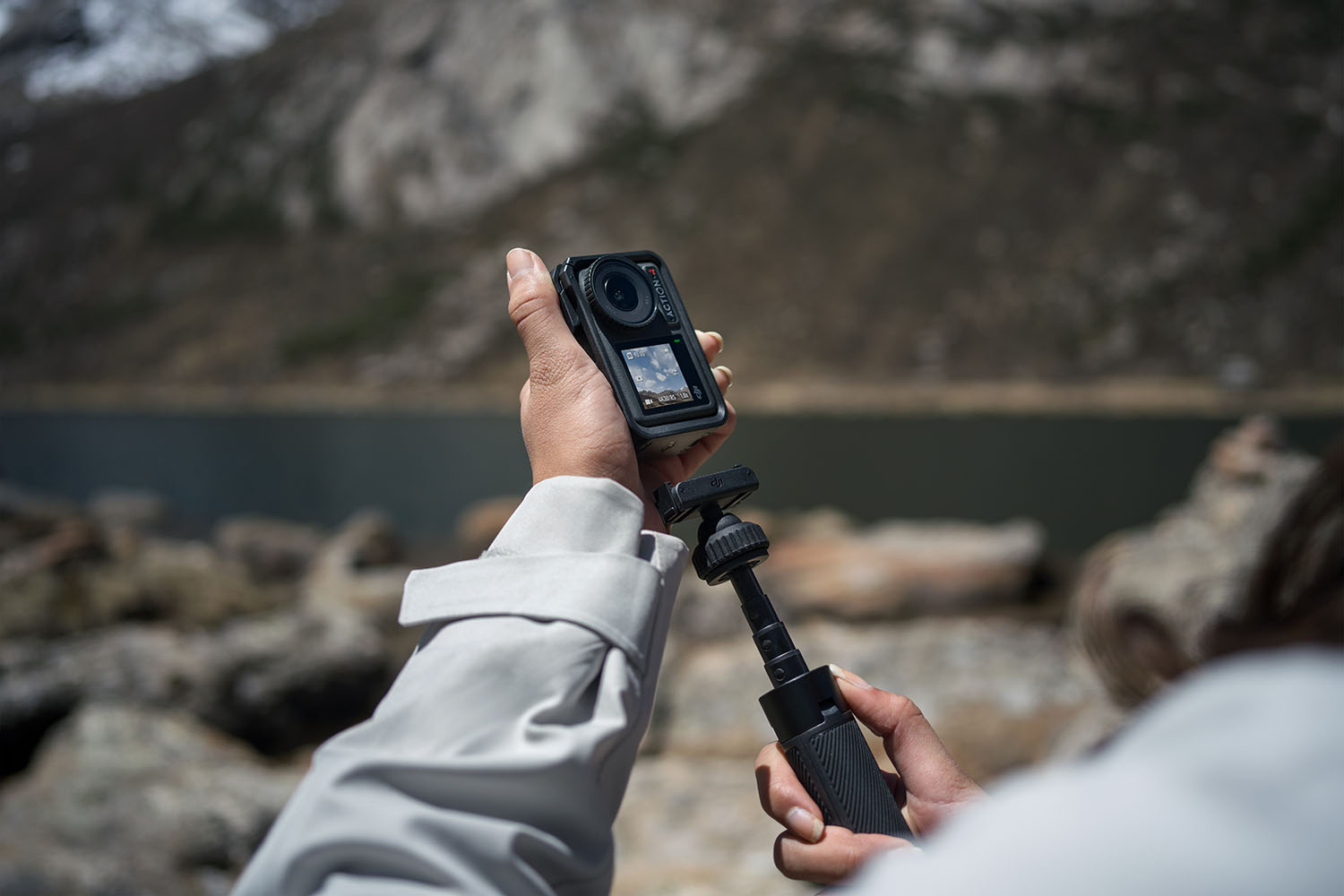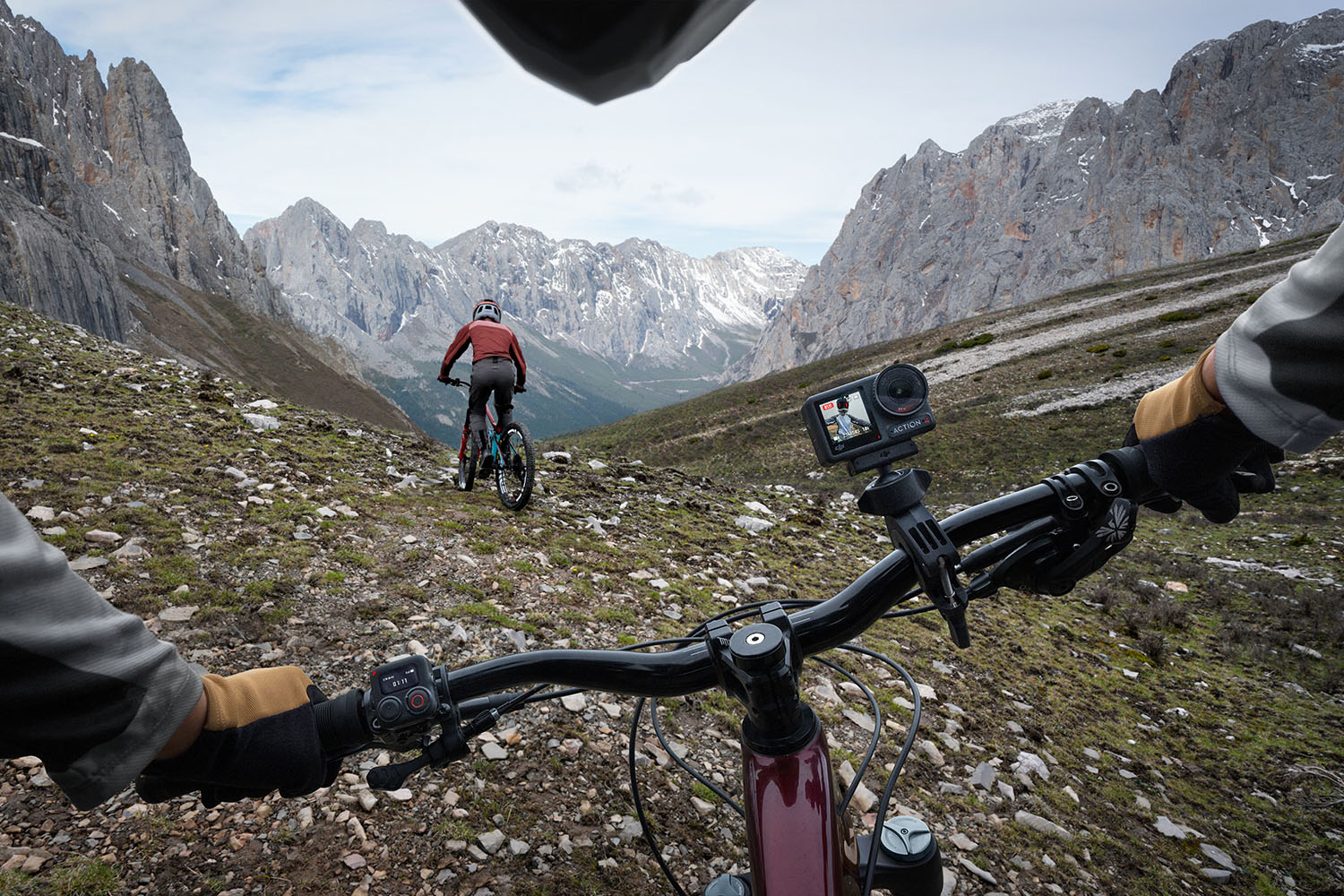 Video can be recorded at up to 120fps in 4K, 2.7K and 1080p for smooth slow-motion playback. It can be natively captured vertically or horizontally thanks to the Horizontal-Vertical Protective Frame, which allows you to use the camera's mounting system in either orientation. This, like the front and back touchscreens and three-microphone audio setup, is retained from the Action 3, but the case-free water resistance gets a slight bump from 16m to 18m. With the optional dive case, you can take it as deep as 60m.
Battery life appears to be very strong, with the ability to record 1080p/24fps footage for up to 150 minutes on a single charge – even in temperatures as low as -20ºC.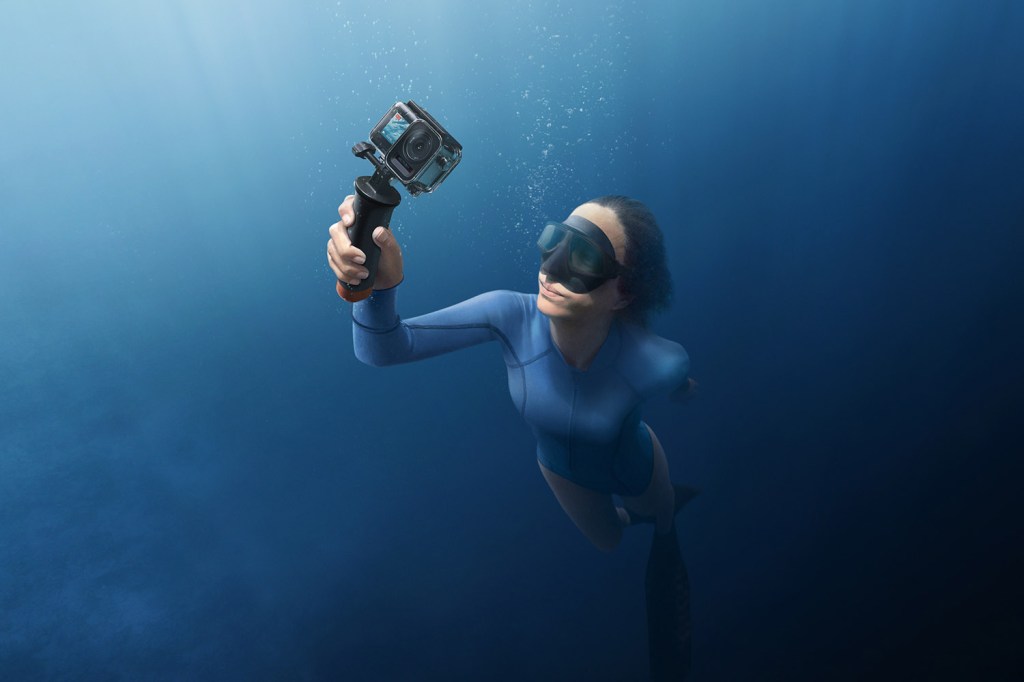 The DJI Osmo Action 4 is available to order now. Prices start at US$399/£379/€429 for the Standard Combo, which includes the camera, one battery, the protective frame, a quick-release adapter mount, an adhesive base and more. Head to the DJI website for more information, and keep your eyes peeled for our own in-depth review soon.