Marshall goes back to black for 60th anniversary
Speakers and headphones get the Black Diamond treatment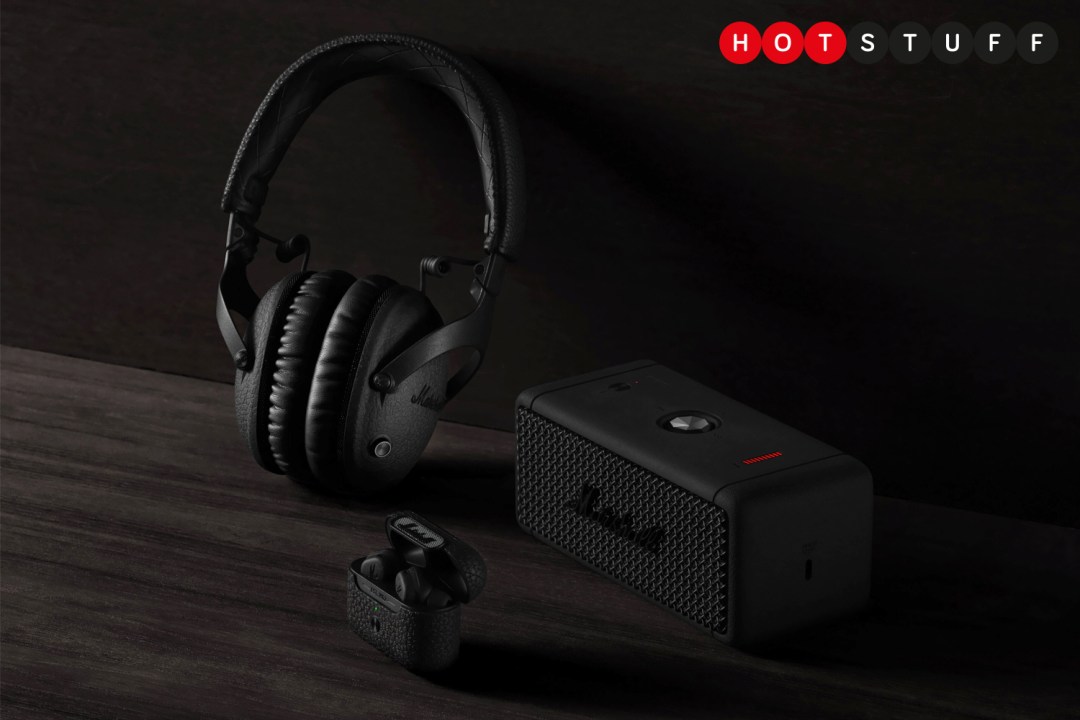 1962 was a pretty big year as far as music goes. The Beatles played their first session at Abbey Road; Bob Dylan released his debut album; two blokes called Mick and Keith met another bloke called Brian in a bar and thought the Rolling Stones would be a good band name. And in a Hanwell drum shop, Jim Marshall was building the amplifiers that would become a staple of the rock world.
Sixty years down the line, Marshall has decided to mark the occasion with Black Diamond special editions of its best-selling Bluetooth speaker and headphones. It swaps the firm's signature black-and-brass colours for blacked-out buttons, badges and speaker grilles, which adds up to a much meaner appearance.
OK, the Emberton speaker is a whole lot smaller than the amps that Jimi Hendrix and Pete Townsend would play through, but it still packs quite the sonic punch for its size. As with the regular version, the limited-run Black Diamond edition promises more than 20 hours of playback, and IPX7 water resistance for shrugging off the elements. It's also equipped with Marshall's own True Stereophonic multi-directional sound for more impactful audio than you'd expect.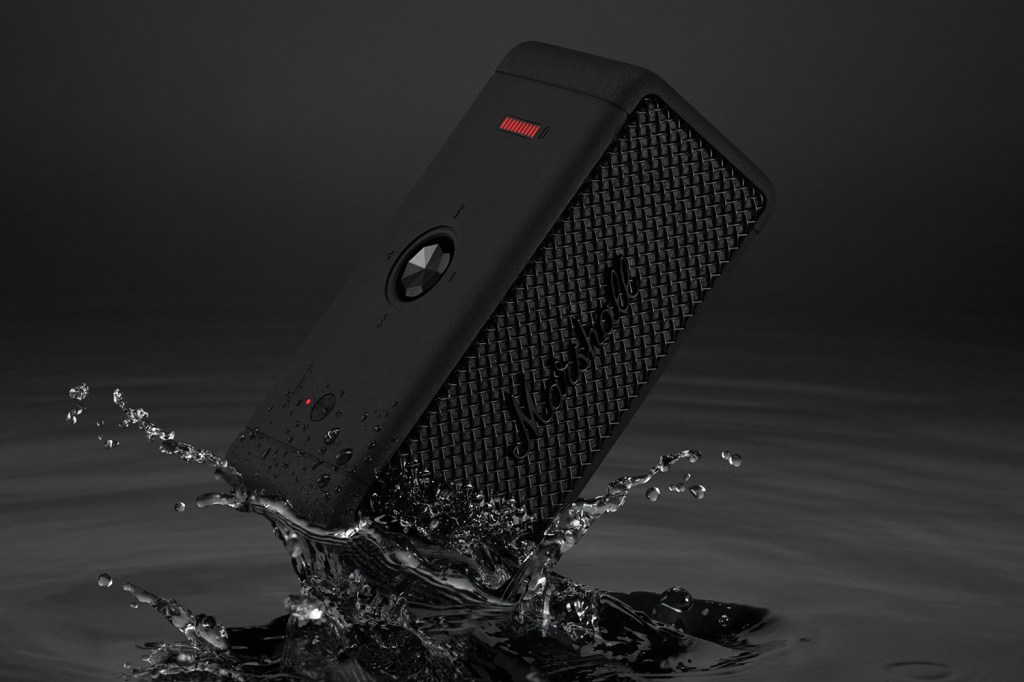 For more personal listening, Marshall has also given the Black Diamond treatment to its Motif A.N.C true wireless earphones and Monitor II A.N.C headphones. Both pack active noise cancellation, with the former offering a combined 20 hours of listening (four and a half hours per earbud per charge) and the latter managing 30 hours with ANC enabled, or as much as 45 hours without.
The in-ears are IPX5 sweat-proof, and the case has Qi wireless charging support for cable-free convenience. The over-ear Monitor II has a collapsible design and canvas carry bag for easy travelling, with 40mm dynamic drivers delivering the firm's signature sound.
The Black Diamond line-up goes on sale directly from the Marshall Headphones website on the 3rd of October. Expect to pay £160 for the Emberton speaker, £200 for the Motif A.N.C and £320 for the Monitor II A.N.C.