What can I listen to in True Sound?
The formats you need – and where to get hold of the best quality music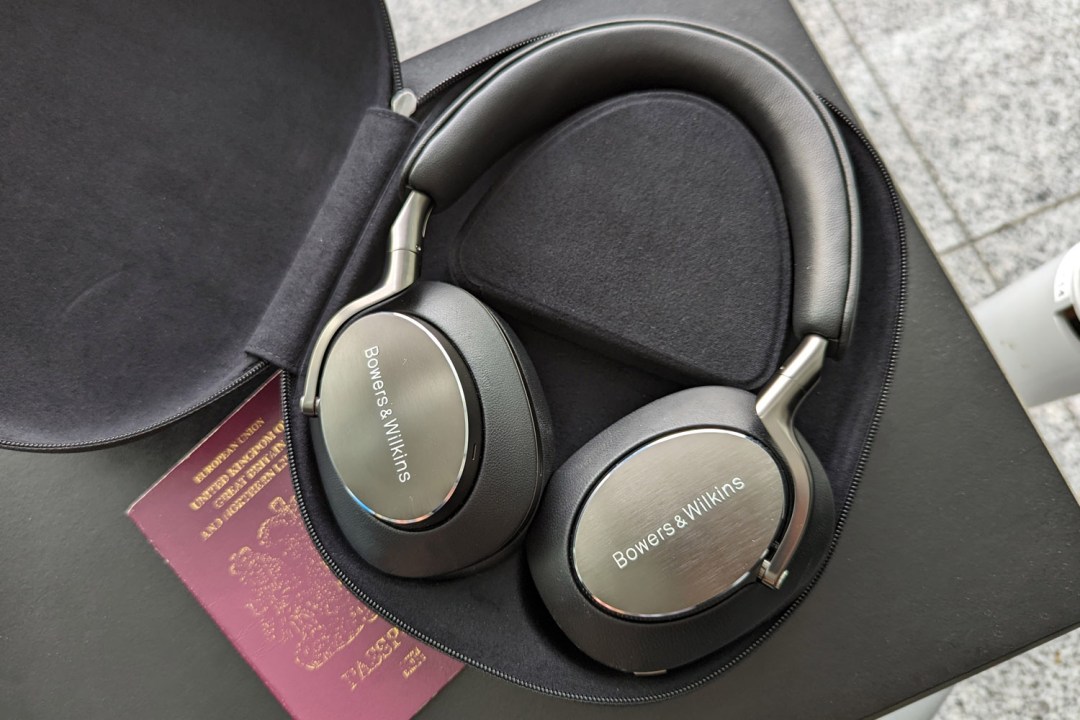 In a couple of recent articles, we've explored the concept of True Sound. First, we explained what True Sound actually is (briefly: audio that is absolutely faithful to the original recording); secondly, we explored the ways you can achieve a sound system setup worthy of True Sound in your home.
It's time for the third and final piece in the True Sound trifecta. In this article, we're going to introducing you to the sort of listening material you should be getting hold of and playing on your new True Sound-capable stereo. Don't expect specific album recommendations (we humbly suggest checking out our regularly updated 60 best audiophile albums ever article for that), but we'll give you a background of what's available and where you can get it.
1) Hi-Res downloads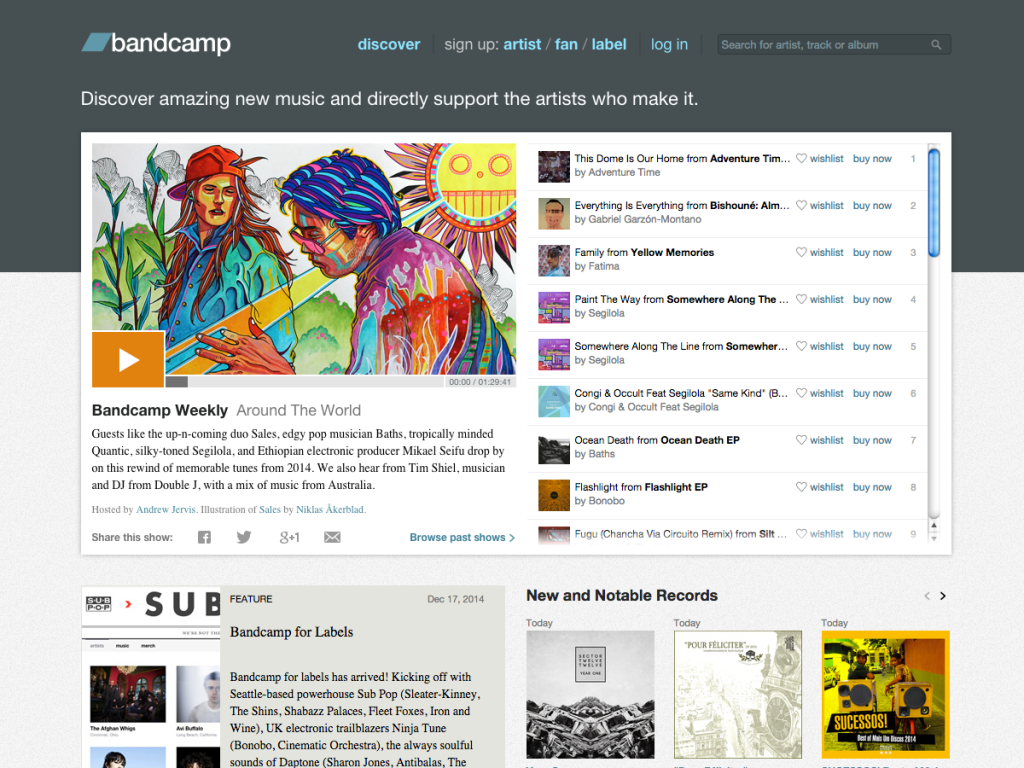 While there's no specific definition for what constitutes 'high resolution' or 'hi-res' or sometimes 'Hi-Res' music (which is quite infuriating) it generally refers to digital music that is above CD quality. That means it'll have a bit depth above 16-bit and a sampling frequency above 44.1kHz. You can also download albums at CD quality, which remains very good, but we'd always suggest getting the Hi-Res version of an album if it's available.
Common formats include FLAC, ALAC, WAV, AIFF and DSD; FLAC and ALAC are compressed but lossless while the others are uncompressed. Music mostly comes in 24-bit/96kHz or 24-bit/192kHz quality and can be bought from a variety of online stores. We recommend Bandcamp, Qobuz, HDtracks, 7digital and Boomkat as good places to start browsing; many Hi-Res download sites are light on material from popular genres and skew towards jazz and classical, but the above are all well-stocked with big name artists.
Certain audiophiles may disagree, but for people living in the real world there's no reason to opt for uncompressed over lossless compressed when downloading your purchases. The latter are cleverly designed to be sonically identical to the original recording while taking up significantly less storage space. If you can hear any difference between the same track played in WAV and FLAC formats at the same bit depth and sampling frequency, you may have the best ears in the galaxy (or you could just be mistaken).
2) Lossless streaming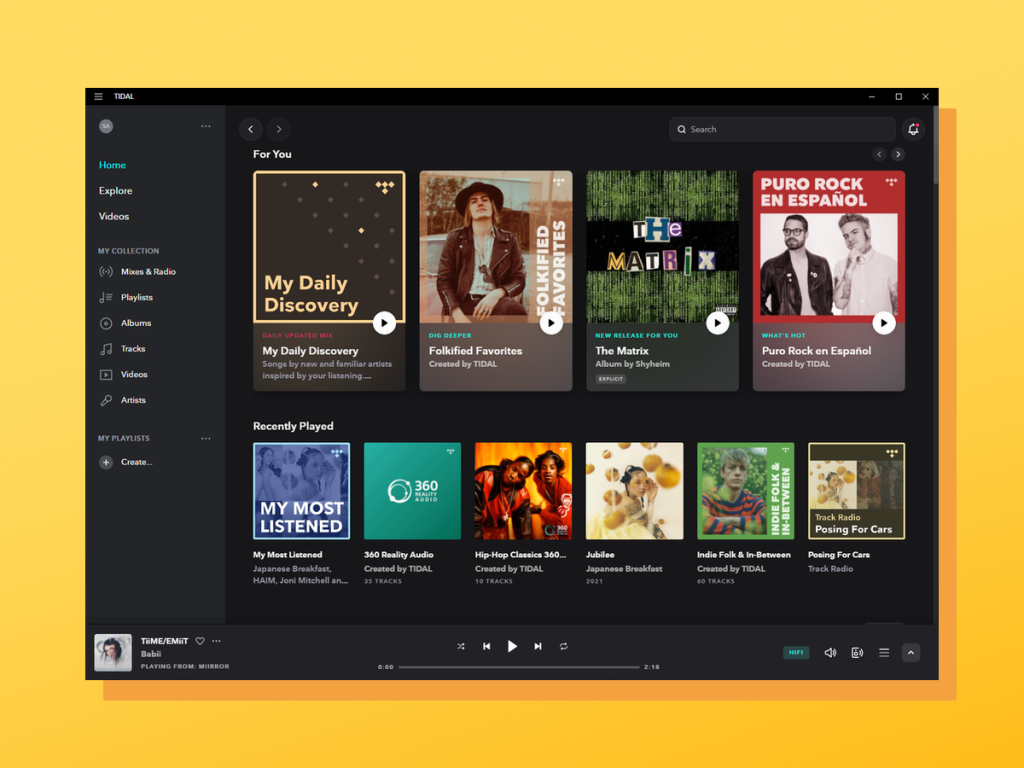 You can now stream lossless music too, on a variety of platforms: Apple Music, Amazon Music, Qobuz (hello again!), Deezer and Tidal all offer high-quality lossless streaming for millions of tracks; no need to settle for jazz or big band stuff here, of course – there's all sorts of stuff, new and old. Spotify, despite its brand recognition and popularity, still doesn't offer a CD-quality streaming option, but the CD-quality Spotify HiFi is on the way. We just don't know when (and how much extra it'll cost subscribers).
Tidal supports streaming in MQA, which claims to be a better form of compression than rival formats while being easily streamable. It's quite a confusing concept, but we've got a handy explainer article to give you the lowdown.
To find out more about the various streaming platforms and their offerings, check out the article below.
3) Physical media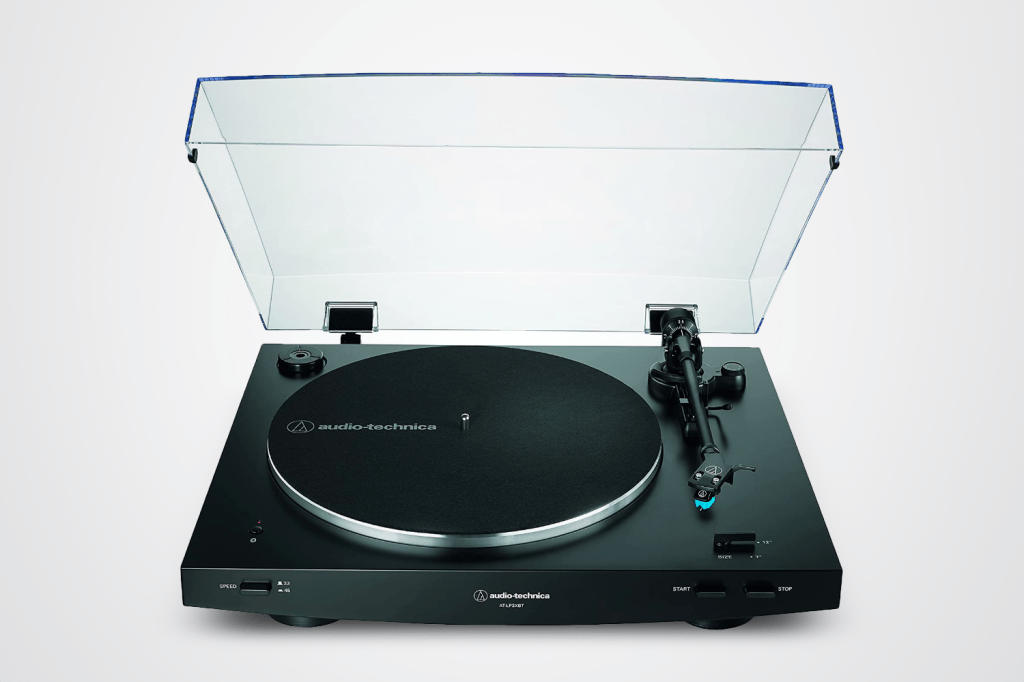 True Sound isn't limited to non-physical media: you can also consider good old CDs and good older vinyl as viable True Sound sources, as when played on the right hardware they can sound absolutely fantastic.
Your local record shop is a perfect place to start (if you're lucky enough to have one), as you may be able to pick up used albums as well as browse new releases (charity and vintage shops are well worth visiting too – you may unearth an absolute bargain lurking among the Michael Buble, Michael Ball and Michael Crawford LPs), but failing that you can head to Bandcamp, Recordstore, Sister Ray or Rough Trade to browse their extensive vinyl and CD collections.
With vinyl in the midst of a full resurgence, it's easy to get new albums in the format too. Be warned, though, if you're just getting back into records after a long all-digital sojourn: new albums on wax are extremely expensive compared to other formats.
How to hear Spatial Audio with Dolby Atmos on Apple Music