Welcome to Stuff's photography week
Sharpen up your shooting skills
"Everyone's a photographer nowadays, just not a very good one".
So said a great, if somewhat grumpy man. But there's no reason to settle for mediocre images. Whether you're looking for a camera upgrade, in need of tricks to improve your photography or ready to upgrade your glass, we've got all the advice you need to take your shooting game up a notch (or several).
We'll be sharing photography features, buying guides and top tips every day this week – and we'll add them all to this hub, so you don't miss a single shot. Wondering what to do with your old gear if you upgrade? Try MPB for selling or trading your second-hand camera kit.
The best entry-level camera lenses for less than £500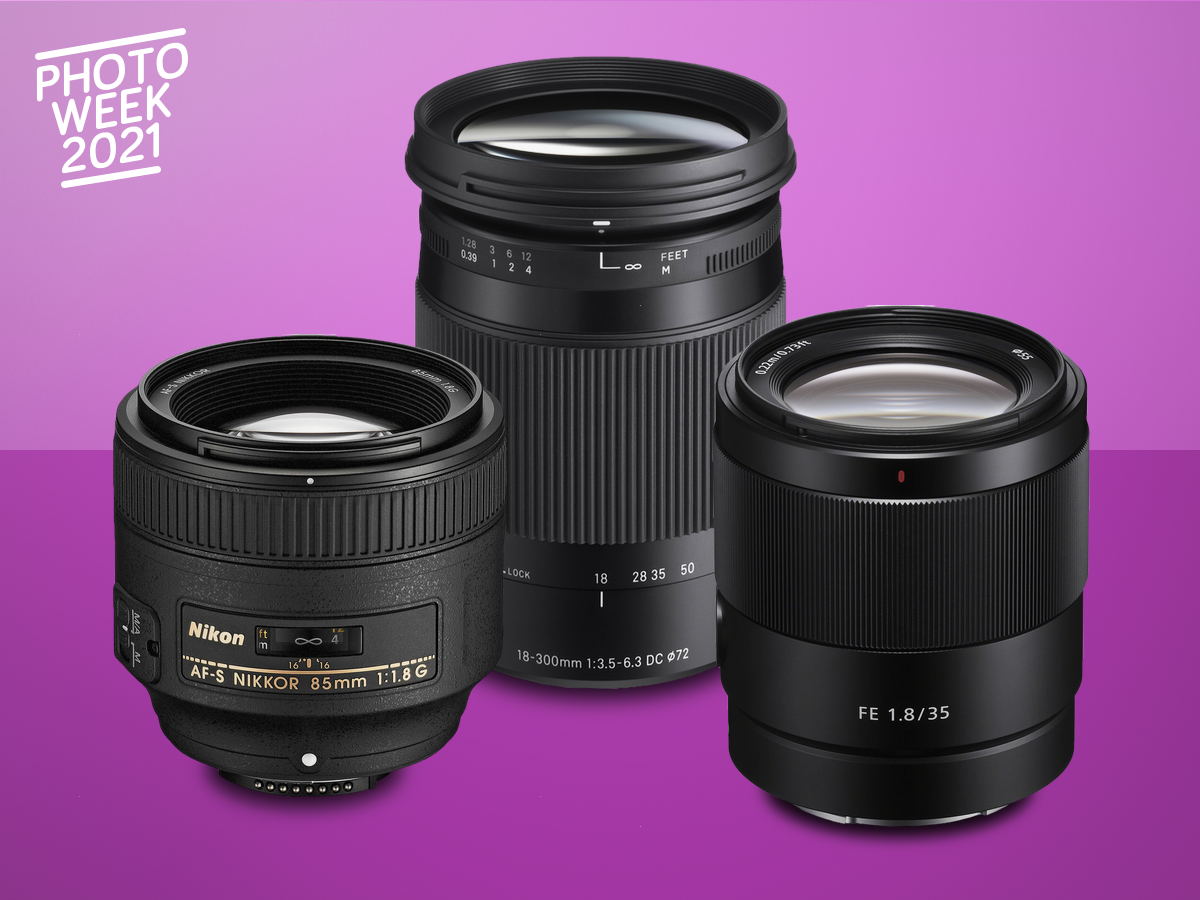 The best optical investments will give your photography a professional sheen, without breaking the bank. Whether you want a telephoto for wildlife, a wide angle for landscapes or something to capture portraits with stunning blurred backgrounds, our list of the best beginner lenses is packed with excellent glass options that are sure to fit into any budget, no matter what brand you're using.
Check out the best entry-level camera lenses for less than £500
The best cameras for every occasion – tested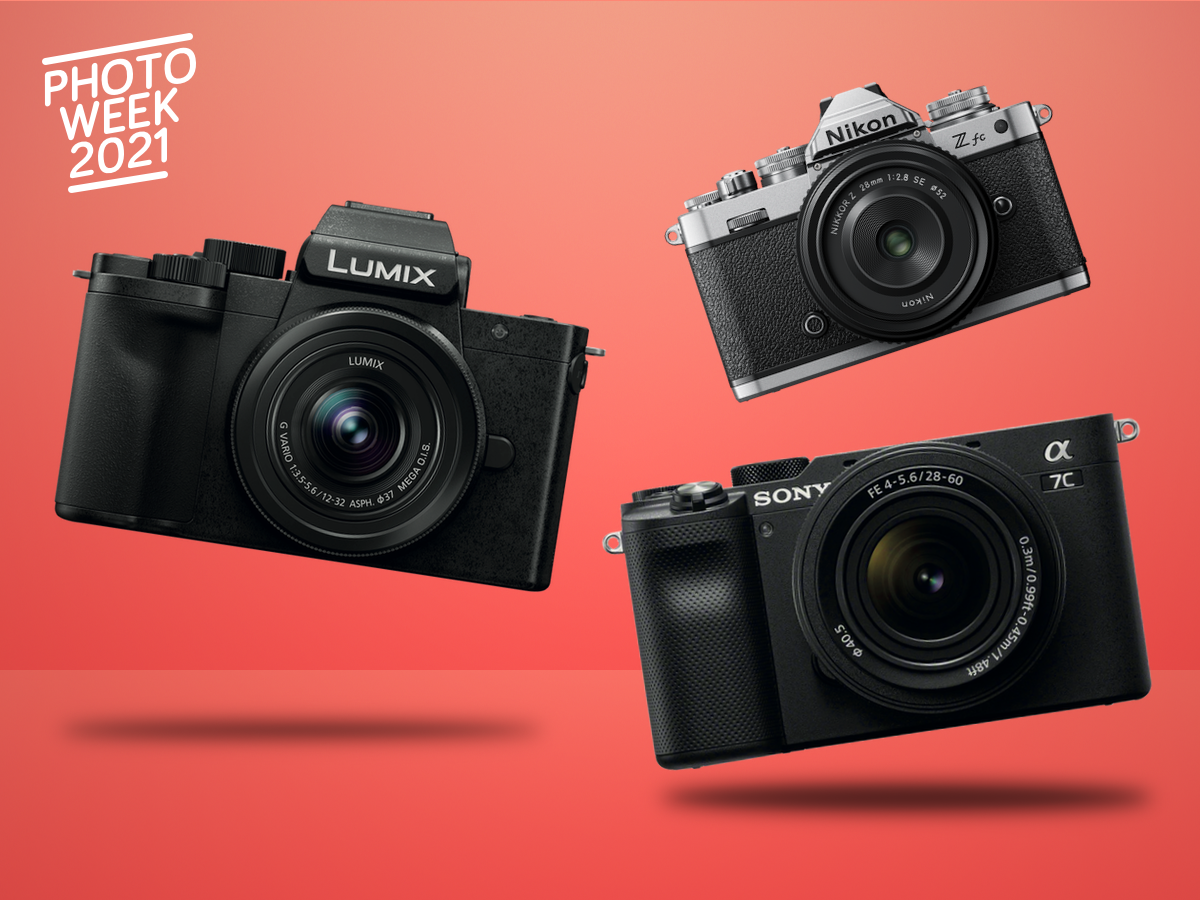 While there are many multi-talented cameras on the market, some are better suited to certain situations than others. Got a particular imaging niche? Whether you're keen to capture animals or like to shoot in low light, we've tried and tested the best cameras for all conditions.
Check out our group test of the best cameras for every occasion
The best instant print cameras – tested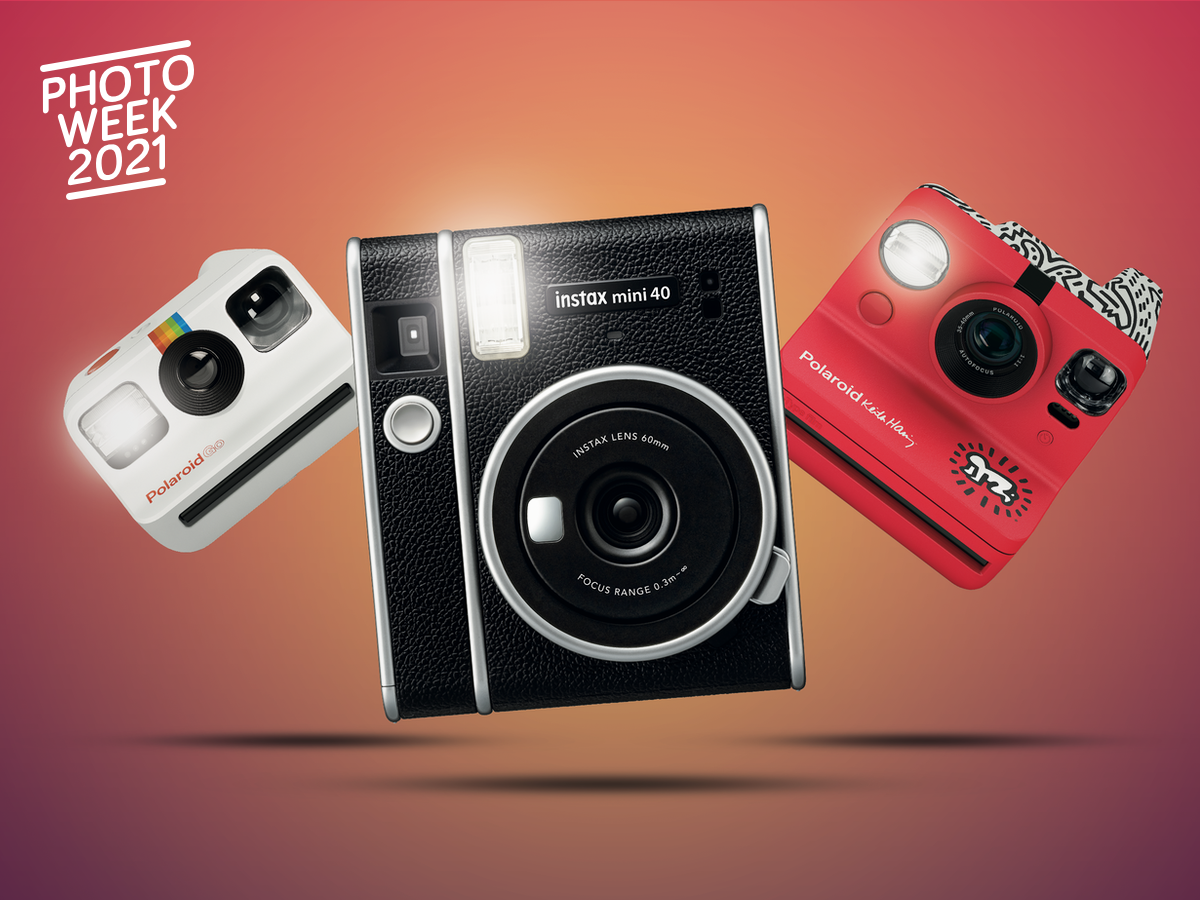 Self-printing cutey-cams are more popular now than they were the first time around. And with their brilliant blend of retro style, funky filters and kid-friendly controls, it's easy to see why. Keen to hop on the shoot-print-share express? We've tested five of our favourites to help you pick a winner.
How to take great photos in any scenario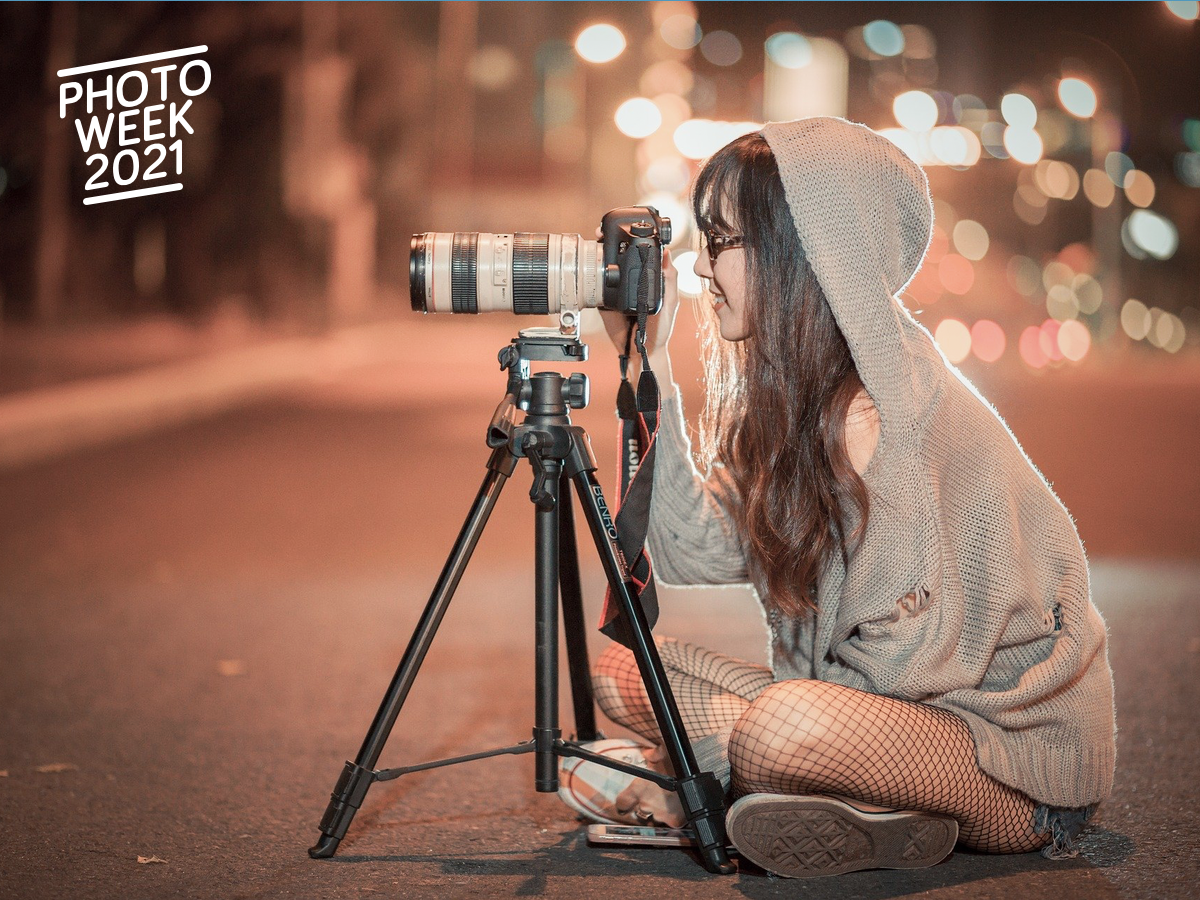 Want to shoot more striking snaps but not sure how to get started? From city streets to portrait studios, our simple tips cover just about every scenario – and should help you on your way to capturing better pictures. So turn your brain to learning mode and prepare for some self-improvement, Stuff style.
The best photo editing apps for Android, iPhone and iPad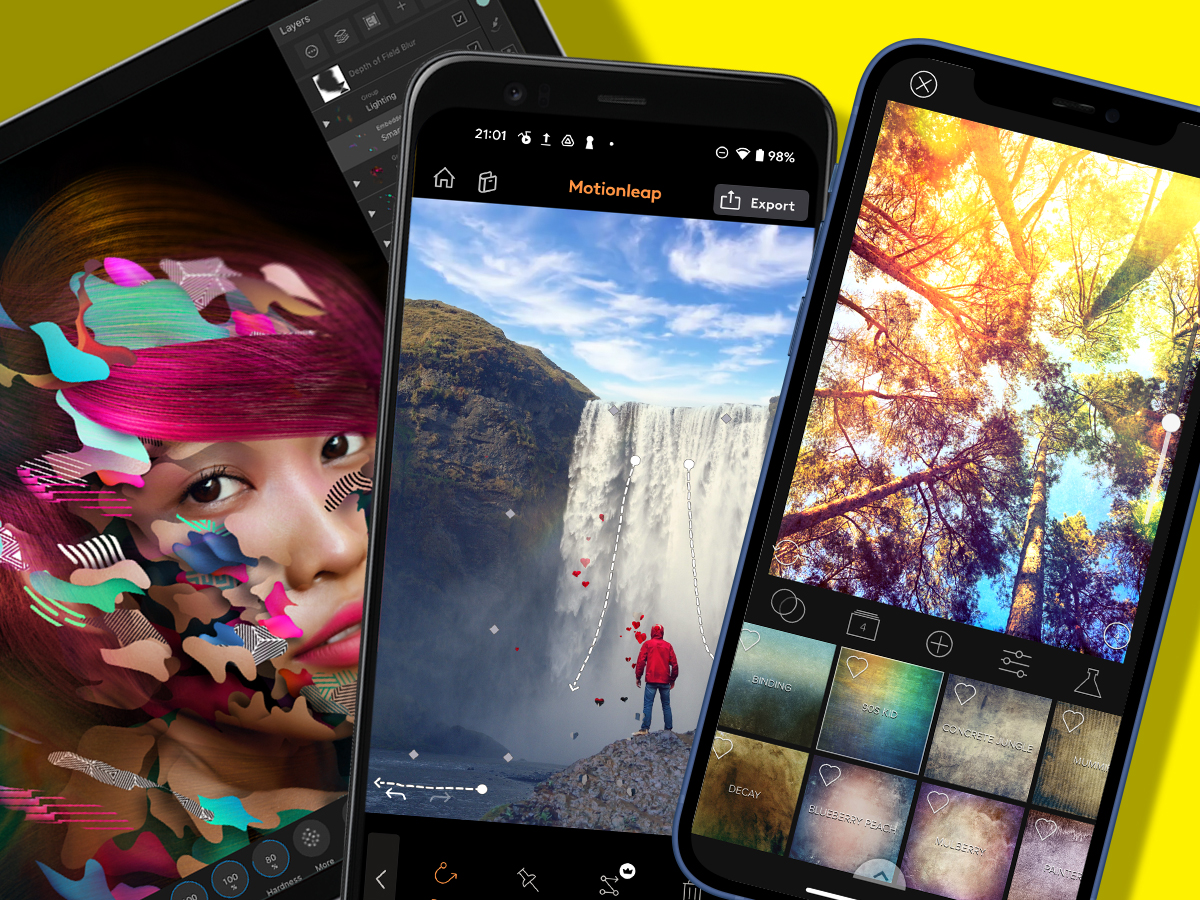 With sharper screens and more precise touch controls at your disposal, it's never been easier to edit photos on a phone or tablet. There are hundreds of photo-editing apps out there, but we've tried and tested the very best around.
Check out the best photo editing apps for Android, iPhone and iPad