Stuff Gadget Awards 2014: The BMW i8 is the Drive of the Year
We've been behind the wheel of a lot of mean motors in 2014, but BMW's hybrid is indisputably the best of the bunch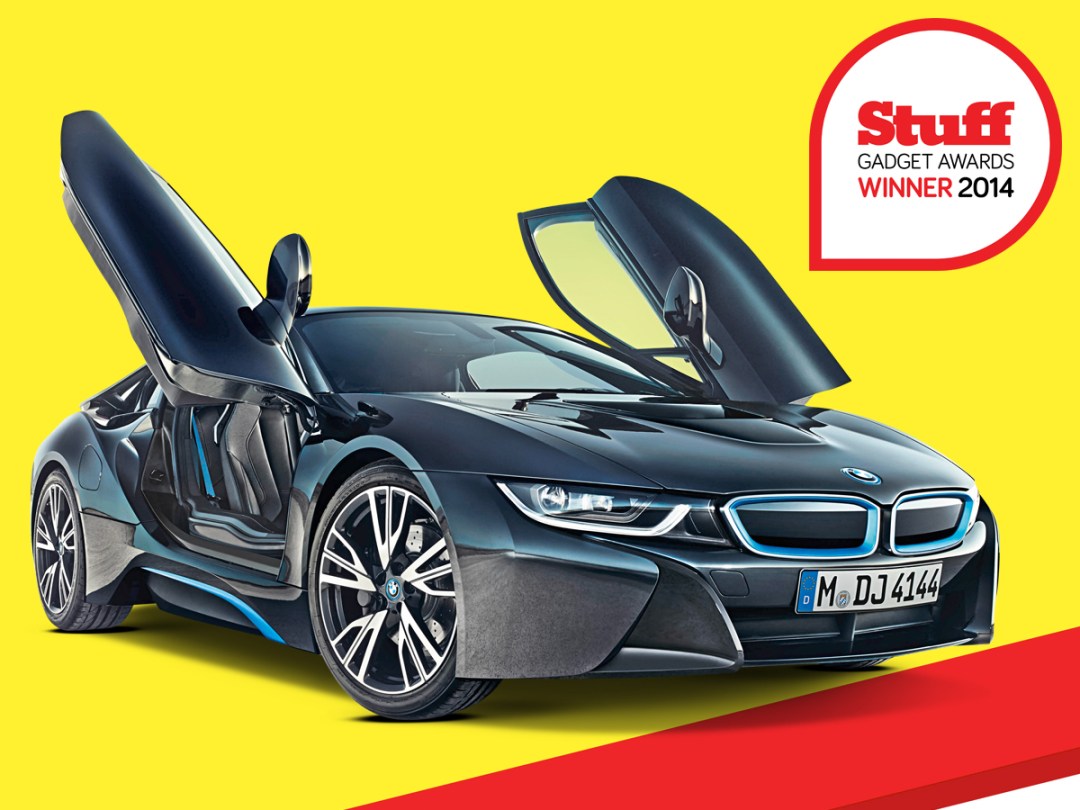 There's nothing quite like it. The open road. A tank full of petrol (or a big battery full of… electrons or whatever). A kick-ass classic rock Spotify playlist cued up. A little tin of those icing sugar-covered travel sweets.
Driving is still one of the most enjoyable things around, when you have the right trappings (see above) and the right ride. And the best ride launched in 2014 is the BMW i8, the German automeisters' hybrid stunner.
READ MORE: See all the Stuff Gadget Awards 2014 winners
Winner: BMW i8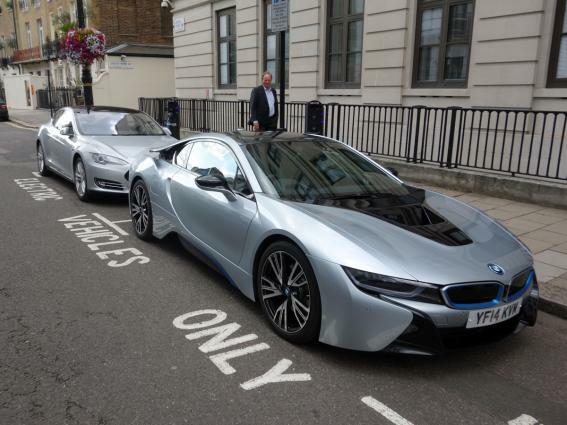 If Batman had been German, not only would he be called Fledermausmensch, he'd also drive a BMW i8 – not that gas-guzzling gun-tractor Bruce Wayne trundles around Gotham in. Why? Well, just think of the national stereotype 
it fulfils. Thanks to its hybrid power, the i8 is ruthlessly efficient in propelling itself to a top speed of 160mph, plus it's exactly what an eco-friendly Dark Knight would buy. There are certainly greener motors out there, but none combine the sheer driving thrill of a supercar with the appetite of a family saloon.
READ MORE: BMW i8 review
Runner-up: Citroen C4 Cactus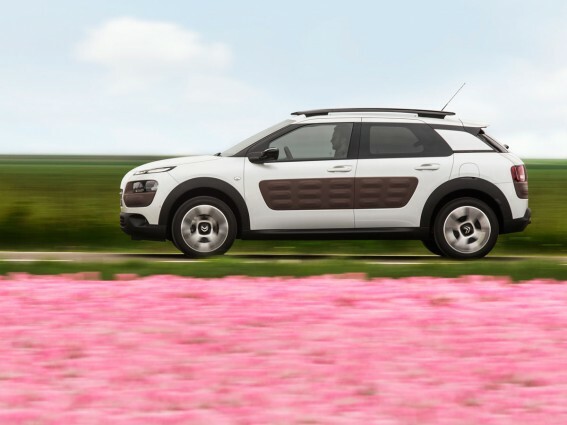 These days it seems you can't open the door of your Nissan Juke without bumping it on the door of someone else's Nissan Juke. For something a little different and a little cheaper, the Cactus is pleasingly Parisian. It's stylish yet practical, individual but thrifty. And if you do bang the door on something, those plastic panels will keep it ding-free.
READ MORE: Waging war on the supermarket trolley: Citroen C4 Cactus first drive
Runner-up: Volvo XC90
It's far from the most futuristic-looking car we've driven this year, but once inside you realise that the XC90 is teeming with tech, from its smart collision avoidance tech to its hybrid powertrain to its Bowers & Wilkins sound system. In the Huge In-Car Touchscreen stakes it's bested only by the Tesla, and if that's not futuristic enough, you can even take a virtual look around it using a custom Google Cardboard app.
Runner-up: Tesla Model S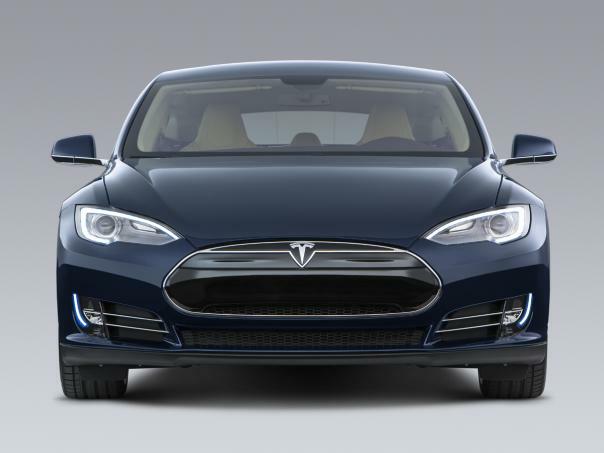 When Tesla began selling its Roadster in 2008, bores around the world tutted to themselves and muttered to other bores that electric cars didn't really work and ran out of battery and blah blah blah. Meanwhile, people capable of imagination and excitement began whizzing around in a new kind of sports car, a car that gave rise to this: the second-generation Tesla, a real-world car that, thanks to the growing network of Superchargers, fills up like a regular auto – minus the excruciating expense. It's a bit big for European roads but the Model S drives like a car half its size, and we can't wait for it to become the status quo.
READ MORE: Tesla Model S review
Runner-up: Volkswagen XL1
VW's retro-futuristic cyber-penguin is a work of carbon fibre brilliance that drinks diesel by the droplet, eking hundreds upon hundreds of miles from a full tank. Everything about it is designed to scrimp on fuel: it weighs a featherlike 795kg, and where less aerodynamic cars have wing mirrors, it has camera studs that relay video to panels in the gullwing doors. Despite having no power steering, it's even surprisingly fun (and comfortable) to drive.
READ MORE: The Ducati-engined VW XL1 goes from frugal to fiery in 5.7 seconds gallery

Runner-up: Volkswagen Golf GTE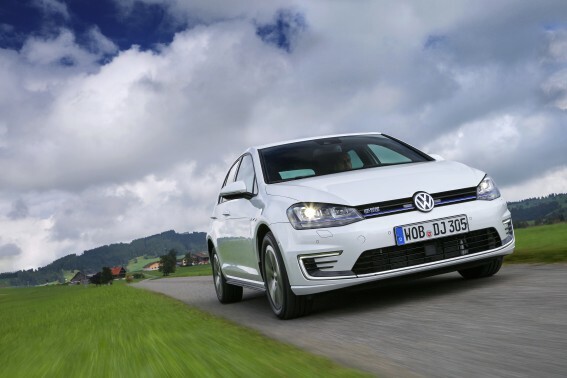 If you started driving the Golf GTE with a full tank and kept going, it would be over 900km before you needed to find a petrol station. But while its hybrid powertrain makes the most of every sip of juice, this is still a stylish, sporty GT. It doesn't show off and it nips through traffic in cities, but it's an absolute blast on the open road.
READ MORE: Volkswagen Golf GTE review
READ MORE: See all the Stuff Gadget Awards 2014 winners