Meta Connect 2023: how to watch, and what to expect
Zuckerberg will show us the future of Meta on 27 and 28 September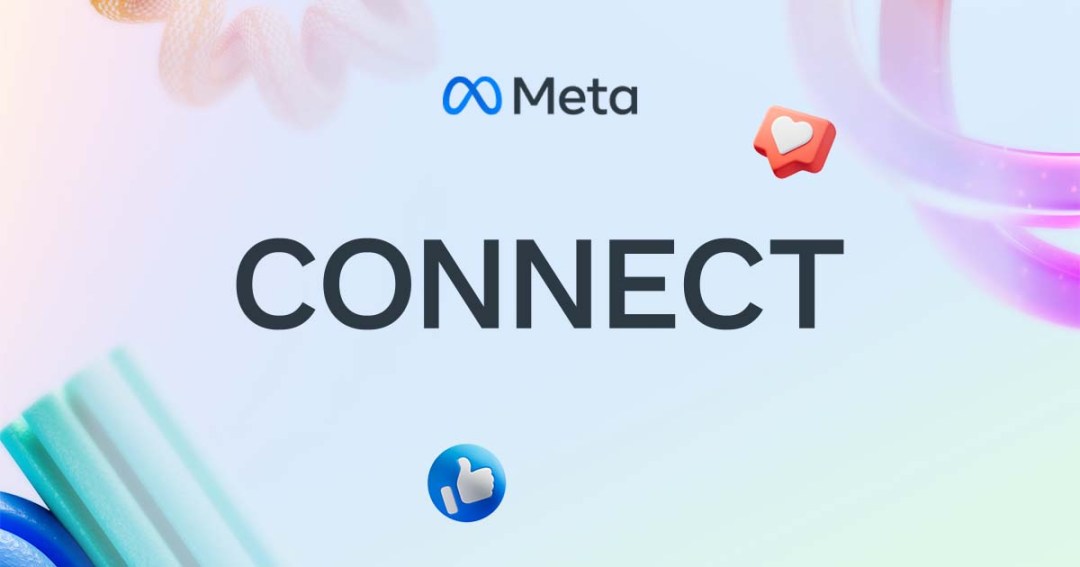 Meta Connect is nearly here. Spanning two days – 27 and 28 September – Meta Connect is Zuckerberg's opportunity to show us what the future of the social media giant looks like. Will he announce yet another social media platform, a la Threads? Will we see an expansion of the metaverse? Maybe Meta will branch out to earbuds in an effort to compete with Apple. And what about the Meta Quest 3?
Until the event airs, we won't know for certain. For now, let's take some educated guesses.
---
How to watch?
Naturally, the Meta Connect Keynote will air live on Facebook's Meta page. The State of the Union developer sessions also airs live at MetaforDevelopers. 
For those already converted to Mark's Metaverse, the keynote can be watched in Meta Horizon Worlds. Meta says its built a campus inspired by Meta's Menlo Park offices, a magical place where viewers can see Zuckerberg map out Meta's future in glorious 3D…if that's your thing.
Plan to attend? Make your intensions known here.
---
What to expect?
Meta Quest 3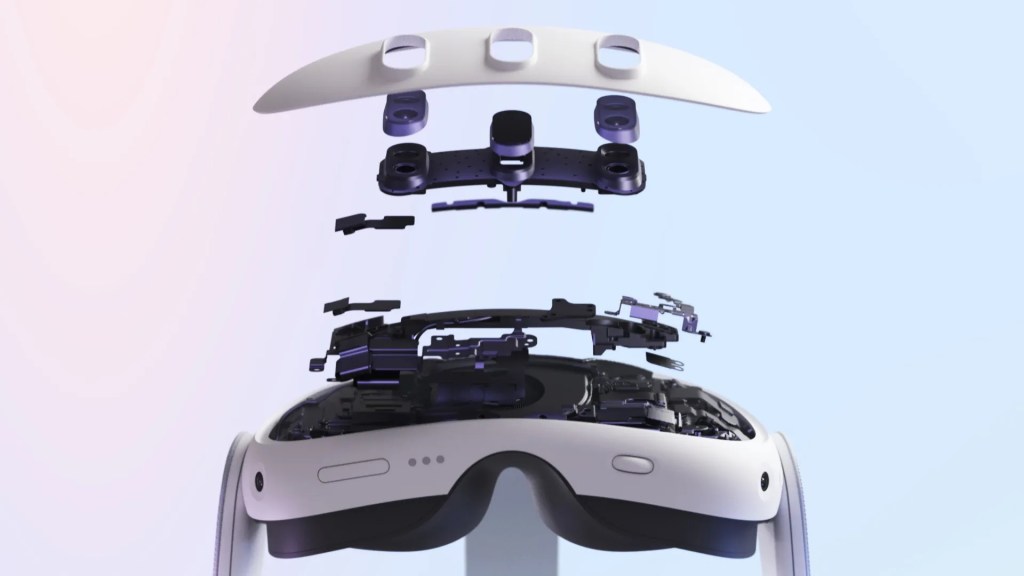 Perhaps one of the biggest expectations of the night comes in the Quest 3, Meta's latest upgrade to its most popular VR product. We've already dove deep into what we can expect from the Meta Quest 3, but Meta Connect is the first opportunity we'll get to hear some detailed insight into the forthcoming headset.
At a glance, the Meta Quest 3 is a mixed-reality 128GB headset that starts at $499.99/$499.99. Powered by a next-gen Qualcomm Snapdragon XR chip that offers "twice the graphical performance" compared to the Quest 2, the Meta Quest 3 is also slimmer than its predecessor. There are 4MP RGB color cameras, 10x more Passthrough pixels compared to Quest 2, and visuals are given an additional near 30% resolution improvement compared to the Quest 2.
We can expect big Zuck to dive deep into the Quest 3's mixed reality capabilities. MR is arguably the Meta Quest 3's biggest USP, so Connect will be a good opportunity to find out how it all exactly works.
More on the Metaverse
To date, the Metaverse hasn't exactly proven itself to be the future of interaction that it has been proclaimed. But at Meta Connect, we learn more about where the metaverse might be heading in the near future. What this might look like though is unclear. On the event website, the only mention of the metaverse's appearance at Connect is that viewers will be able to "hear how the metaverse is coming alive today". Vague? Yes, and not exactly inspiring either.
Future hardware?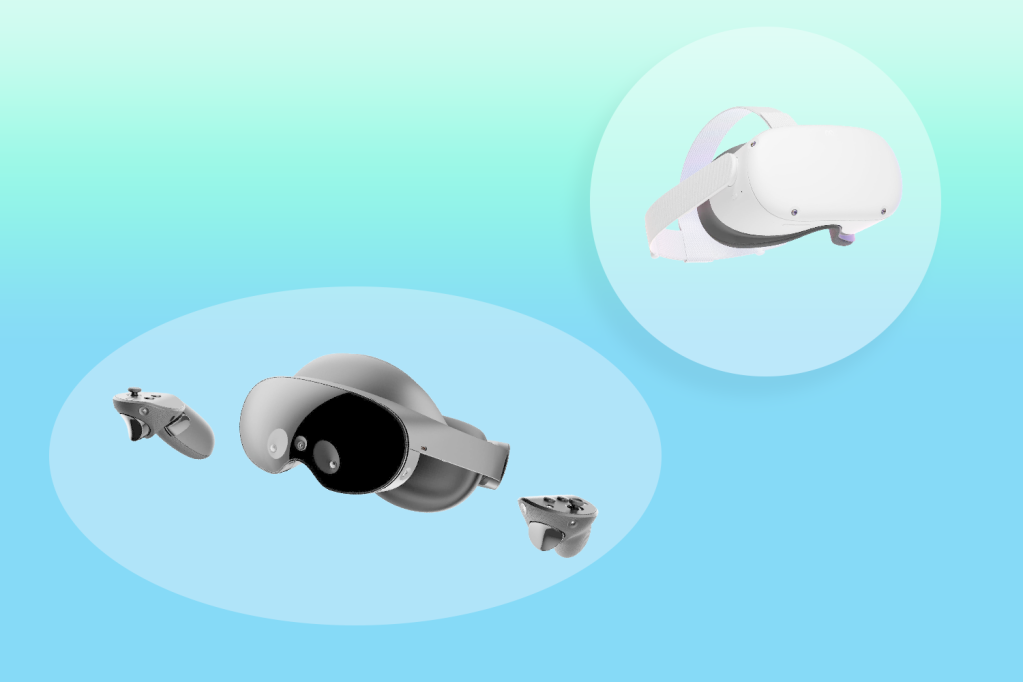 At both Meta Connect 2021 and 2021, we were given a few glimpses into future Meta hardware. In 2021, that was Project Cambria, which turned out to be the Quest Pro. In 2022, we got veiled news of what would be the Quest 3. Given how the Quest Pro has somewhat underperformed Meta's expectations, we can't imagine Connect 2023 will bring news of a Pro 2. Rather, we expect Meta to focus more on the mixed-reality elements we'll see in the Quest 3.
This could come in the form of MR, or augmented reality, glasses. Meta could look to compete with the Apple Vision Pro. First announced in June at the company's WWDC23 event, the Apple Vision Pro has been billed as a mixed reality headset that Tim Cook says will "seamlessly blend(s) digital content with the physical world, while allowing users to stay present and connected to others."
We can't see Meta announcing yet another headset though, so our wild guess would be a set of AR glasses. The Quest Pro positioned itself as a productivity tool for businesses to meet and work across the globe, but in reality few saw a great appeal in donning a weighty headset to do so. Meta may be looking to introduce a more subtle way for users to experience VR and AR. This, in theory at least, could be in a set of specs.
AI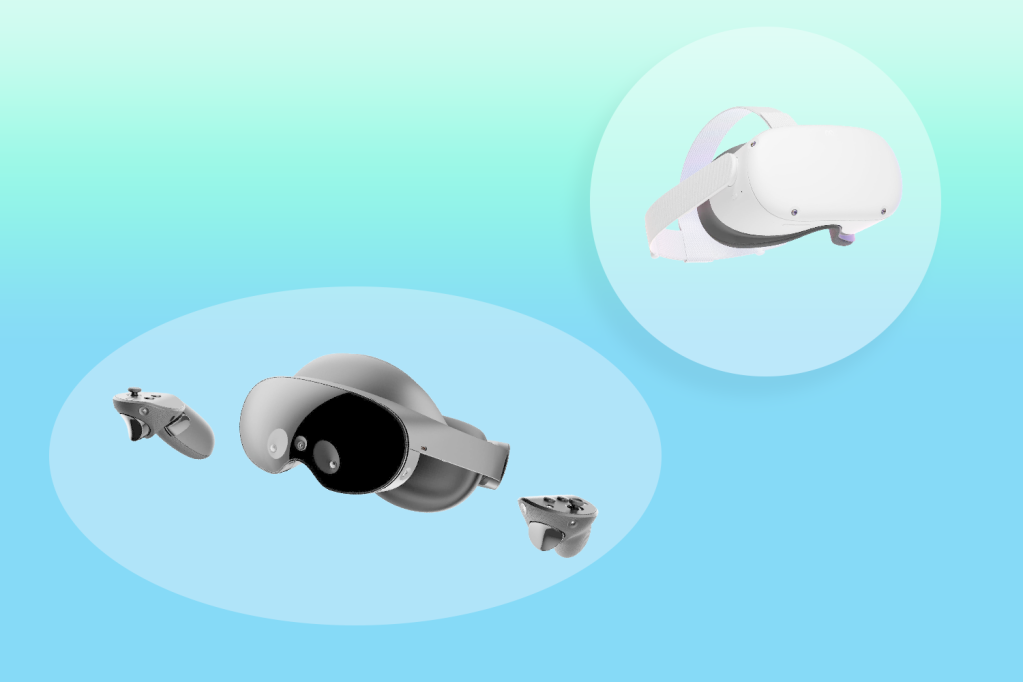 Like almost every company with a very public profile, Meta has made it no secret that it's experimenting with AI. The company recently rolled out a feature that allows users to generate audio and music through keywords, and introduced an AI-powered language model for coding, known as Code Llama.
There's definitely some form of AI news coming from Meta Connect. We've been told by Meta itself that the event will be an opportunity to "experience the latest in AI innovation", but just what that actually means yet we do not know.