How to watch the World Cup 2018 (from anywhere)
UPDATED: Now you can watch the World Cup in 4K and VR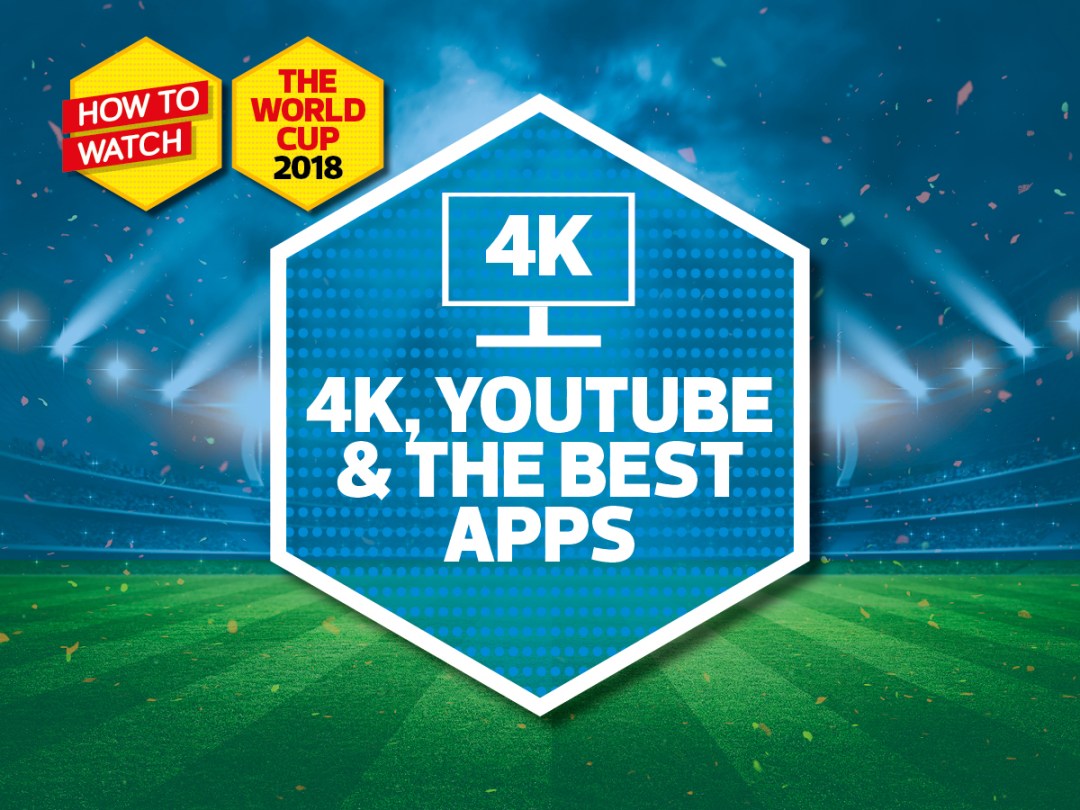 Lionel Messi's getting his tattoos touched up, Cristiano Ronaldo's bulk-buying hair products and Harry Kane's learning how to say: "I think you'll find I actually got the last touch on that" in Russian, which can only mean one thing – the 21st FIFA World Cup is just around the corner.
If you're not heading to Moscow, Sochi, Nizhny Novgorod or one of the other host cities to cheer on whichever national team you happen to support, there are plenty of ways to watch the games back home – and we don't necessarily mean sitting on your sofa.
Here's Stuff's all-encompassing guide to never missing a moment of World Cup 2018…
How to watch the World Cup 2018…at home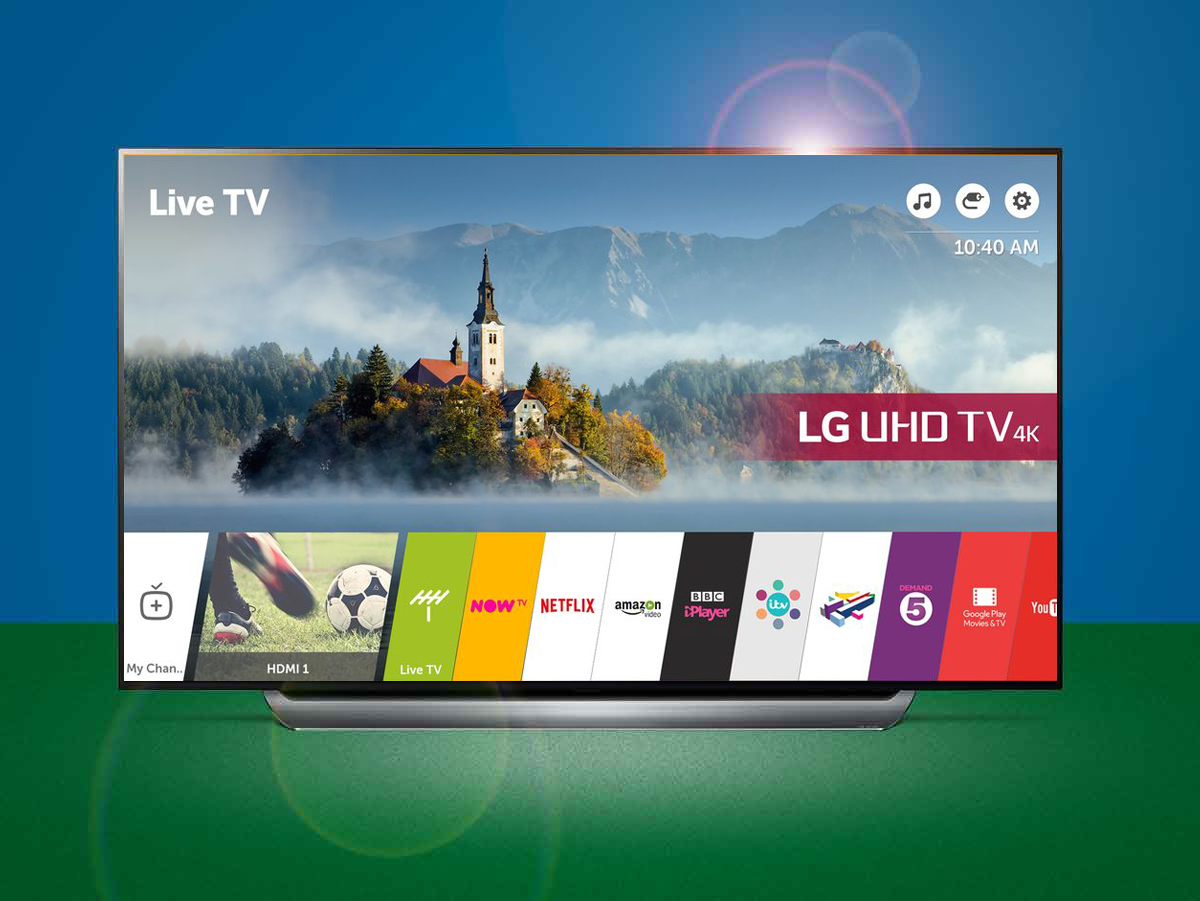 Good news footy fans. There's once again no paywall for the World Cup with all the games in the group stages split between the BBC and ITV, with the latter having the honour of screening the opening game: Russia v Saudi Arabia. Probably one for the purists, that (or "a fascinating tactical battle" if you're feeling generous).
England's matches against Tunisia and Panama will be on the Beeb, while, knowing England, the almost-certainly-crucial third group game against star-studded Belgium will be on ITV.
The knockout games will be divvied up equally as well, with ITV getting first pick of the round of 16 and semi-final stages. The final on 24 June will be shown on both sides, while ITV has the honour of showing the third/fourth place play-off aka the most pointless game in the tournament.
If you can't get custody of the TV, all games will also be streamed live on the channels' respective websites and catch-up services, with the Beeb adding additional commentary options and camera angles.
How to watch the World Cup 2018…in 4K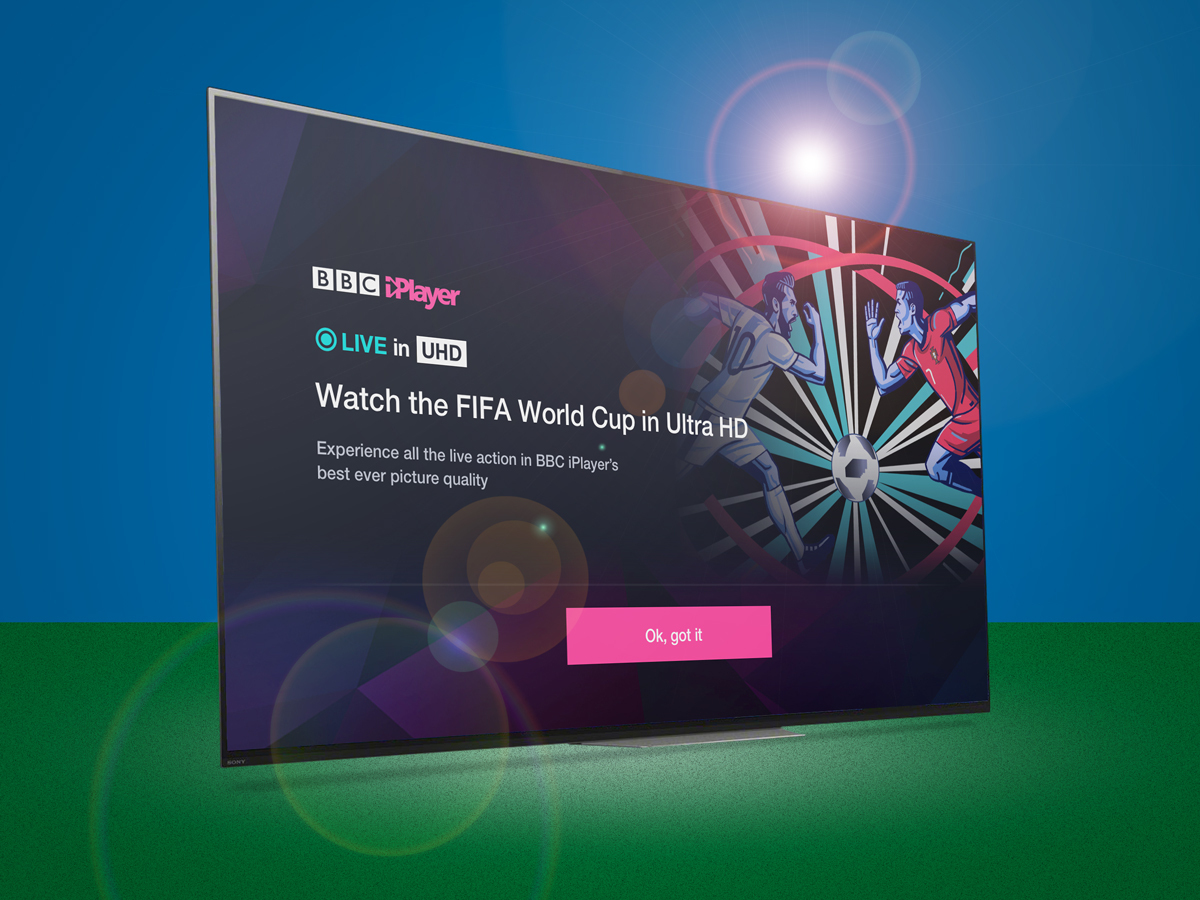 Just bought a fancy 4K TV and fancy seeing Jamie Vardy's face in pristine detail? Well, you're in luck as FIFA has announced it'll film every World Cup game in 4K HDR, with 37 cameras in each stadium and hopefully Dolby Atmos for the audio.