How to use Action mode on your iPhone
Ever had a video ruined by a shaky hand? Action mode can help fix that as it designed to replicate image stabilisation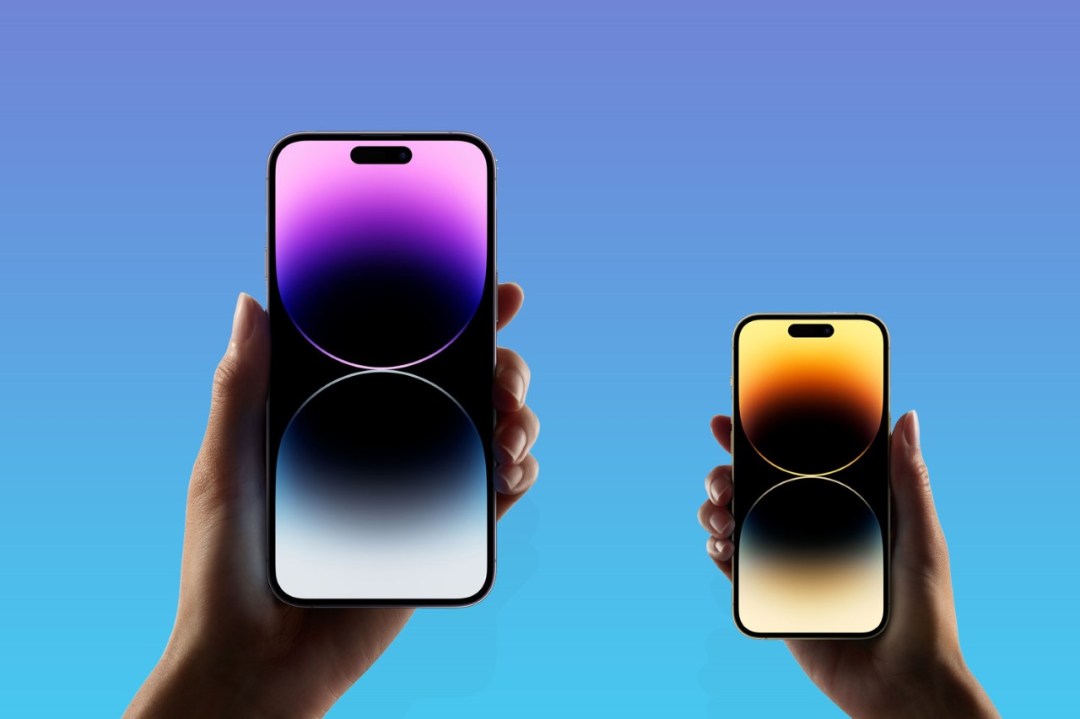 If you splash the cash on the iPhone 14 or iPhone 15 smartphones you're getting a bunch of excellent cameras. And as part of the software around them, you get a feature called the iPhone Action mode.
The iPhone 15 and iPhone 14 Pro/Pro Max may have replaced the iPhone notch with something called the Dynamic Island, but one of the most important things that arrived in the iPhone 14 series was Action Mode.
Ever had a video ruined by a shaky hand? Action mode can help fix that as it is designed to replicate image stabilisation. That means those blurred frames from Saturday night will be crisper and cleaner…which may not be a good thing. But to attain smoother shots, take a look at our handy guide to going Action mode.
How to activate Action mode
Getting ready for action couldn't be easier. Open the native camera app, switch to video, give the running person icon a press and presto, the iPhone Action mode is initiated baby. Action mode will switch to an ultrawide lens by default, but with a little tinkering the camera can switch to 1080p HD or 2.8K resolution.
Smoother, better, faster, sharper
Apple's action packed announcement advert would have you believe that Action mode allows you to film that charity skydive without a hitch. There is a marked difference when filming choppy scenes, but that comes with a few caveats. Camera handoff works impressively well for one-shot filming, and 360 shots on a stationary subject works smoothly.
That said, if the camera and a subject are both moving, the camera can sometimes have a tough time focusing on what's being shot. Action mode also crops your 4K footage down to function, and the feature doesn't fully replace an external gimbal either. Nobody wants to be carrying one of those around, though, and Action mode is a great feature. It just needs a little getting used to.
Keep it bright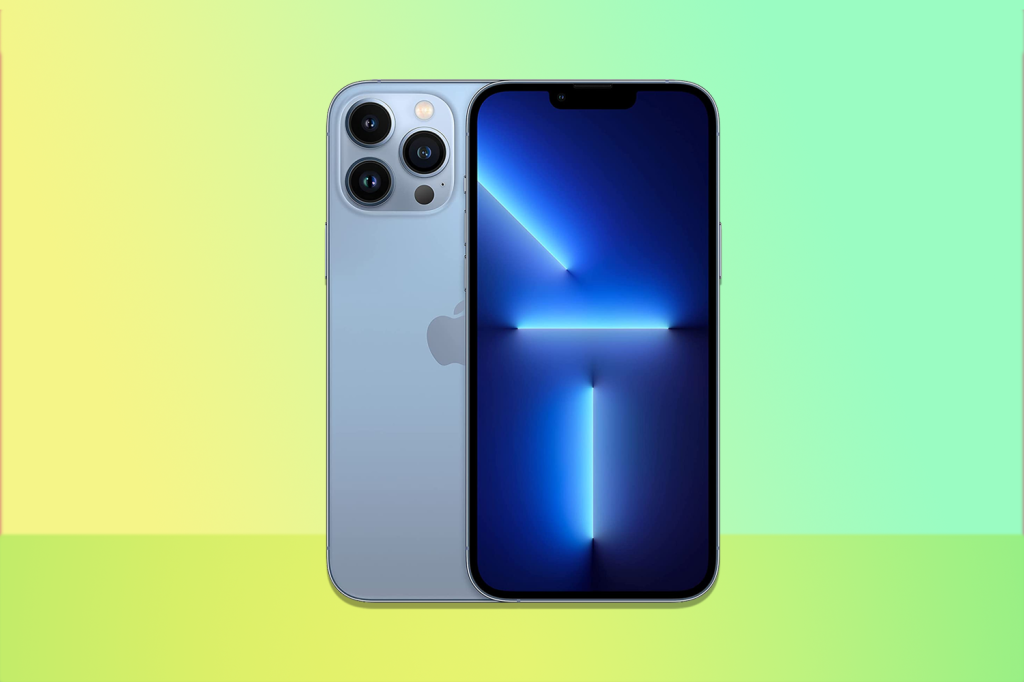 Action mode struggles with light, or a lack thereof. That's especially true when filming indoors. In dim surroundings, a 'More Light Required Message' will pop up on the screen. That doesn't mean Action mode won't work indoors, just that the image quality may not exactly be crystal clear.
That can be tweaked, though, by navigating to Settings, tapping Camera > Record Video, and clicking on the 'Action Mode Lower Light' option. The feature will slightly polish what will still likely be a very grainy video, but don't expect Spielberg quality.
If you simply must take the Action indoors, try to find a well-lit area. Or, better yet, don't activate it at all.