The great battery exposé: 11 smartphone charging lies you've been told
Do not believe everything people tell you about your phone's battery (unless those people are us!)
If there's one constant complaint we hear from smartphone owners, it's battery life – or rather the lack thereof. It's one topic you'll find even Android and iOS fanboys can agree on.
There's a lot of hearsay floating around about what you should and should not be doing when you're juicing up your phone's lithium-ion battery – but we're here to set the record straight for once and for all.
Lie #1: Charging your phone too many times will ruin its battery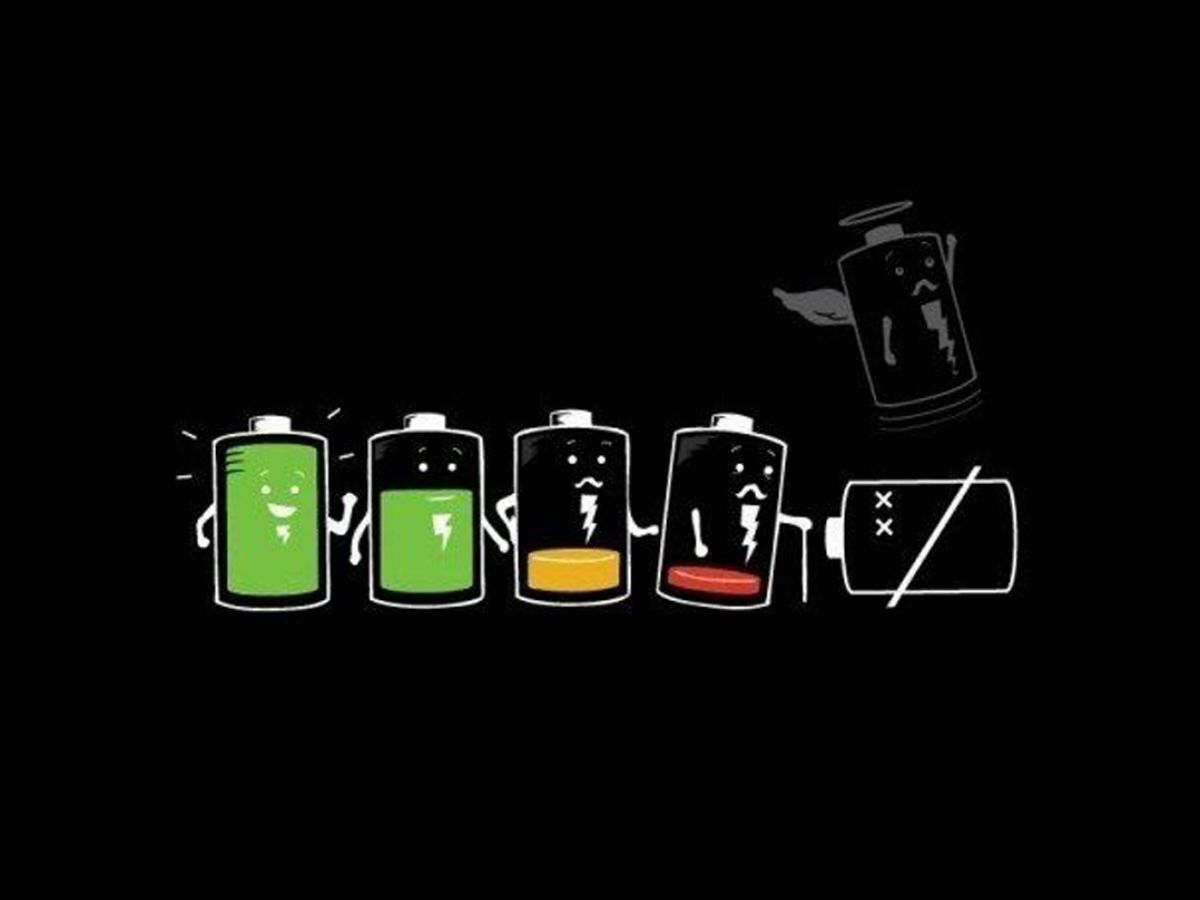 Fact: it's not about the number of times you recharge the battery – it's how much the battery can hold.
A battery's charging cycle depends on the capacity, not the number of times it's been charged. If you charge 50 percent of a 2000mAh battery, it'll need to be charged for another 1000mAh before a cycle is complete.
That said, every battery has a finite life cycle. Which means there is a maximum number of charge cycles it can go through before it meets its eventual death. Typically it's a number in the thousands that shouldn't affect you, because you'll almost certainly swap your phone for a newer model before you get to witness your battery's demise.
Stay healthy: Keep calm and charge your phone as and when it needs it.
Lie #2: Never charge your phone overnight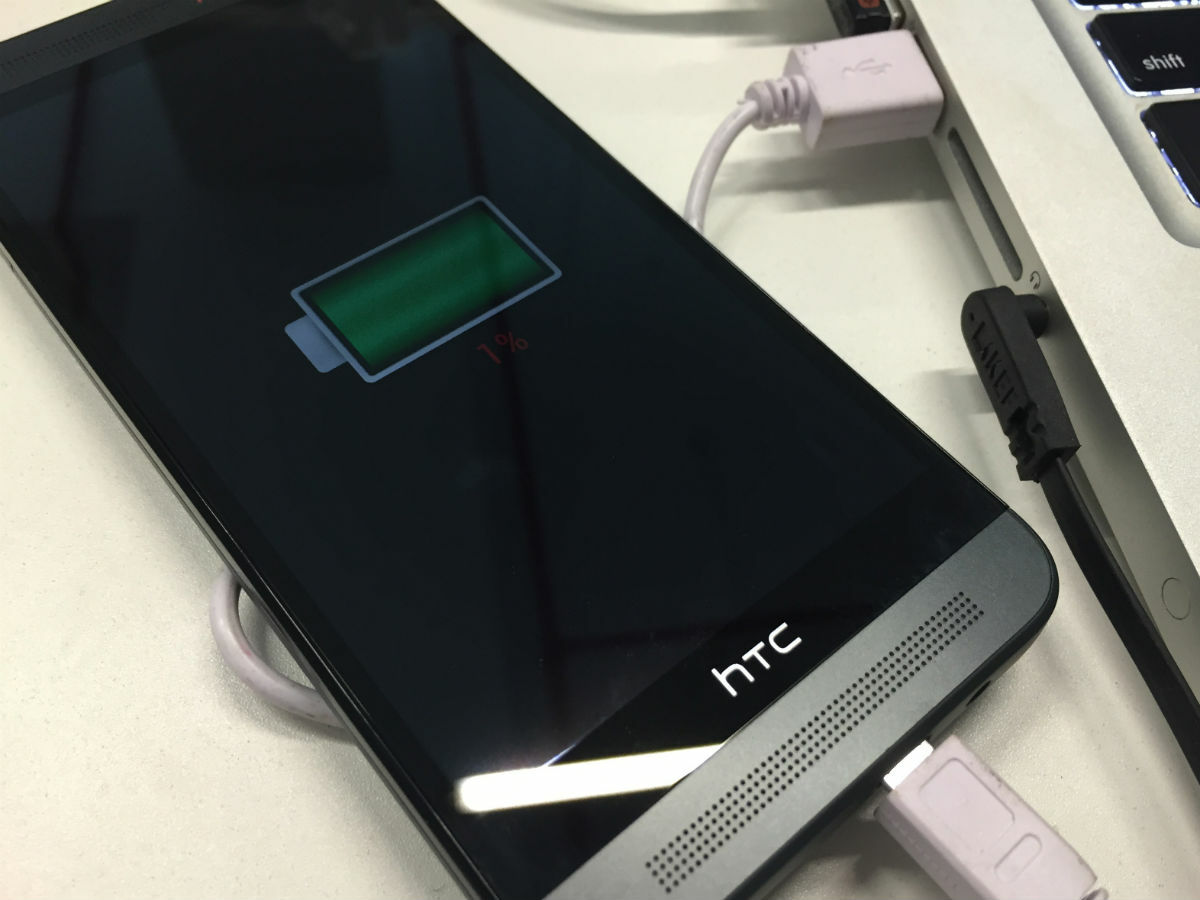 It's widely believed that leaving your phone charging will damage its battery through overcharging. Back when phones were dumber, that would probably be true. But your average smartphone these days has the smarts to detect when the battery is full and hence stop charging.
Stay healthy: It's OK to leave it plugged in. Still, give it a break once in a while, like on the weekends when you know you don't have to wake up to a fully charged phone.
Lie #3: Always wait till your battery is down to 0% before charging it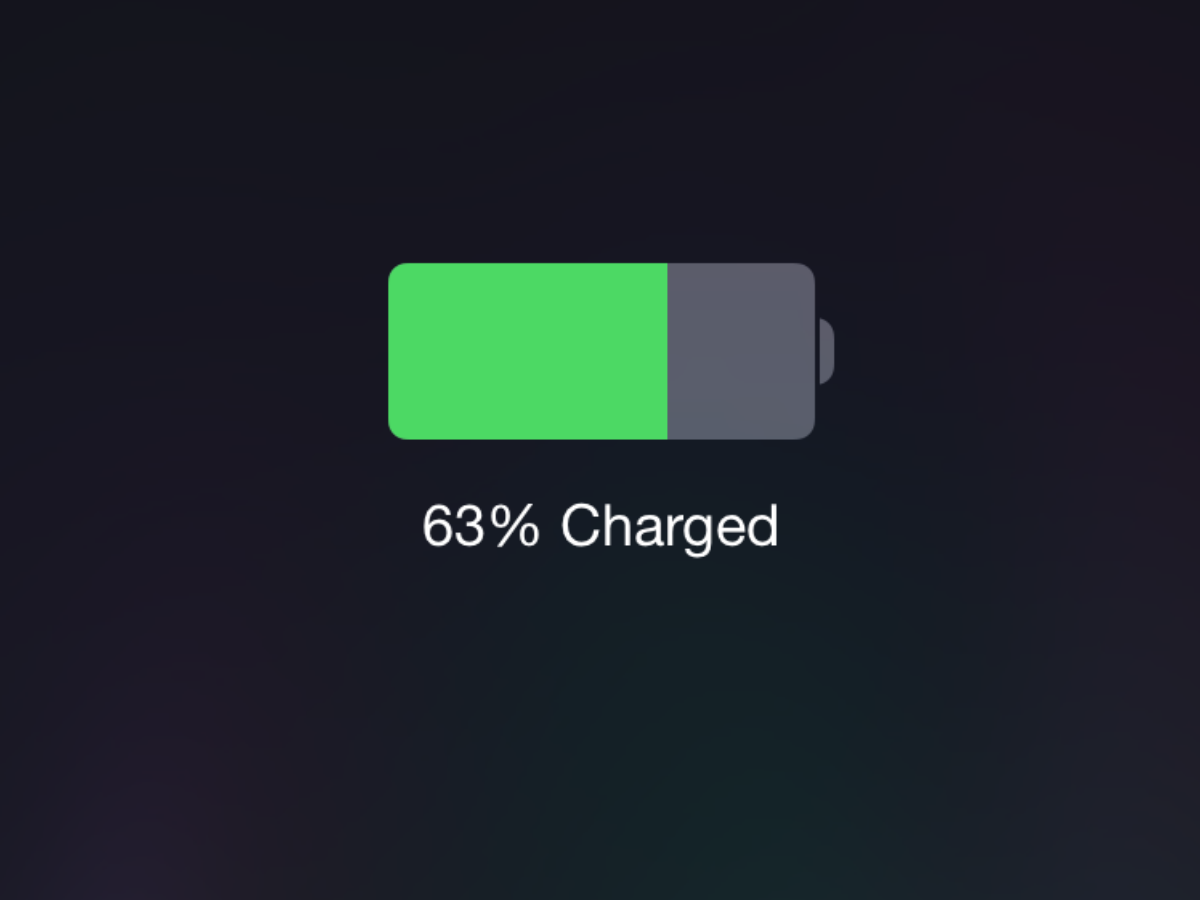 Rumour has it that using your phone till it's at 30 percent then charging it makes your battery think that's the new 0 percent, thereby reducing its maximum capacity over time.
It's time to correct this misconception from the age-old idea of batteries having memory. The modern lithium-ion battery in your smartphone is smarter than to be fooled by the "memory effect", since it knows exactly where the upper and lower limits are.
Stay healthy: Don't worry about when you're charging the battery. Still, do the full discharge once a month for optimal battery health. Aside from that, it's actually better to do shallow discharges. If you want specifics, stay in the optimal range of 40% to 80%.
Lie #4: It's okay to leave your spare phone uncharged
Don't. That backup Samsung phone or iPhone left lying around could end up permanently damaged since it could fall into a deep discharge state, or a battery coma if you like. So the next time it's woken up, it might not be able to hold a charge.
Stay healthy: Make sure your phone has 50 percent charge, then power it down and keep it somewhere moisture-free, and away from heat. If it's going to lie dormant for a long while, check back every six months and give it a 50 percent boost.
Lie #5: In that case, it's better to store your phone fully charged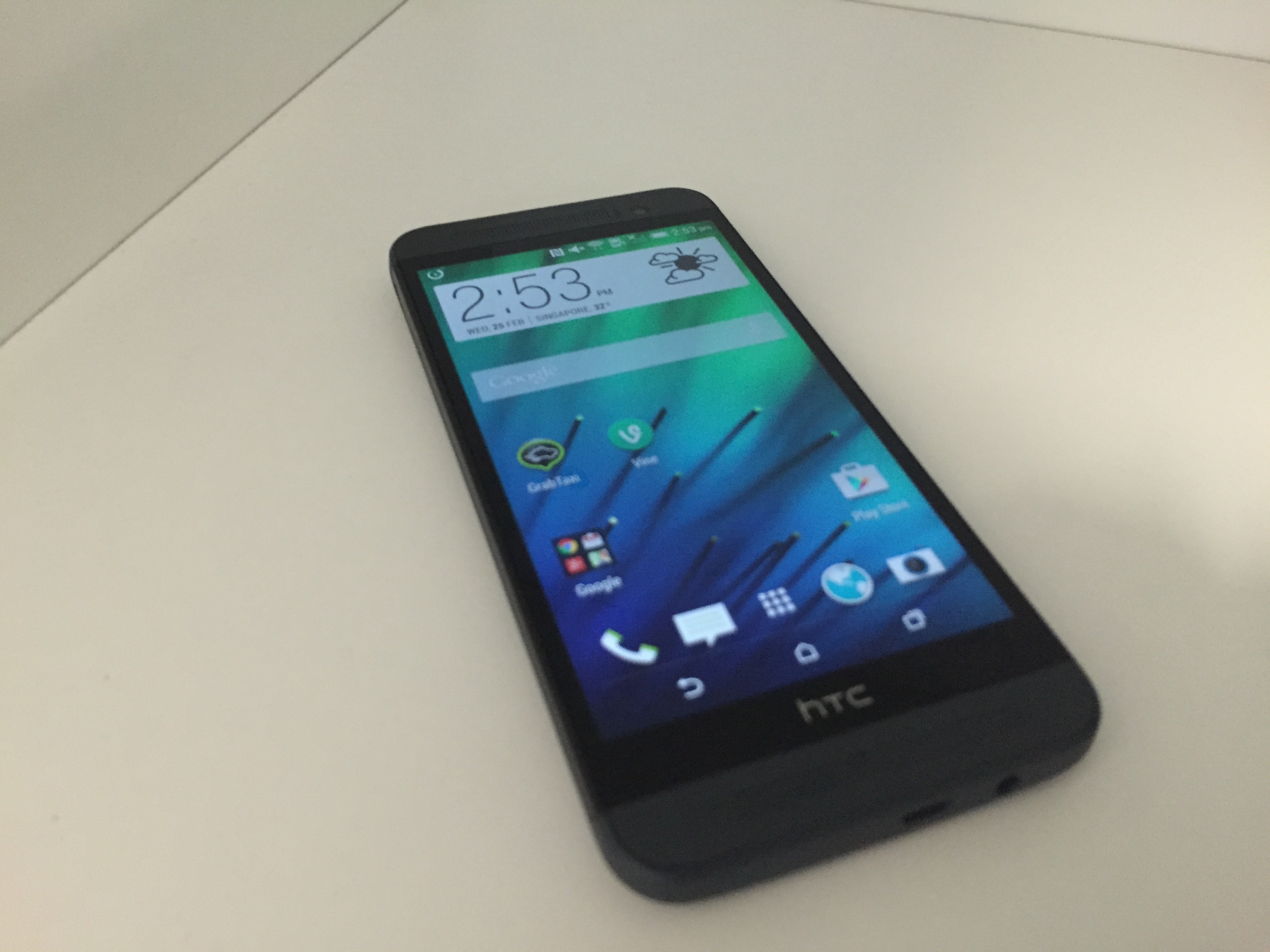 You'd think so, wouldn't you? But it isn't true: if you store it fully charged for a prolonged period of time, it might lose capacity, leading to shorter battery life when you eventually want to use it. So leaving it hooked up with your spare charging cable like some kind of IV drip really isn't a good idea.
Stay healthy: 50 percent is all it takes. As long as it's in the vicinity of half-full and you check on it once in a while, that's fine. If you want to use it again after a long time, and it takes more than 20 minutes to charge up, don't panic – it's completely normal.
Lie #6: Heat won't damage your battery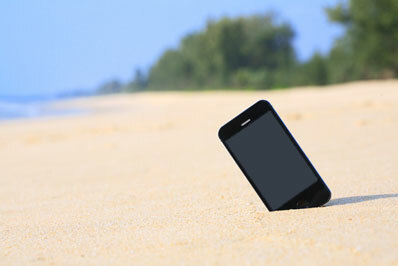 Think again. All batteries are self-discharging and that gets worse with increased temperatures. So if you leave your phone in the sun, it overheats and degrades the battery. Never subject the poor battery to temperatures over 35 degrees Celsius.
Stay healthy: Throw something over it to keep it from being directly exposed to the sun. While we're on the topic, take your phone out of its case before charging it. Your device might heat up quicker when you're charging it while in case, which could lead to overheating and a premature battery death.
Lie #7: The cold never bothered a phone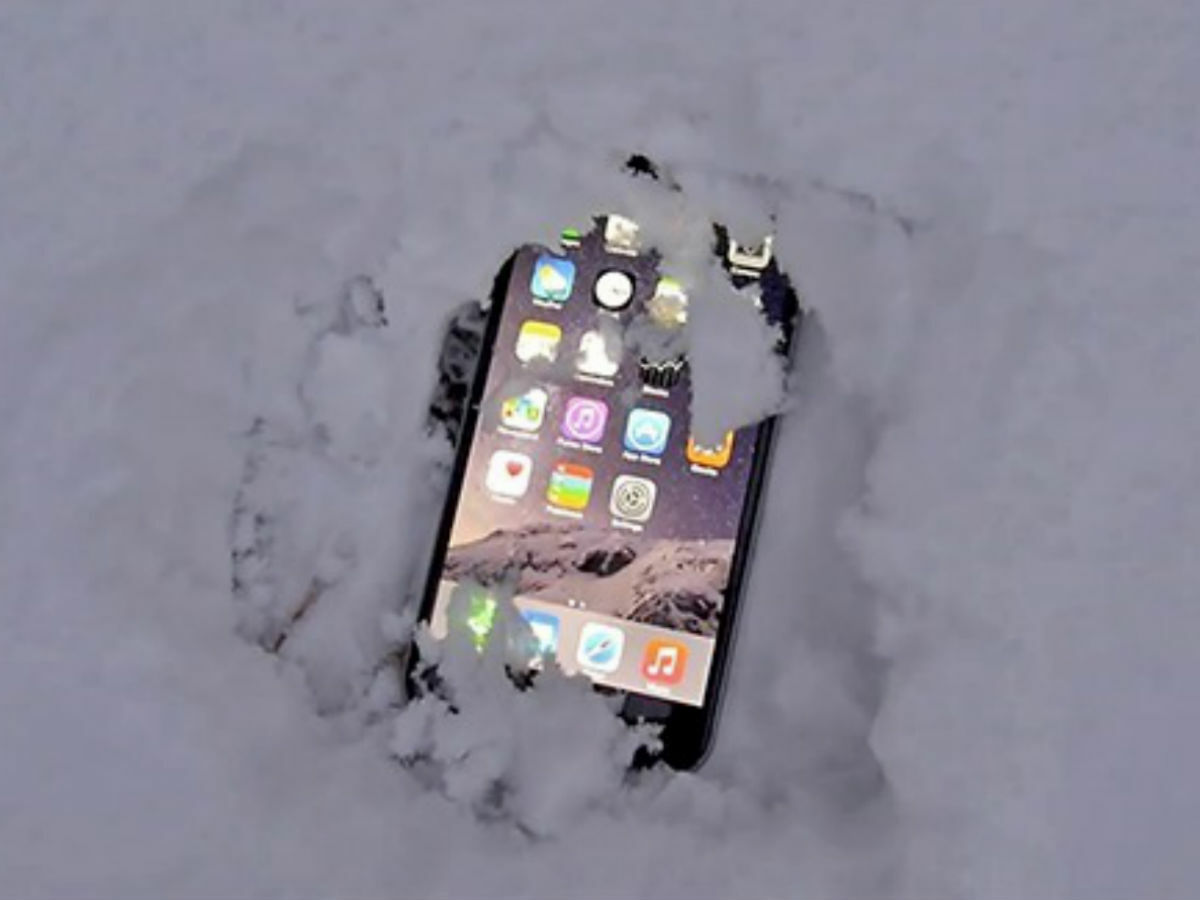 Your phone has lower limits just like it has upper limits. You'll find that it can malfunction in extreme cold, like suddenly shutting down or causing its battery to drain way too quickly. Extended exposure to very low temperatures can even kill the battery completely.
Stay healthy: Although most batteries can technically endure up to a minimum of -20 degrees Celsius, anything below 0 degrees Celsius can make your phone feel pretty uncomfortable; it might start to act up. Just keep it at room temperature; don't stuff your shiny mobile in a snowbank to take timed photos and then freak out when it doesn't work.
Lie #8: You should calibrate the battery before using your new phone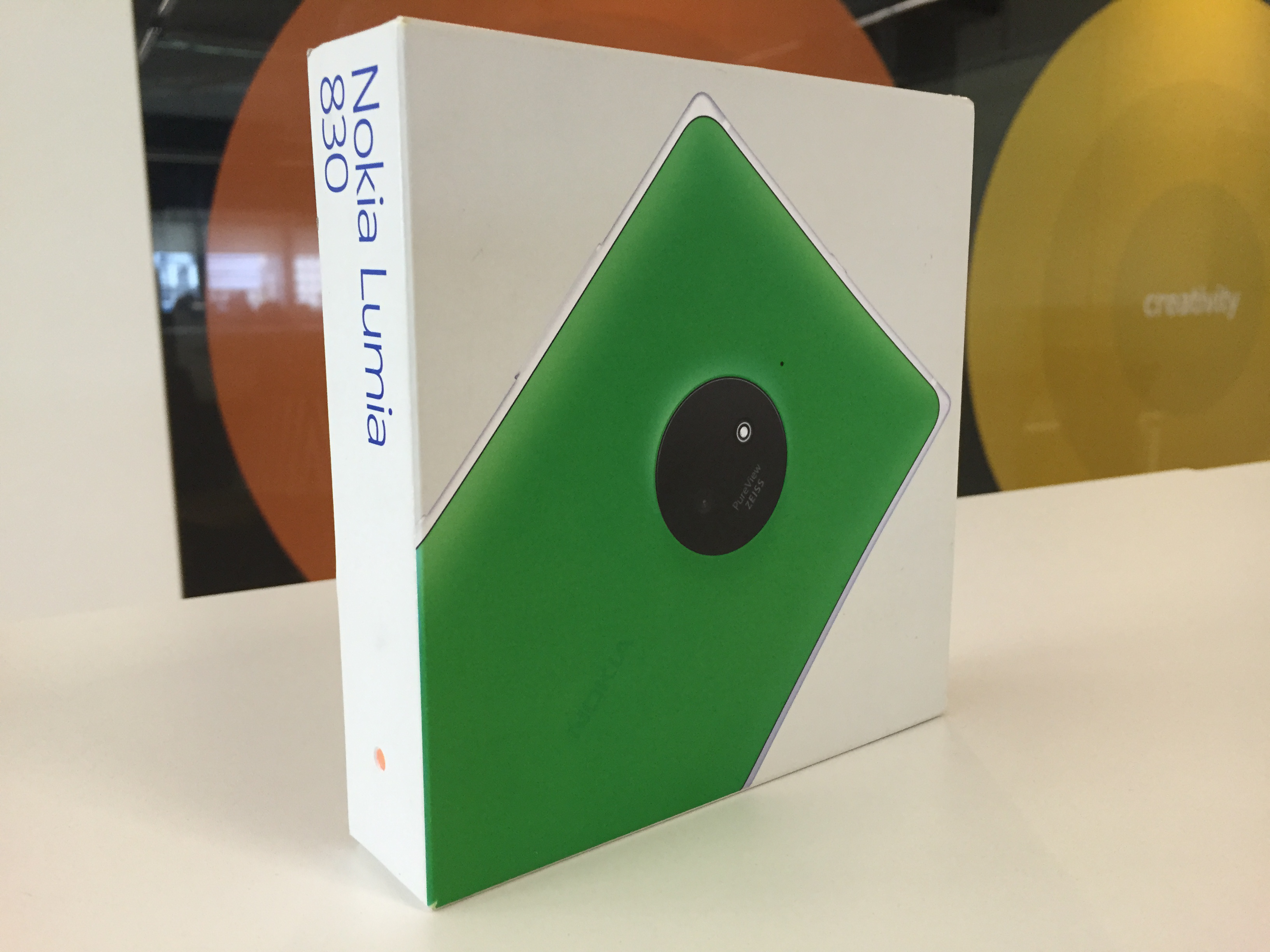 Lies. All lies. You can use your phone fresh out of the box. There's no science that supports the belief that draining your new phone's battery then charging it to full maximises your battery life. In fact, the batteries have already been calibrated the moment they leave the factories.
Stay healthy: Ever wondered why your phone goes from 40 percent to 0 percent so quickly? Doing the once a month full discharge should be more than sufficient to keep your smartphone's battery meter reflecting the correct charge. To err on the side of caution, you can read your phone's manual to make sure you're doing the right thing by its battery.
Lie #9: Who cares if it's a third-party charger, as long as it works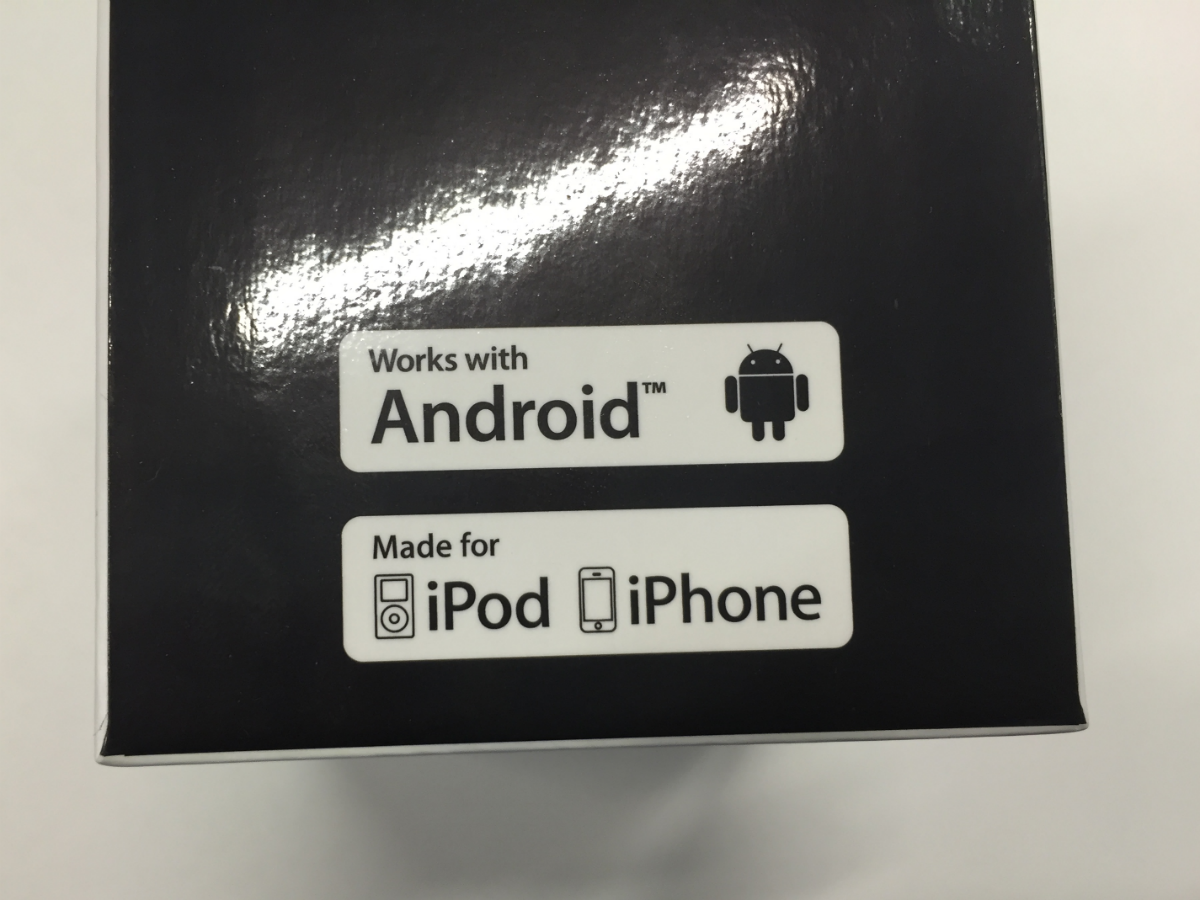 Never, ever stinge on accessories for your phone. If you're willing to part with £500 for a phone, why shouldn't you spend a little more on an official charger? Do you really want that dubious £1 charging cable? You might end up with an even more expensive problem.
Stay healthy: Always look for the certification on the boxes to make sure they have the phone manufacturer's stamp of approval. These products have been tested to make sure they work according to the manufacturers' stringent standards.
Lie #10: Your phone doesn't need a break, just leave it on forever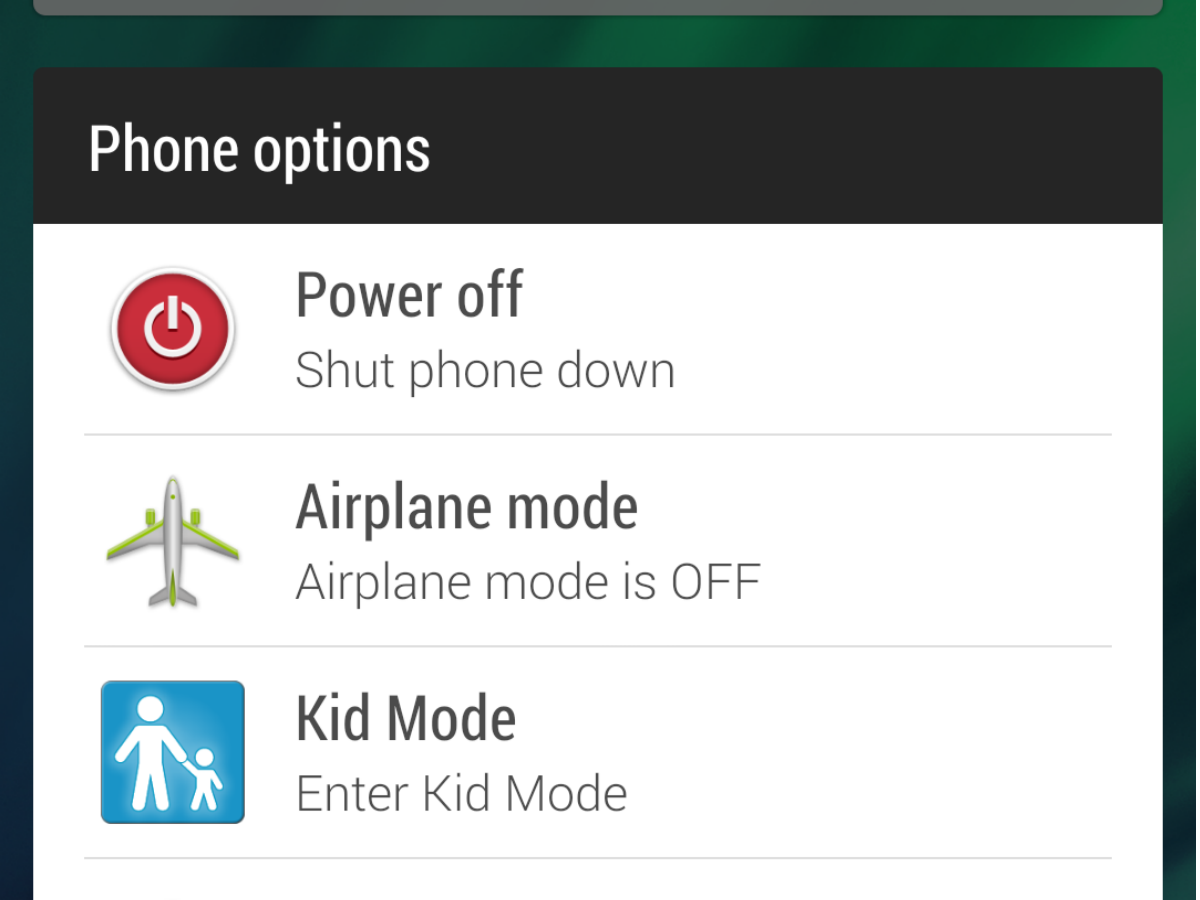 You've probably kept the phone running for the last six months. Don't be a slave driver, give it a break. Turning it off will give it a chance to reboot, especially when it comes to insidious apps running in the background and sneakily draining more battery juice.
Stay healthy: Do it a favour and switch it off right now. It takes only a couple of minutes to get your phone up and working again, and it does gobs of good for your battery. There's no harm in giving your phone a little rest once in a while.
Lie #11: You shouldn't use your phone while it's charging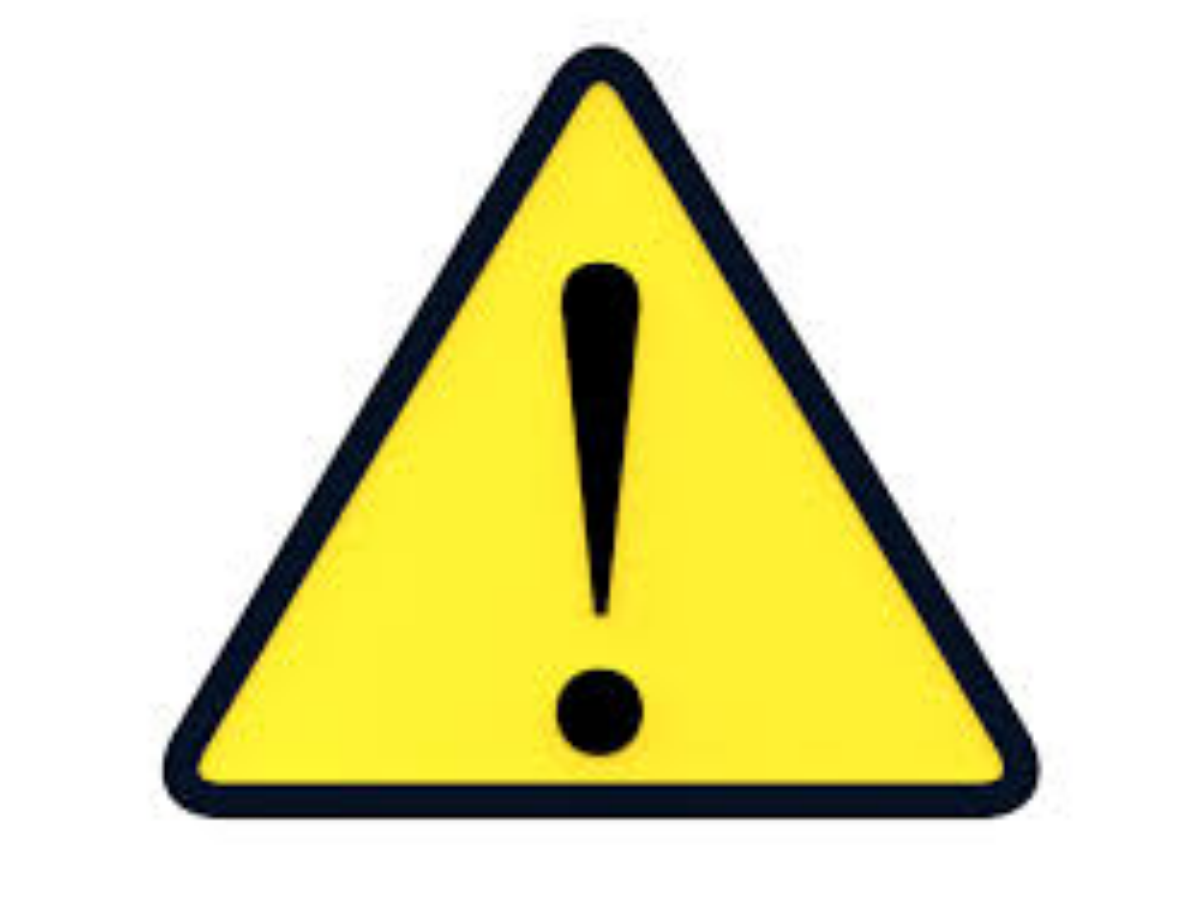 Again, another urban legend that needs to be addressed. This is probably borne out of stories you've heard from somebody who knows somebody whose phone exploded while they were using it. That probably happened because of a third-party charging cable rather than the act of charging itself.
Stay healthy: Use it whenever you like. As long as you're following the steps above, there's really no no-use zone for your phone.