Christmas Gift Guide 2019: 15 kitchen gadget gift ideas for food lovers
Season your greetings with this tasty tech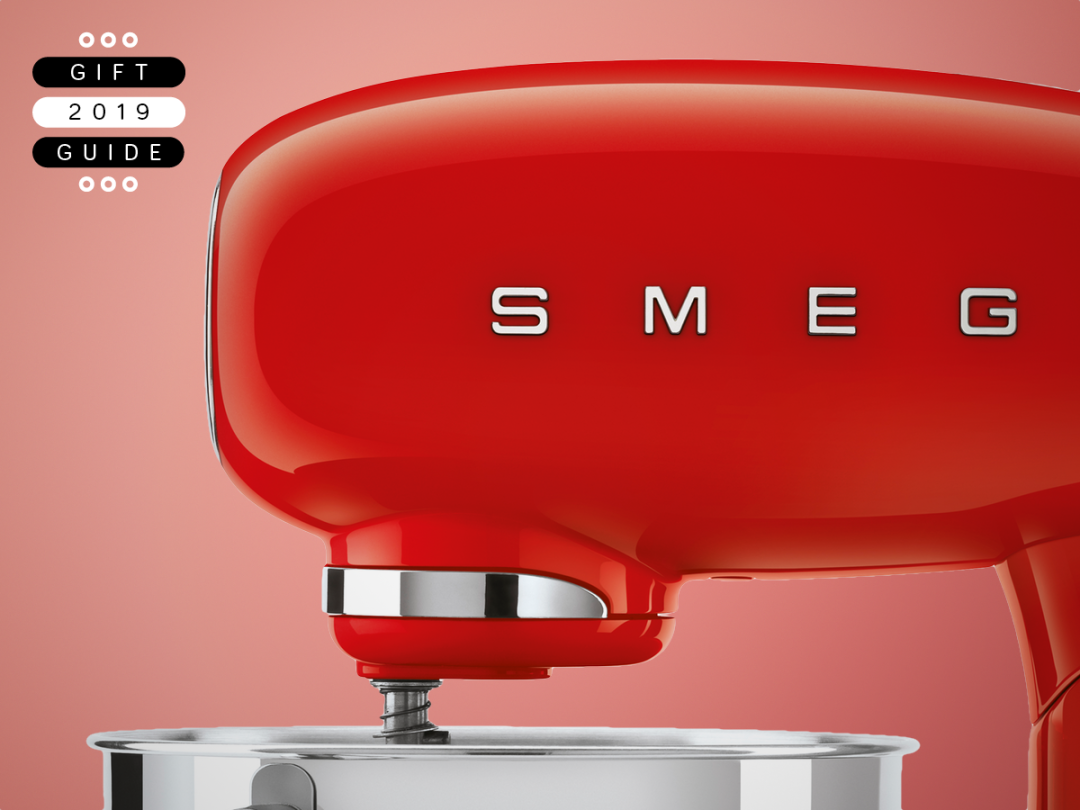 Christmas feasts might be fun to munch, but creating them can be an exercise in festive patience. Coated in cranberry sauce and nursing a soggy nut roast, it's all you can do not to cancel the banquet and order a takeaway turkey.
Don't throw in the gravy-stained towel: take the pain out of seasonal cuisine and upgrade your Chrimbo cooking with this clever culinary kit.
From blenders to mixers to digital assistants, add these gastronomic accessories to your Yuletide arsenal and you'll be plating up like a merry Masterchef.