Christmas Gift Guide 2018: 20 gadget gift ideas for gardeners, animal fans and nature lovers
Leafy treats for green-fingered friends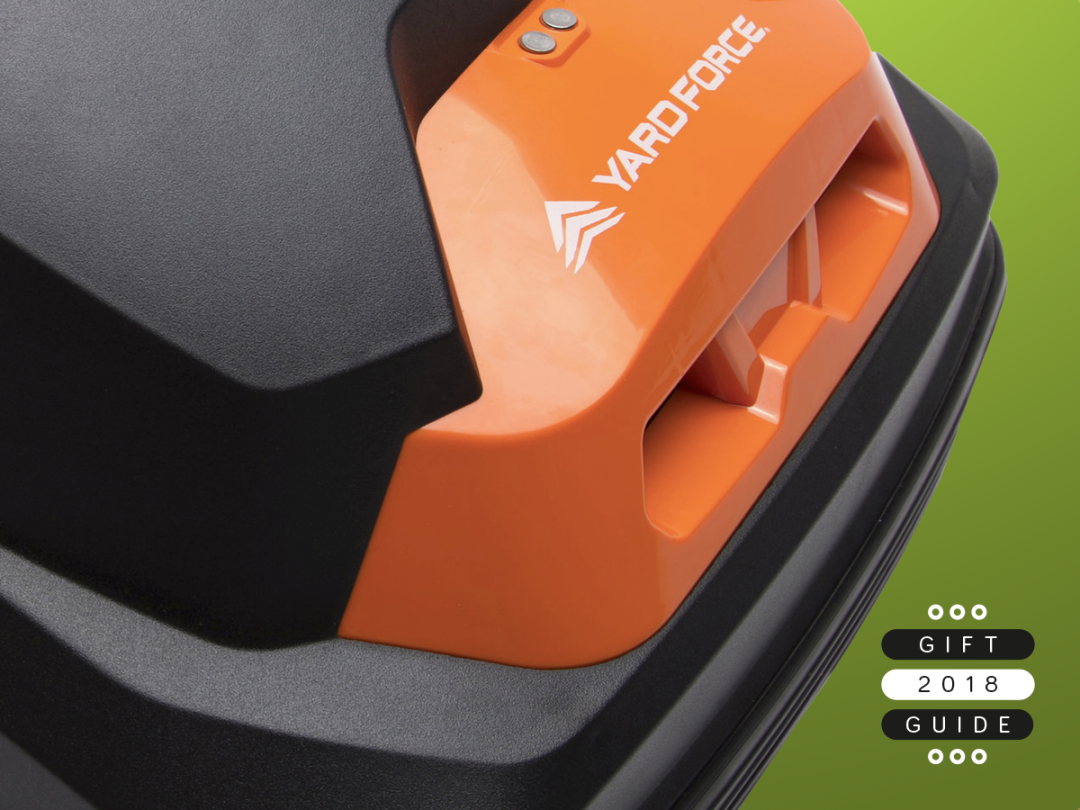 Muddy-kneed shrub-lovers are notoriously hard to buy for. After all, once you've filled their shed with all the spades, rakes and hoes on the market, what's left to get?
Lots, actually. From hedgehog homes to robo-mowers, there are all manner of ways to upgrade their treasured patch of grass.
To help you out, we've sifted through the weeds to pot up a crop of the best Christmas presents out there for gardeners, animal fans and nature lovers. Pick wisely and your relationship is sure to blossom.
More Christmas gift ideas
Looking for something different? Our full Christmas Gift Guide 2018 hub page has categories to suit every taste, budget and interest.
See more Christmas gift ideas here
Psychedelic Veg Kit (£15)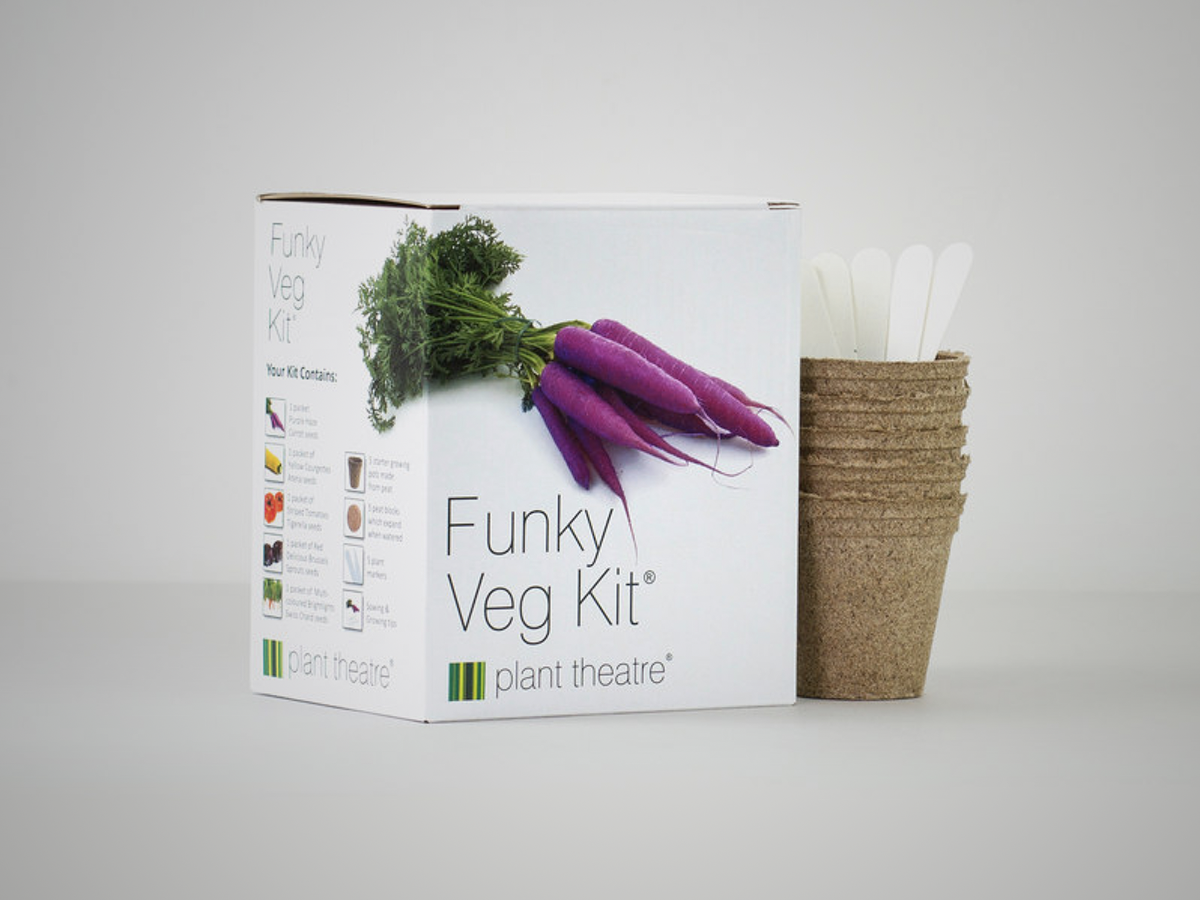 Encouraging little ones to munch on healthier grub often requires more stick than carrot. Change things up by switching their usual rabbit snacks for a rainbow range of funky veg.
This little kit has everything you need to give your vegetable patch a trippy twist. Add some water, care and attention, and your raised bed will be sprouting yellow courgettes and purple carrots in a snap.
Barebones Living Ultimate Tool (£55)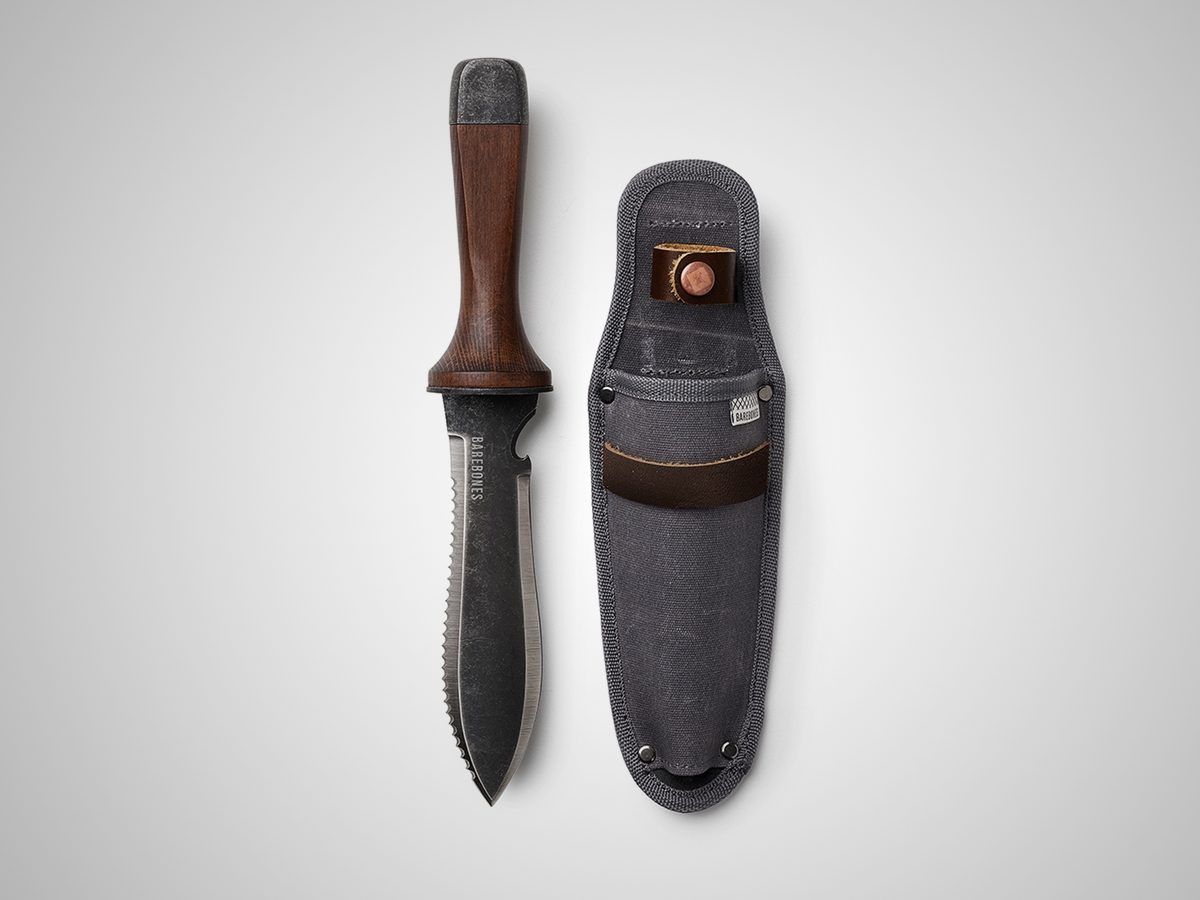 Your trusty trowel might be adept at planting potted petunias, but can it crack open a cold one after a hard day's digging?
Put your one-use tool in its place with this multi-talented blade: besides straight and serated edges for all sorts of sawing, it packs a flat base for bashing in tent pegs, inch markers for measuring depth and, yes, a bottle opener for popping the top on some heady refreshment after a long afternoon on your knees.
Yard Force Robomower (£550)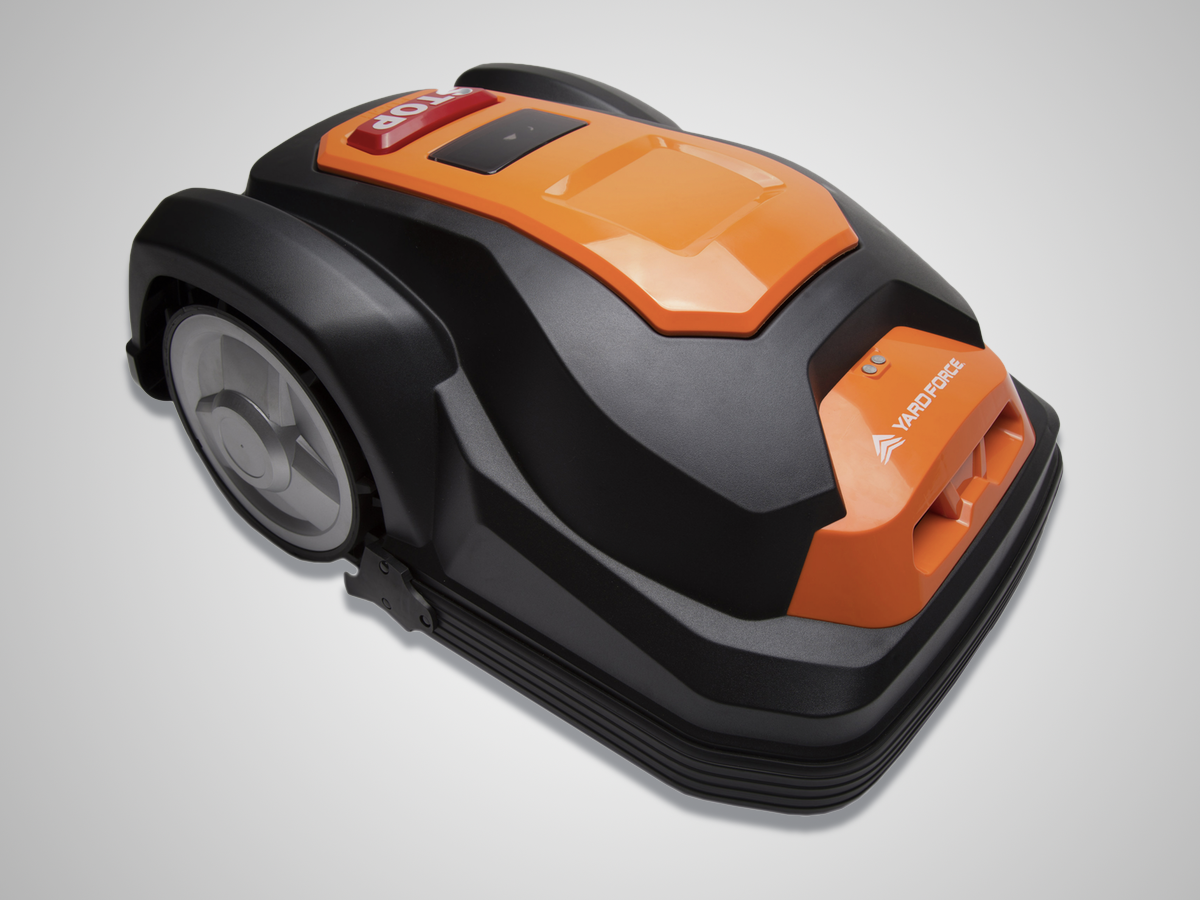 For some, mowing the lawn is as therapeutic as a three-hour meditation session. For others, it's as tedious as cleaning moss off the patio with a toothbrush.
If you fall into the latter category, you need Robomower: a smart gardener with half the faff, simply define your lawn's perimeter lines and the auto-trimmer will head off on its merry way, avoiding obstacles, tackling inclines and handling curvy edges as it goes – all before trundling back to its dock for more juice.
Good for 60 minutes on a single charge, set the cutting height and mowing times and Robomower will keep your grass neat and tidy, rain or shine, all year round – no programming necessary. Truly the pal your patch deserves.
Go Sloe Gift Crate (£60)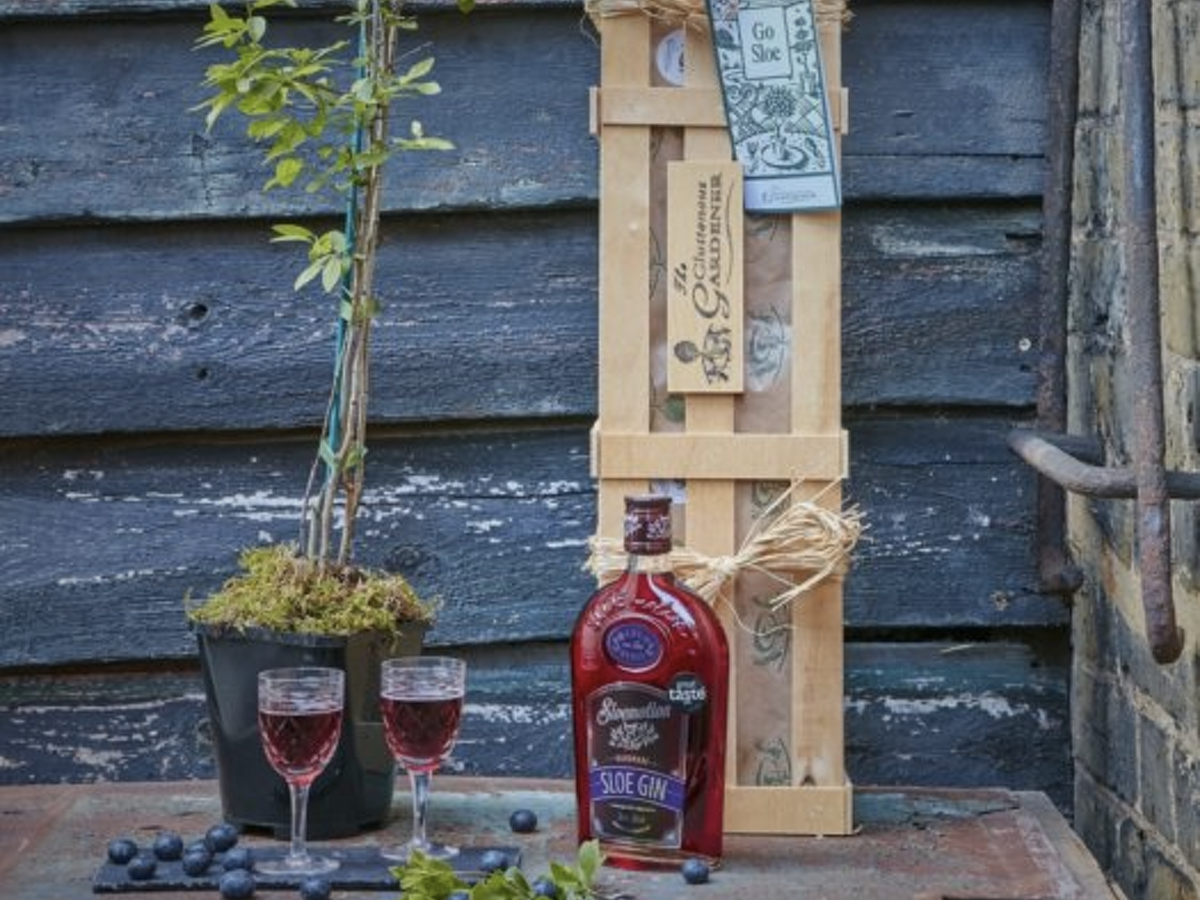 What's more satisfying than eating something you've grown in your garden? Drinking something you've grown in your garden. Something delicious and, perhaps, alcoholic.
Give the gift of gin with this grow-your-own kit, perfect for bringing a rosy glow to any gardener's face this winter. Presented in a wooden crate are three ready-to-plant sloe bushes, accompanied by recipes and a bottle of Sloemotion gin for your green-fingered friend to enjoy while they wait for nature to take its course.
WiFi Bird Box Camera (£99)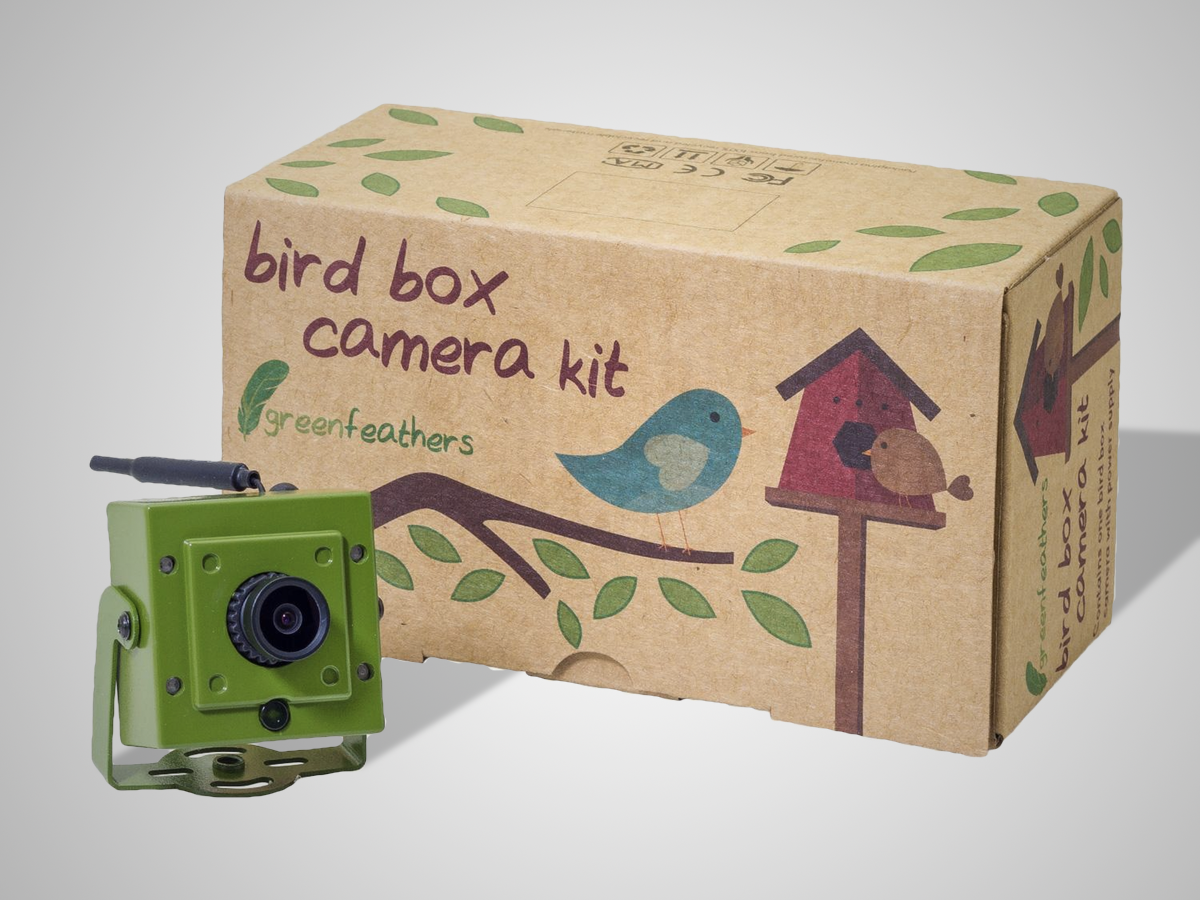 Already keen for Springwatch? Stream a nature show of your very own with this Wi-Fi camera kit from the eager twitchers at Green Feathers.
Pop it in your existing bird box, connect it to your home network and you'll have live HD chirping right on your smartphone.
What's more, with infra-red LEDs built-in, you can check on your little tweeters at any time – the perfect solution for sleepless spring nights.
Kabloom Beebom Seedbom Pollinator (£4)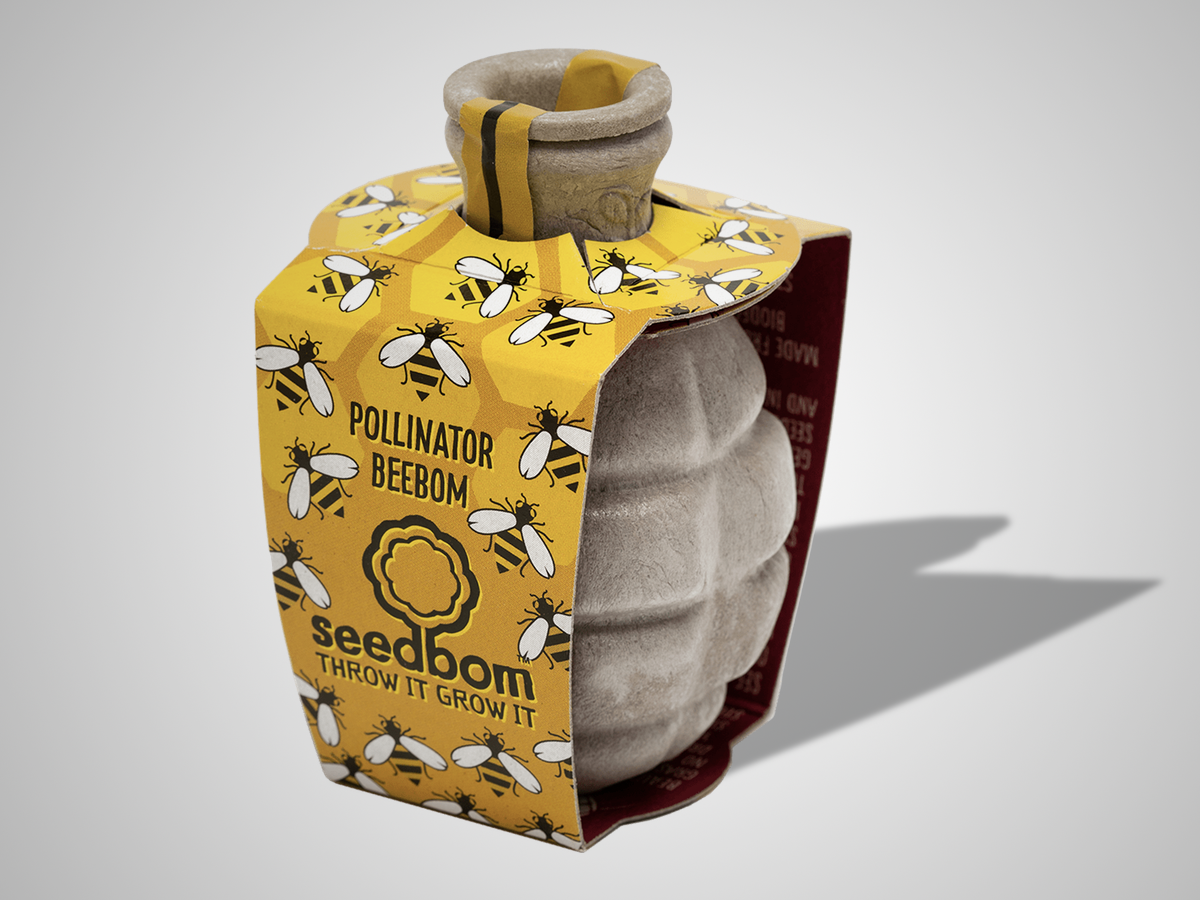 Guerilla gardeners rejoice! With a Pollinator​, you can transform any desolate patch of wasteland with wonderful wildflowers. Simply chuck the grenade-shaped Seedbom at a sorry spot of soil and a shower of seeds will spill forth from its broken shell.
As the remnants break down in the rain, so flowers will take root – and not just any flowers: the Beebom is packed with the seeds of plants popular with pollinators, namely bumble bees and honey bees. And those little buzzers need all the help they can get.
Pitpat 2 (£39)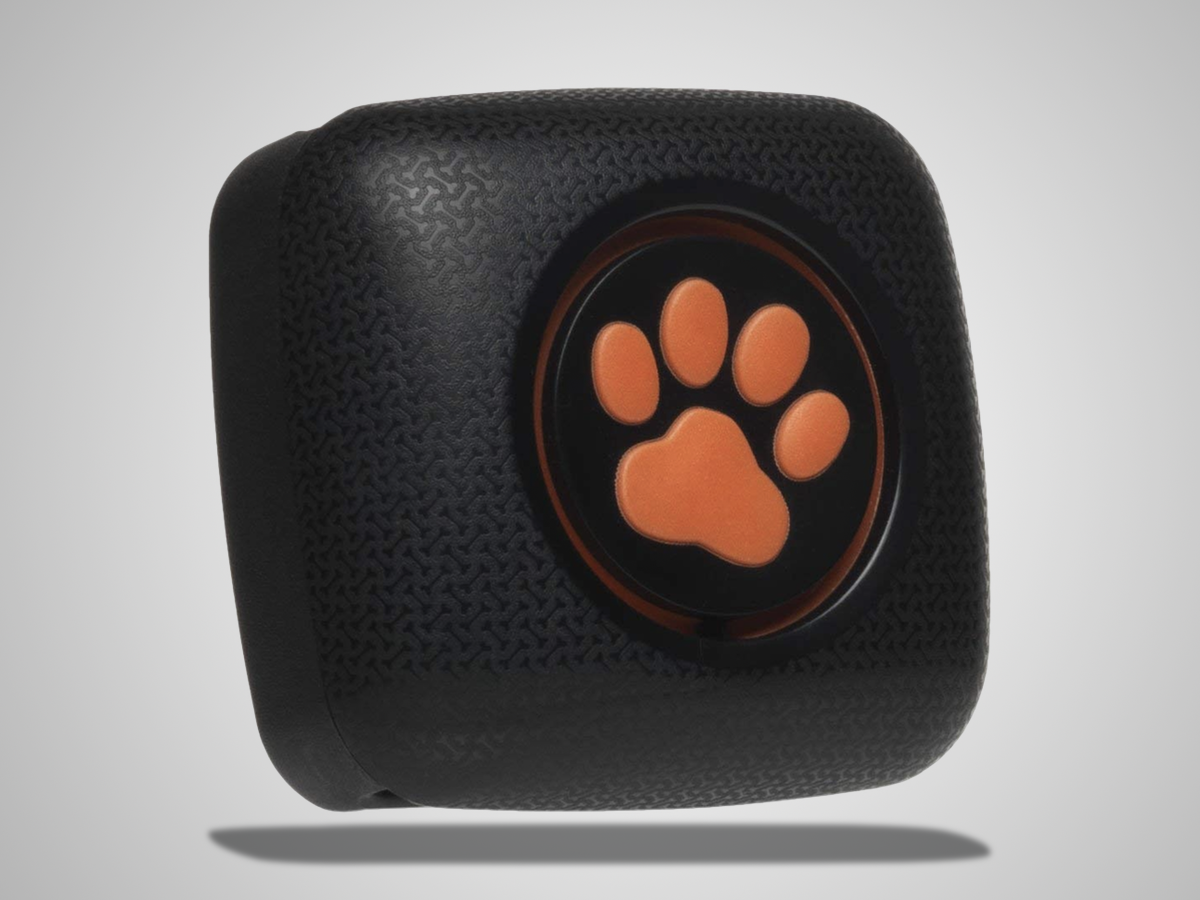 Bertie the Bernese Mountain Dog been at the biscuits? Get your pampered pooch back to their prime with this canine activity tracker: input your dog's age, weight and breed in the app, clip the lightweight tracker to their collar and, before long, you'll have all the feedback you need to get your fluffy friend from fat to fit.
Designed with the help of vets, the second-generation Pitpat tracker logs your doggo's daily doings – from walking and running to rolling and snoozing – and uses 'dogorithms' to estimate how many calories they've burnt. From there, it'll recommend the right steps to keep them at their best.
And, with a year-long battery life, this is one exercise regime they can't escape – puppy eyes or otherwise.
House of Marley No Bounds XL (£120)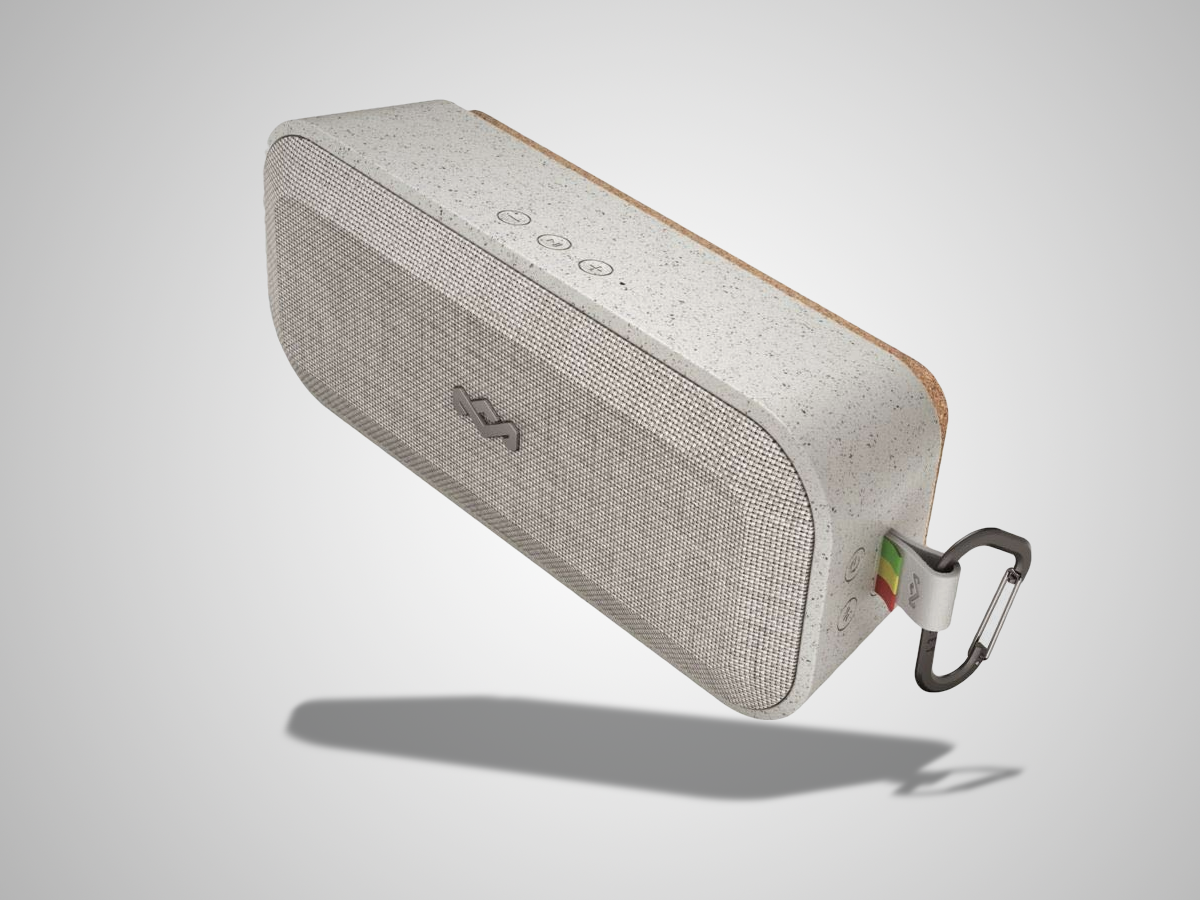 Being knee-deep in weeds all weekend might get your green-fingered friend's pulse racing, but a day-long stint at the potting station is enough to drive anyone herb crazy.
Banish back-garden boredom by flinging a plant-themed playlist at this powerful Bluetooth speaker from House of Marley. Crafted from sustainable cork, the No Bounds XL is waterproof, dust-proof and packs a battery good for 16 hours – long enough for the even the hardiest of gardeners.
Bee Brick (£28)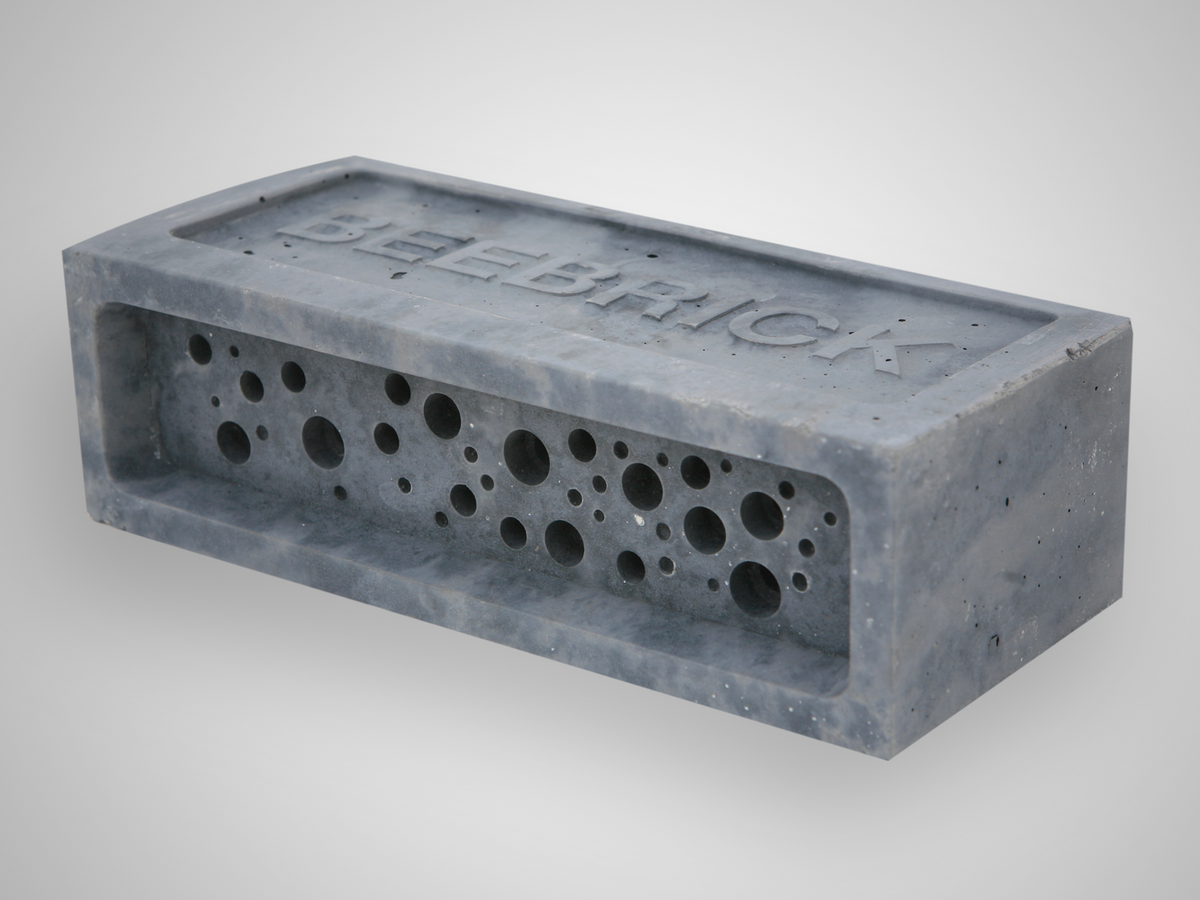 Not a funky piece of cheese, this holey block both upgrades your garden and does a solid for solitary bees. Constructed in Cornwall almost entirely with waste material from the China Clay industry, build one into a wall or stick it by a bench – either way, it'll give the little buzzers a safe space in spring and summer.
For the uninitiated, solitary bees are the non-aggressive kind, which means they're safe for little-ones to watch with wonder, before dressing up in sympathy and buzzing around the garden.
Netatmo Weather Station (£136)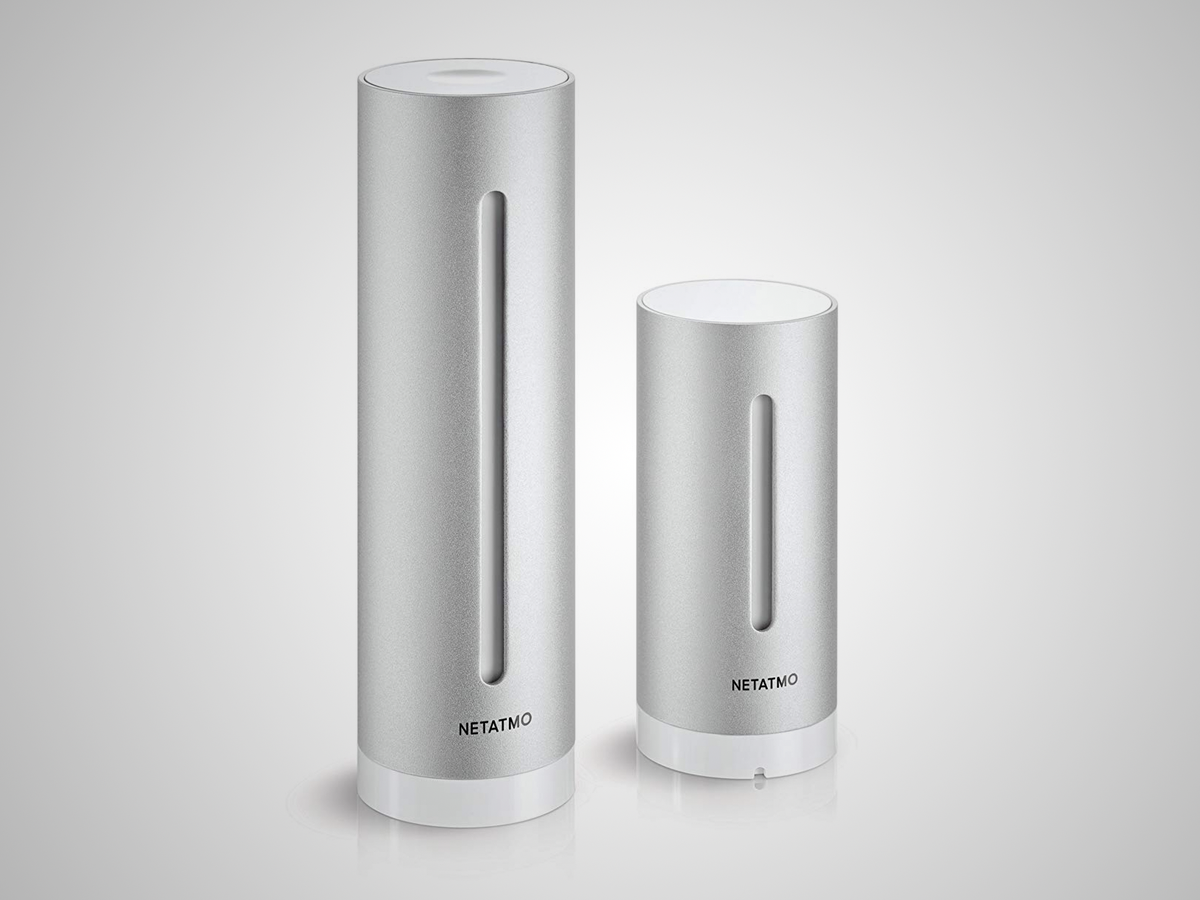 If gardening for you is a scientific pursuit, there's no use trusting general weather reports when planning your potting schedule.
This twin-sensor setup tracks air quality, temperature, humidity and barometric pressure – both indoors and out – sending the data to your smartphone for handy analysis. Pair it with the optional Rain Gauge to log rainfall and get alerts when the heavens open – in case your soggy apron isn't evidence enough.
Explorers' Sketchbooks (£30)
Know someone who's fond of sketching what they find in the wild? They're not alone: throughout history, all manner of famous explorers have drawn their discoveries in journals – from flora and fauna to mountains and molehills.
Celebrate the art of adventure with this coffee table collection of stunning sketchbooks, detailing the scribbles, paintings and impressions of countless voyagers from the last 500 years. After all, what are explorers if not nature lovers on tour?
Zwitscherbox (from £40)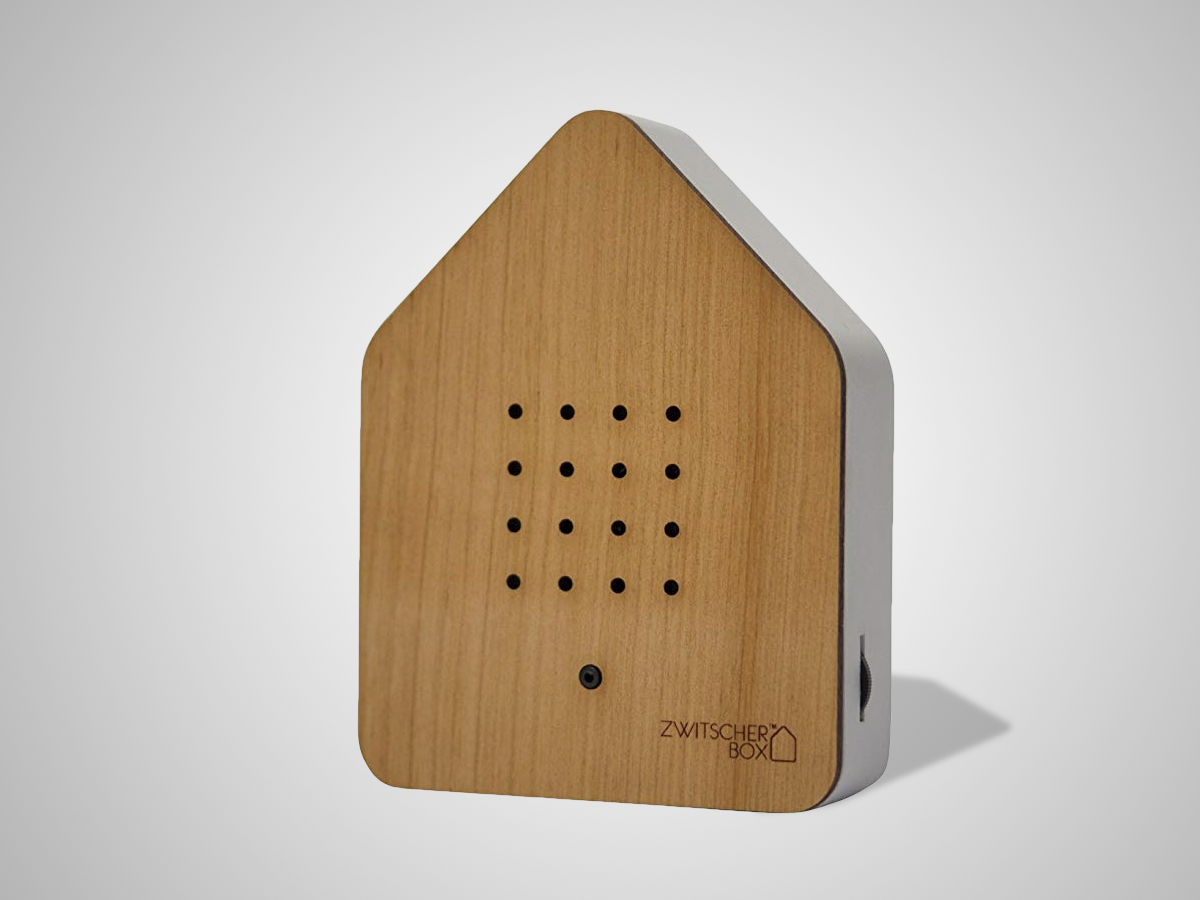 While the incessant chirping of your in-laws might drive you up the wall, the soothing sounds of birdsong should have the opposite effect.
Short of sticking your head out of the window in search of gentle tweeting, this little box should inject some natural calm into the festive fracas: Zwitscherbox plays two minutes of comforting Black Forest birdsong whenever it detects motion, allowing you to briefly escape the domestic melee – before a wayward ball of stuffing brings you tumbling back down to earth.
Nest Cam IQ Outdoor (£329)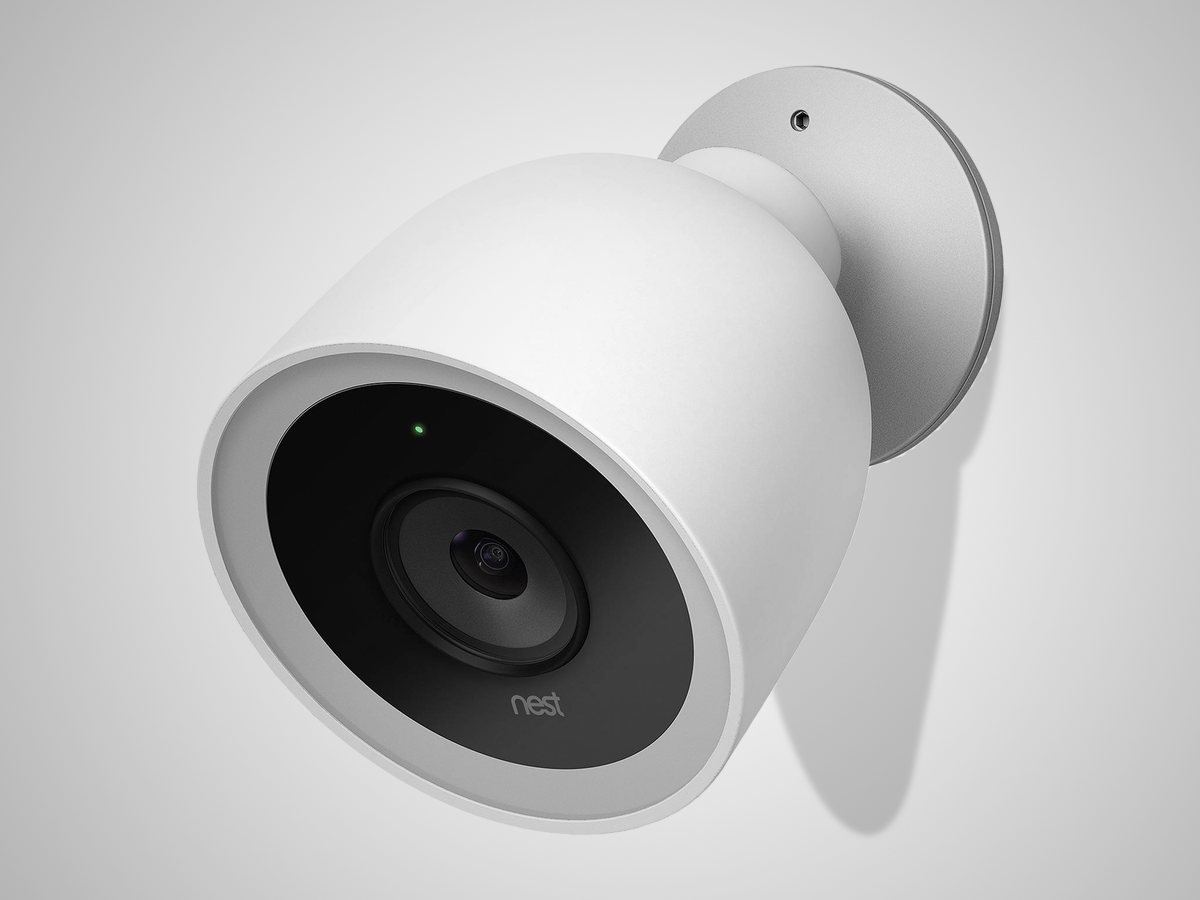 Bed-bound with the sniffles, it's not the sore throat or daytime TV drivel that's getting your green-fingered friend down: it's withdrawal from the weeding, digging and pruning that defines their daily existence.
While it's inadvisable to wheel a flu patient out on to the patio, stick Nest's IQ Outdoor camera above the porch and they'll at least be able to survey the lawn they love in glorious 4K.
What's more, when it's not streaming sparrows to their smartphone, the weatherproof cam can detect motion, alert them to intruders and record any ne'er-do-wells up to no good. Including the pesky fox that keeps rummaging in the bins.
Firewood Log Bag (£45)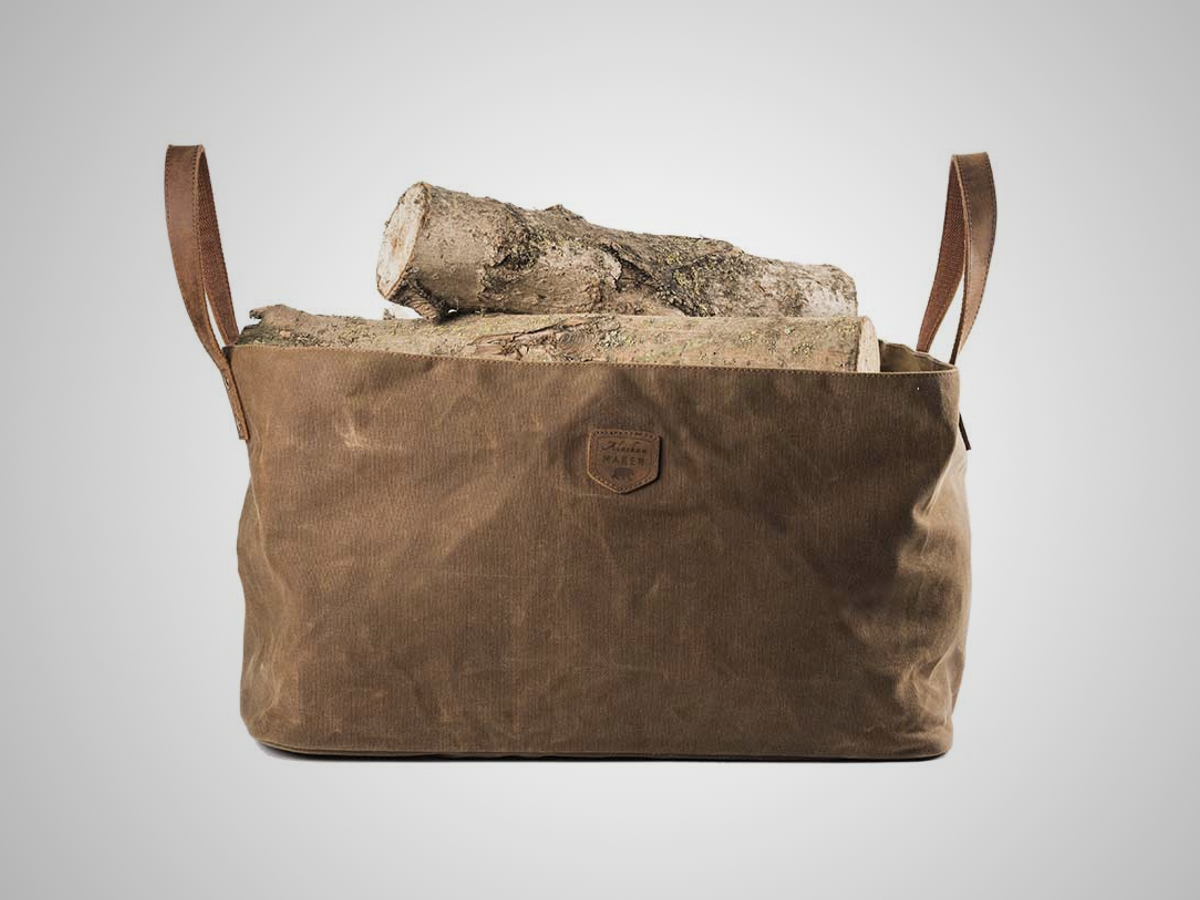 Logs. Lots and lots of logs. That's what you'll get when you clear the copse in the corner of the garden to make space for that deluxe birdwatching jacuzzi hideout.
But how will you get those logs to the living room for some roasty toasty winter warmth? With this rugged sack, that's how. Crafted from hard-wearing canvas and designed to last a lifetime, once you're done shifting timber it'll happily haul a month's worth of seasonal snacks to the shed. Sorry, deluxe birdwatching jacuzzi hideout.
Smart Garden 3 (£95)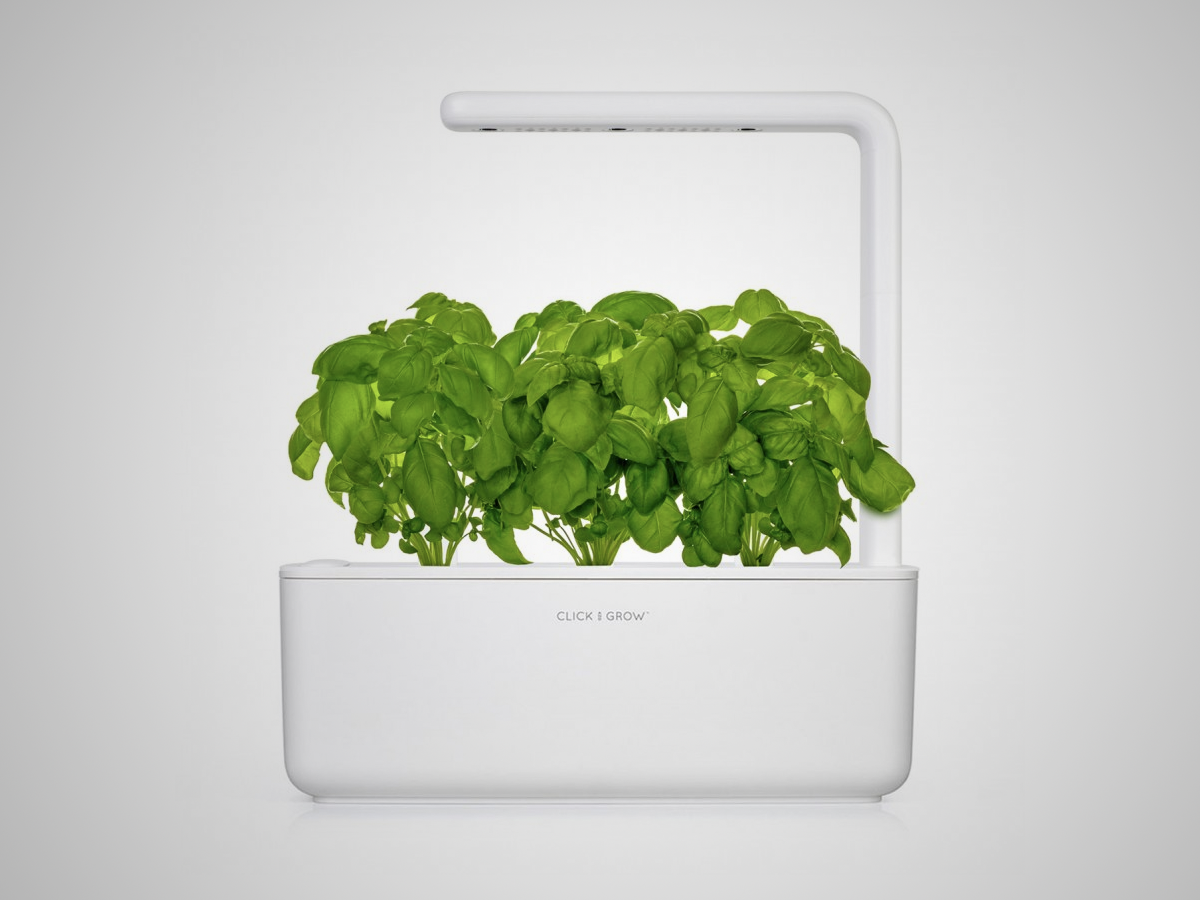 For many soil-pokers, growing green stuff is about more than making a pretty patch. Pick the right plants for your kitchen and you'll save yourself a lifetime of herb bills – provided you can keep them alive, that is.
Avoid the dreaded wilt of death with this clever incubator. Pop in your plant of choice, add water and watch: the Smart Garden's built-in sensors will ensure your leaves receive the optimal balance of oxygen, water and nutrients, while its LEDs mimic natural light to promote rapid germination – so you'll have fresh herbs in no thyme. Buying it would be a very sage decision.
RSPB Silhouette Hedgehog Home (£50)
Hedgehogs need our help: recent estimates suggest that there are fewer than a million of the little pricklers left in the UK – down from 30 million in the 1950s.
Do your bit for our spiky pals with this cosy wooden home. Equipped with a concealed entrance to keep them safe from predators, it makes a perfect winter nest for hibernating hogs and hoglets. There's even a pre-drilled hole for a wildlife camera, in case you fancy going all David Attenborough.
Keep them safe in the coldest months and they'll reward you by munching pesky slugs come spring. The hedgehogs, that is, not David Attenborough.
Plant Pot Bookends (£16)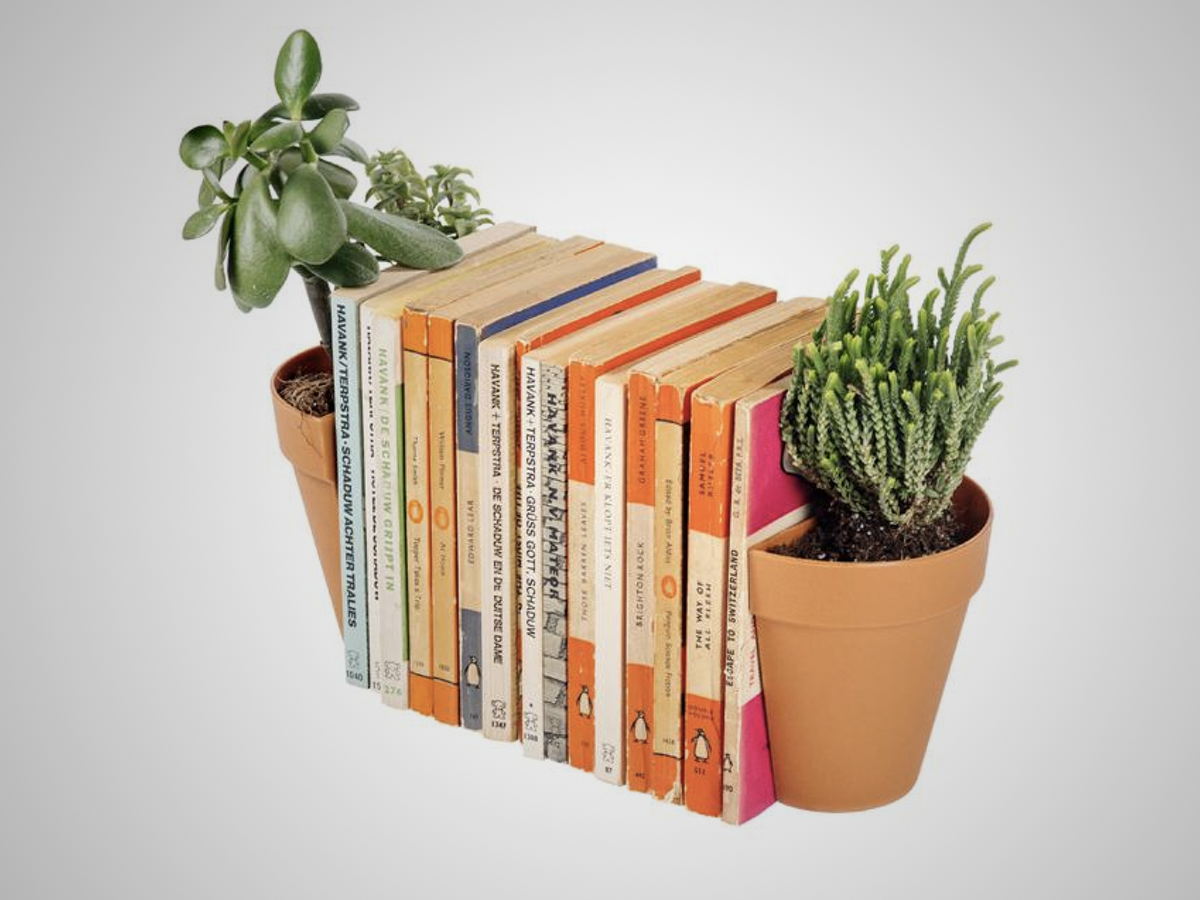 Once you've finished curating your lawn and crafting your haven of green goodness, it's only right that you might want to relax on the terrace with a paperback. Cripes! You forgot the bookshelf.
Worry not: any nearby surface can become a stand for your page-turners with these camouflaged bookends. Just as plant-friendly as your average pots, they're attached to metal plates to keep your muddy books upright.
Ecosphere (£99)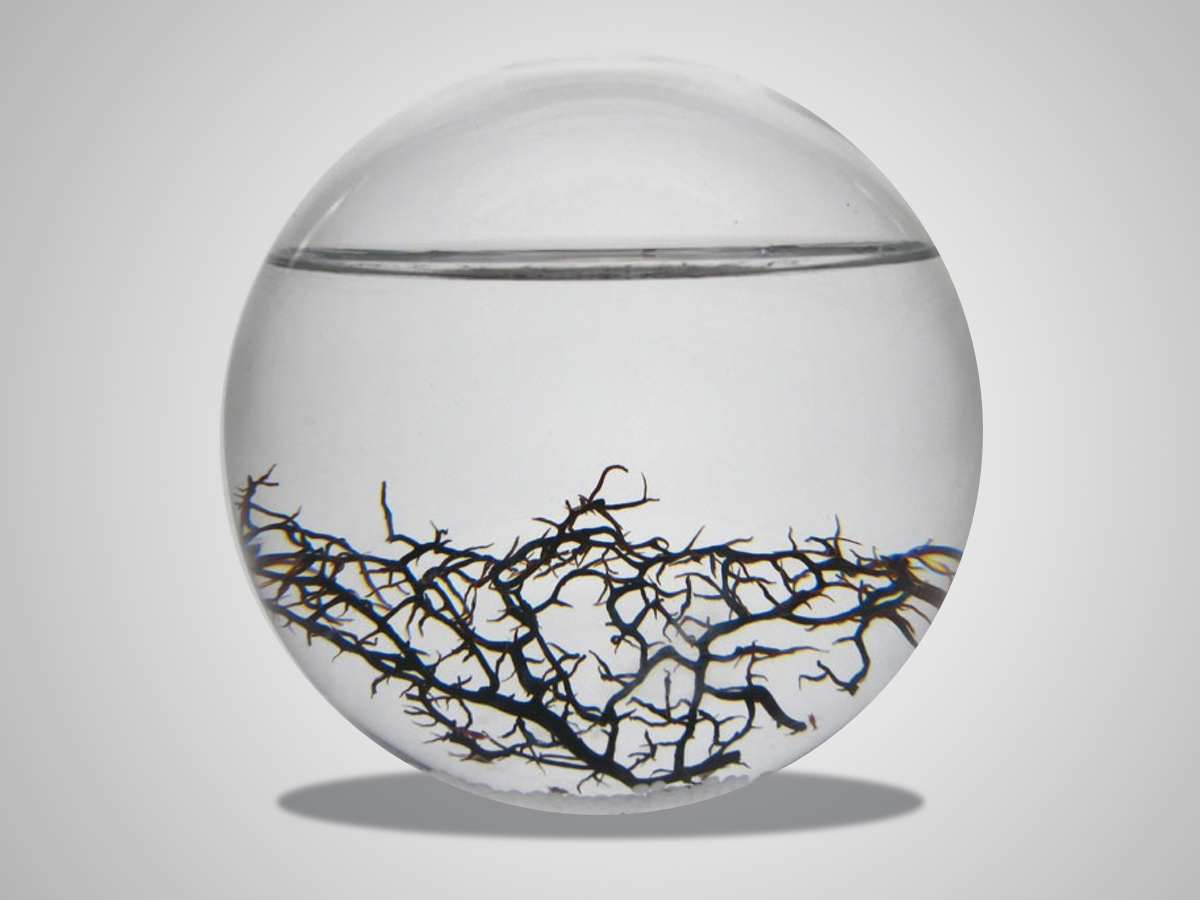 In many ways, a festive family home is much like a closed ecosystem: someone lobs a bauble which causes a tantrum; the tantrum, in turn, causes a parental figure to fly into a rage; further decorations are thus thrown and the cycle repeats ad infinitum.
For a less stressful exercise in ecosystem science, try the Ecosphere. A closed glass ball containing shrimps, seawater, algae, gorgonian and gravel, place it somewhere with indirect natural light and marvel as the watery world inside sustains itself for years using nothing but photosynthesis. Cue Elton John.
Indoor Allotment (£23)
"Oh, my marrow's fallen out of the gutter again!"
Quit stuffing the drains with soil and pick up this dinky allotment garden instead, complete with three herbs to get you started. Because a small flat shouldn't prevent the pursuit of home-grown veg.
Cat Camp Tent (£60)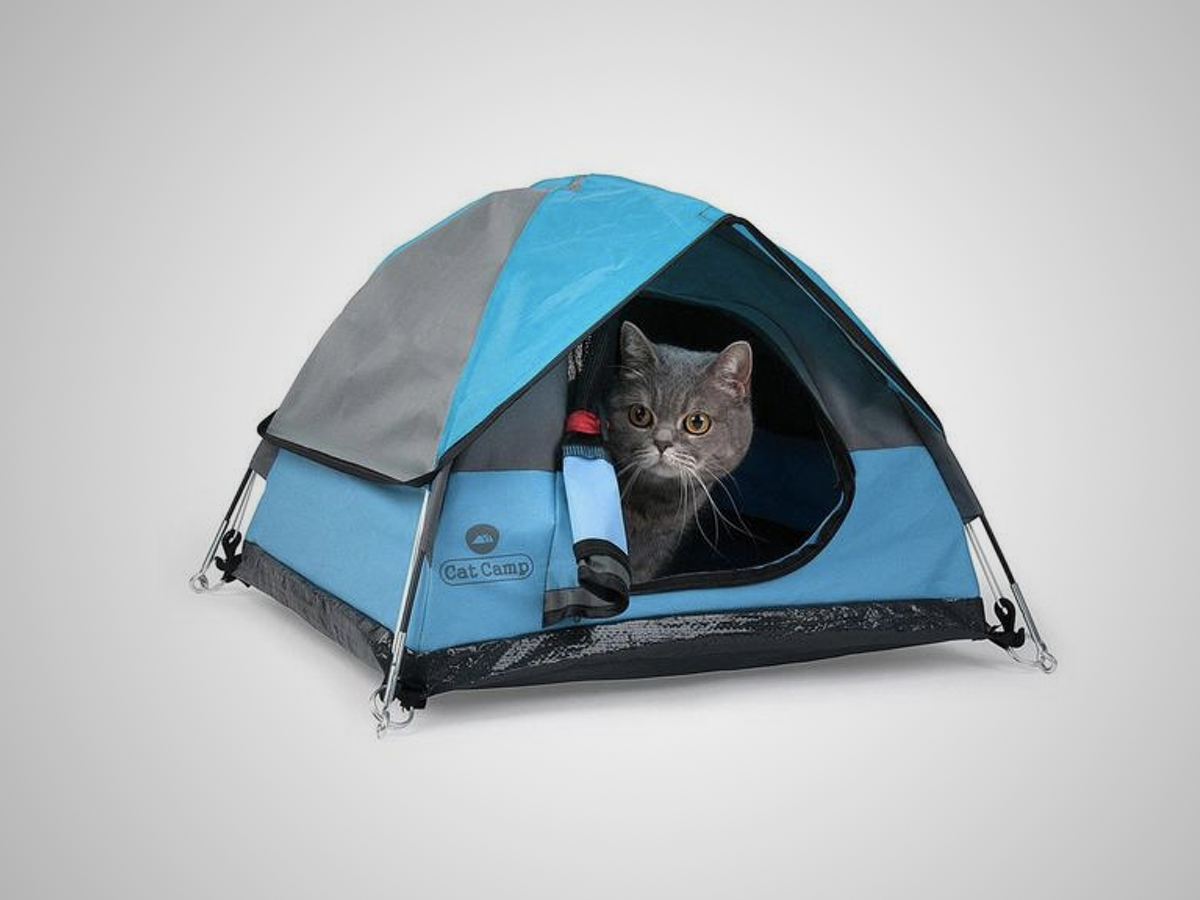 Got a feline friend who likes to take their cat-naps under canvas? This miniature dome tent is the perfect spot for your puss to rest their whiskers.
Lined with fluffy microfibre, it pitches just like the real thing – with human assistance, obviously – and comes complete with a heavy weather cover, should Mr Tibbles feel like braving out a torrential downpour before coming inside for his dinner.