Christmas Gift Guide 2017: 9 gift ideas for PC gamers
L33T gamer in your midst? Here are the gifts to make them giddy this Christmas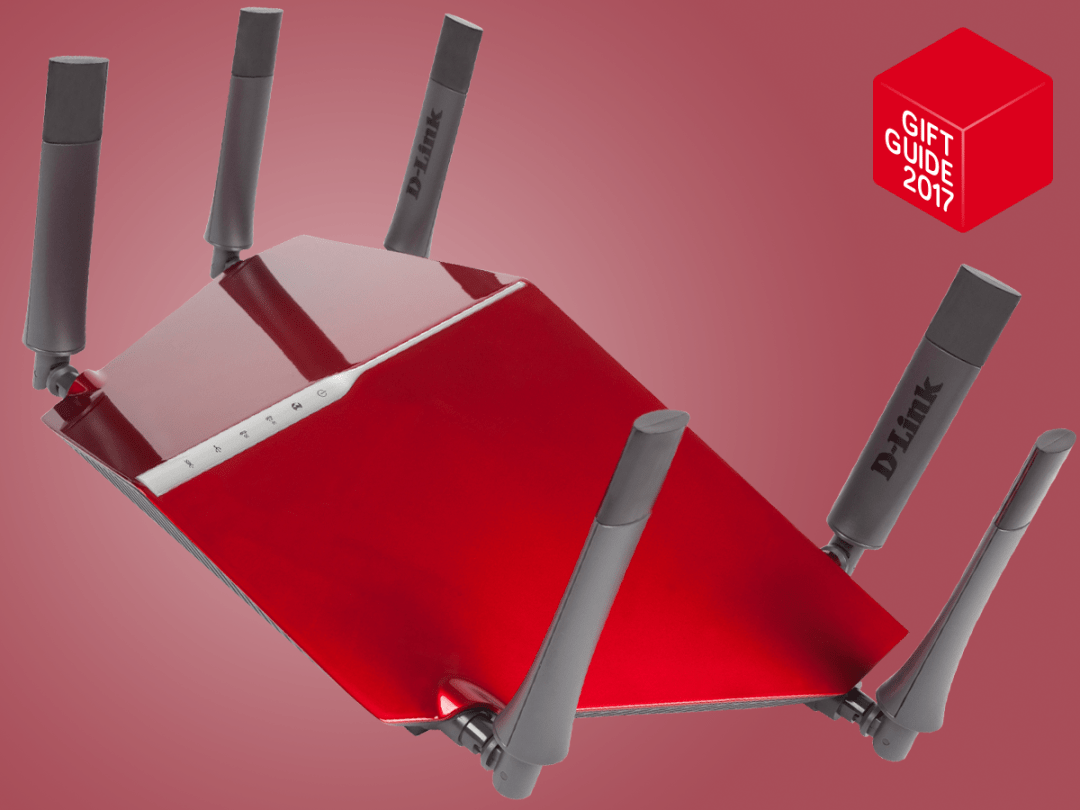 PC gamers are a fussy, exacting bunch who carefully craft their computers and methodically research each component and accessory before making a purchase. That can make buying a present for one of them extremely daunting indeed.
But fear not, for we've searched high and low for just the right gifts to guarantee a great Christmas for even the most discerning player.
And with prices starting at just £11, you needn't spend loads to give the gift of gaming superiority.
More Christmas Gift Ideas
Looking for something different? Our full Christmas Gift Guide 2017 hub page has categories to suit every taste, budget and interest.
8Bitdo N30 Pro (£35)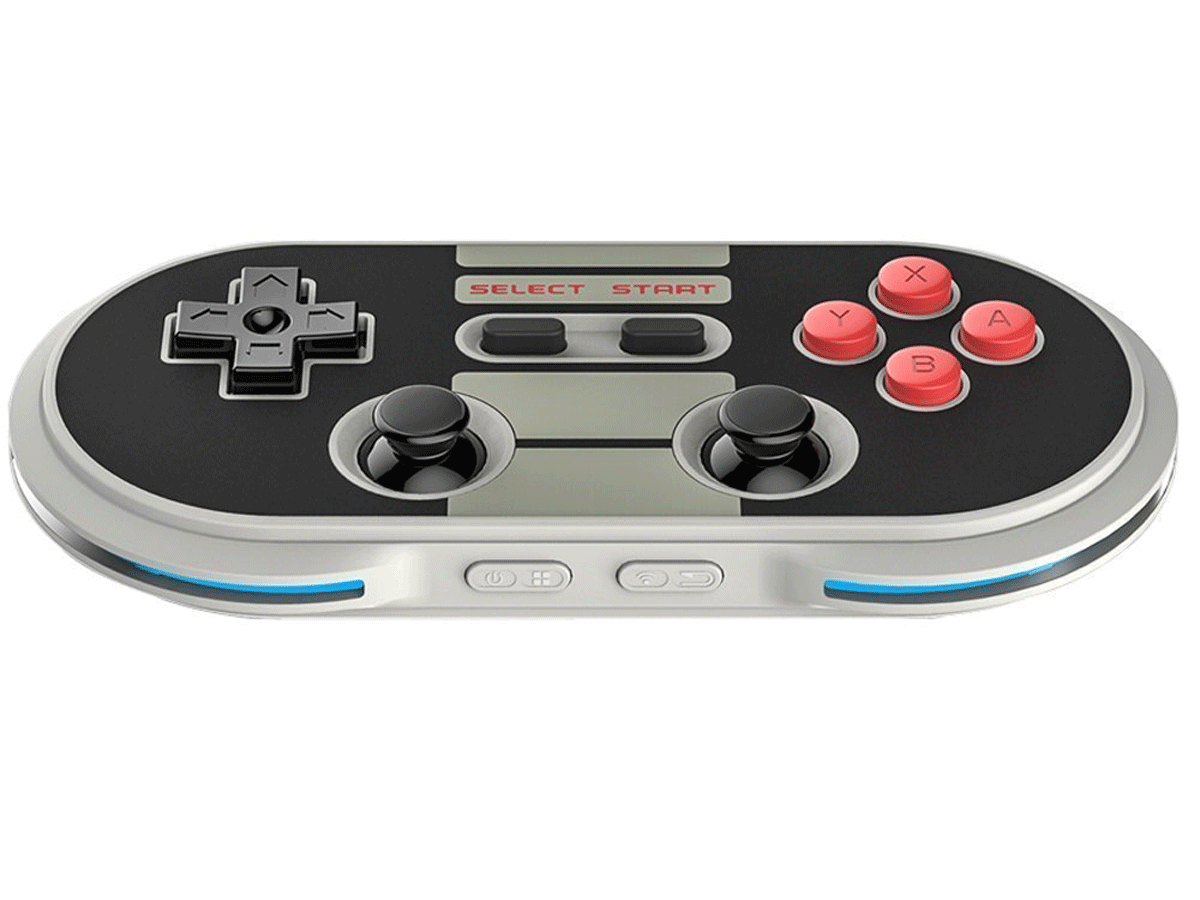 Your giftee might be a l33t PC gamer these days, but you can guarantee they still carry a torch for the gaming days of old. Allow them to combine both with the 8Bitdo N30 Pro: a portable, Bluetooth gamepad styled to tweak the nostalgia glands with its NES-inspired design.
If your recipient likes their retro kit a bit more obscure, there's the F30, which comes in the red and gold colours of the Japan-only Famicom. Blinging.
WASD Gamer Hand t-shirt (£18)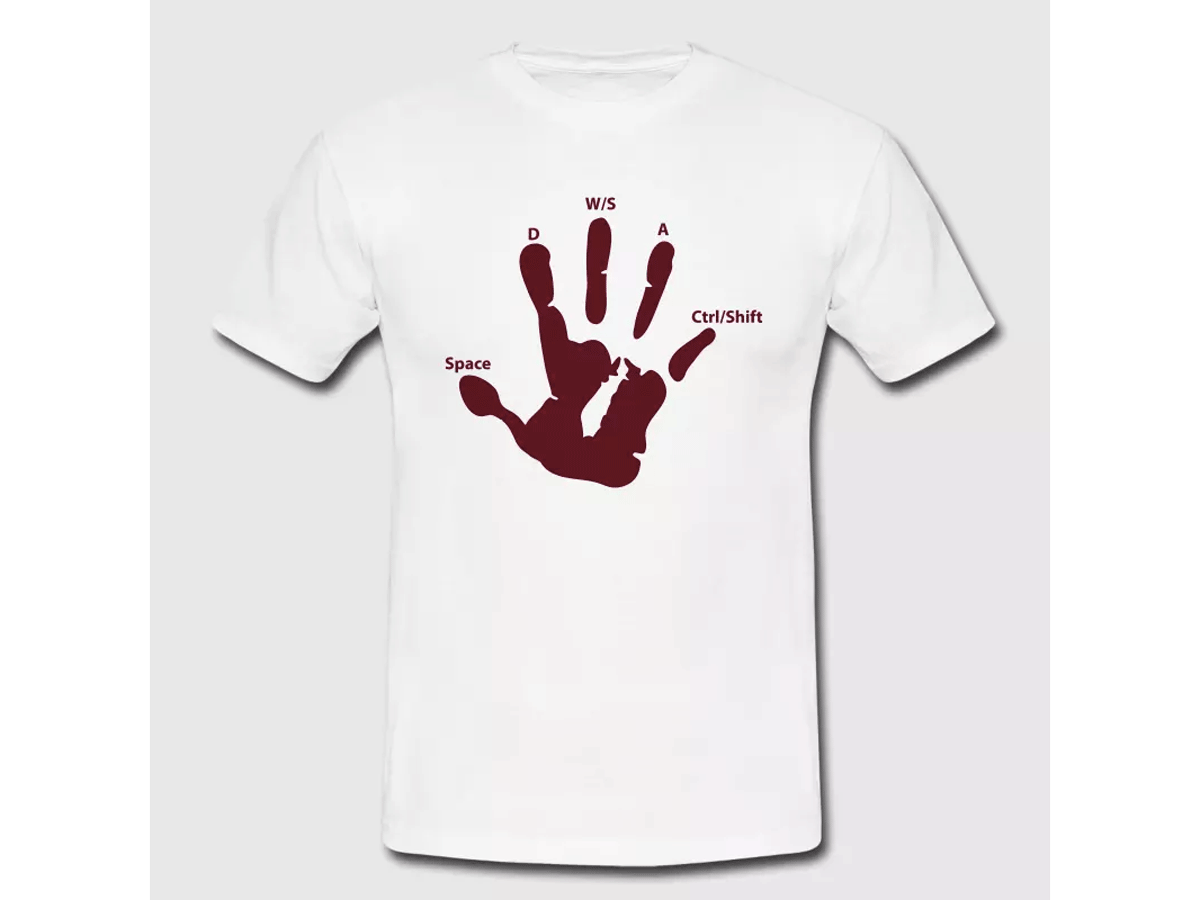 Members of the PC Master Race are an elitist bunch who wear their colours with pride and never pass up an opportunity to rub their superiority in the faces of any and every console gamer they encounter. That's why any PC gamer in your life will be delighted with this very snazzy t-shirt.
The non-gamers out there will see nothing but a striking, stylish design, but the hardcore players will recognise it as the nod that it is to keyboard-and-mouse control.
Microsoft Xbox Elite Wireless Controller (£120)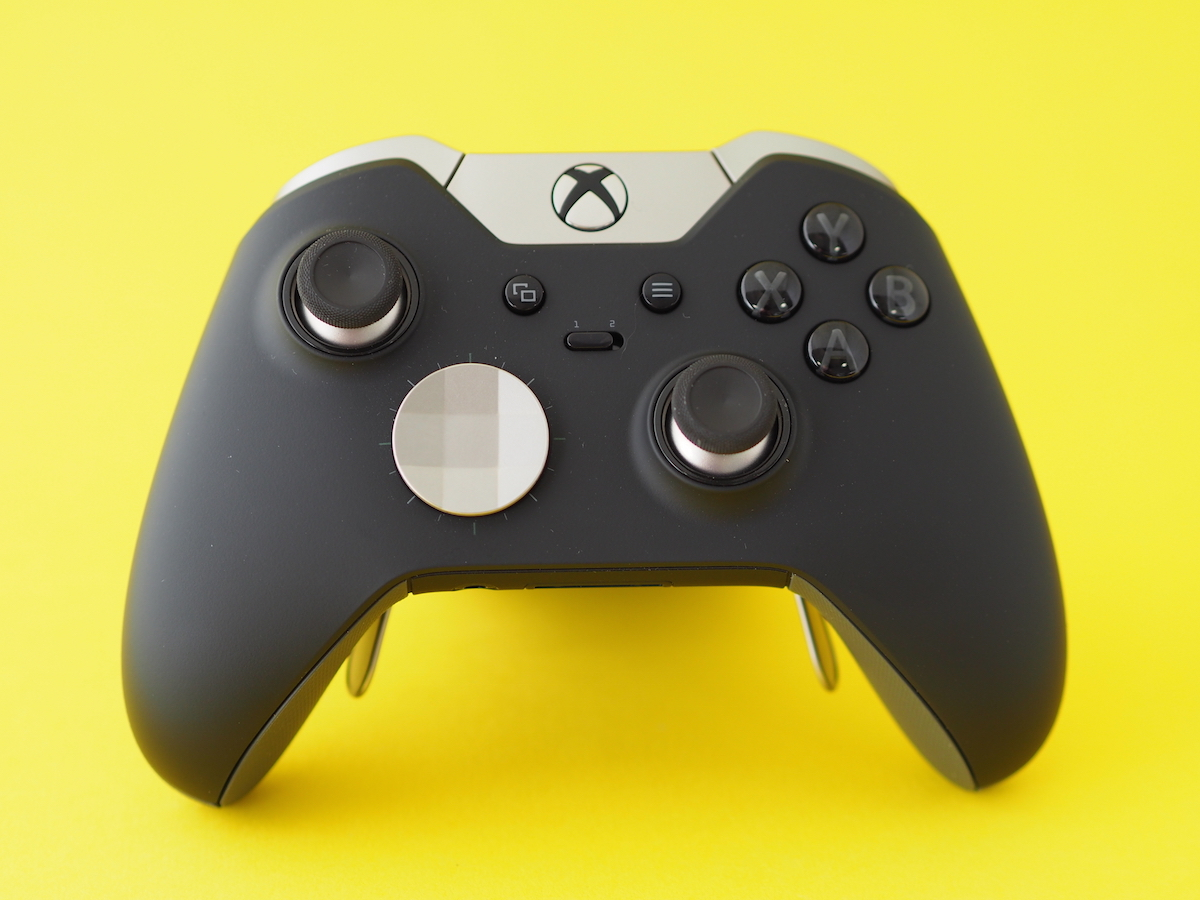 It might be called the "Xbox Elite" controller, but this gamepad is just as useful for PC gamers at it is for their console-playing cousins.
Fully customisable, with swappable thumbsticks and D-pads – including a new, faceted D-pad for greater control – it can be tweaked and reconfigured to suit any gamer. Meanwhile, being able to switch from paddles to hair triggers means the pad can also be adapted to suit any game, from racers to shooters and almost everything in-between.
SteelSeries Sensei Wireless (£90)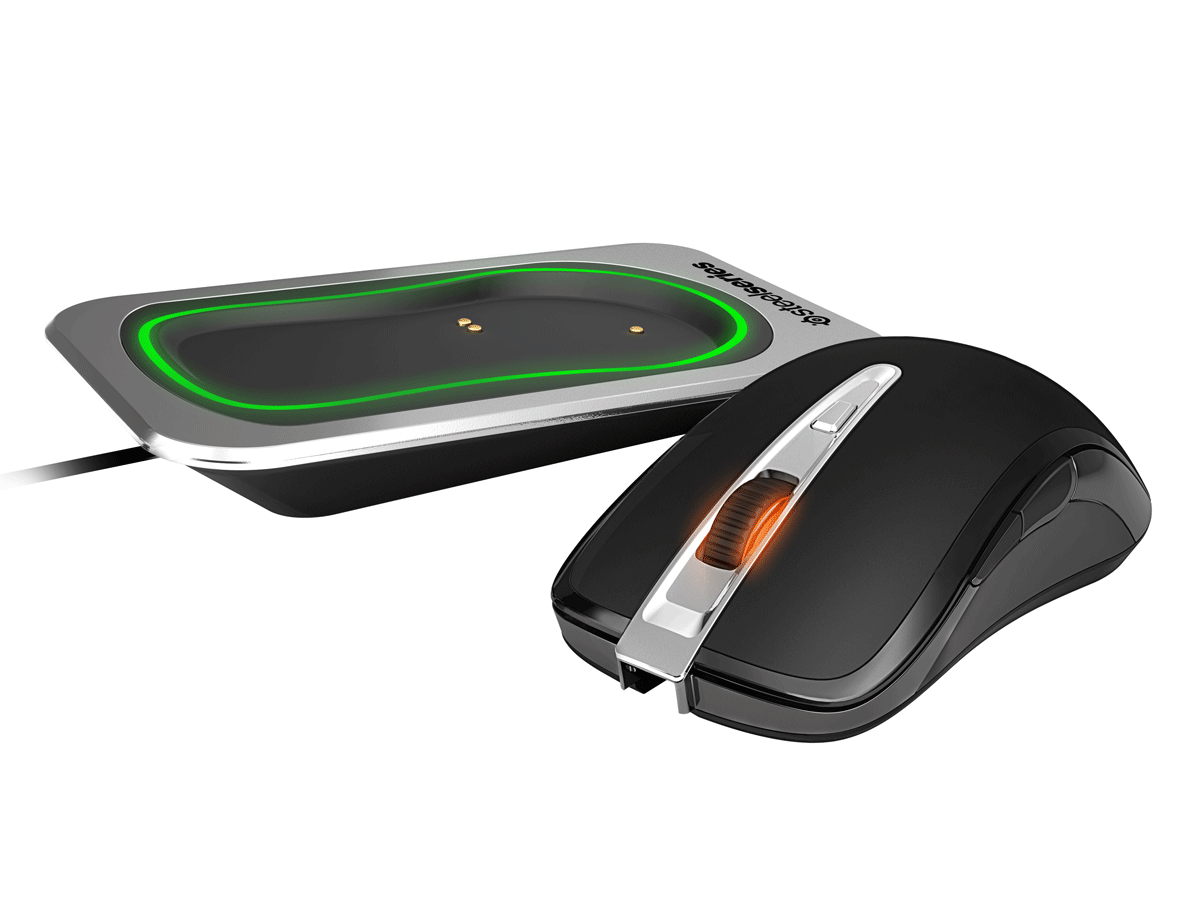 There was a time when a PC gamer would rather play on a Mac than use a wireless mouse, but these days the tech is so good there's no practical loss in accuracy or speed incurred by going wireless.
The Sensei is one of the best performers around, thanks in no small part to the charging pad that doubles as the mouse's wireless receiver. Talking of charging, you don't need to do it terribly often as the mouse lasts around 20 hours from full, and if it does ever run out of juice the bundled microUSB cable gets the gaming going again in no time at all.
Corsair Gaming MM300 Extended Mouse Mat (£31)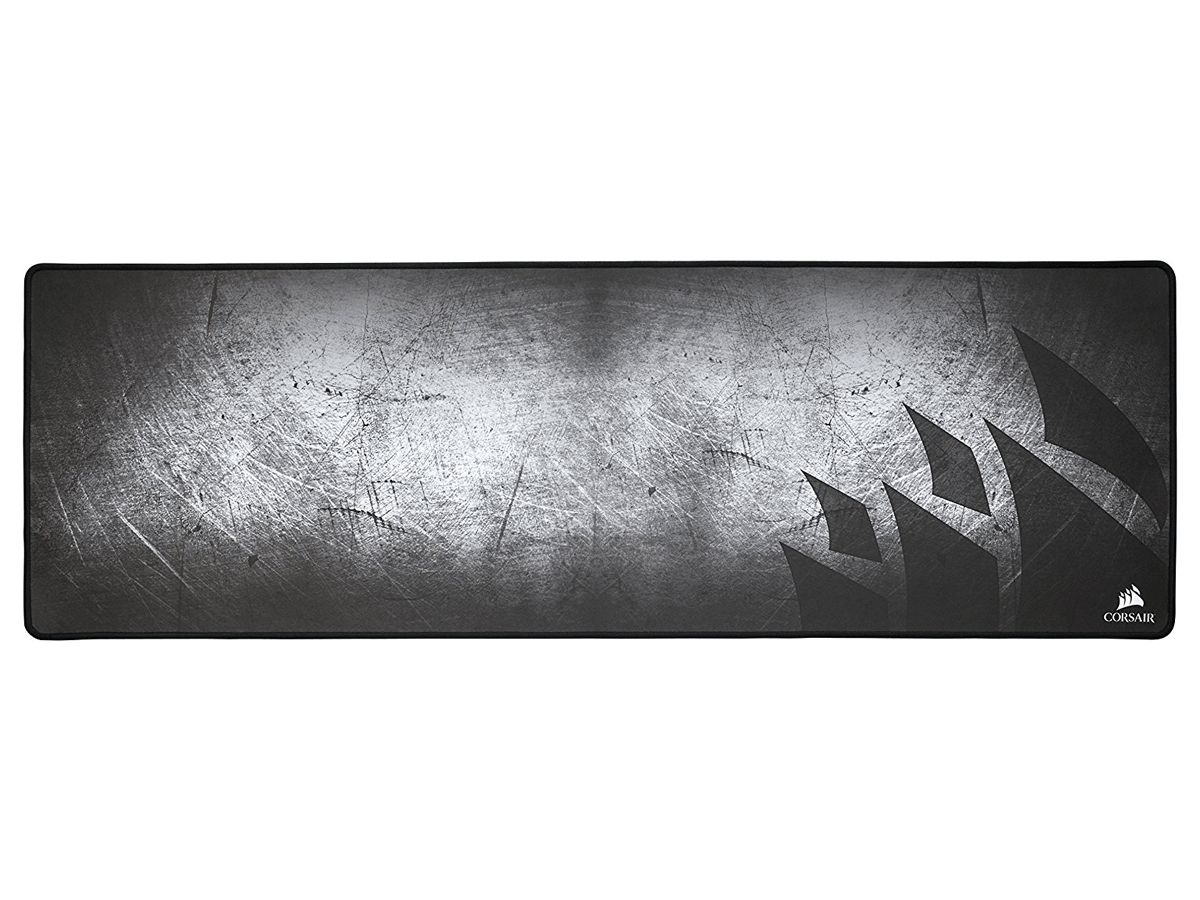 As any PC gamer will tell you, mouse mats matter. They can be the difference between virtual life and death, and having enough room for those balletic mouse moves is vital. That's why extended mouse mats, which essentially run across the whole width of a desk, are so great.
Not only is this Corsair huge, it's also super-smooth on top, very grippy on the bottom, and built to last. Any PC gamer would be delighted to receive it.
Roccat Sova lapboard (£120)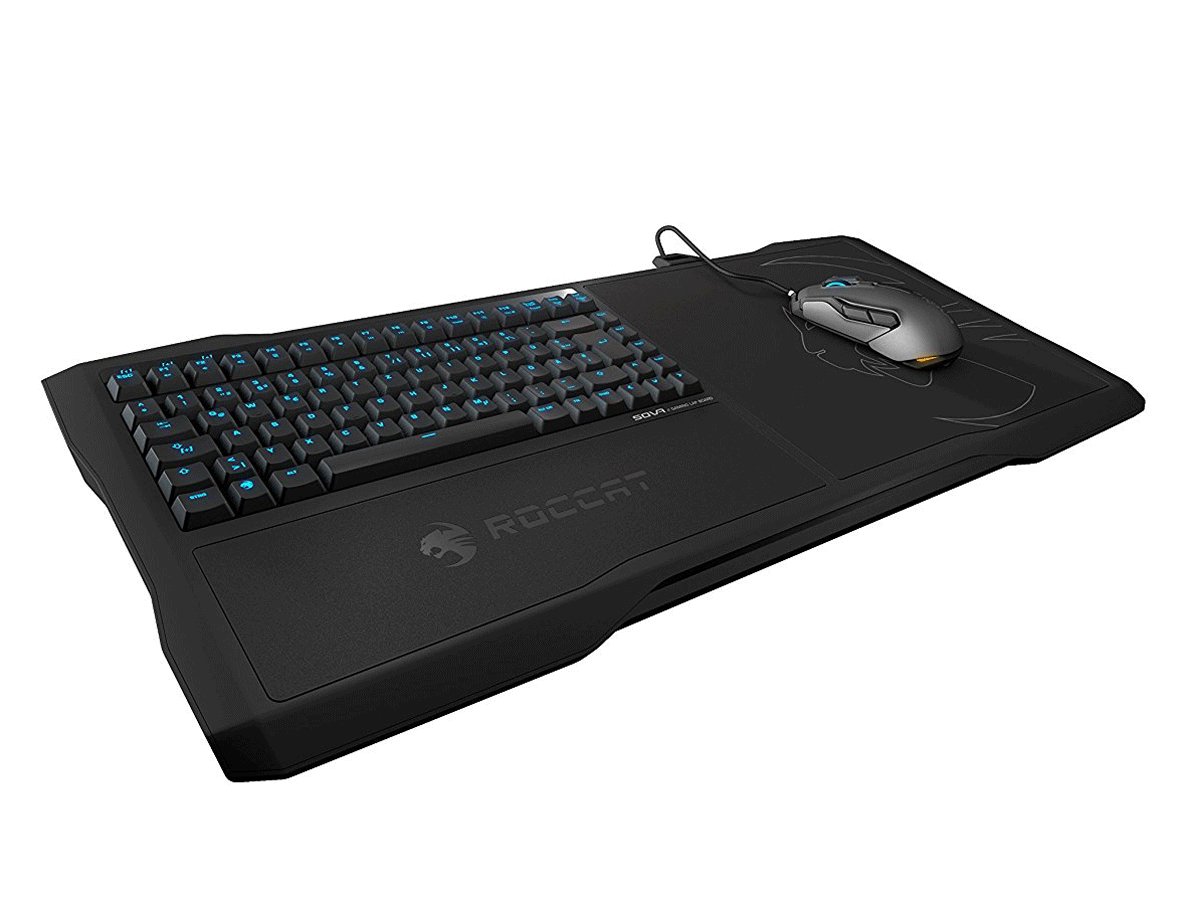 If your PC-gaming friend or relative prefers to play on the sofa rather than a desk, they'll be tickled pink to receive this lapboard.
If the name doesn't make it clear, a lapboard is a keyboard built into a bigger surface that can lie across the lap. There's even a surface for the mouse to roll over. The Roccat is the best around, offering a mechanical or membrane keyboard, a lightweight design and plenty of space for comfortable, mammoth gaming sessions.
D-Link DIR-890L Wireless AC3200 router (£195)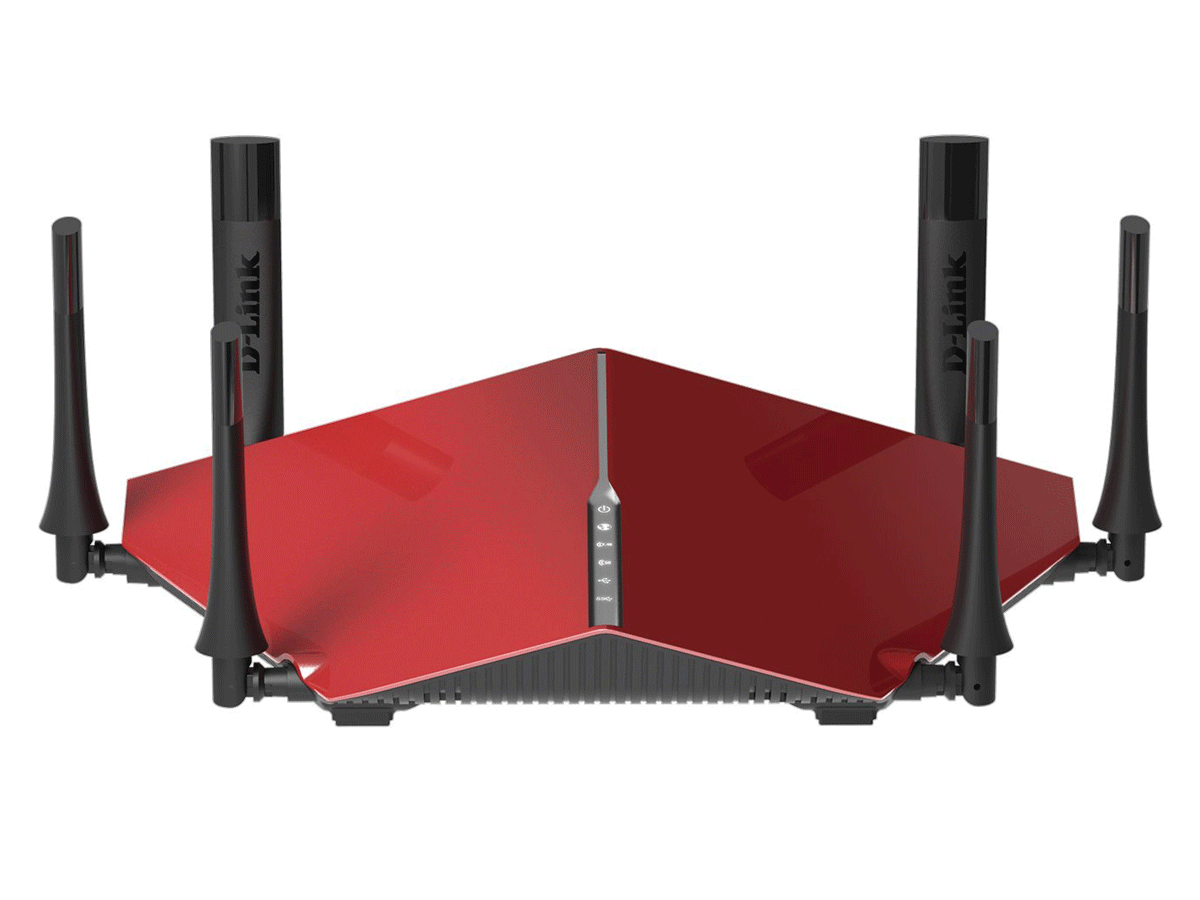 Any PC gamer still using the free router sent by their broadband provider needs help, stat. Provide it for them in the form of this sci-fi-looking D-Link, which can intelligently prioritise certain devices, such as the PC, so it's given the fastest speeds and kept away from bandwidth-draining other items on the network. It can be a real game-changer.
Elevation Lab "The Anchor" Under Desk Stand Mount (£11)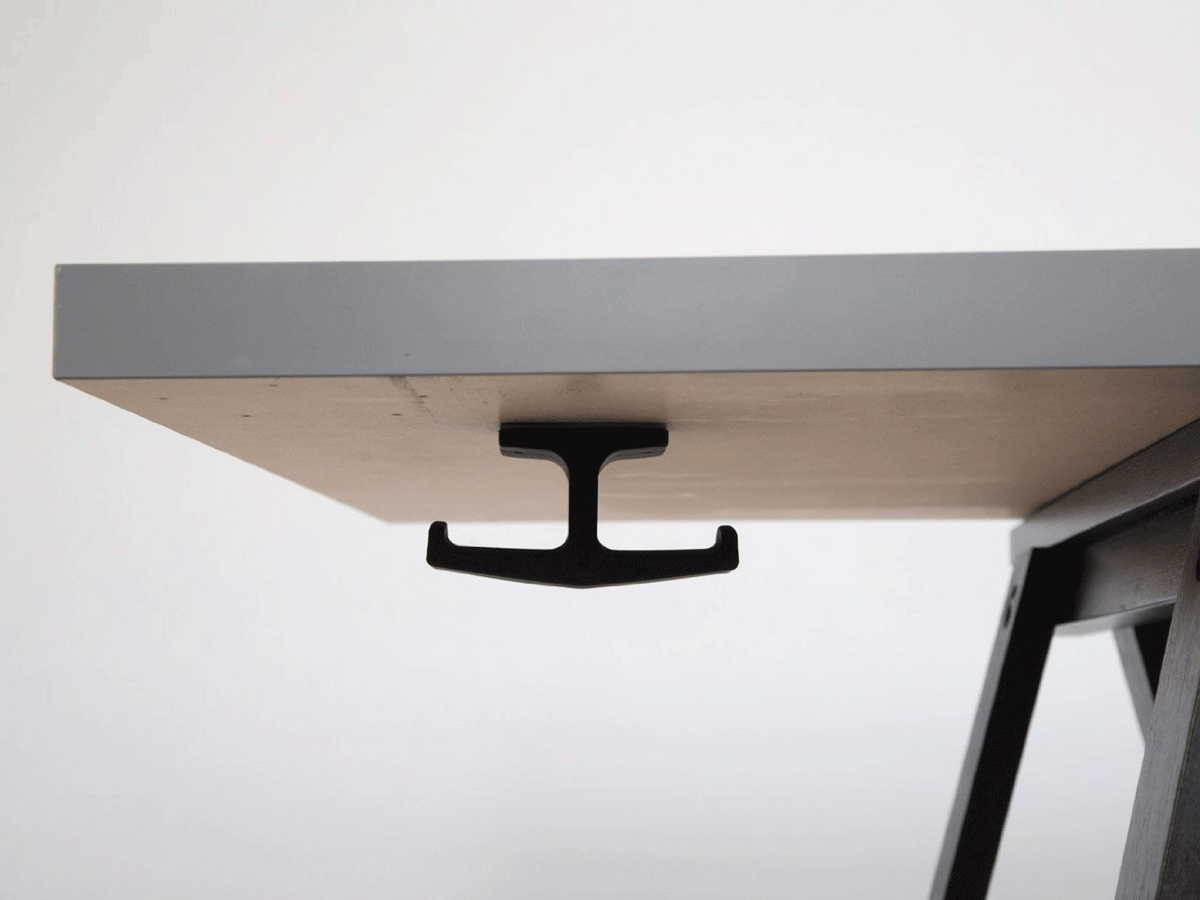 Gamers aren't nearly as untidy as their reputation might suggest, but it is inevitable that all of those components and their cables can make a bit of a mess of a desk.
Help reduce the clutter with this excellent stocking-filler – a simple, adhesive hook that sticks to the bottom of a desk and provides the perfect hanger for a pair or two of headphones. Neat.
Elgato 4K60 Pro (£200)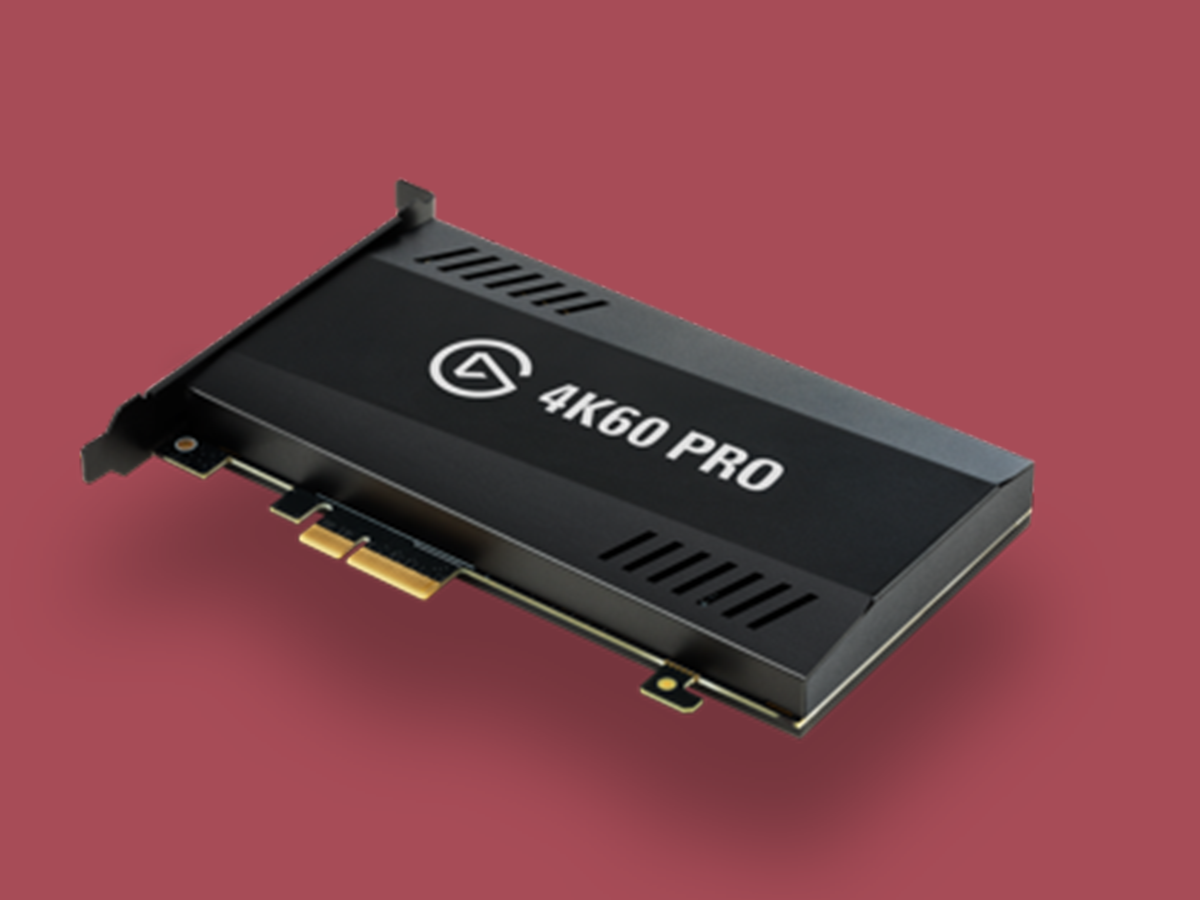 Streaming has never been so popular, and the streamers that rise above the tide are those who stream in the best quality.
This Elgato, which mounts into a PC's PCIe slot, enables just that – full, 4K, 60fps streams and captures. This is all the kit needed to turn gaming from a hobby into a profession – if the drive and personality is also there. You can't wrap either of those and put them under the tree after all.