Christmas Gift Guide: 12 gadgets and presents for DJs
We've rounded up the best DJ gear on the planet to make any DJ's Christmas a rave to remember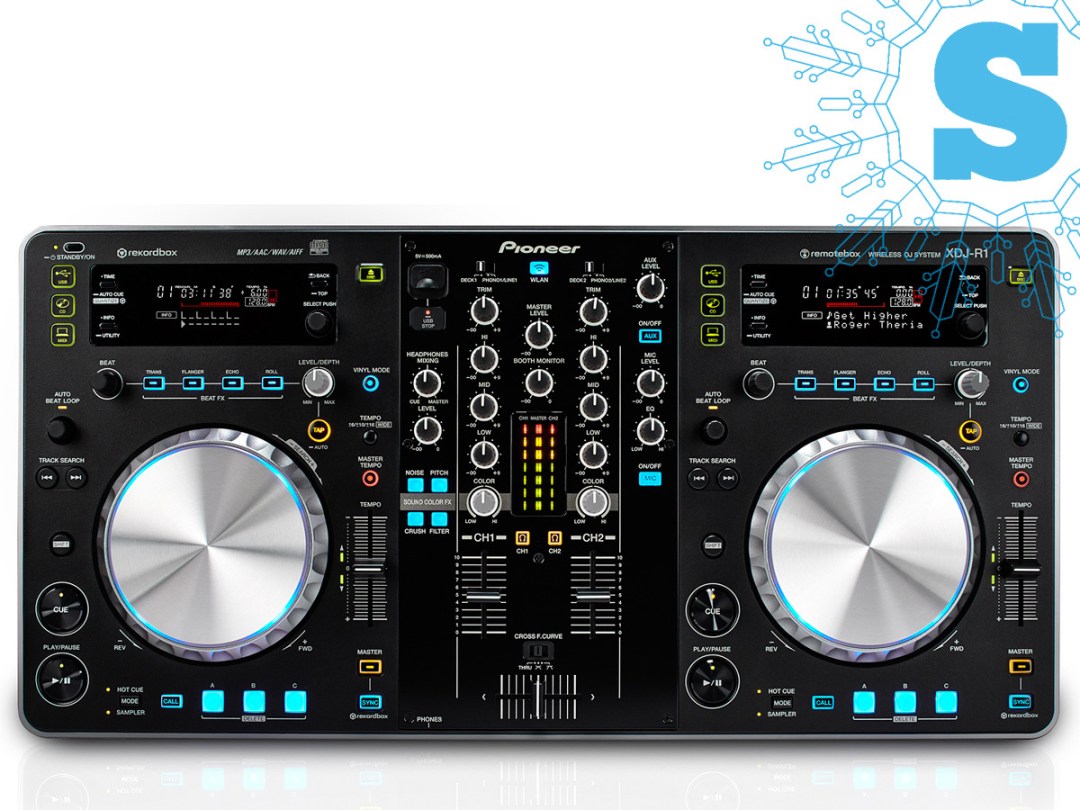 Christmas time is party time, and what sort of a party would it be without a DJ? From old-skool cool to cutting edge digital tech, this mix has got the lot.
Pioneer XDJ-R1 (£850)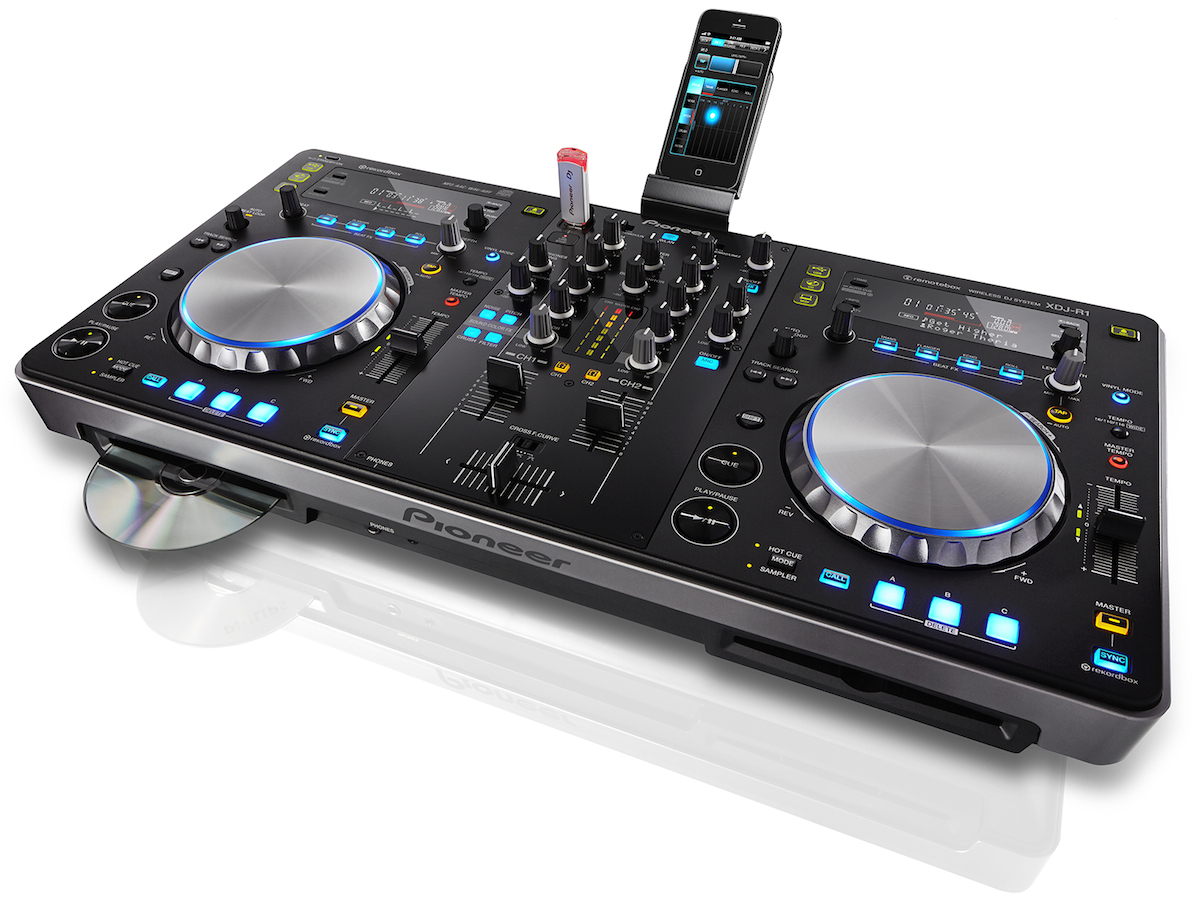 DJ tech moves quickly but the XDJ-R1 should have things covered for the forseeable future. It's a powerhouse of a DJ console, combining a pair of CD decks, internal effects, a USB interface for playback from memory sticks and hard drives, Mac and PC connections plus the option of wireless control via an iPad. Fab.
Novation MiniNova (£300)
Daft Punk don't have a monopoly on the robot DJ thing. The MiniNova's vocoder takes the whimpiest of voices and turns them into fearsome mechanoids. Plug this into your mixer and chat nonsense over any record for instant kudos, or pick a more tuneful setting and actually sing along.
Traktor DJ (iOS, from £1.49)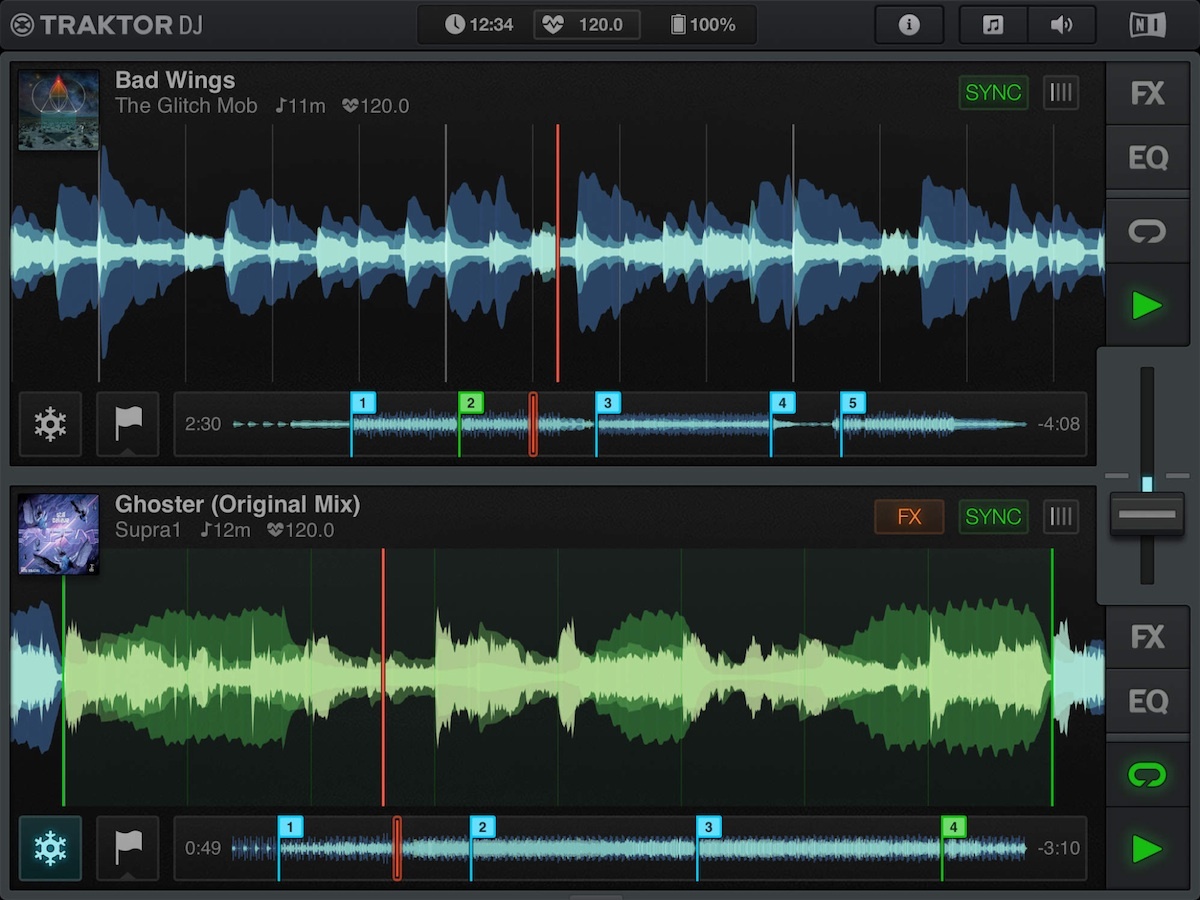 The iPad DJ dream is becoming a reality with this giant leap in mobile tune-mixing technology. The iPhone app is fun too but you get a lot more control on the big screen. If you know your recipient's iTunes account name you can gift the app via iTunes (click on the arrow next to the price in iTunes and select Gift This App).
IK Multimedia iLoud (€240)
Take the mobile DJ concept a step further with the iLoud wireless speaker. It'll go for up to 10 hours on its internal battery, fed via Bluetooth or a 3.5mm cable. It also has a neat trick for guitarists, simulating amps and pedals via the AmpliTube app for iOS. Oh, and you won't believe how loud this thing goes; it's quite remarkable for something this size.
Lacie Rugged USB 3.0 Thunderbolt HDD (£140)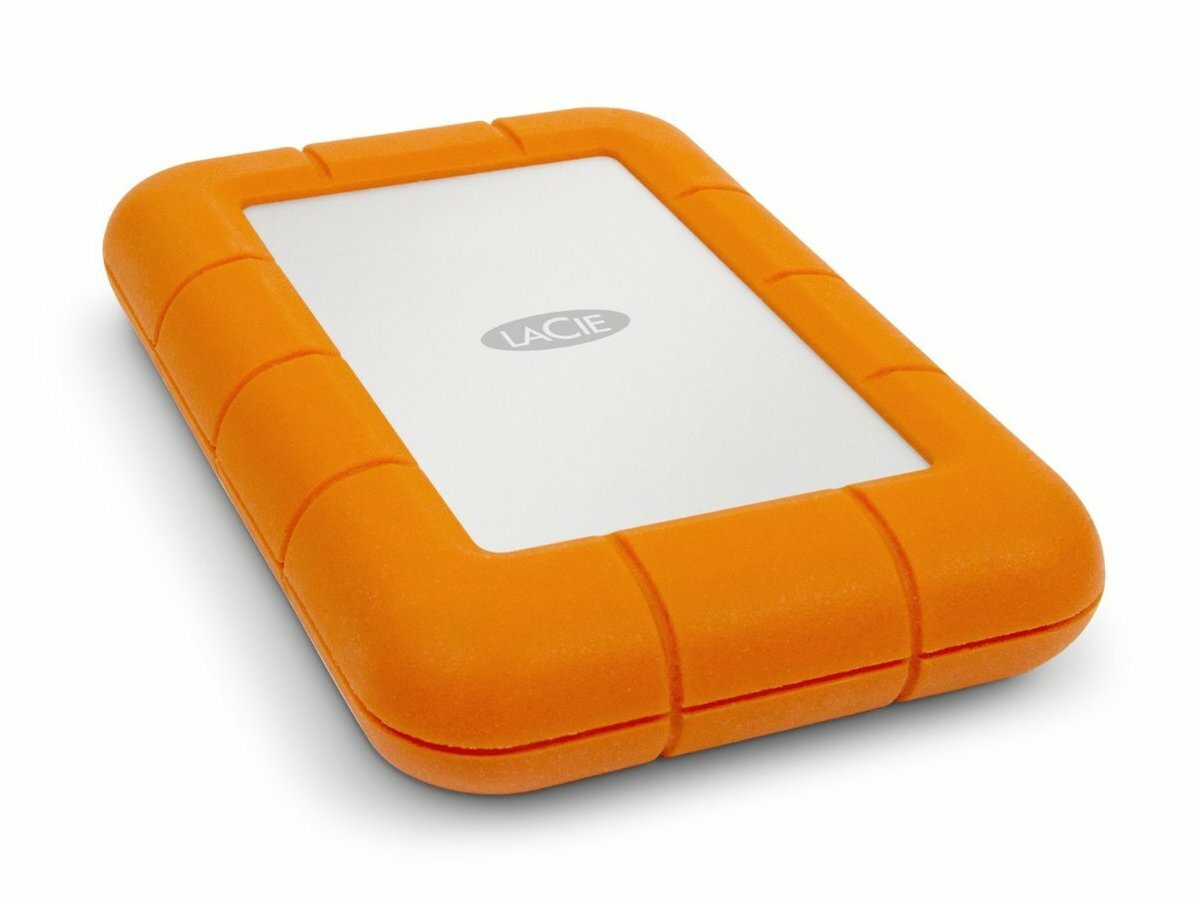 You might think a hard disk or a bunch of USB sticks are safe place for your music collection, but it only takes one clumsy drop or a spilt drink to wipe out your entire library. This super-tough terrabyte of storage is built to withstand the trials of a life on the road, and comes with USB 3.0 and Thunderbolt connections for speedy transfers.
Juno gift voucher (from £5)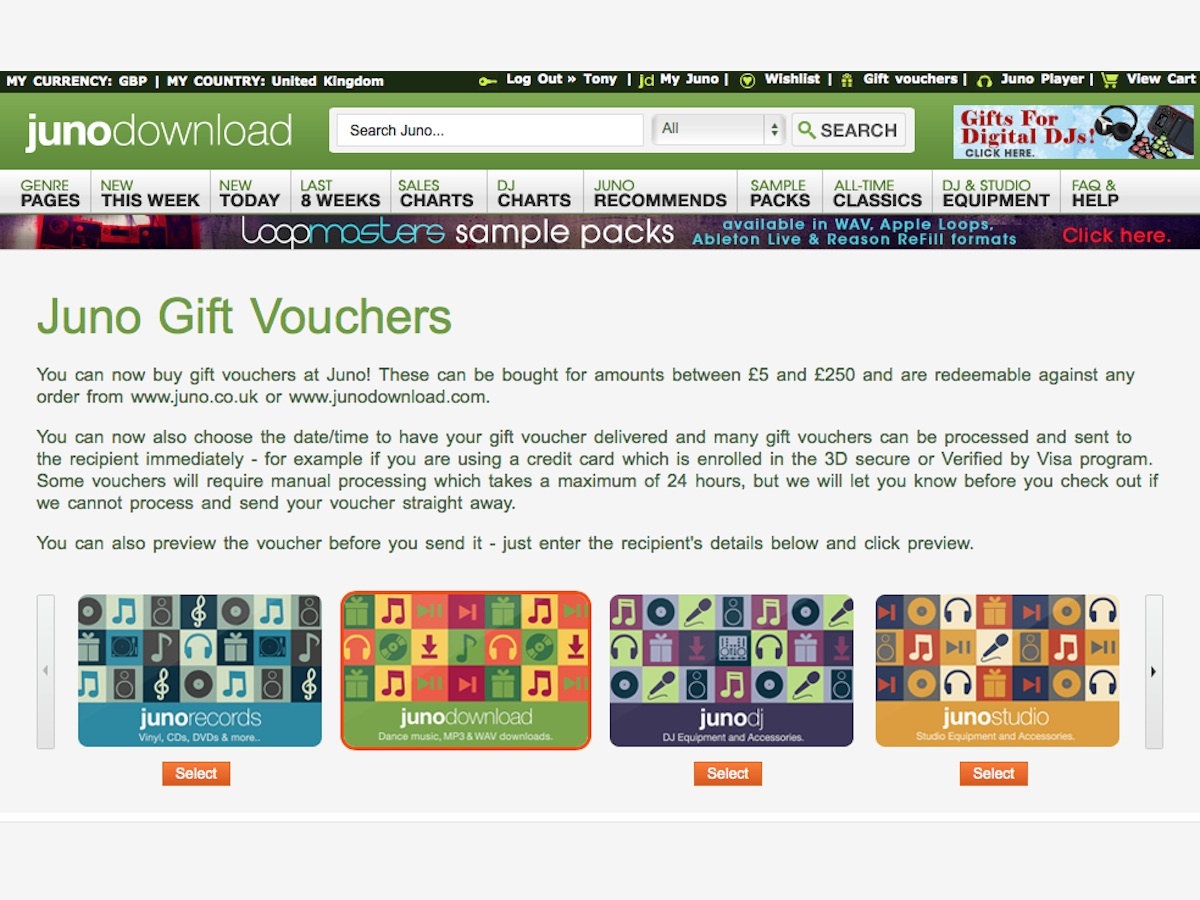 For a DJ there's not much that can beat the feeling of browsing and buying new music without spending a penny. With some credit behind the virtual counter your DJ associate can download the hottest remixes or order real physical things, like pristine vinyl – oooh! – or bleepy gadgets for the booth or studio.
Apple MacBook Air, 13in, 2013 (from £950)
You'll have to love someone a lot to splash out the best part of a grand on them, but they'll love you back for it. You can use a Windows laptop but DJing on a Mac is a more reliable, more enjoyable experience. Solid-state storage and pancake thin design make the latest Air travel friendly, and while the 11-inch option is even easier to carry, the 13in screen is better for complex DJ apps.
Numark IDJ Pro (£250)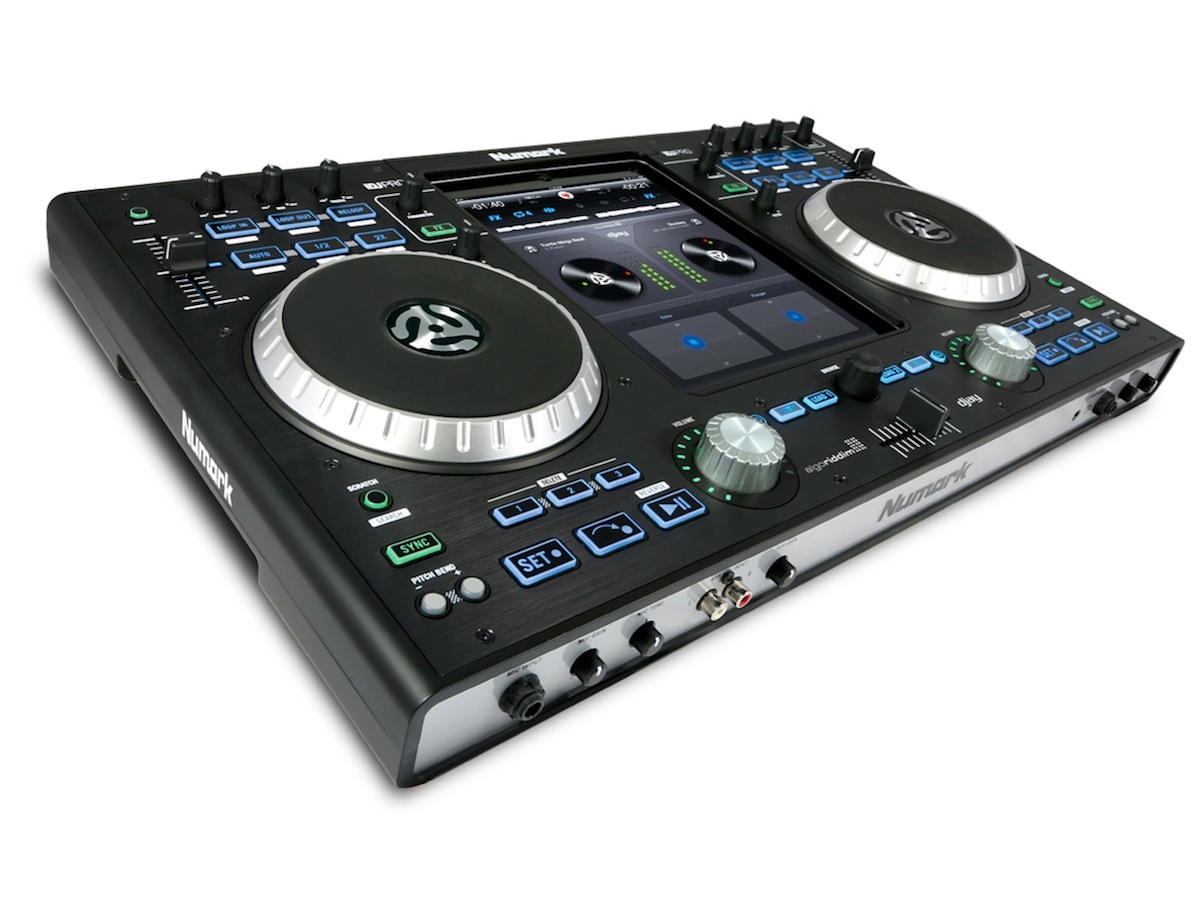 The IDJ Pro is a powerful desktop console that uses an iPad to do some of the work while its expansive control panel and audio connections do the rest. You get effects, tempo syncing, EQ, big platters for cueing and scratching, proper headphone monitoring and audio inputs for a microphone and other gear. Great value.
Available from djkit.com
Reloop RP-8000 (£585)
Newsflash: vinyl is not dead. Helping it stay alive is this turntable, a super-torquey direct-drive player with loads of modern tricks, including MIDI control, trigger pads, USB connections allowing four decks to be chained and line-level outputs. In other words it works just great with modern gear, including Traktor Scratch and Serato Scratch.
Available from decks.co.uk
Vinyl Recorder (from €3200)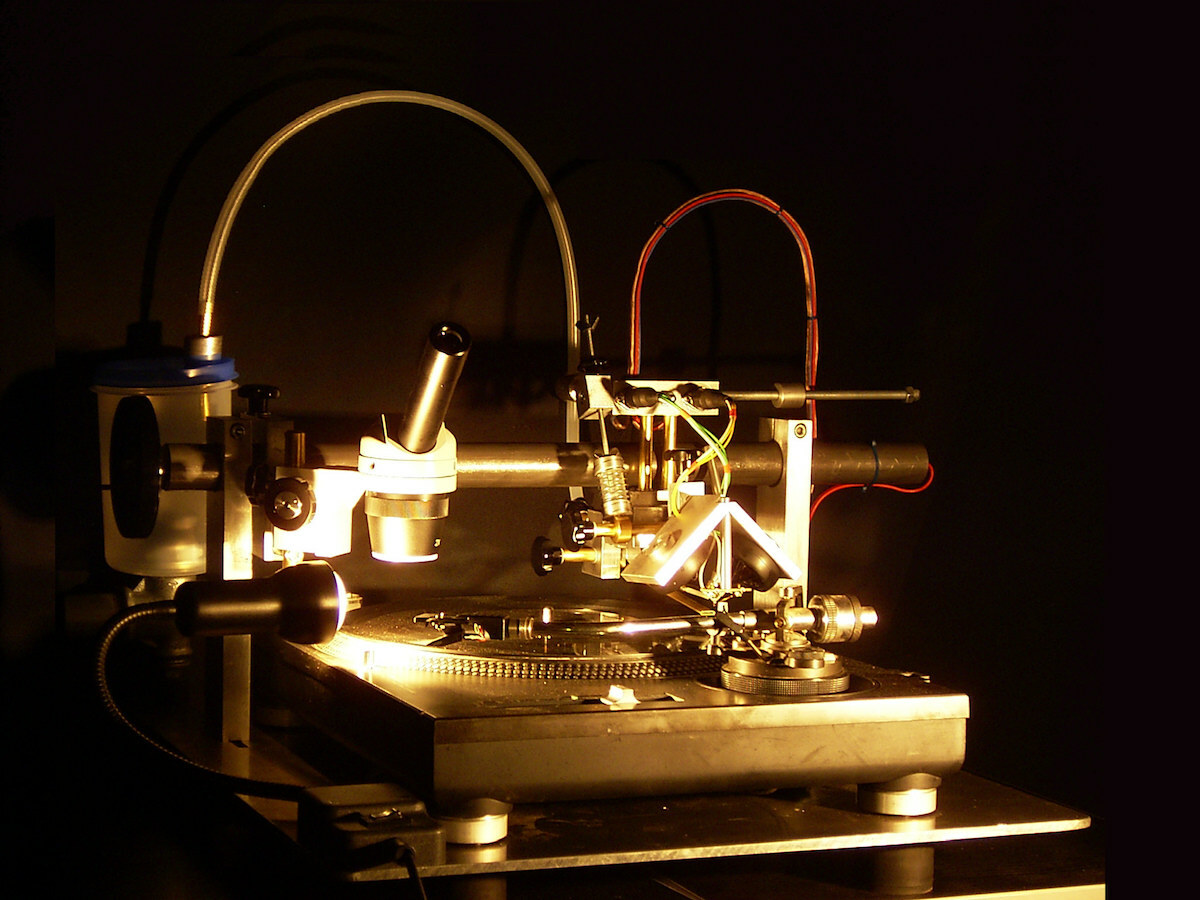 The ability to cut your own vinyl is a magical thing. Sure, you can get a short run of 12 inch singles cut from around £700, but this device which attaches to your existing Technics 1210 deck lets you do it all by yourself in the shed. If that doesn't make your DJ friend's Christmas, nothing will.
Available from vinylrecorder.com
Technics Chicago DJ Bag (£22.50)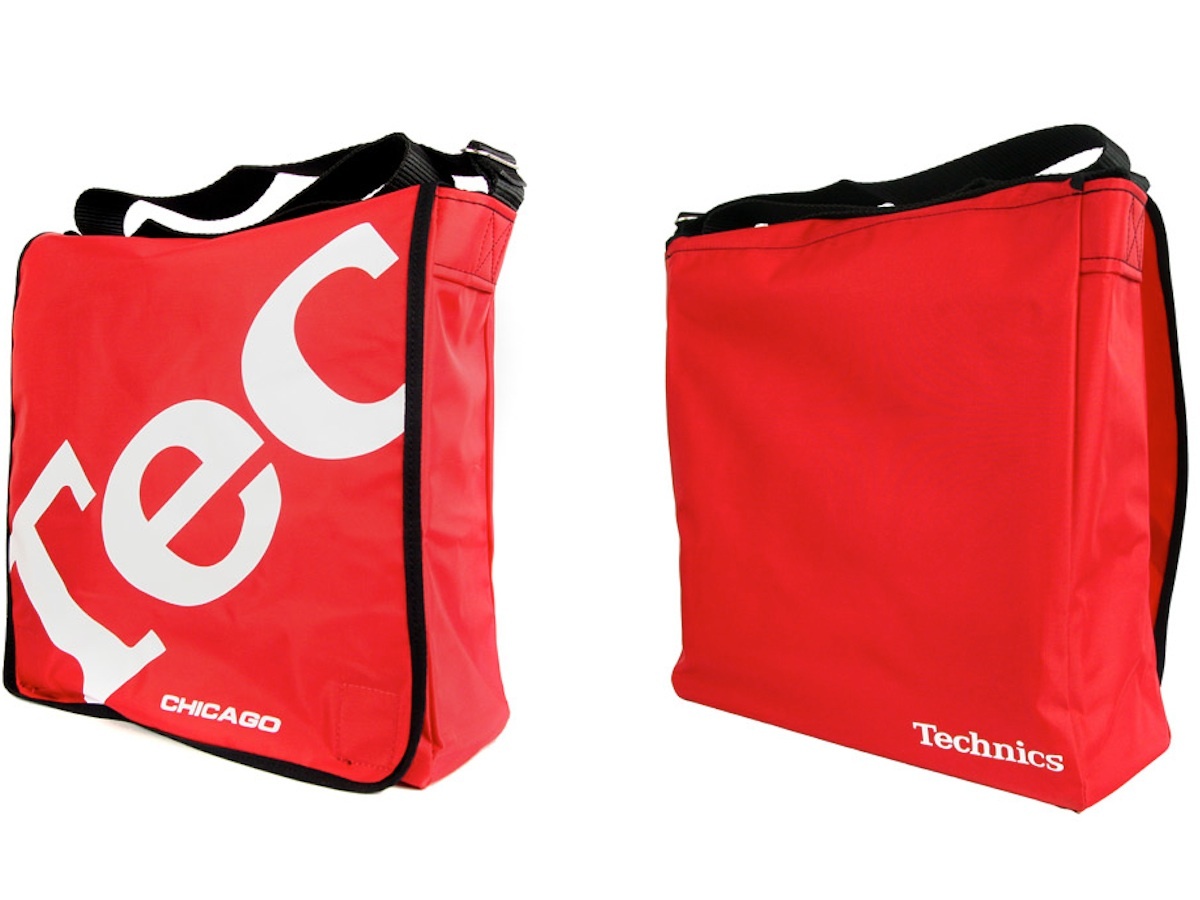 There will never be a cooler brand in the DJ world than Technics. Even if you've never smelt a pair of 1210s or scratched a needle across a platter of black plastic, fill this bag full of memory sticks and USB controllers (or your sandwiches), sling it over your shoulder and a visible waft of old-skool charm will seep from your pores.
Available from djkit.com
Pioneer RMX-1000 (£600)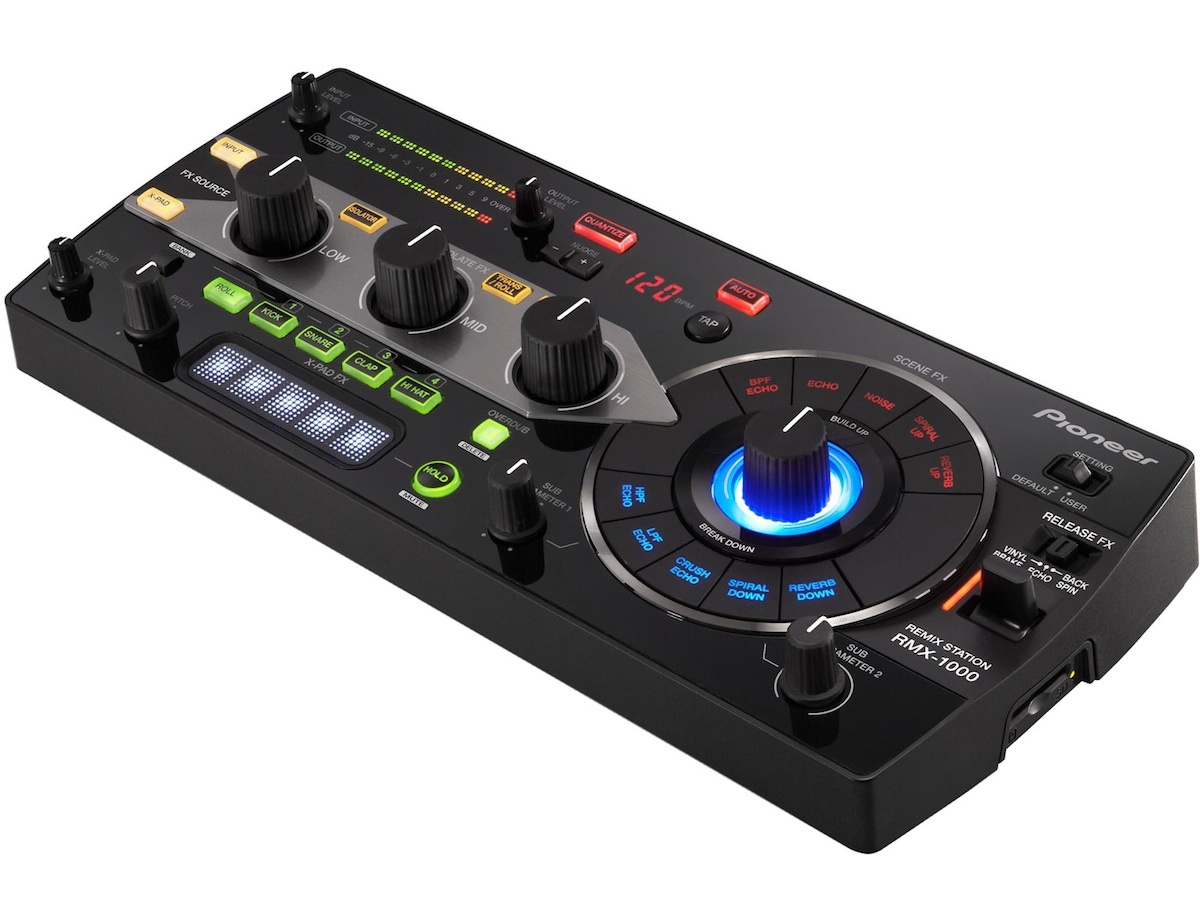 DJ effects add-ons need to be big, bold and bright – in terms of sound and design. The RMX-1000 uses big knobs and a left-to-right layout that follows the signal path from input to output. There's a mini drum machine too and it can sync itself automatically to the music's tempo.
Available from dawsons.co.uk
Words by Tony Horgan.