The 16 best horror films on Now TV and Sky
Some streaming to get you screaming. Updated for September 2021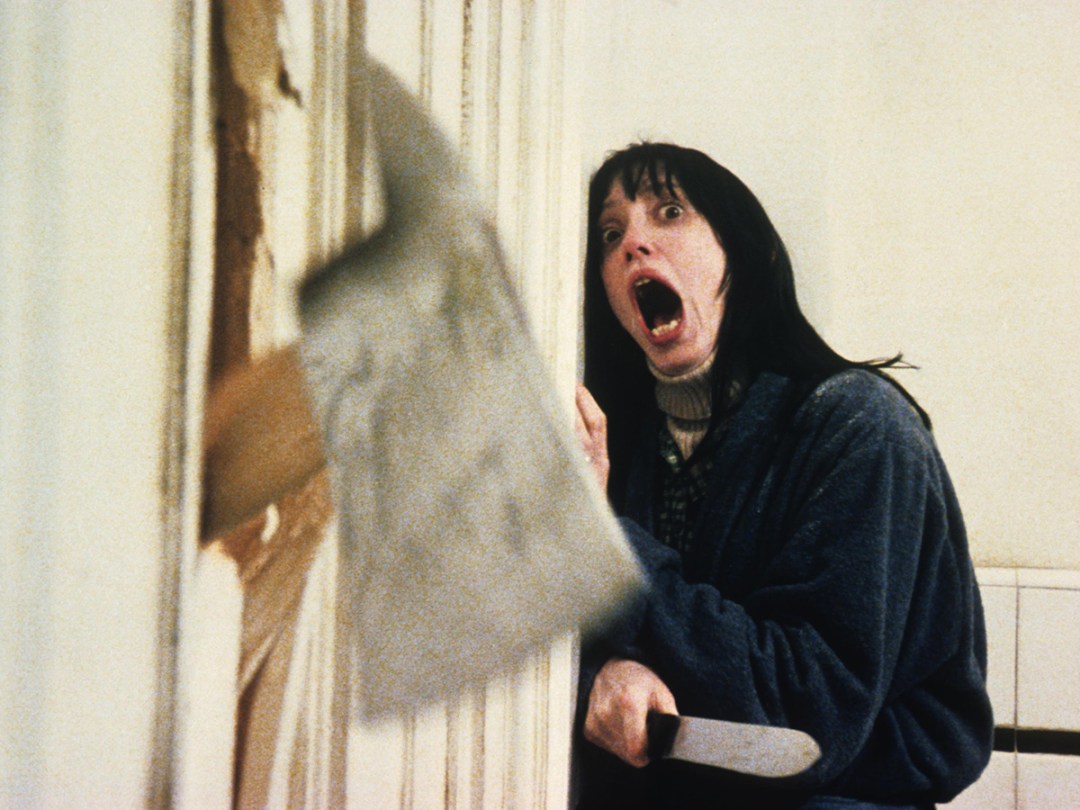 What better way to indulge your taste for the pants-fillingly frightening than to dim the lights, curl up on the couch and watch a horror film?
Thankfully, the days of having to venture out to the video shop or cross your fingers that something suitable is on are over – there's a horrifying wealth of scary movies available at your fingertips on streaming services like Netflix, Amazon Prime Video and Now. 
Here, you'll find the Stuff team's pick of Now TV's horror movie selection. There's sure to be something in here that'll put the willies up you.
Searching for scares on a different streaming service? We've got you covered:
The best horror films on Amazon Prime Video